6 Flowers Perfect for A Winter Virginia Wedding
By: Rachael Baihn
Planning the perfect winter wedding doesn't mean that you need to ship in exotic flowers from warmer climates. There are many naturally occurring winter blooms in Virginia that are perfect to add beauty to your big day. You may have noticed these flowers when enjoying all of the natural beauty that Virginia holds all over the state. These 6 flowers are perfect choices for a winter Virginia wedding:
Camellias
The Old Dominion state is known for its many landscaped areas of Camellia gardens. This flower from the rose family blooms throughout the cold season making it a perfect choice for winter Virginia weddings. Camellia hybrids are becoming more popular as well due to their ability to sustain freezing temperatures. This beautiful flower comes in a wide range of colors including various shades of white, pink, and red. Use them in bouquets or centerpieces for the perfect complement to any color scheme.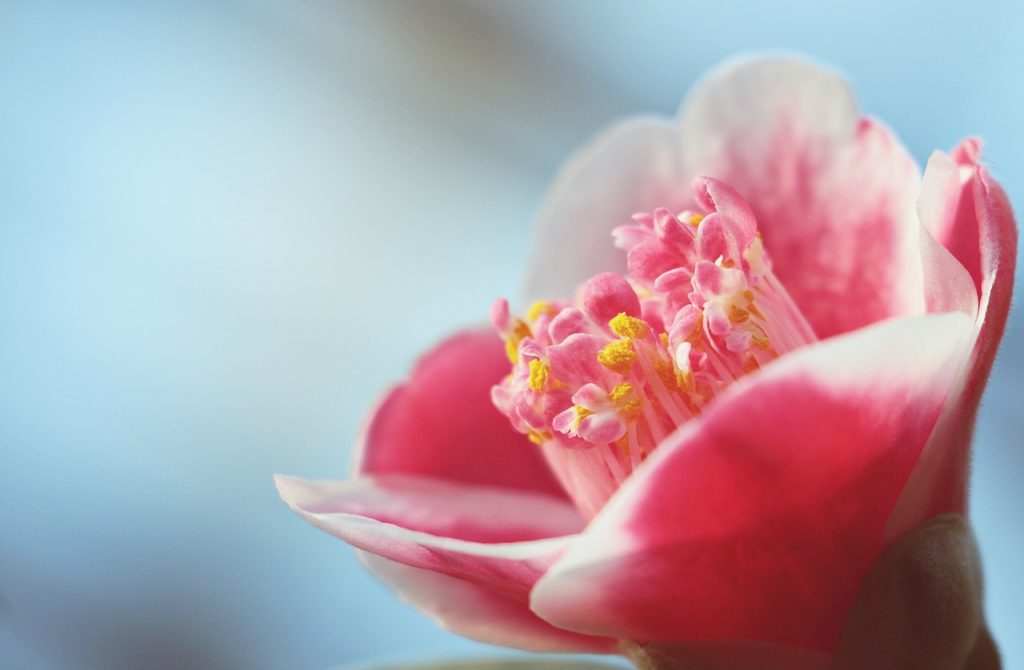 Winter Jasmine
This winter beauty contains delicate blooms that are a stunning accent to a romantic wedding venue. Winter Jasmine features small, showy, yellow flowers that bloom in the middle of the winter season. Use a bundle of these blooms to make a dainty bouquet perfect for bridesmaids or flower girls. This unique plant can also be incorporated into rustic centerpieces or as accents to use with larger winter blooms.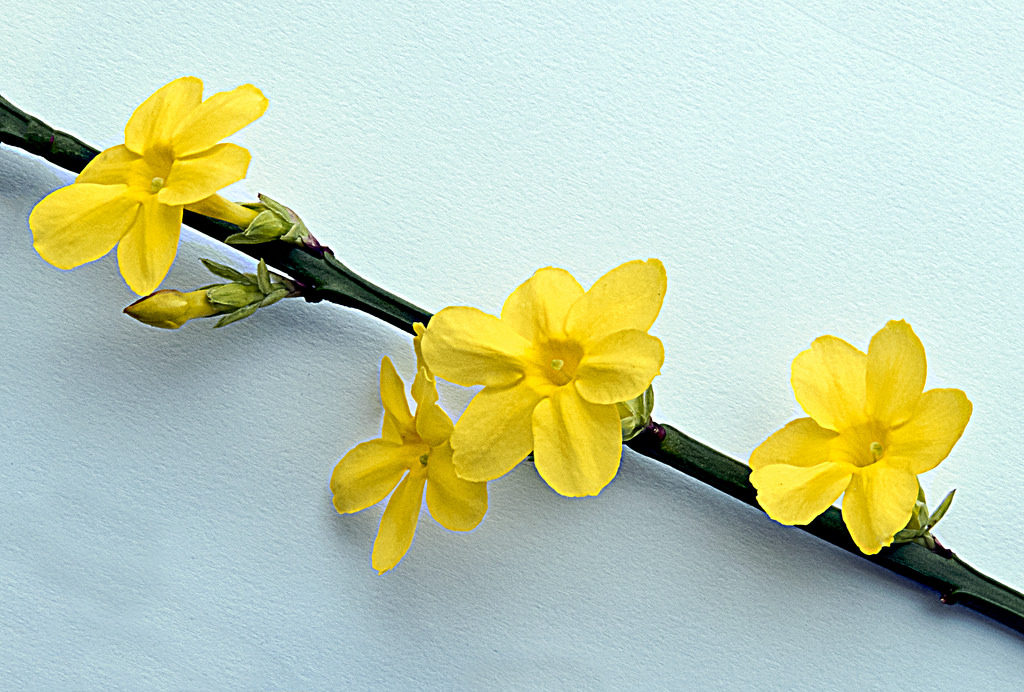 Thornless Quince
Known for its generous red flowers, Thornless Quince is a new variety of flower that doesn't feature the multitude of thorns of its predecessors. This flower would be a striking adornment for a dramatic or monochrome themed wedding as the red blooms would bring instant interest. The velvet feel of the double flowers makes the Thornless Quince a show stopper when used in a bouquet or centerpiece.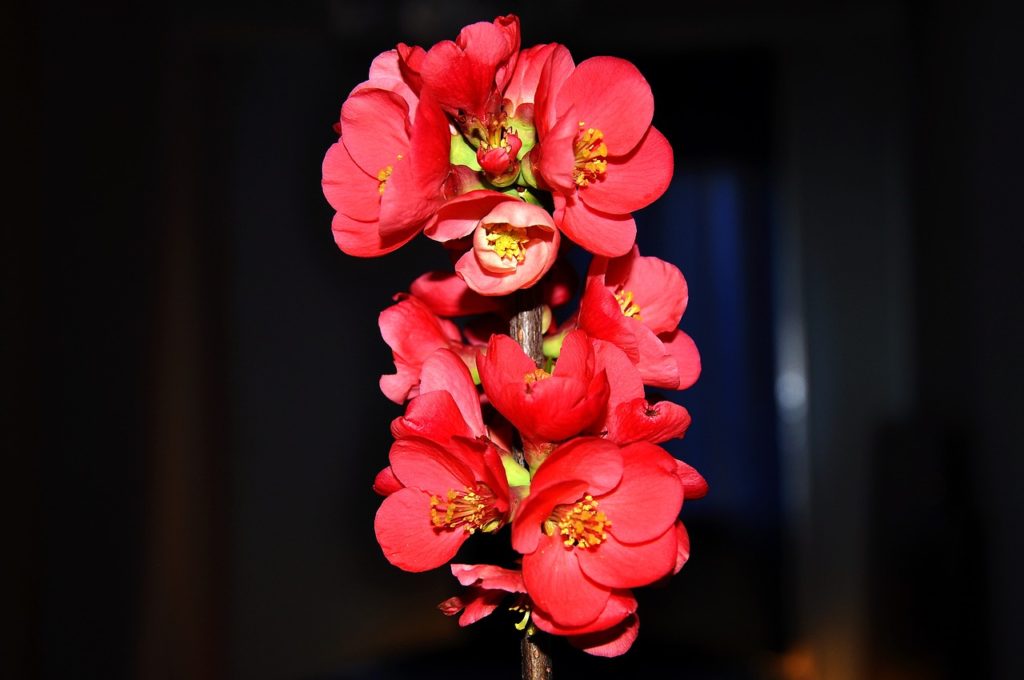 Winter Pansies
Winter Pansies are known for being a hardy flower, pushing through snow and ice to paint late winter with their color. The modest blooms come in an assortment of colors including white, orange, yellow, red, blue, and purple. Make show-stopping centerpieces with these beauties or create a relaxed bouquet with multiple colored blooms.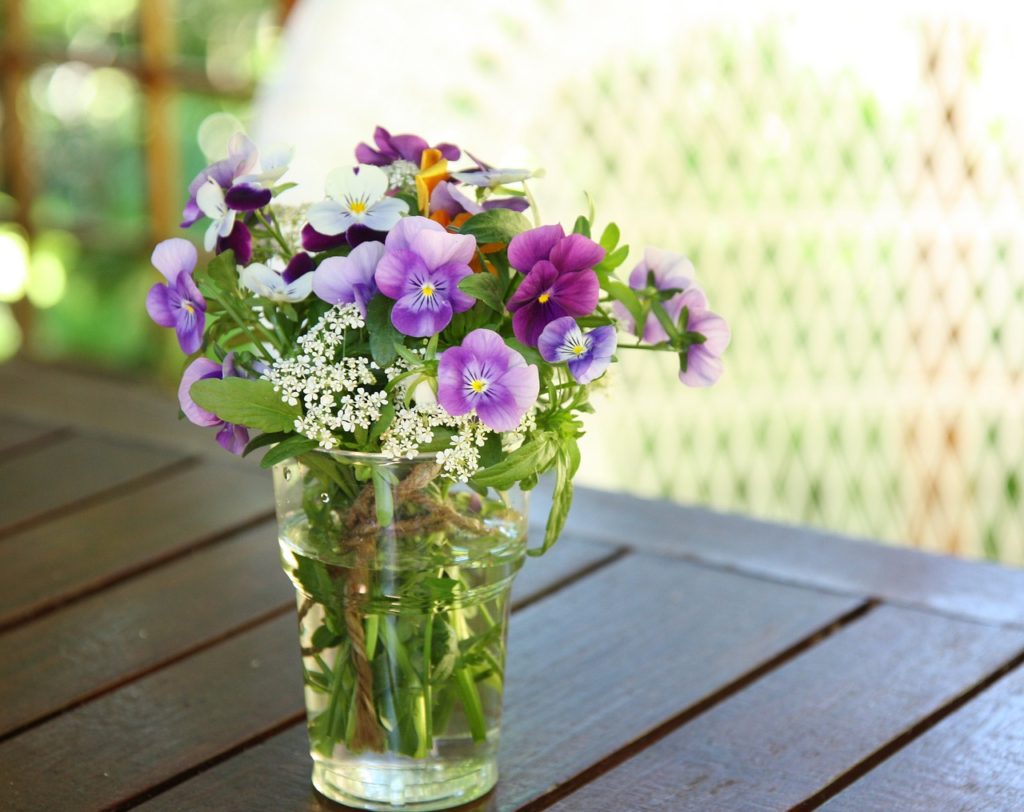 Snowdrops
These delicate white blooms begin to flower in January to provide an enchanting addition to a winter Virginian wedding. Snowdrops come in a variety of sizes from common varieties that grow 3-6 inches tall to Giant Snowdrop which can get up to 9 inches tall. Each bloom has just a few petals that droop downwards to create a unique look. Use snowdrops in small centerpieces by themselves or with other winter blooms in larger arrangements to add depth and movement.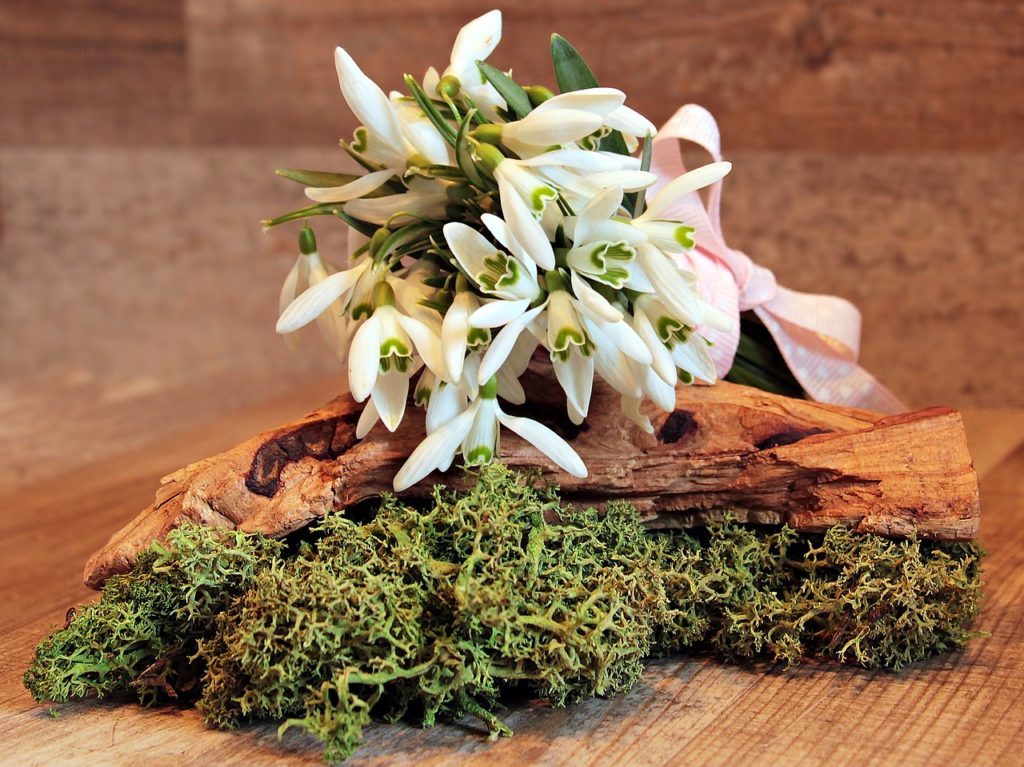 Winter Honeysuckle
Another staple is the Winter Honeysuckle that features crisp white blooms among gorgeous deep green leaves. This flower would be delightful to use in a trailing bouquet as well as a hair accessory. The sweet fragrance of the Winter Honeysuckle is enough to keep brides smelling saccharine all day long. They also offer a fantastic scent to any wedding venue.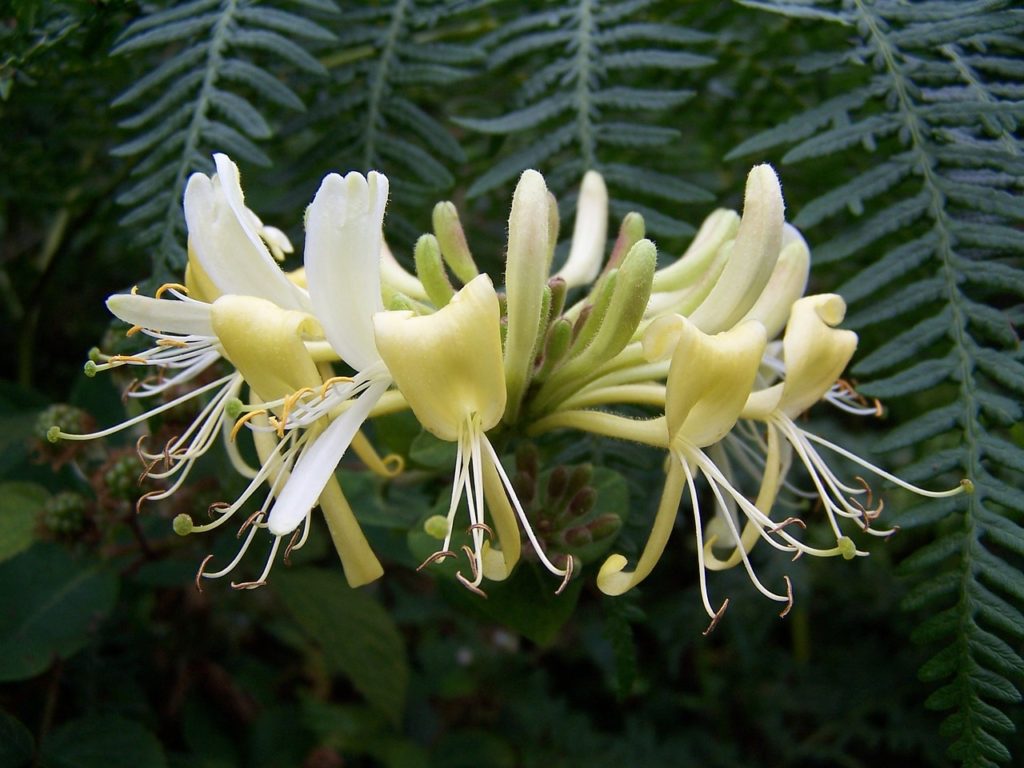 The beautiful flowers that are available for winter weddings will complement the color palette of the season. Choose from a wide variety of delicate white blooms to robust deep red flowers to add color and interest to your big day. Any of these flowers are perfect to add life and beauty to your winter Virginia wedding.
Rachael Baihn is an avid gardener, both indoors and in her backyard sanctuary. She can often be found exploring nature off the beaten track or enjoying the company of local neighbourhood dogs.