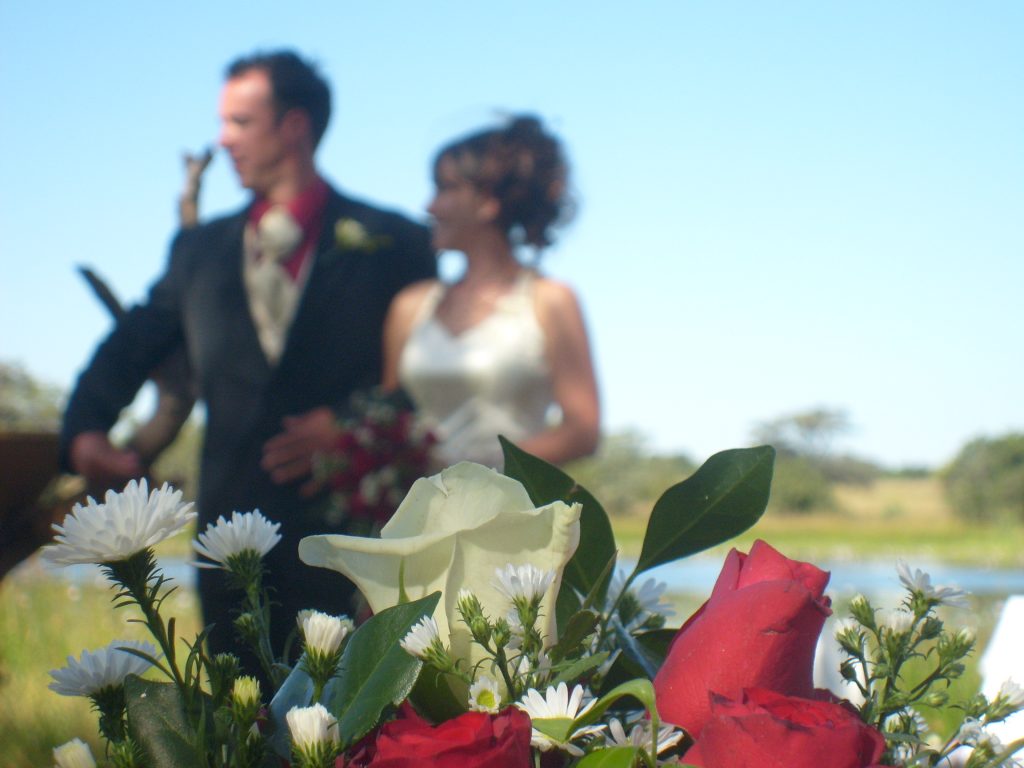 Have you ever wondered why some months are so popular to marry in while other months are not? Well, June's popularity comes from classical origins. So largely you can blame the goddess Juno among other reasons.
Who's Juno?
Who was Juno?  Juno was the protector of women in all aspects of life, especially marriage and childbearing, so a wedding in June, named for Juno, is supposed to be blessed by her. And who would not want such a blessing?
Juno was an original goddess,  one of the three originals, in Roman mythology: Juno, Jupiter, and Minierva. Juno was the wife and sister of Jupiter, the chief Roman god. (*Remember, these are Romans and Gods we are talking about, so the brother-sister thing isn't going to be such a big deal. Also worth mentioning, inbreeding wasn't outlawed in New Jersey until 1970's, so we can only be but so haughty about knowing or being better than Romans I suppose.)
Why did June keep being popular?
June being popular can hardly be just the fault of Romans from centuries past, so what are other reasons?
Isn't the weather great?
A reason June continues to be popular if not perfect is the weather; it is usually pretty exceptional, except this year, 2018, which seems to be having a lot of problems with flash flooding, which is unusual.  However, the flowers can't get much prettier, and the temperature, while it can vary, are usually not extreme, allowing for indoor or outdoor weddings without much worry.
Other reasons June has been prolific for marriage:
In medieval times, people bathed once a year in May or June, so brides and grooms were as clean as could be.
Practically speaking, in terms of agrarian societies whose lives revolve around reaping and sowing, if people conceived in June, then births wouldn't interfere with harvest or Holidays. So for agrarian societies, starting to procreate was practical if done in June.
Financially, if married in June, you are considered a married person for a whole fiscal year come July, simplifying taxes for the father of the bride and the husband.
Again the Romans? Well, they celebrated the memories of the dead and chastity in May, so June was a nice month to recover with life affirming activities.
Today, really it is a good time because school is ending (thanks to agrarians largely again), kids are beginning vacation and summer camps, and vacation is on everyone's minds and so taking time off and having fun is great in June.
So June, June, ecstatic June it is!
Other sad monthly runner-ups are August, July, May, and September.  The least desired month? Deep winter. Sorry January, February, and March. You are for planning.
But whatever your month, may the blessing be that it is the only one and that it lasts a lifetime like it is supposed to, so you can gaze into the love of your life all your life. Salute!
---
– Virginia Bride Magazine features the best Virginia weddings and Virginia bridal shows. Find it all in one place. Check our blog posts regularly for the latest show information.