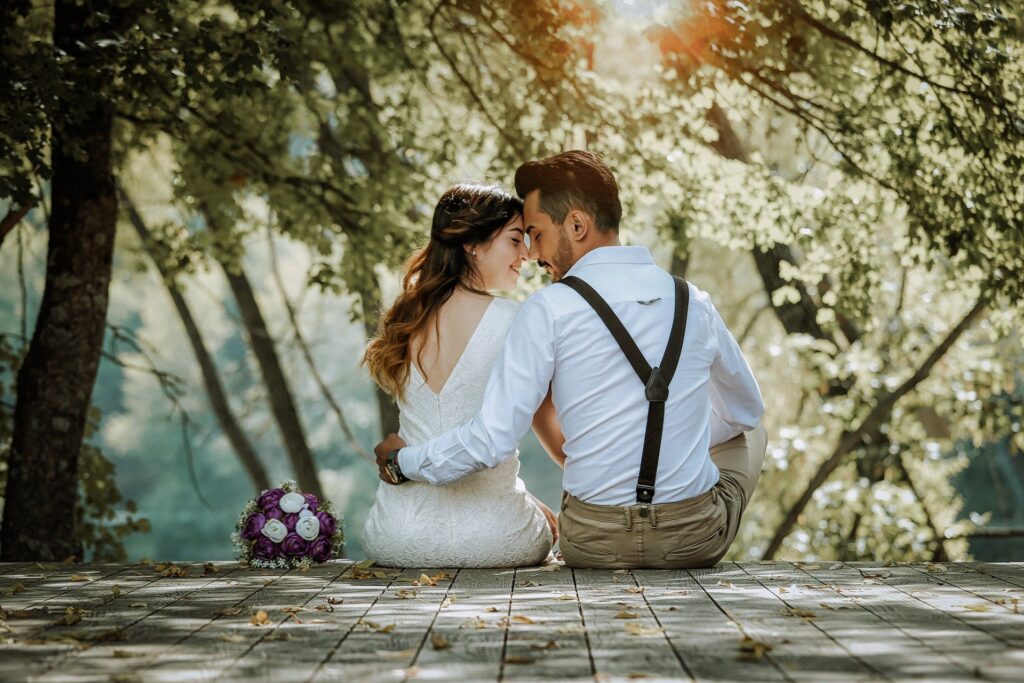 No matter how much you plan and organize and have other people on hand to help with things at your Virginia weddings, there's bound to be something that doesn't go quite as planned. There could be a run in a stocking, chipped nail polish, a popped stitch, broken hair elastic, or any other host of minor things that happen in that last minute as you get ready for your big day.
For these moments, you want an emergency kit.
Here's the best list we could come up with for everything you might need in that kit and why.
Safety Pins
As a stage director and actor, I've learned that having safety pins on hand for any occasion where special attire is required is a must. You never know when you might pop a stitch, snag on something, or otherwise simply need something pinned up and away. Grab some safety pins of all sizes and tuck them into your emergency kit.
Bobby Pins and Hair Elastics
Even if you've got someone coming on-site to do hair and makeup, you still want to include a few packs of hair elastics and bobby pins in your emergency kit. You never know when something could wrong here – and you don't want to be without!
Clear Nail Polish
If anyone in the wedding party is wearing hose, clear nail polish is a must. It helps you catch that run before it turns into a nightmare. It can also help repair tiny cracks in glass, temporarily secure buttons in place, keep shoelaces from unraveling, and a host of other little fixes.
Needle and Thread
Speaking of buttons, you never know when one might pop off – so it's a good idea to have a few needles and a variety of thread colors in your emergency kit. Focus on colors in your wedding pallet, plus white, black, navy, off white, and gray.
Make sure you've got scissors and a threader in there, too!
Band-Aids
That little nick from the razor can turn into a mess when white or light shades are involved. Be sure to pack several band-aids into your kit, along with antiseptic wipes or spray, and some Neosporin.
Stain Remover Pens
We often spill things, step on things, or otherwise catch a small (or large) stain here or there when there's a lot of energy and excitement in a place. Pack some Tide or Bleach pen stain remover wands to wipe away the messes!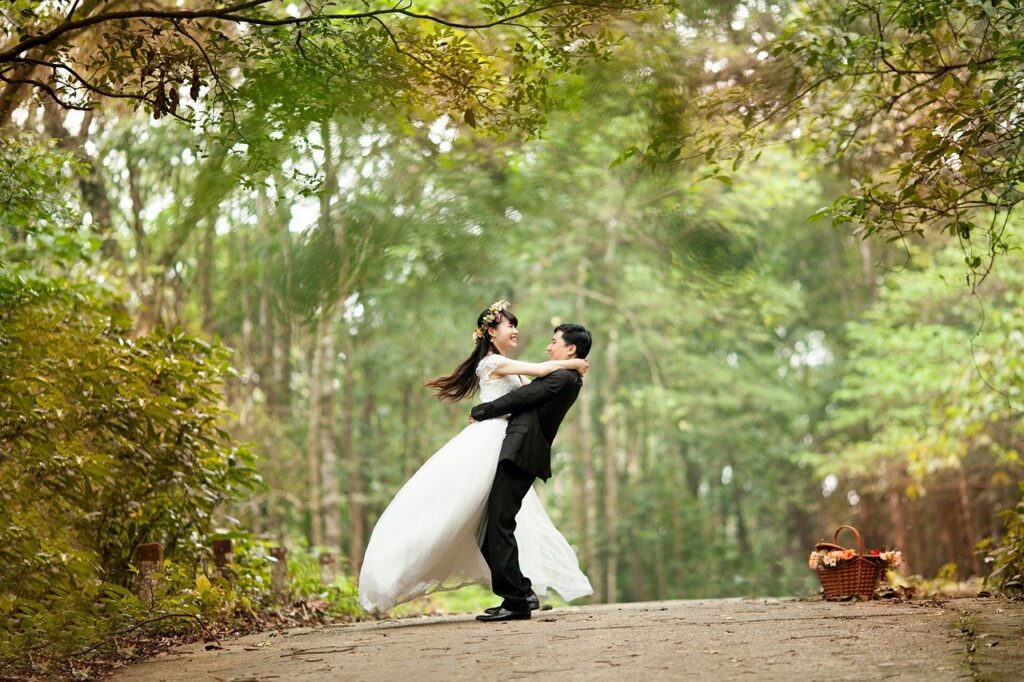 Hand Sanitizer
No matter where you're getting married, hand sanitizer is really good to have on hand – but especially so if you're involving your pets, any kids, or having an outdoor wedding or reception. Make sure the groomsmen have some in their pockets and put some in your clutch!
Lint Roller
I don't know how many times I've shown up for an event and discovered I had lint all over that jacket – skirt – sweater – scarf. So, I always recommend every bride puts a few lint rollers into their wedding day emergency kit. Your mother, mother-in-law, bridesmaid, or someone else equally important – like you! – might need it for something.
Portable Steamer
Delicate clothing usually requires steaming rather than ironing, so instead of worrying about the iron so much, make sure you've got a portable steamer on hand. Ideally, have a small, handheld one that one of your bridesmaids can use on your dress or that teenage niece can use to steam out her own skirt when she realizes she's wrinkled it.
Blister Prevention Cream or Stick
Band-Aid brand and many others make an ingenious product made for preventing blisters. Much as we'd love to think our perfect shoes aren't going to have any pain involved, unless we've broken them in, we're likely to develop blisters throughout the day. To help combat that, use the prevention cream or stick on your heels, edges of your feet, and anywhere else the rims of your shoes come into contact with your skin. Offer some to your bridesmaids, flower girls, and the mothers, too!
Lip Balm
No matter what you're putting on your lips for the big day, lip balm is going to come in handy. All that speaking, drinking, smiling, eating dries out your lips. Tuck a stick into your groom's pocket before the ceremony, ask the groomsmen to carry some, and tuck one away into your clutch to save lips everywhere.
Extra Earring Backs
Somebody's bound to loose the back of an earring somewhere, so bring some extras along for the day in your emergency kit.
Breath Mints
No matter how much you brush and prepare your personal hygiene for the day, you want fresh breath always – especially before having that big special kiss in front of everyone. Grab some breath mints and supply them to the wedding party, then pop one about ten minutes before you enter the ceremony site. Make sure you chew it up before entering the ceremony and ask a bridesmaid to make sure there aren't any remnants left in your teeth.