Attending a wedding is the perfect opportunity to brush up on your social skills. Check out my cheeky etiquette check list.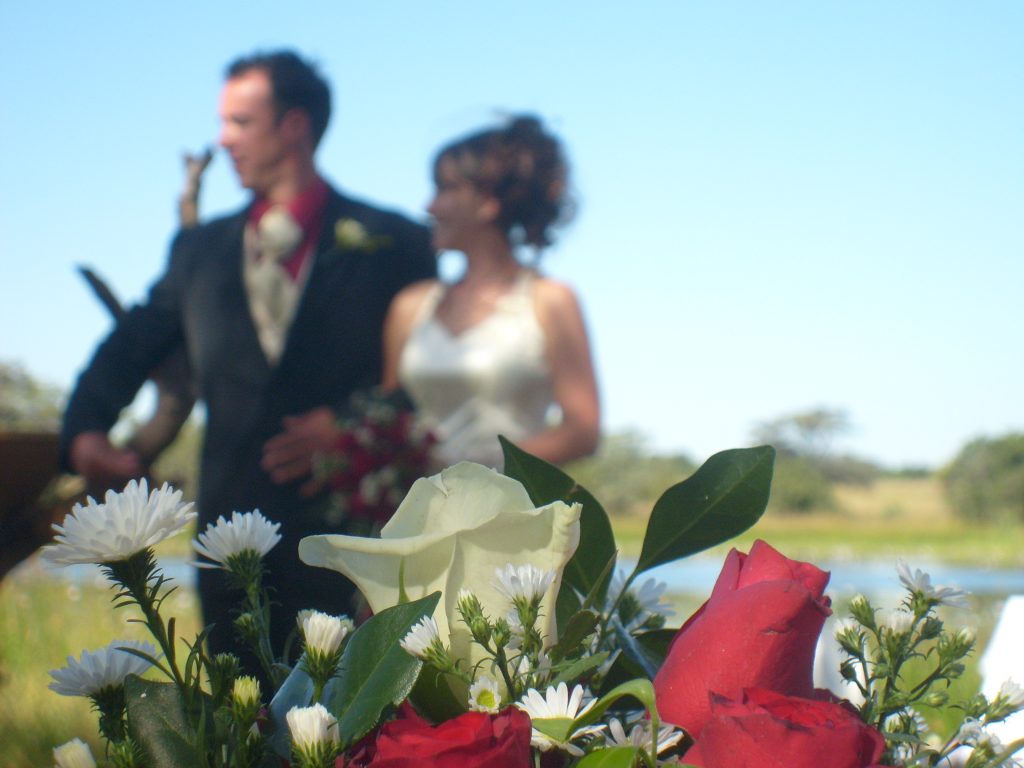 RSVP ASAP
Start out on the right foot. There are so many things that depend on an accurate headcount, sometimes including the size of the venue that the couple are paying for, so be courteous to a fault and by saying as soon as possible, "Yes! I'll be there! Plus one!" or "No, with regrets!"  The guest list can be a real source of stress, so help the lovely couple out.
BRING NO UNEXPECTED GUESTS
Make sure that if you are bringing someone that it is clear they were invited as your plus one. If you didn't get a plus one option, the invitation is just for the person or persons named on the card. This includes children. Respect the couple's purse strings and nerves. If they want your children, they will say on your invitation to bring them. If not, they are expecting you to get a sitter or to sit it out. If you have a question about it, call them and ask directly and respect their answer; no haggling.
BE EARLY, NOT JUST ON TIME
Get seated at least 15 minutes before the time of the wedding.  If the time on the invitation says 11 AM, be in your seat at 10:45 AM, which means you better have parked your car at 10:30 at the latest!
SHOW UP
Don't be a no-show. If you RSVP'ed, unless it is an emergency, you need to go.  If you don't, regardless of your reason, there will be an empty seat at the reception and a dinner and drinks they paid for wasted. No one is going to eat your leftover chicken.
FOLLOW THE COUPLE'S SOCIAL MEDIA GUIDELINES
In many cases, the couple has already paid for a professional photographer, so snapping shots and video is redundant for them and may even be intrusive. And everyone doesn't love Facebook or Instagram as much as you and your hoard. Best just to keep the desire to snap away at bay and concentrate on enjoying the day. But if they are social media crazed, clue into their #hashtag or share your best pics with them tagged. If you have particularly great photos, share the full sized files as soon as possible. I know my best photos came from my brother-in-law, not the paid photographer.
MIND YOUR MANNERS
Be polite to all people working the wedding, even if they do something that irks you.  Make eye contact and be cordial to everyone. Ask people about themselves. Brush up on your small talk.
BE MERRY, NOT MESSY
Eat, drink and be merry, but don't get too merry. Know your limits and don't make a scene or punctuate the event with your drunken behavior. Also, if you are a good dancer, dance well, but avoid showing off and making yourself the center of attention unless you are asked to do so. No crowd surfing or jumping from the rafters. It's a party, not a PAR-TAY.
DON'T WEAR WHITE OR WHITE WITH FLORAL OR WHITE WITH POLKA-DOTS OR WHITE FLOWERS ON A BLACK BACKGROUND OR ANTIQUE WHITE OR OFF WHITE ETC.
Don't wear anything even close to white, even something with a light floral patter.  Let the bride stand out at her wedding. If you look like you could be a casual, summer bride, pick a different dress. Go for color and prints, just nothing with white or with 50% white.
DRESS LIKE IT IS A FAMILY AFFAIR
Yes, it is a party, but it isn't your prom or the MTV Movie Awards. Dress like you expect to hug the grandparents and visit with aunt Milly. If you bend over at a table, or if you are shaking your groove thing on the dance floor, make sure that you aren't showing off too much skin or giggling about. You don't have to really dress for church, but dress for church.  Demur is so much more attractive that out there all over.
---
Hope you enjoyed my tongue-in-cheek check list. All in all, you just want to show you care and respect the couple and the institution of marriage. It's a fun tradition, not a wild party, but there will always be that one, just don't let it be you.
---
Virginia Bride Magazine features the best Virginia Weddings and Virginia Bridal Shows. Find it all in one place. Check our blog posts regularly for the latest show information.