The website for your Virginia weddings are a great way to let your guests know what's going on for your special day. But you can make it so much more than just a standard website. You also don't have to spend the first six months working on it, either.
Here are some simple dos and don'ts to help you create the perfect wedding website for your big day.
Build it Around Your Wedding Theme
My wedding was a musical/theatre wedding. Our bridal party participated in theatrical ways, giving readings, performing monologues, singing songs that we wrote or connected to our day. So, we used our theme to build out our wedding website. We had a "cast list" that gave a brief bio and "how they met" section for each bridal party member. We used musical theatre terms to deck out the website's subpages and used theatrical photos as much as we could to keep in tune with our theme.
If your wedding looks more like an elegant, rustic country wedding, use elements from that theme to build out your website. Your guests will enjoy the continuity, but even more, you will.
Use a Password
Most wedding websites allow you to password protect your site. You don't literally have to do this, but it will help to protect your special day. Your wedding website will contain private information – from your venue and wedding date (you really don't want wedding crashers!) to your mailing address.
You can use the passcode the website suggests or opt for an easier to remember option that you and your guests will be able to access more easily.
Set Up a Unique URL When It's Offered
Be sure to personalize your wedding website as much as possible, including with that unique URL. My hubby and I didn't use our names but a bird theme (our secondary theme for the wedding) with an easy to remember address that our guests would associate with us.
Use your names or something connected to your personality together so your guests will be able to easily remember where they can find your site.
Include Travel Information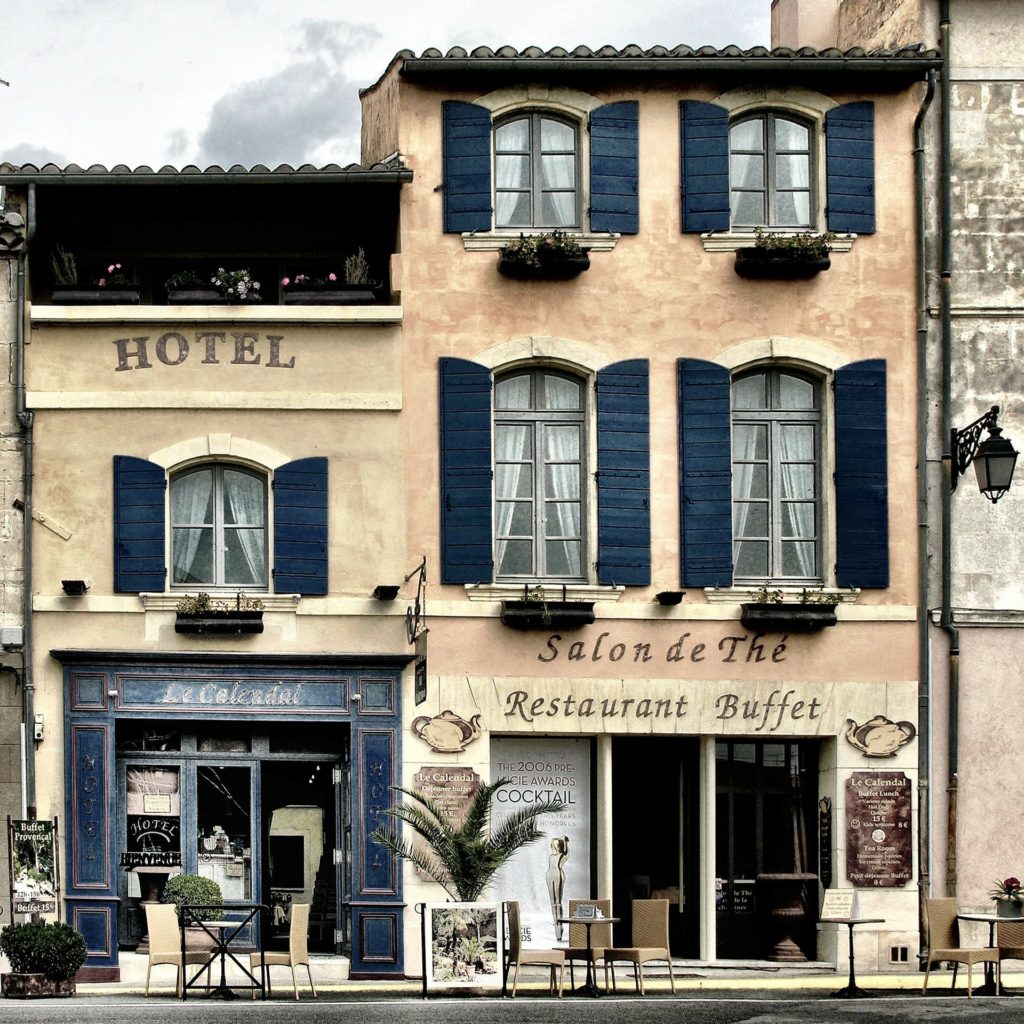 Whether you're planning that incredible destination wedding in Bali or a stunning local celebration, chances are, you'll have guests who need someplace to stay while they're in attendance of the wedding.
Your guests will appreciate information on the hotel where you're hosting, nearby hotels, airport information, transit information, and anything else along those lines. Be sure to include phone numbers, emails, and websites for your guests to easily access the information directly. And don't forget to provide the booking codes for any room blocks you have reserved.
Recommend Local Activities
Since some of your guests won't have visited your wedding area before, they are likely to be interested in doing some touristy things while they're in town. You can do a few things to help them out.
List your favorite local spots – restaurants, activities, ice cream parlors, parks, etc.
Take your guests on a "scavenger hunt" of locations that mean something significant to you and your partner. E.g. spot where you met, place you had your first date, where you got engaged, where you had your first kiss, etc. Flesh this out with a paragraph or two about how each spot is significant to you.
Do a quick Google search for "best things to do in" the town and include a few links to those lists
Or, if you've got the energy and time, craft an itinerary for your guests including the best collection of parks, theme parks, restaurants, jogging trails, live theaters, or whatever else you love.
Include Your Registry Information
Proper etiquette prevents you from adding registry information to your invitations, so your wedding website is actually the perfect place to include all those details. Be sure to offer direct links to all registries. This will make it super easy for your guests to simply purchase the items, have them shipped off to you, and keep each other informed of what's already been purchased.
Keep Your Site Updated
Finally, make sure that you keep your site updated. As things change, notify your guests via the website. You can't anticipate everything, but you can help your guests have a better handle on the day as it approaches.
A Few Don'ts For Your Website
There are also a few things you shouldn't do on your site.
Don't mention invite-only events. Just talk about things every guest is invited to.
Don't use online RSVPs. – They're temping but the results can disastrous in numbers.
Don't forget to list the wedding weekend timeline.
Don't write a novel! Your guests love you, but it will be difficult to wade through 10 pages of large paragraphs. Keep it short and simple.