If you're in the midst of planning the wedding of the year, a hashtag can be an afterthought. But what may seem like a small detail actually holds a lot of weight. Your wedding will come and go in a flash which is why it's important to capture all of the amazing moments with photos.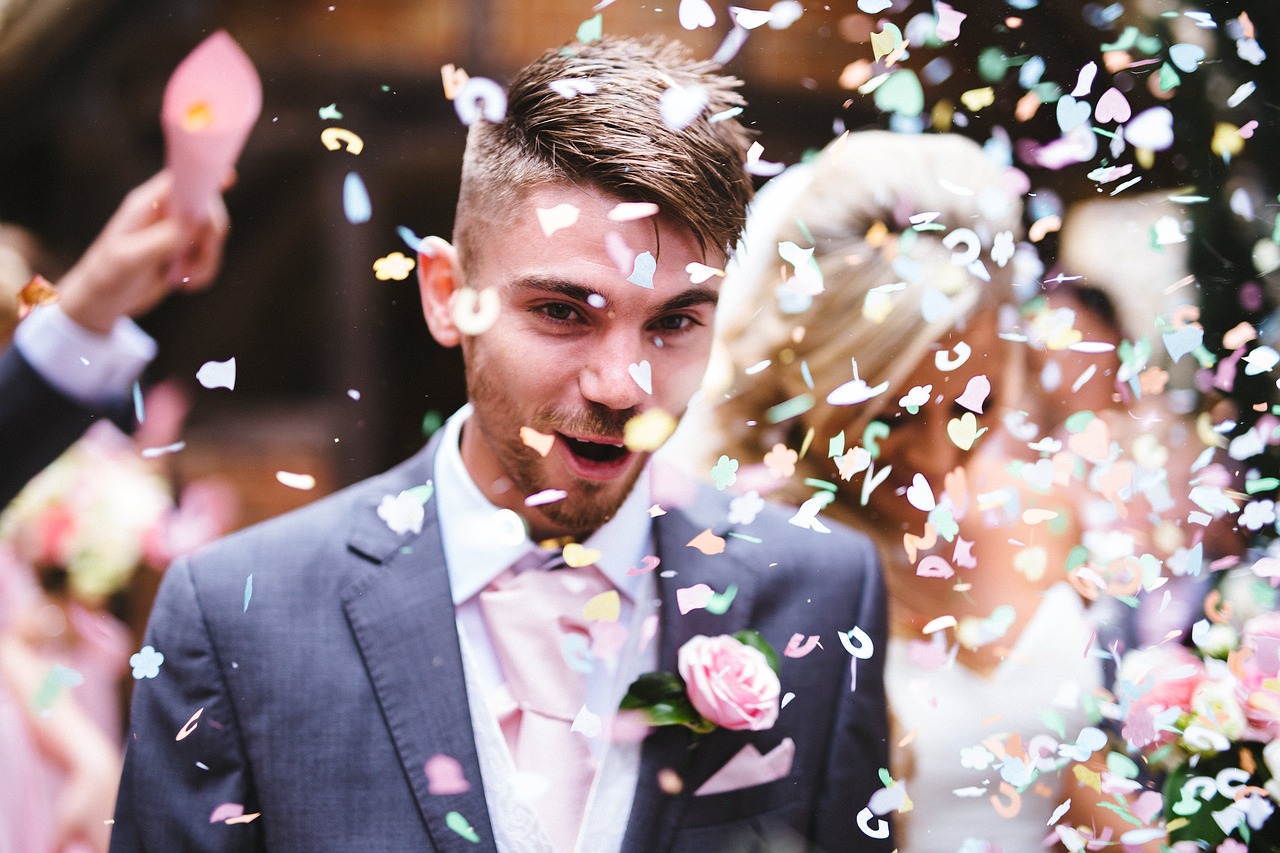 It's a given that you will have a photographer, but what about seeing your big day through the eyes of your loved ones? That's where a wedding hashtag comes in. It's the best way to have photos from all of your guests in one place and wedding stationery company, Wedding Paper Divas, created a generator to help you find the perfect hashtag! You can see it here.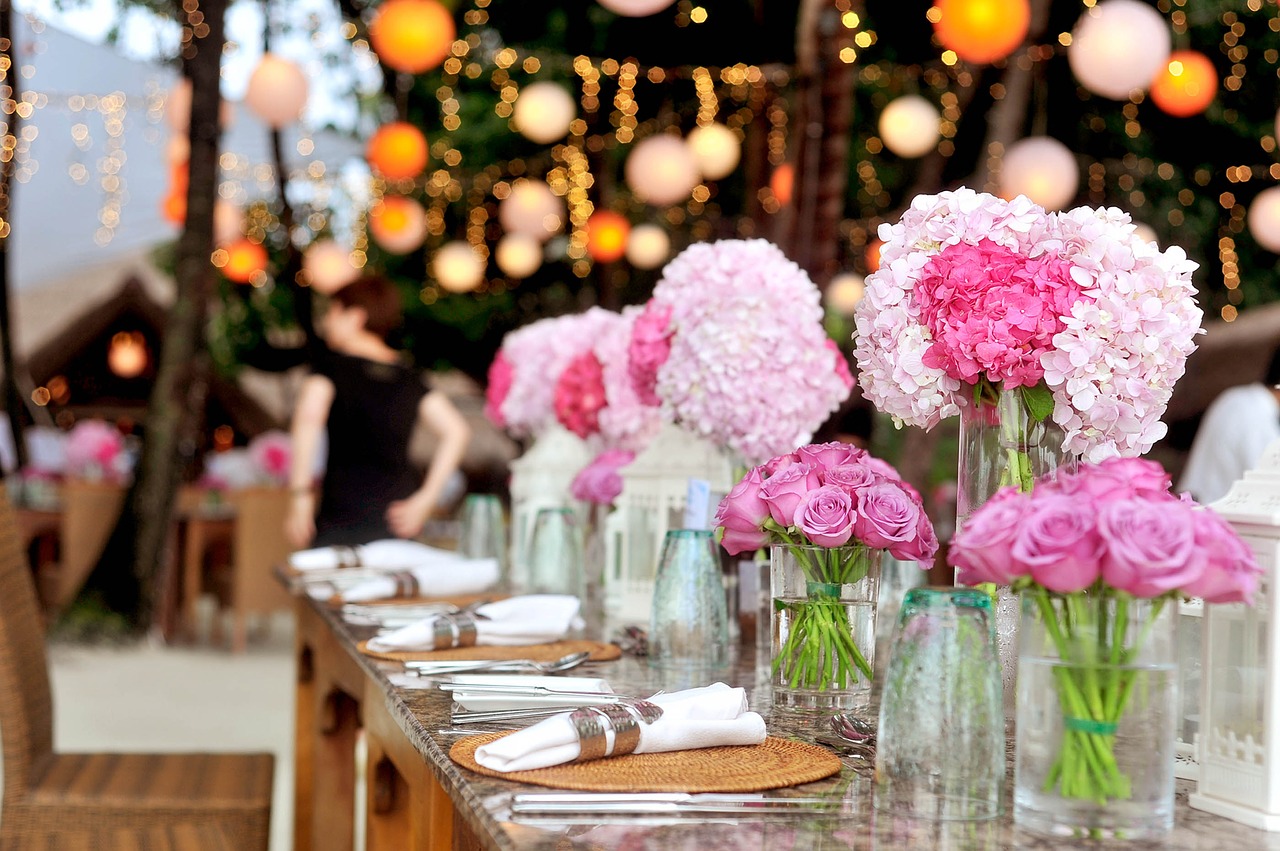 Once you find your wedding hashtag start using it right away! It's all about creating memories and making sure your guests have it fresh in their mind. Of course, you can tag on social media with it but don't forget to include it on the invitations, menu, and place cards. What's even more fun is reminiscing after the wedding and creating your very own album.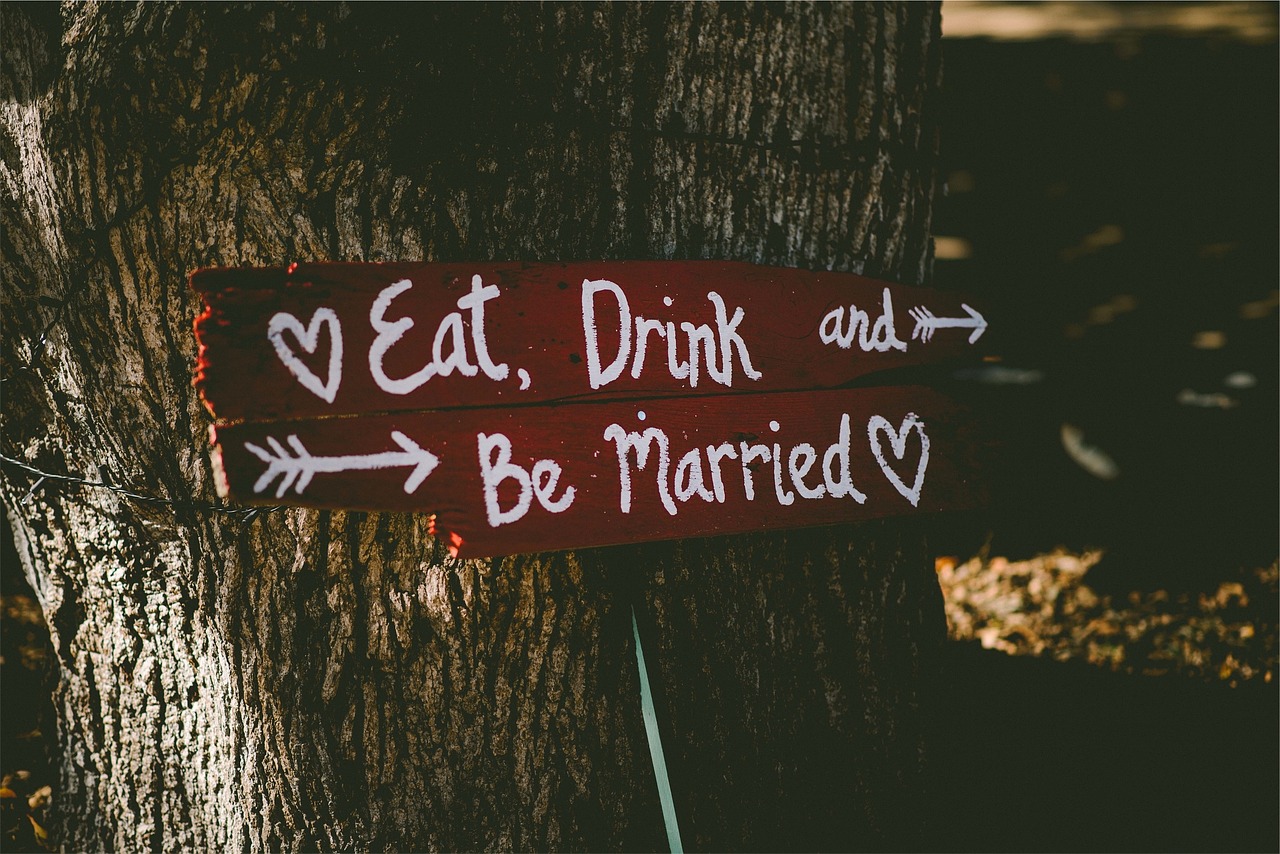 If you are planning a wedding in Roanoke Virginia, Richmond Virginia, Fredericksburg/Northern Virginia, The  Shenandoah Valley, Coastal Virginia or in Charlottesville Va, we can help with your wedding planning and ideas. 
Virginia Bride Magazine features the best Virginia Weddings and Virginia Bridal Shows. Get  it all in one place. Check our blog posts regularly for the latest bridal shows in Richmond VA, Roanoke, Va. The Shenandoah Valley, Fredericksburg Va, and in Charlottesville.