Styled shoots are a creative way for photographers, stylists, and other wedding pros, to show off their visions and to inspire readers for their own wedding planning.
Today's featured styled shoot is a romantic shoot at historic Stratford Hall Plantation in Virginia's  Northern Neck.
From the bride getting ready, to taking us through the day of the wedding, this shoot gives you an inside look at what your wedding could look like at this southern plantation.
We absolutely love the rolling pastures, river views, the stately mansion and rustic outbuildings- and not to mention those adorable long haired bulls!
The setting has everything you could imagine for a southern styled wedding- even a chapel!
Photography – Abby Hudson Photography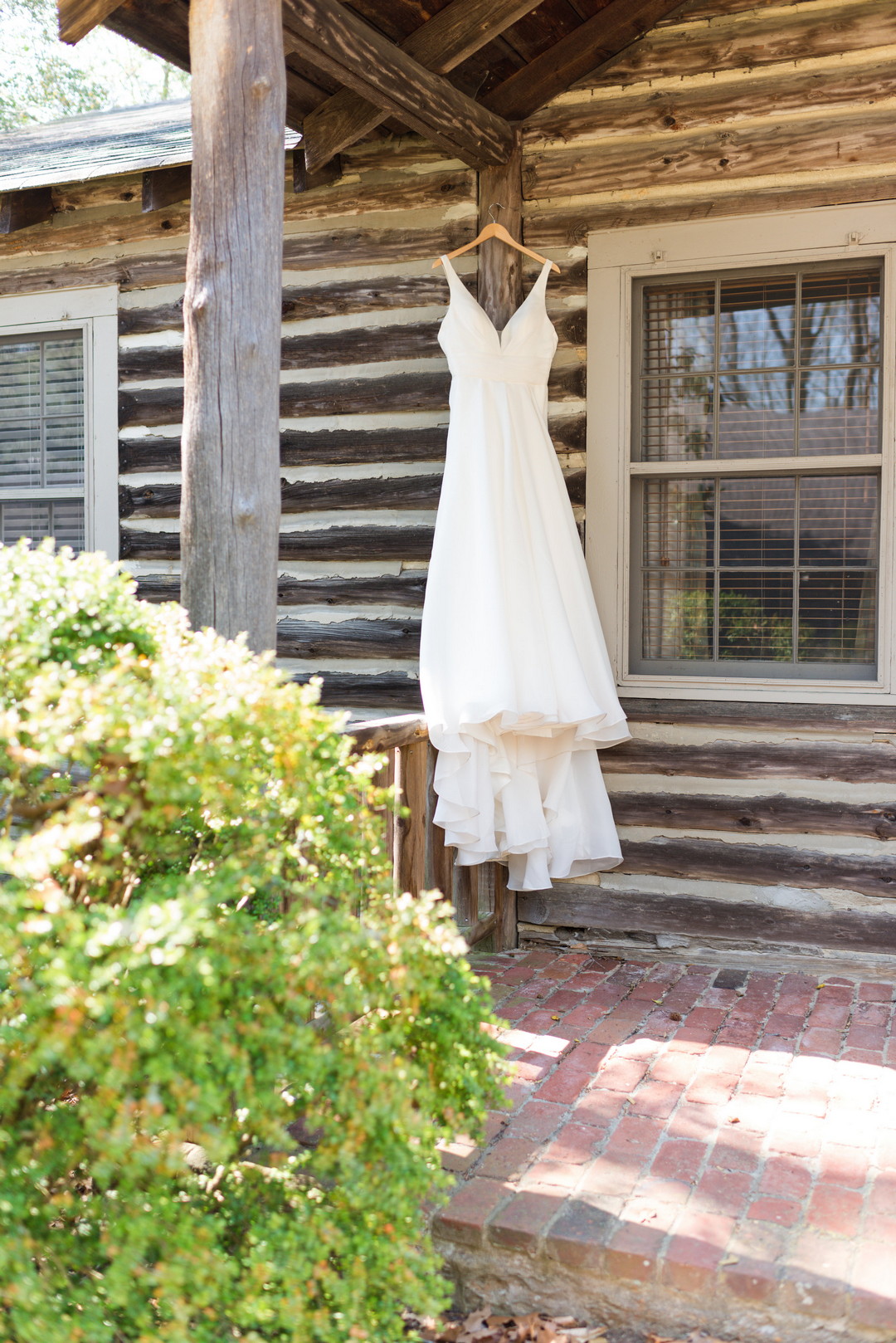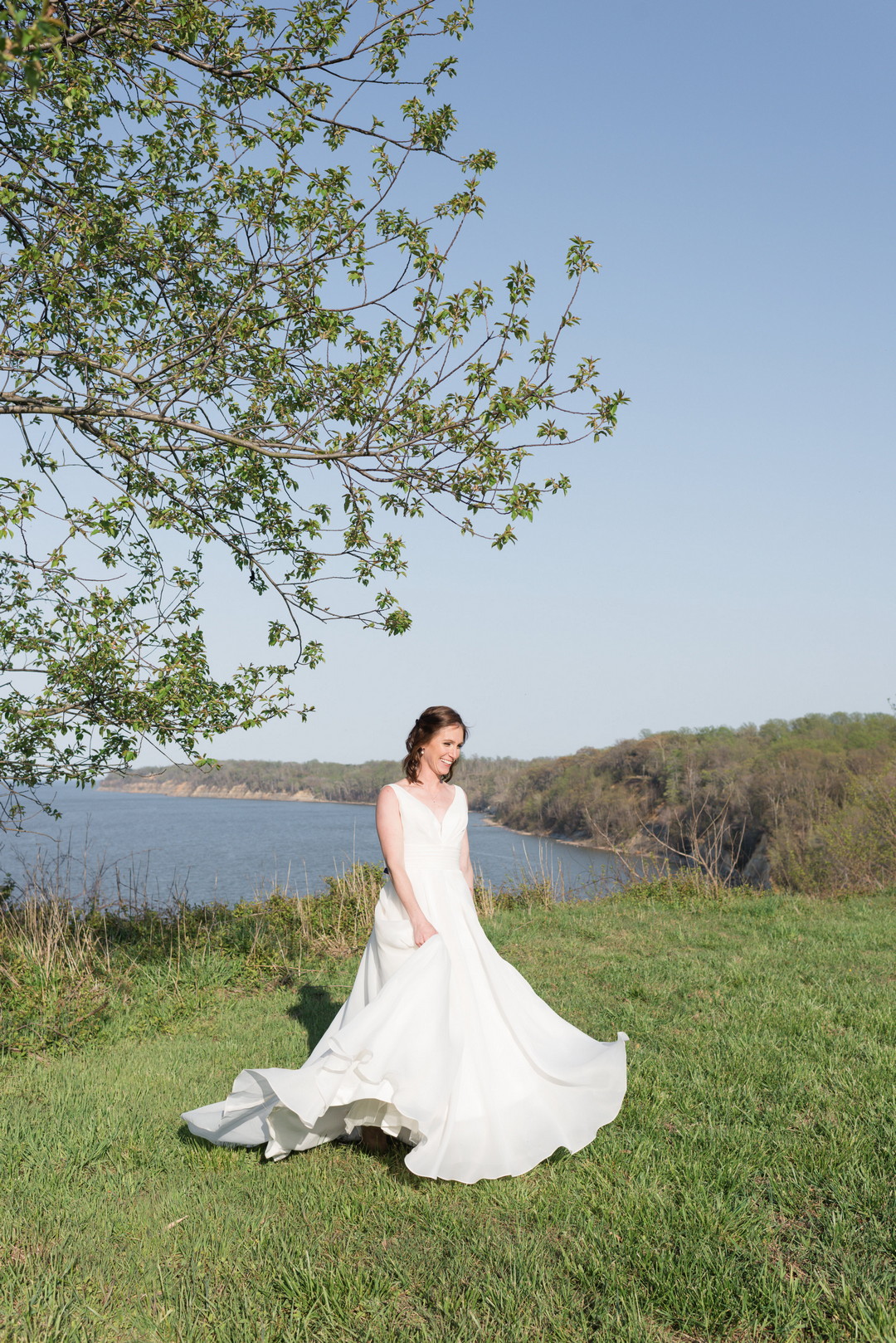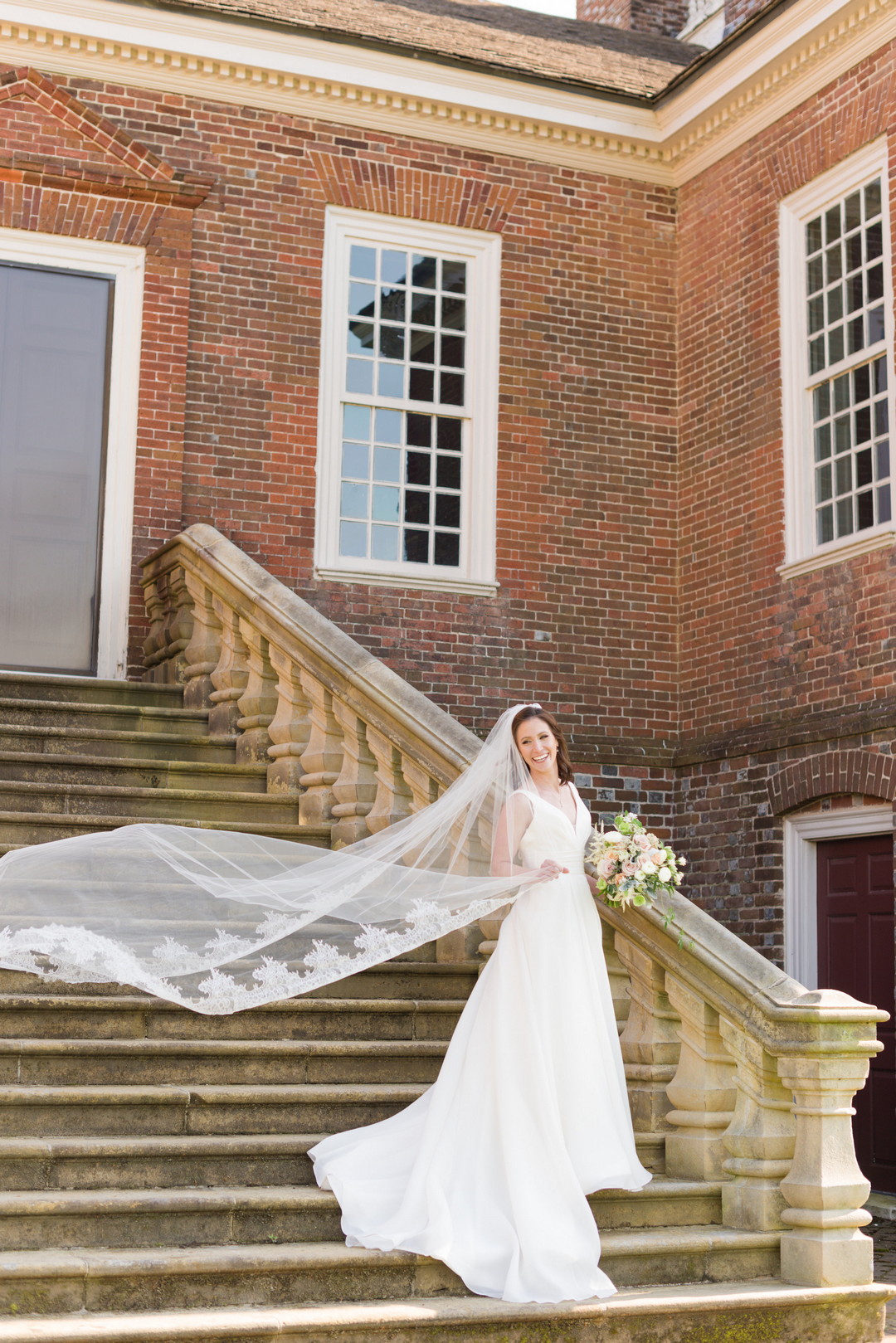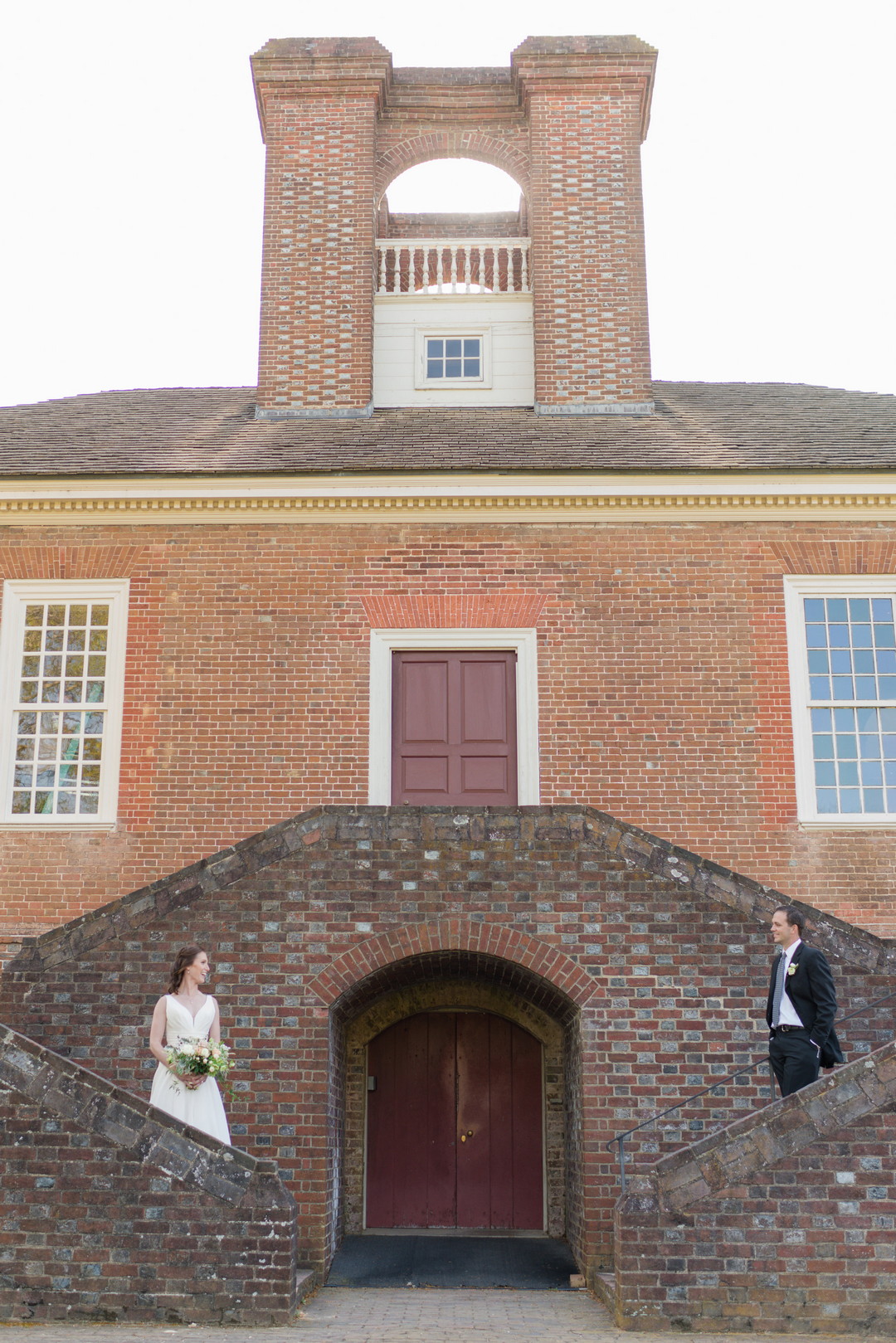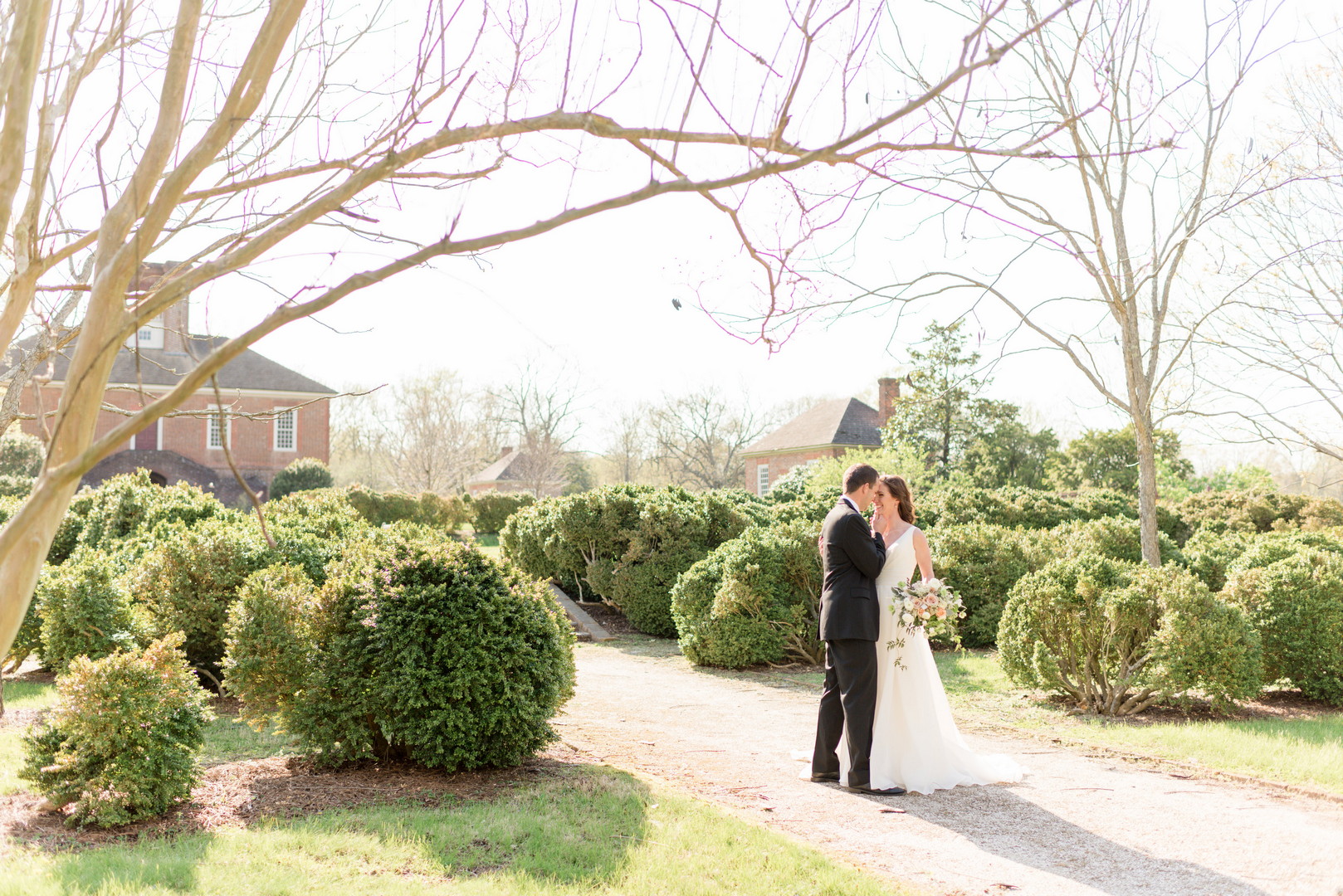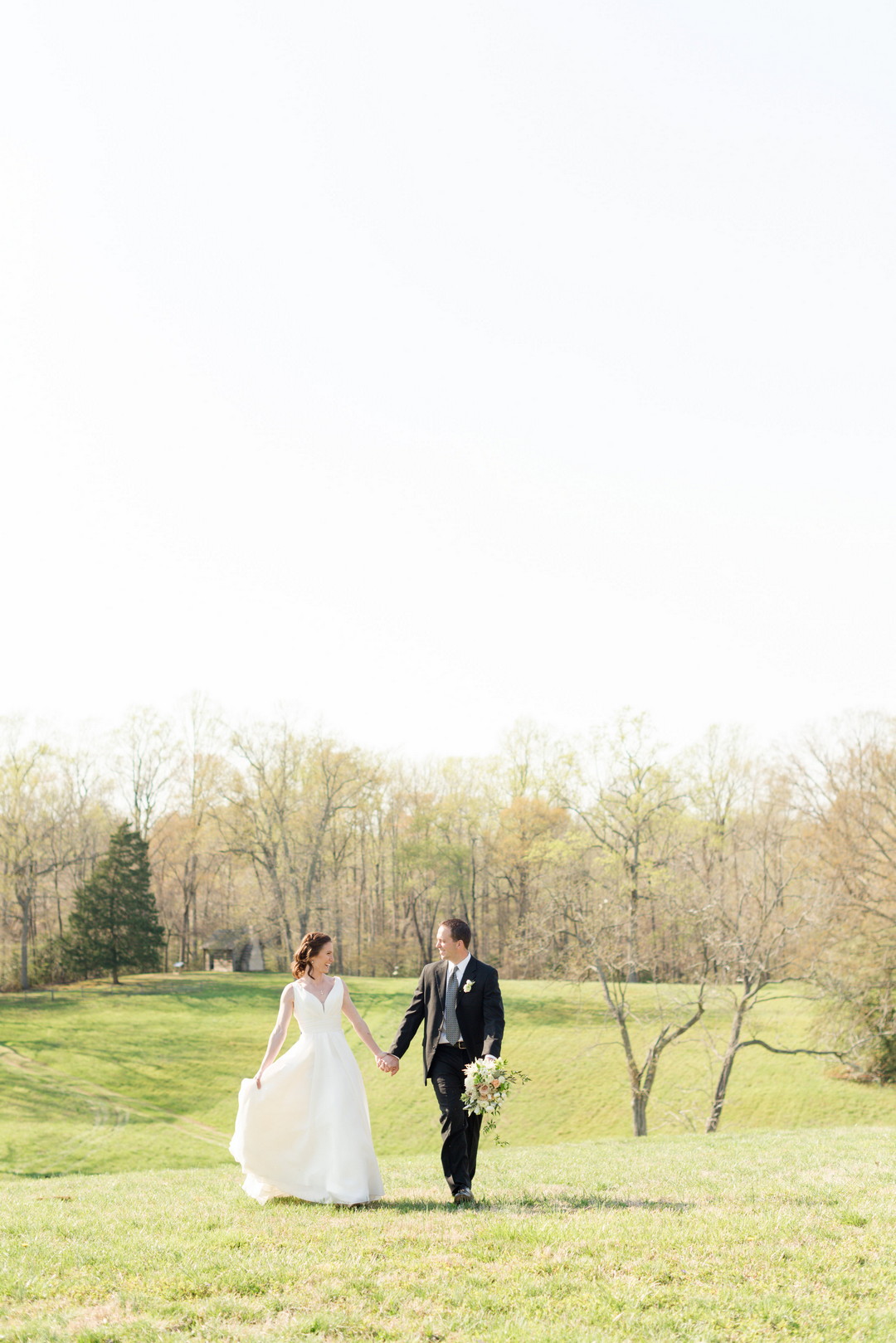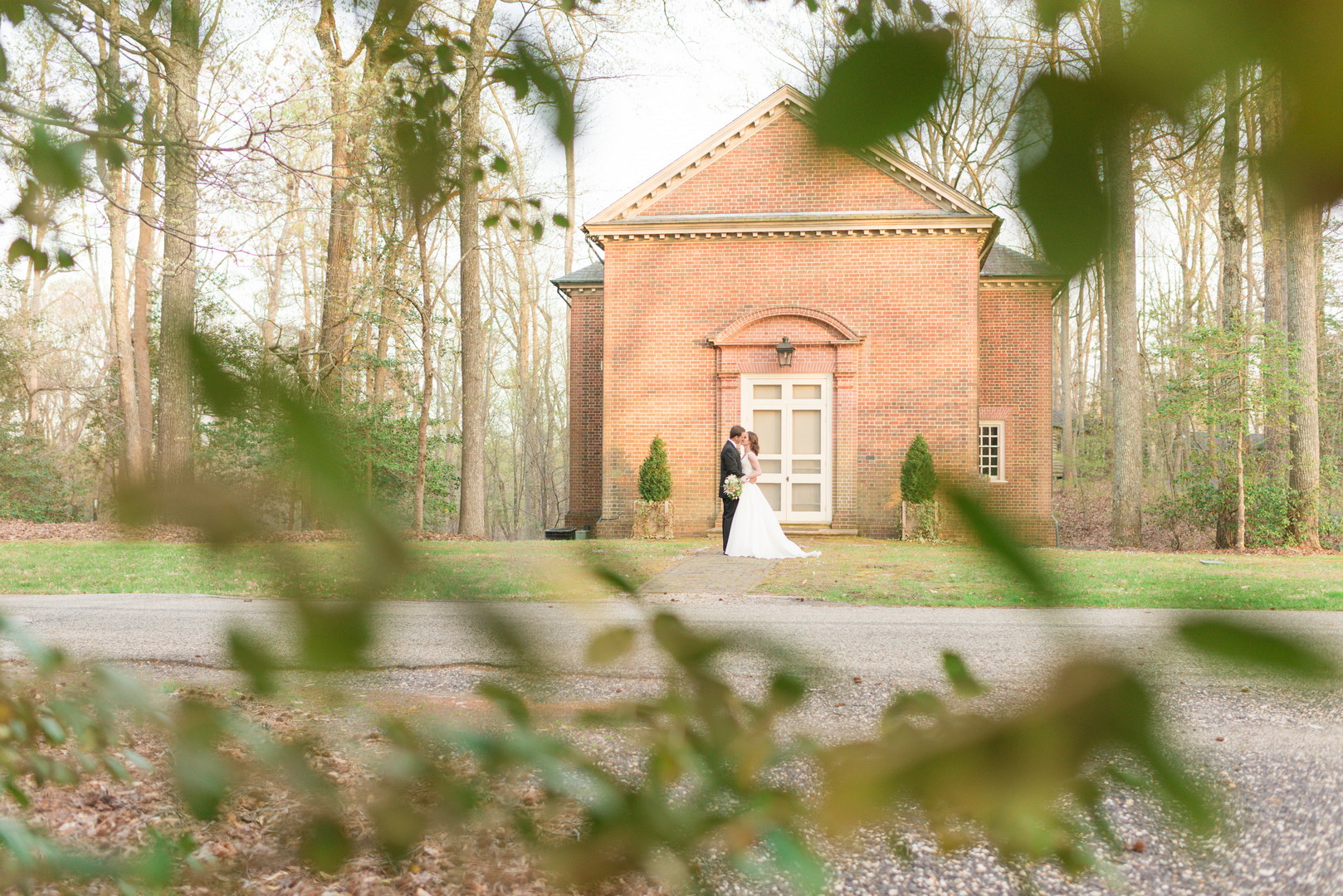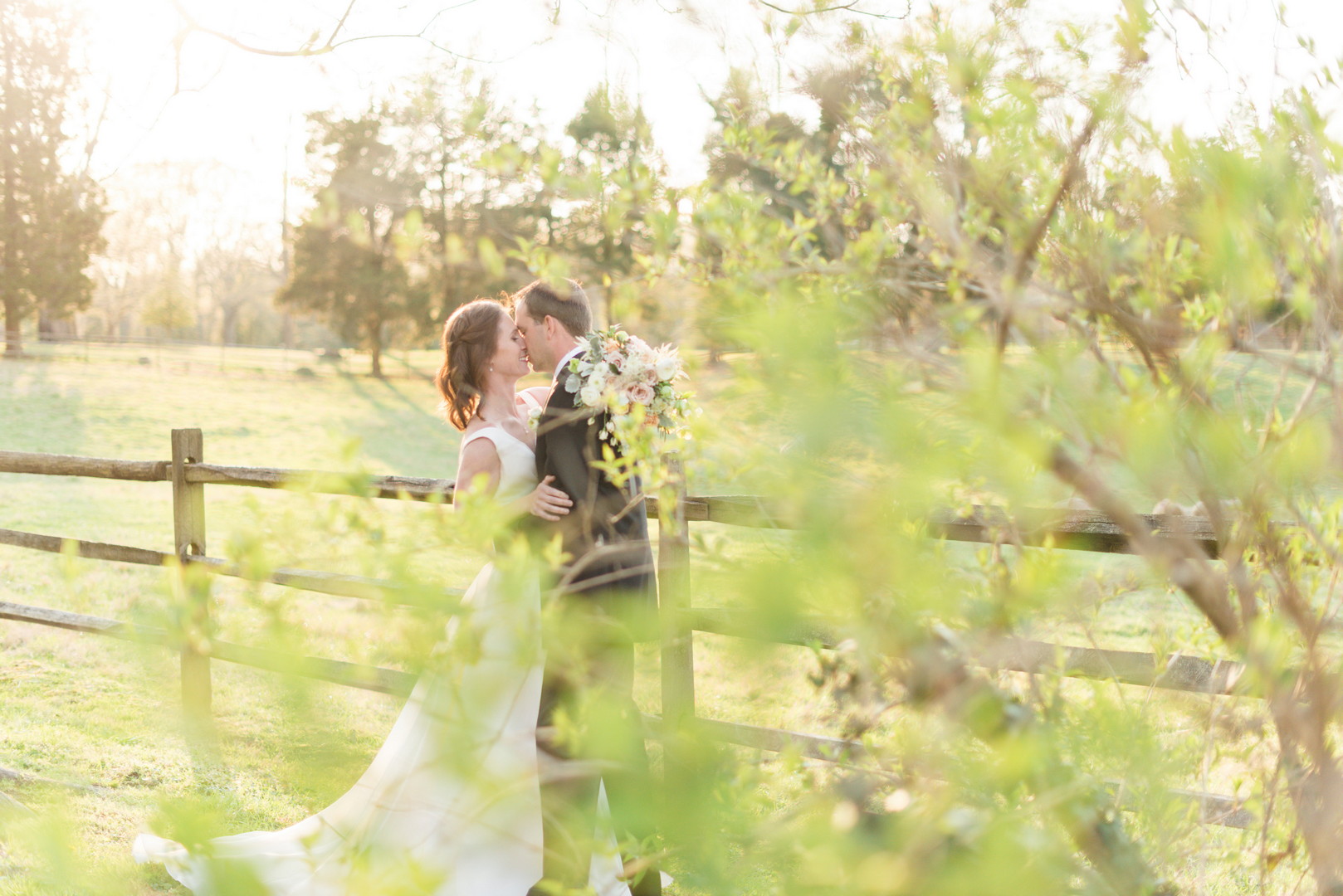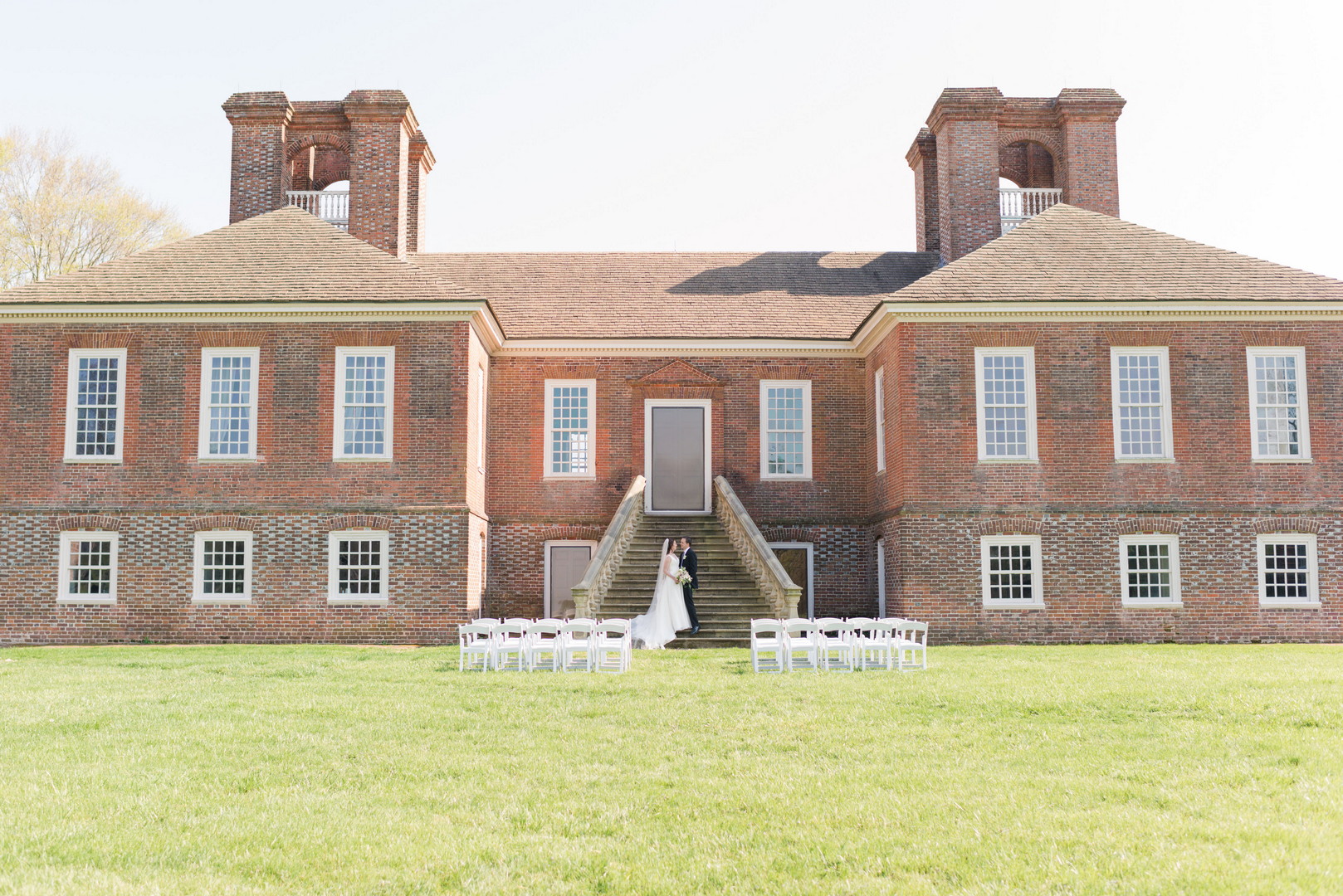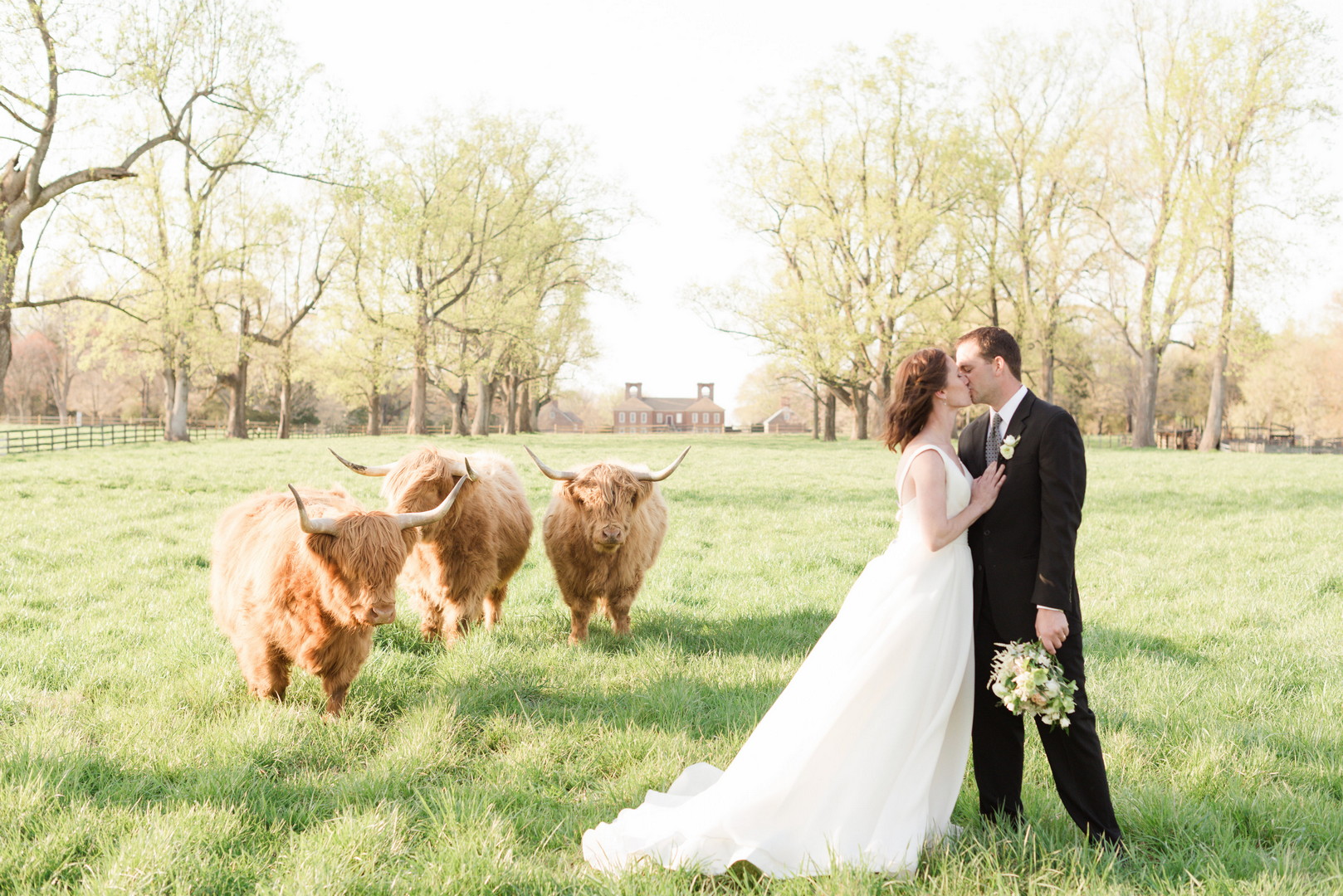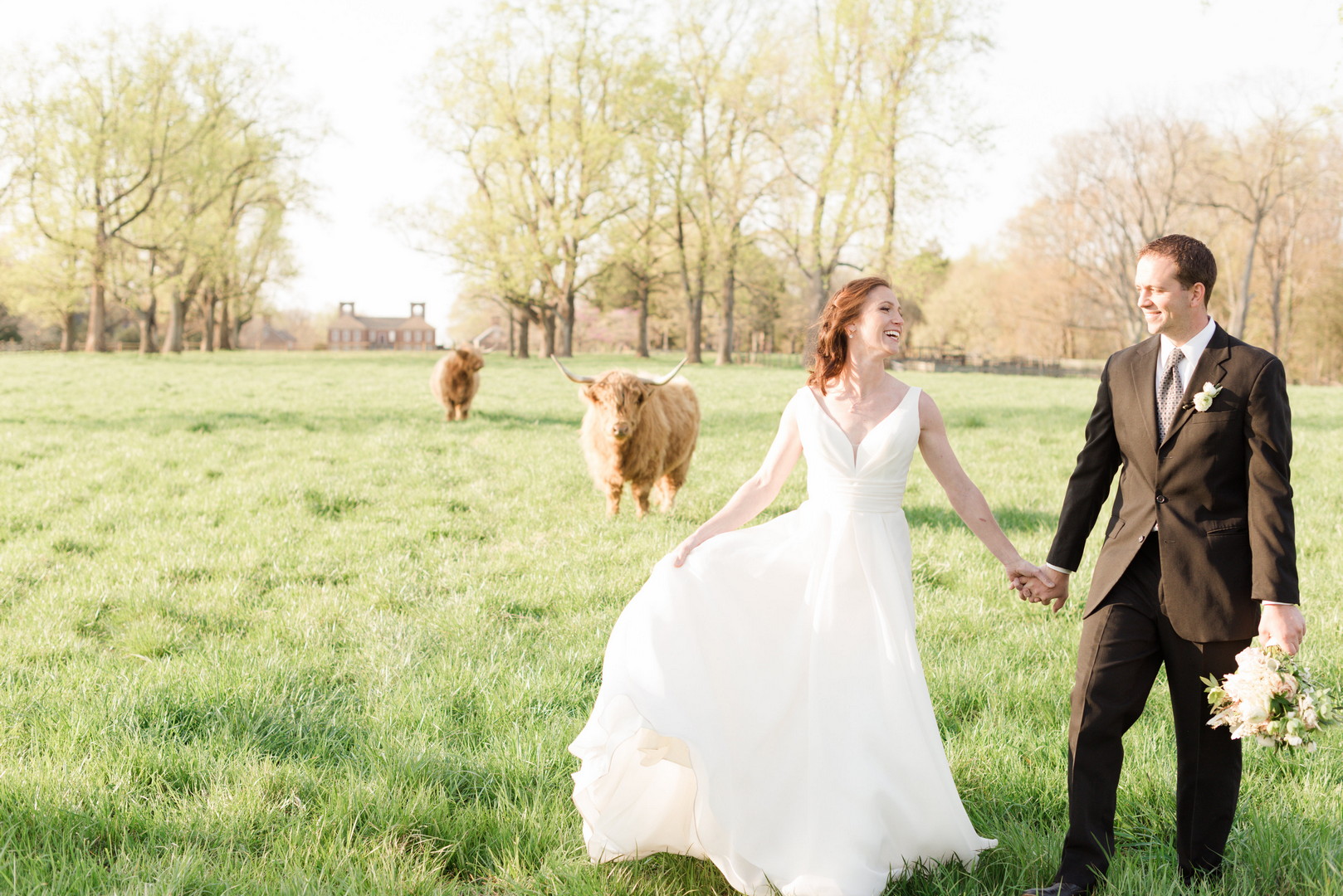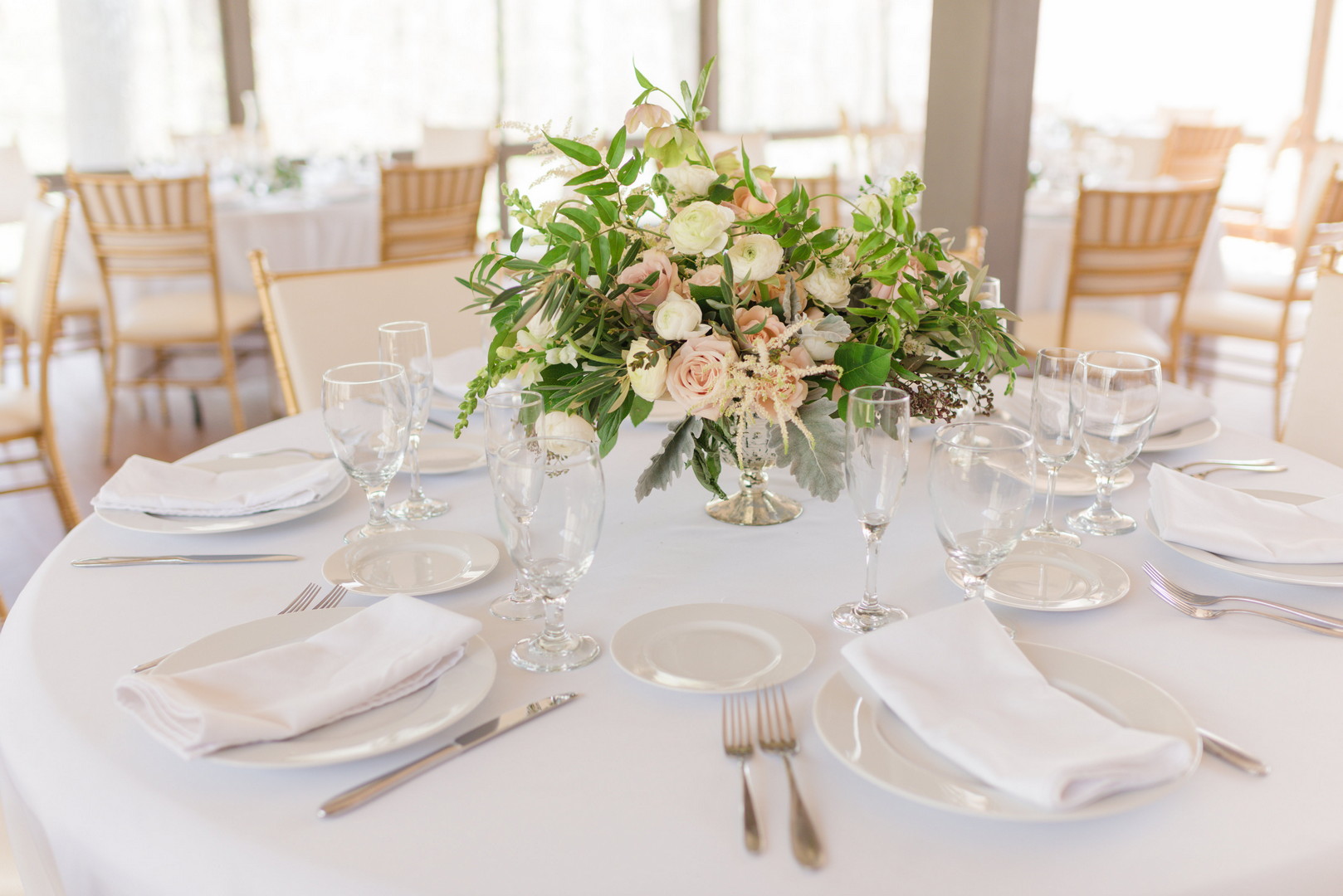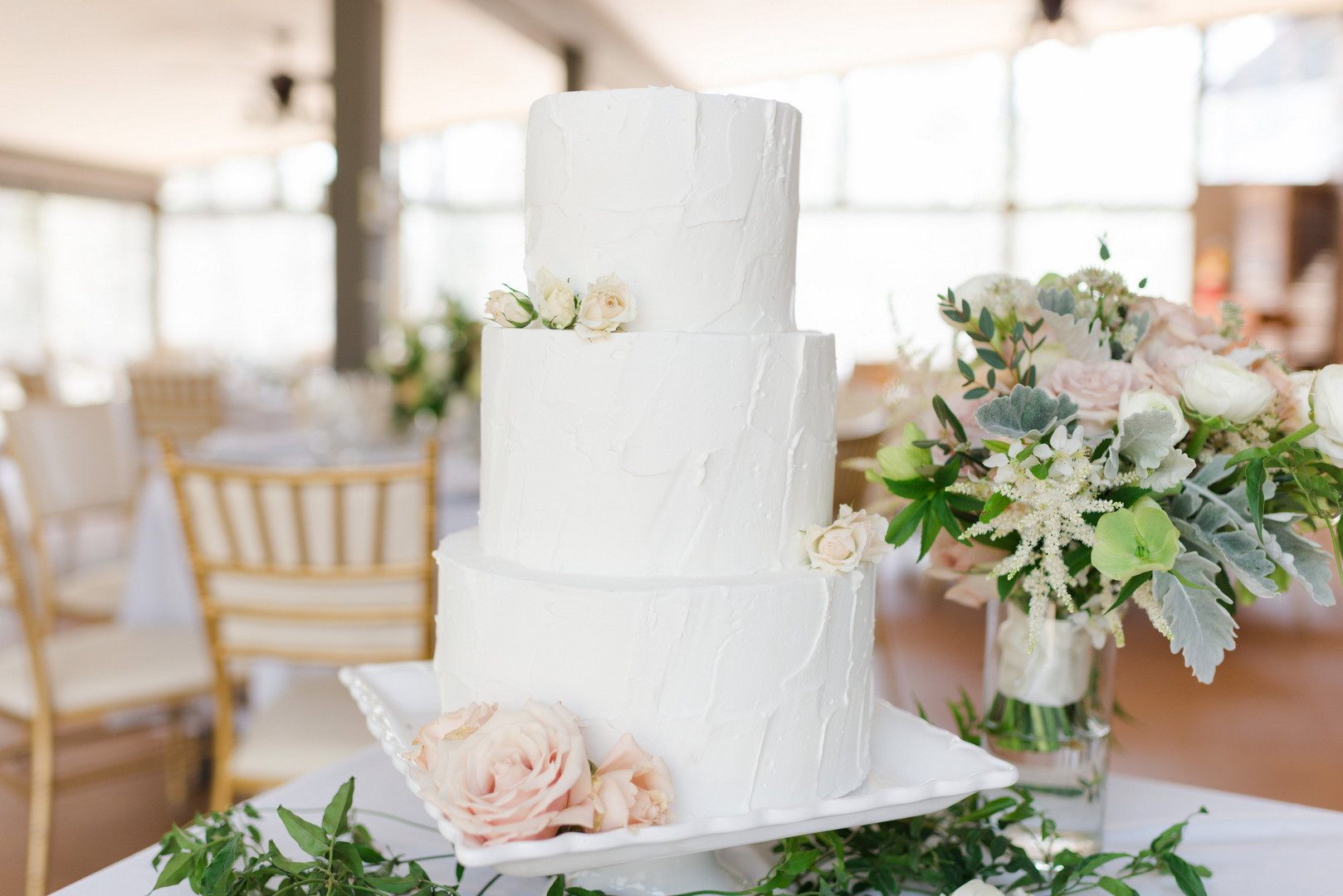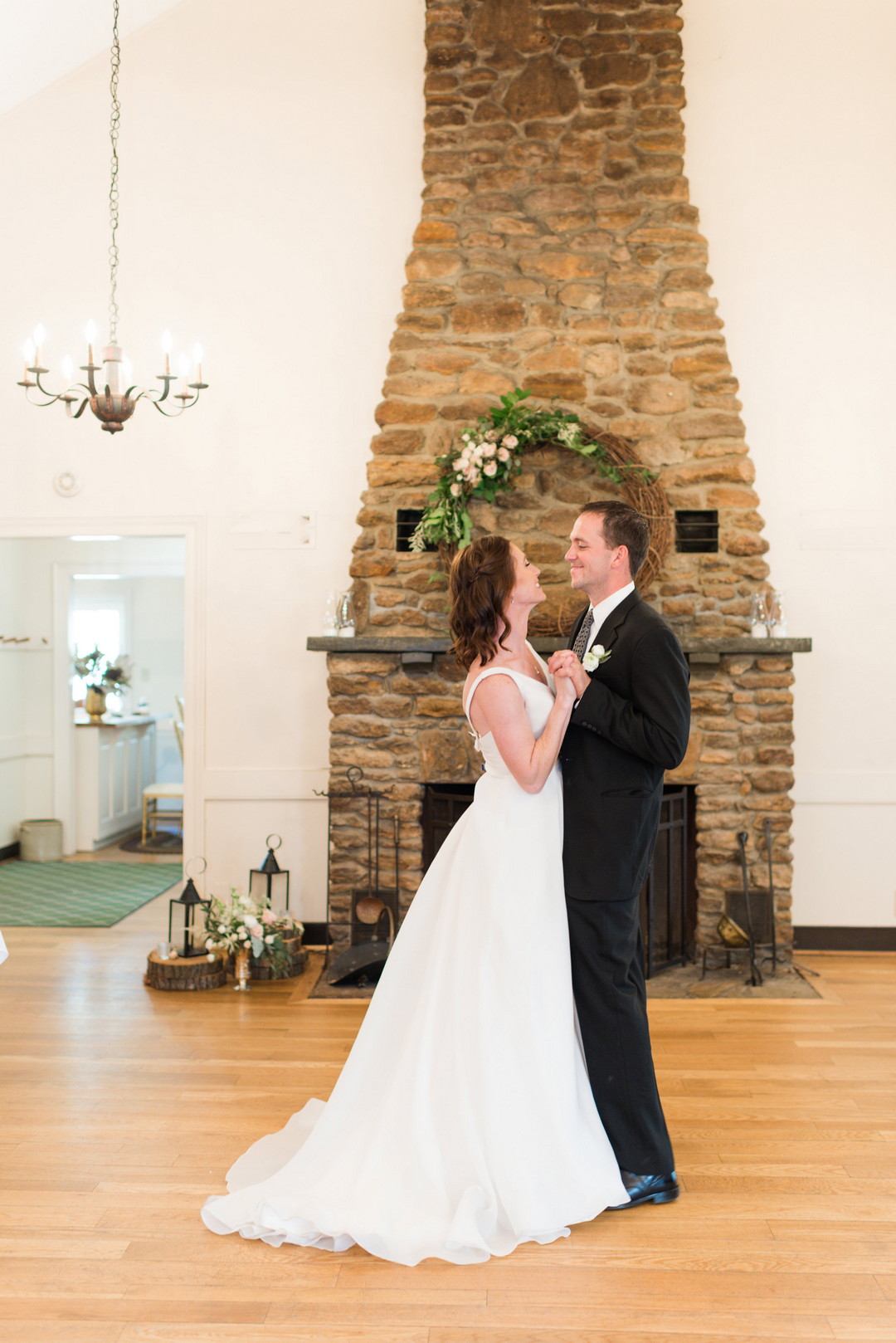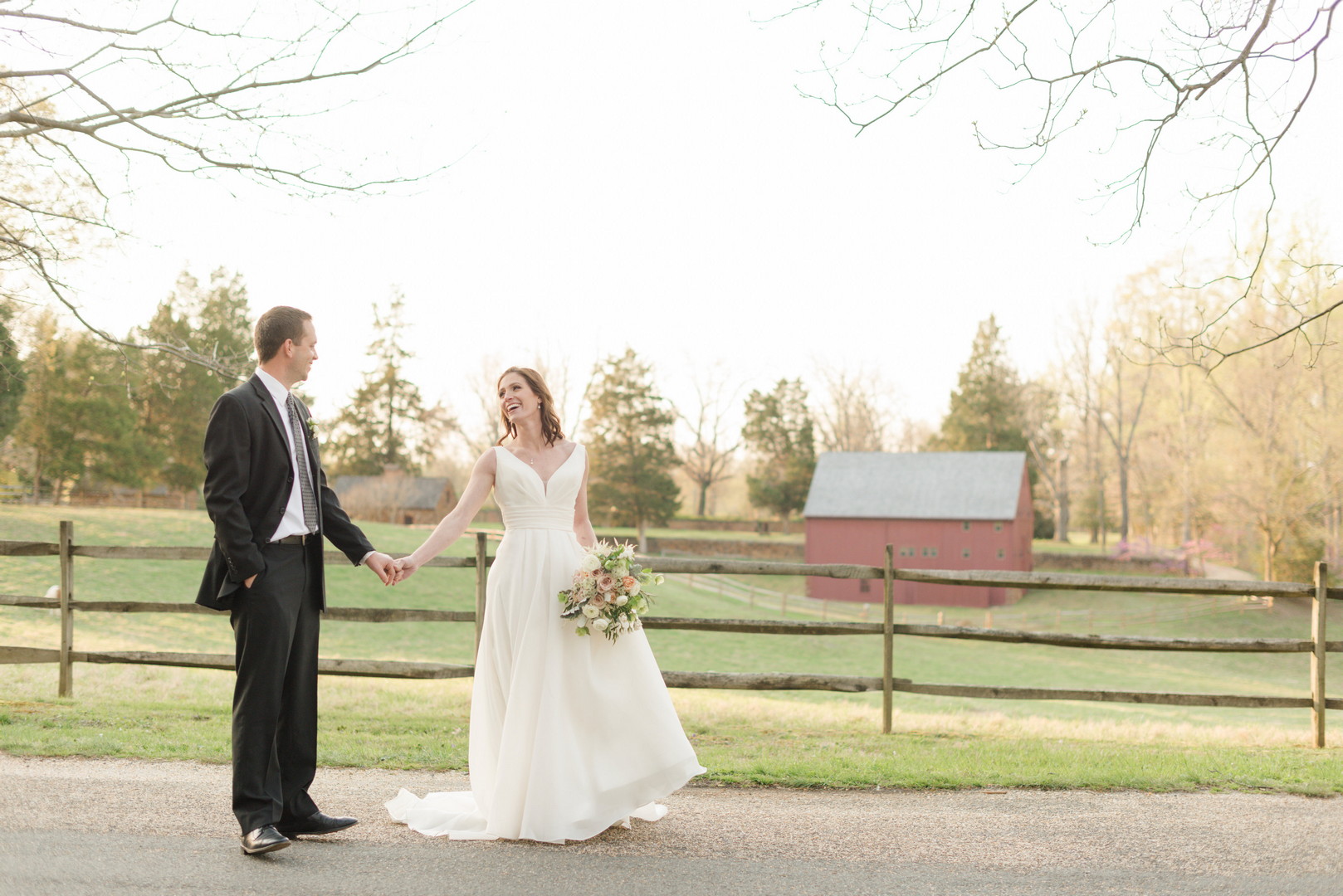 Sources:
Venue: Stratford Hall
Planner: Erin Bacon (Wedding Coordinator, Stratford Hall / Owner & Lead Planner, Laurel Wedding Co)
Photography: Abby Hudson Photography
http://abbyhudson.com
Florist: Jane Guerin Flowers
http://www.janeguerinflowers.com
Cake: Sorby Sweet
http://www.sorbysweets.com
Dress: Ava Laurenne
https://www.avalaurenne.com
Hair/Make-Up: Bobby Pins & Blush
https://www.bobbypinsblush.com
Models: Mr. and Mrs. Chris and Katie Myers
If you are planning a wedding in Roanoke Virginia, Richmond Virginia, Fredericksburg/Northern Virginia, The  Shenandoah Valley, Coastal Virginia or in Charlottesville Va, we can help with your wedding planning and ideas.