Styled shoots are a creative way for photographers, stylists, and other wedding pros, to show off their visions and to inspire readers for their own wedding planning.
This featured shoot was the vision of Carry The Light Photography
Here's what Rebecca, of Carry The Light Photography, said about this shoot….
"The En Plein Air styled shoot took place at Stone Tower Winery in Leesburg, Virginia.  This theme was inspired by the French countryside.  "En Plein Air" means "open air", creating a work of art outside.  This styled shoot did just that.  It truly was a work of art.  The venue was breathtaking.  We were surrounded by rolling hills, vineyards, and the most peaceful atmosphere.
The vendors that were involved put in countless hours to make this spectacular.  The colors, florals, and details were nothing short of amazing.  The colors simply popped.  The florals were beautiful against the green vineyards.  Each detail had so much thought.  The cake alone took 12 hours for Scout Bakeshop to paint!  It was exquisite.
The dessert table was setup outside with the beautiful sunlight hitting just perfectly.  Walking up to this, it felt as if I had stepped into a quaint French bakery.  The colors were that of a work of art.
The canoe with florals draped across was absolutely gorgeous.  Our bride (Jessica) was stunning sitting in the canoe with the florals and the most beautiful blue skies above.  Looking through the lens, it was as if just for a minute I was no longer in America.  I had landed onto the beautiful French soil.  Across the pond there was an old wine tunnel that created the perfect backdrop for bridal portraits.
Inside the venue there was a ballroom setup with a wine bar.  Each detail was carefully laid out and the signs gracing the wall were so delicately created by Katherine Yum Calligraphy.  Our bride and groom (Kaitlyn and Dave Eber) had gotten married at Stone Tower Winery just 6 months prior. They were kind enough to wear their wedding attire and model for us in this French dream.
The hillside with the arbor was the ceremony location.  The arbor was beautifully handcrafted by Westvirjeni.  The flowers were nothing short of amazing.  The grooms (Tommy and Travis) and bride (Aishwarya) were more than happy to model in this gorgeous location.  This area truly felt like I had walked into a French painting.  The arbor of flowers, the vineyards with roses, and the beautiful blue upholstered chair covered in flowers were just gorgeous.
The detail area had so many French-inspired aspects.  From the invitations to the tiny details like the ribbon on spool, it felt authentic.
The vendors were the absolute best.  They put all of their talents to hard work and created an absolutely beautiful styled shoot."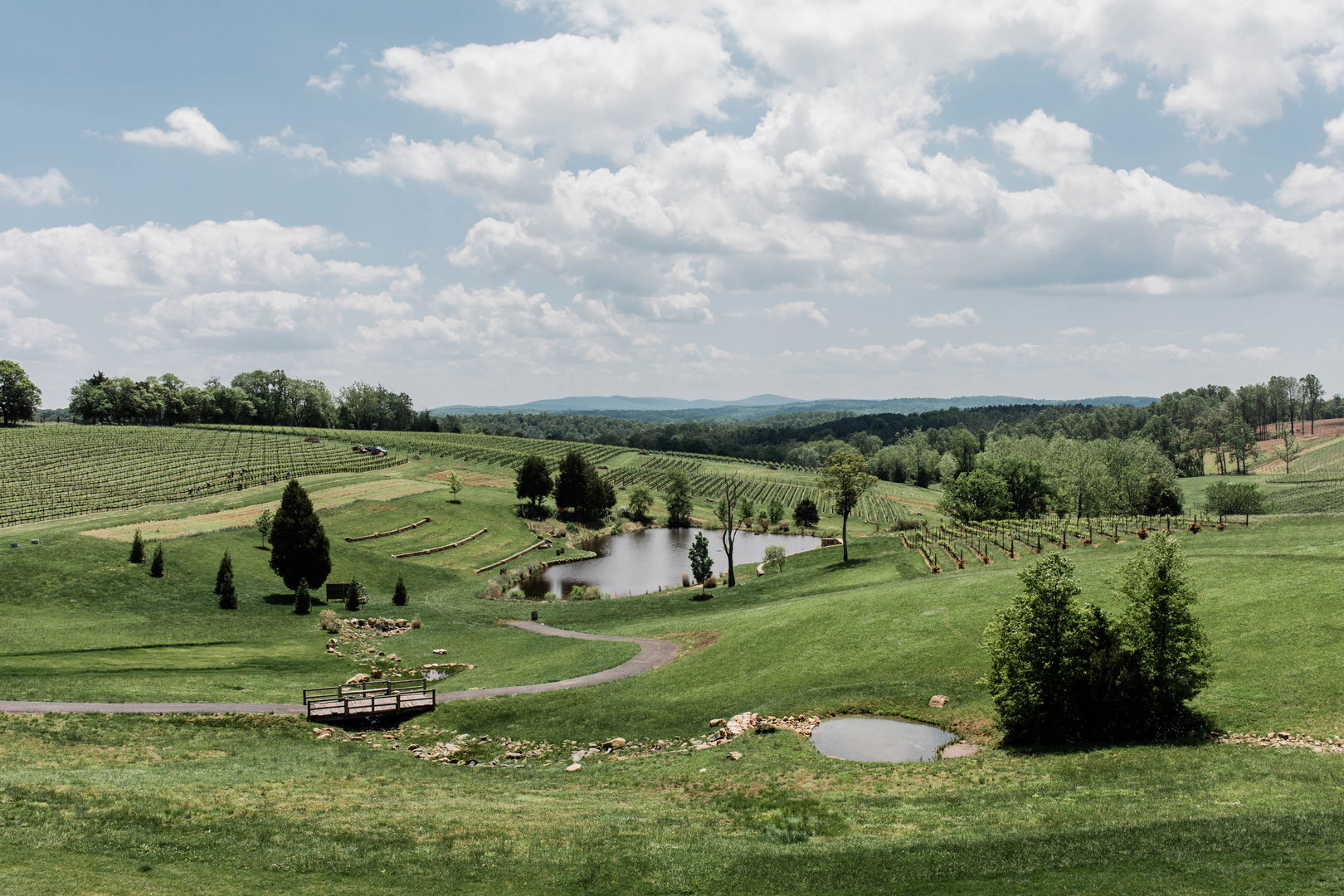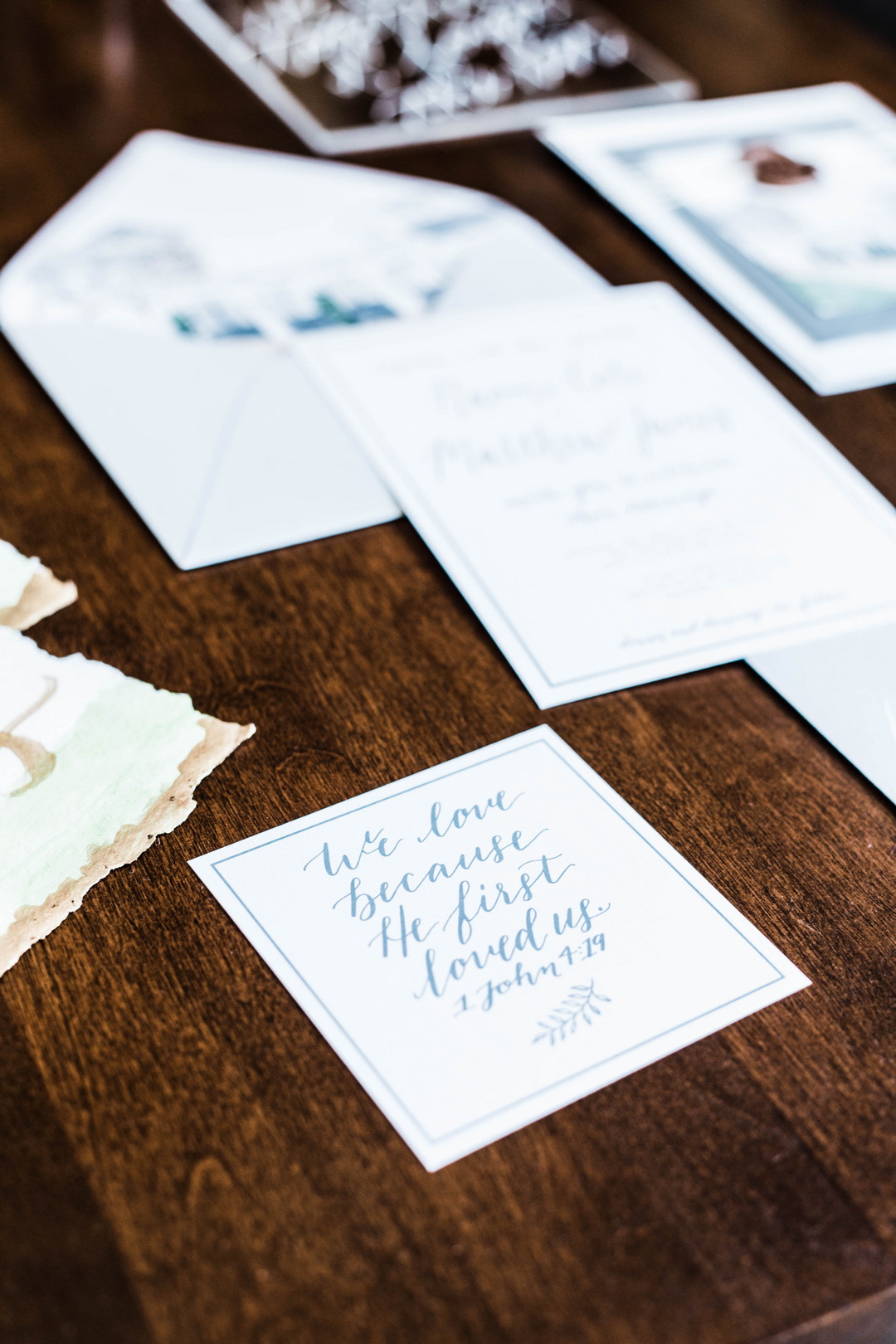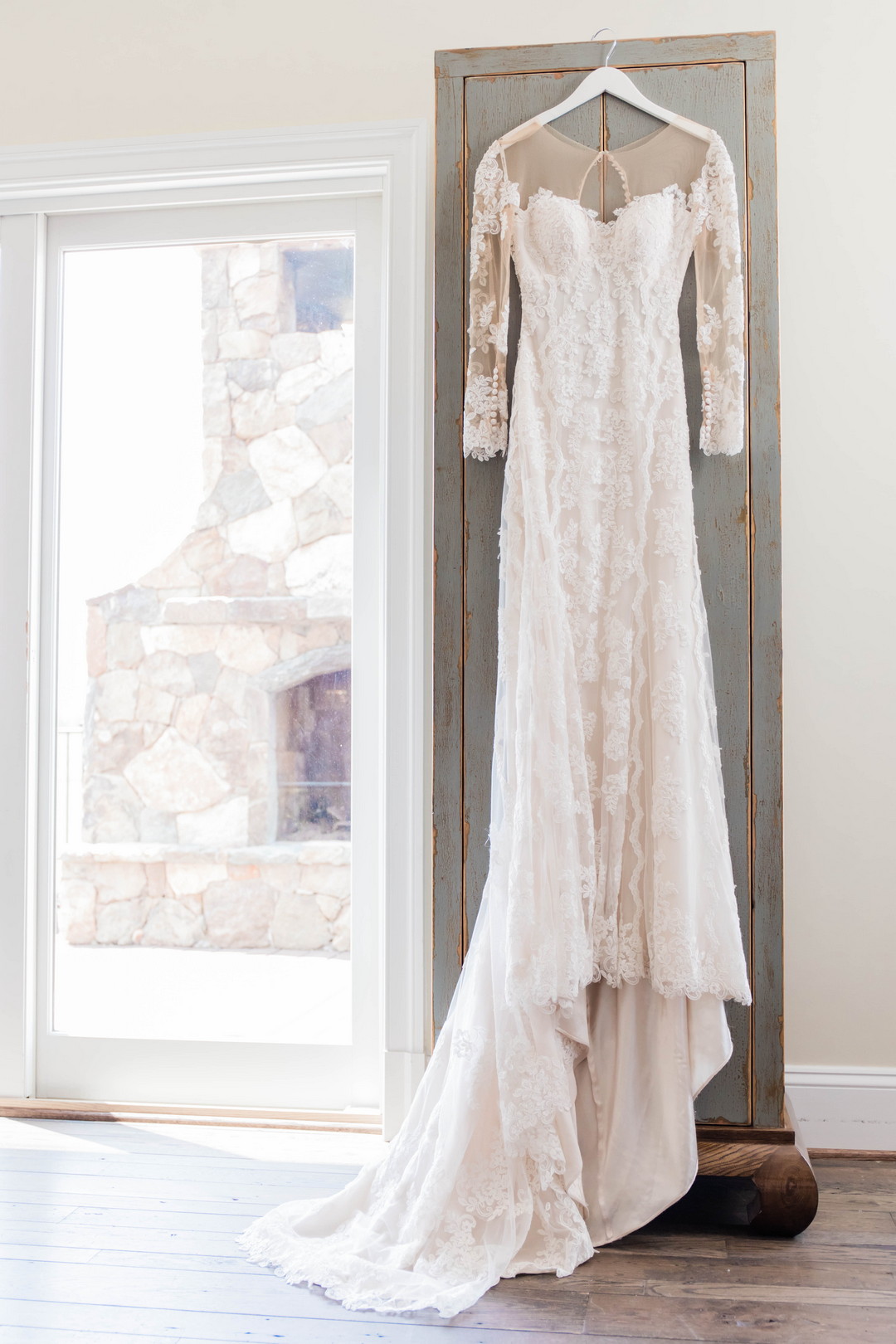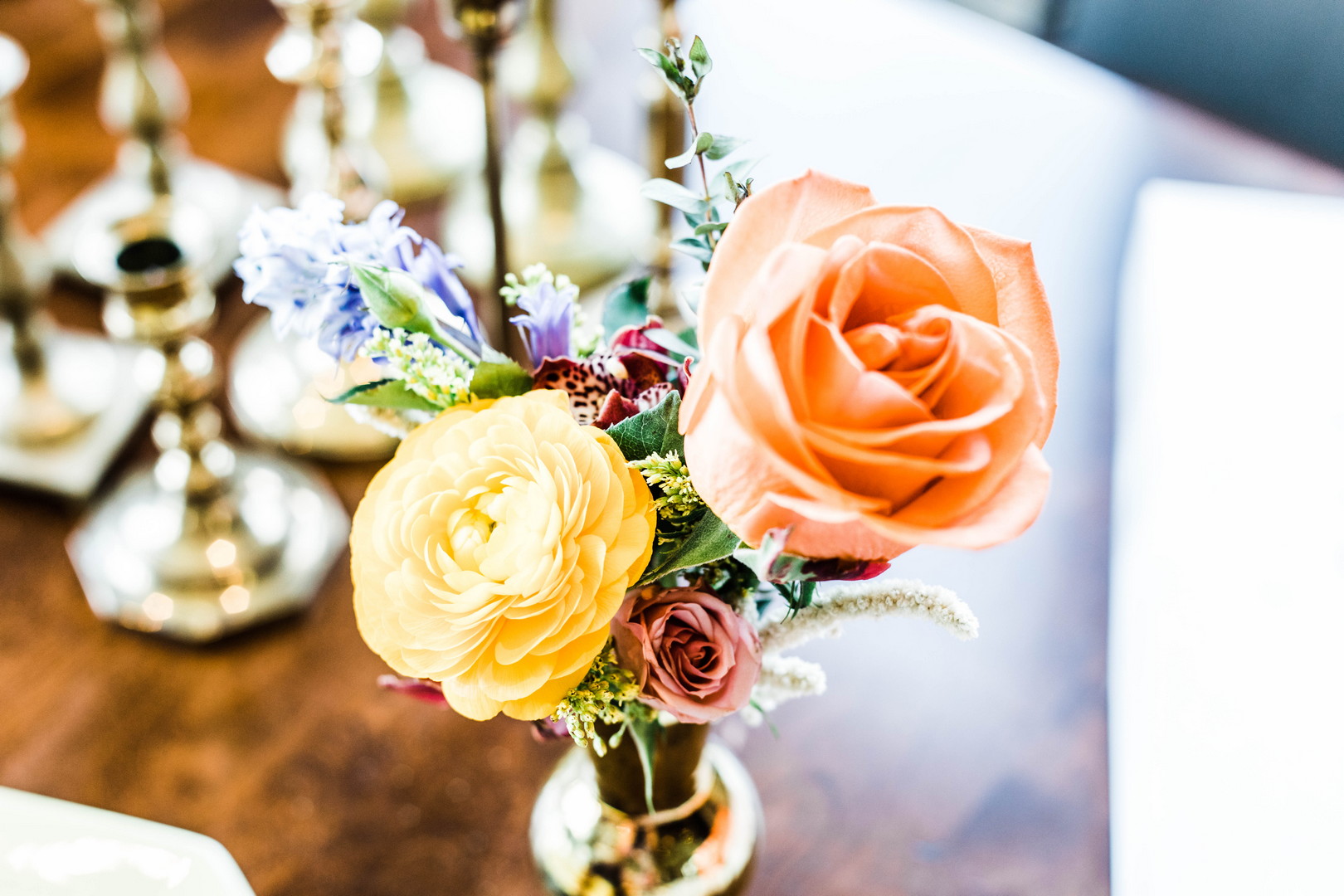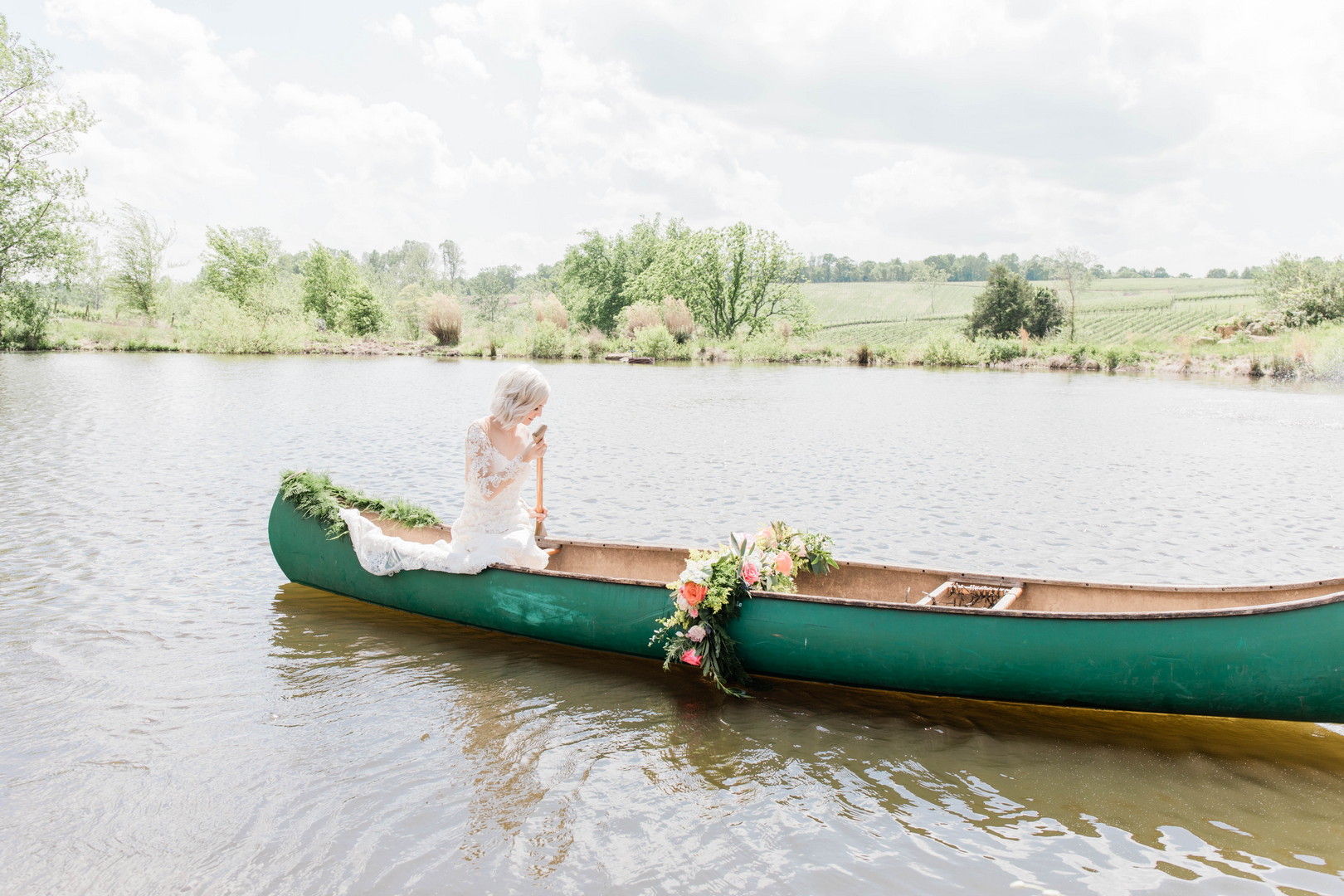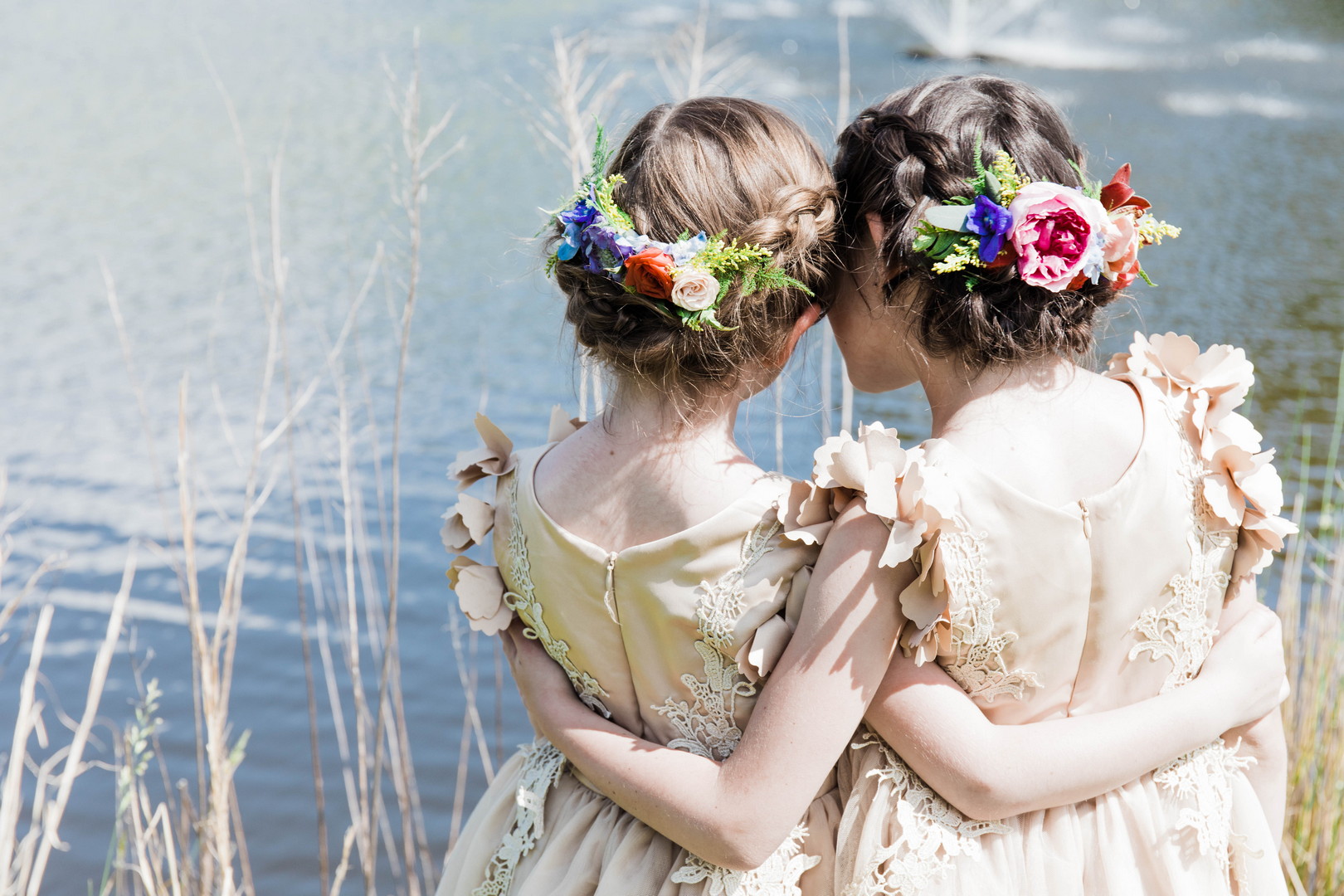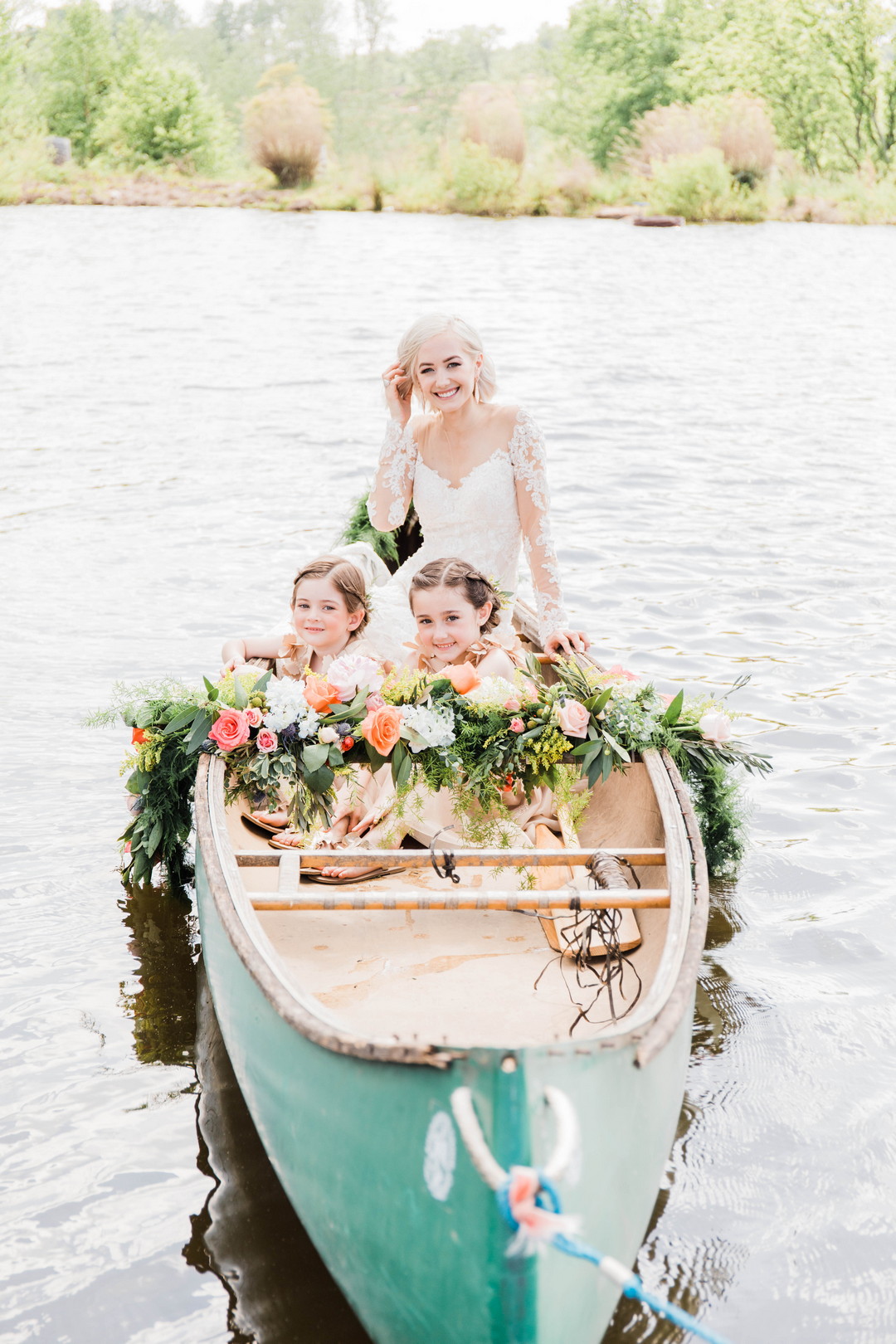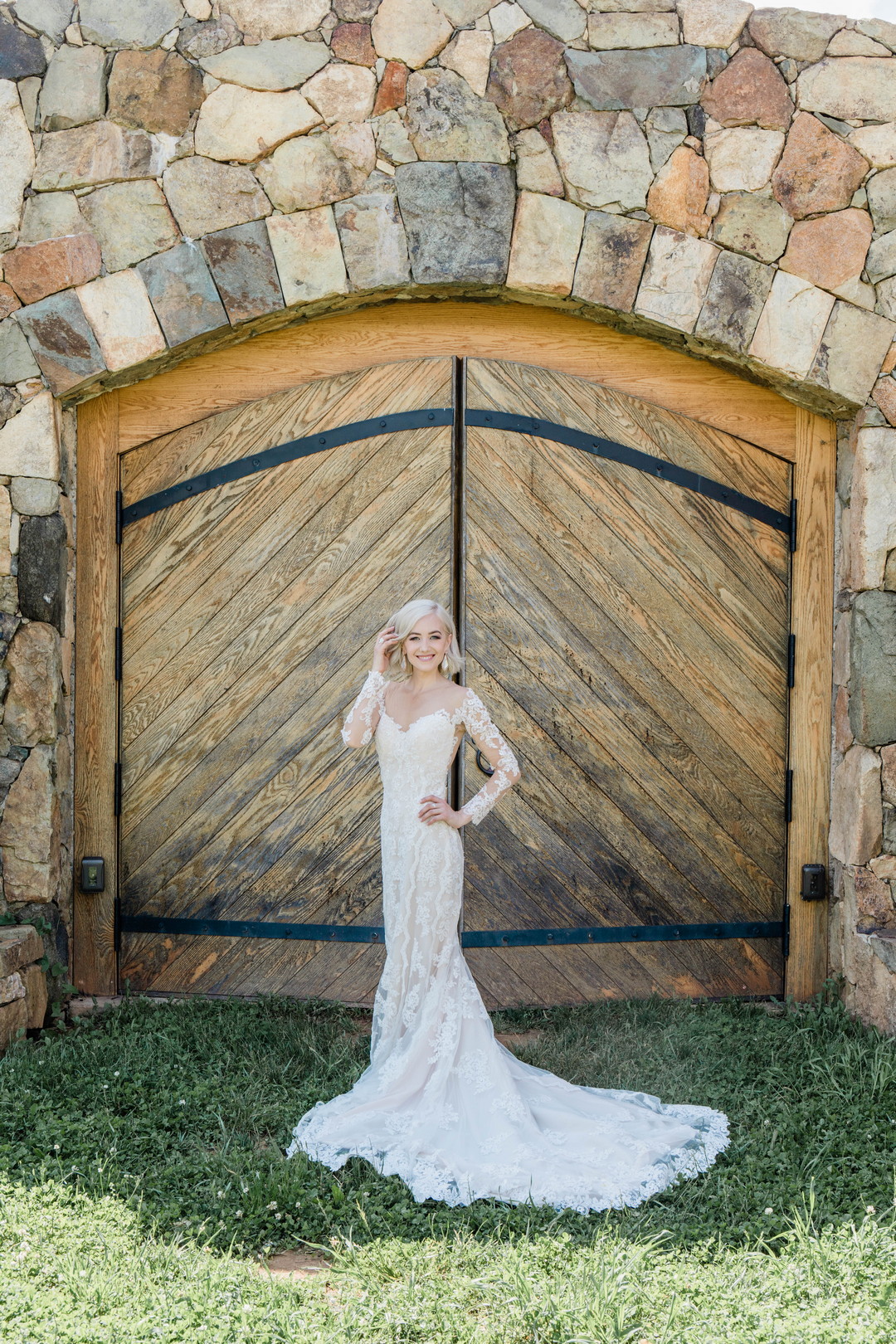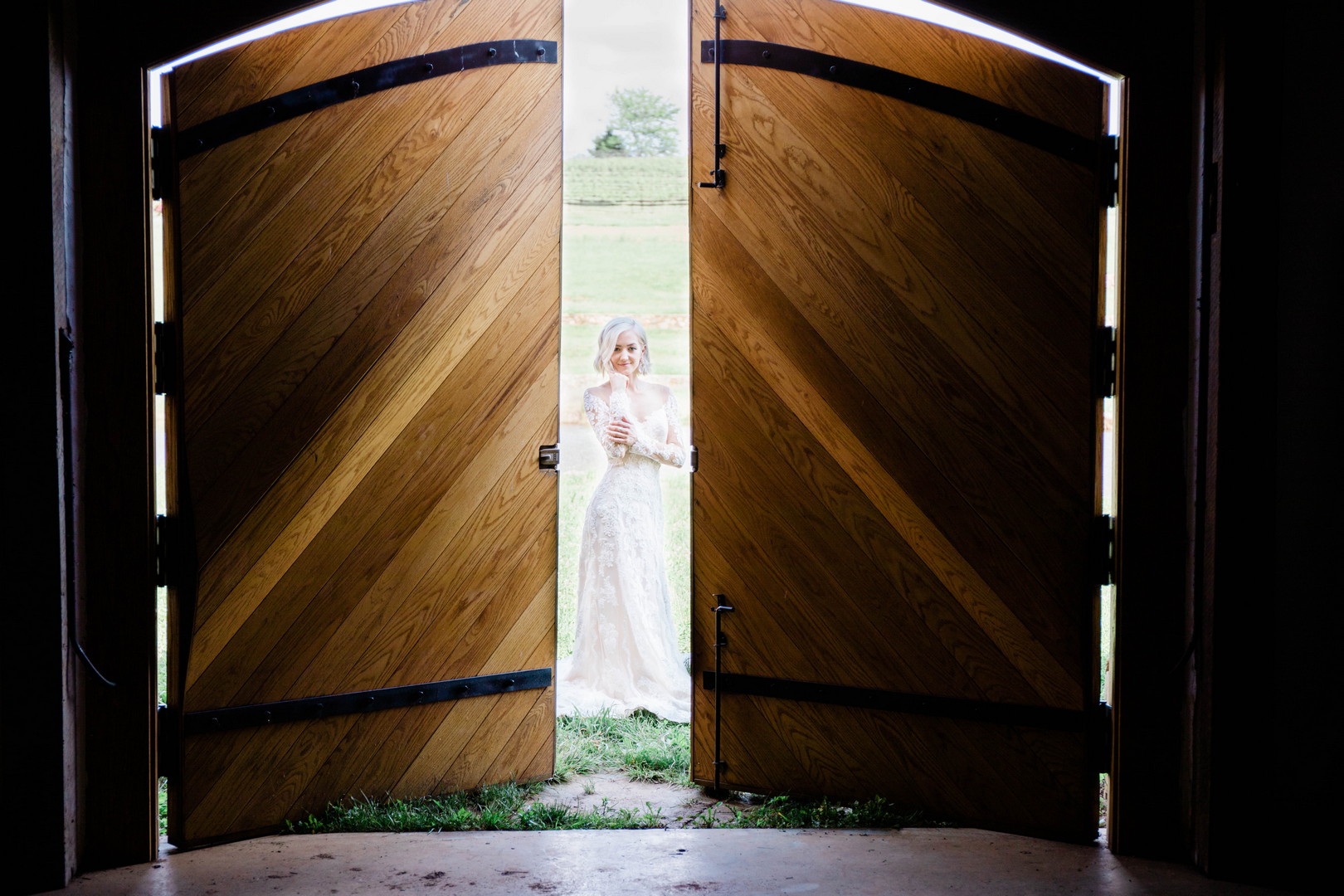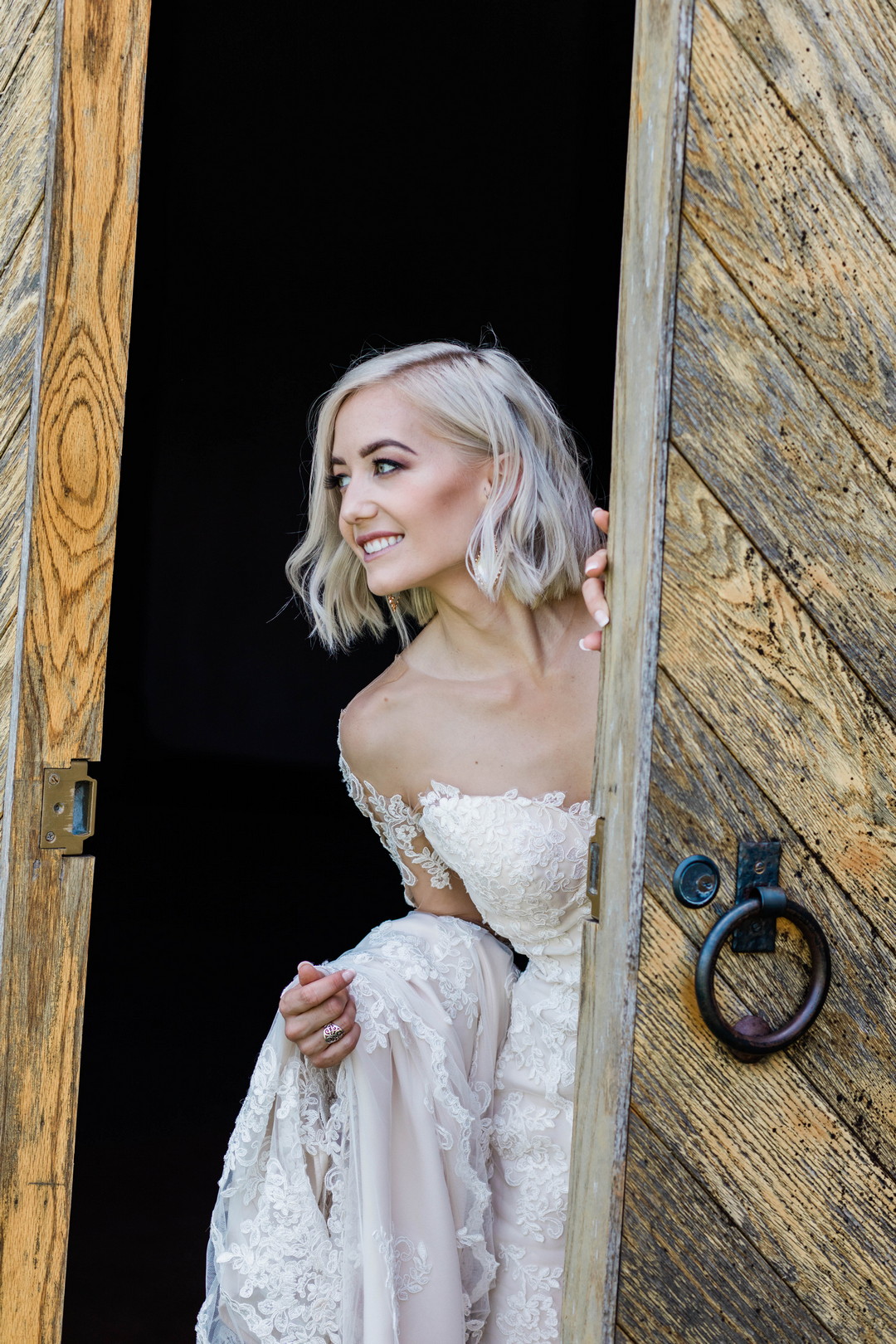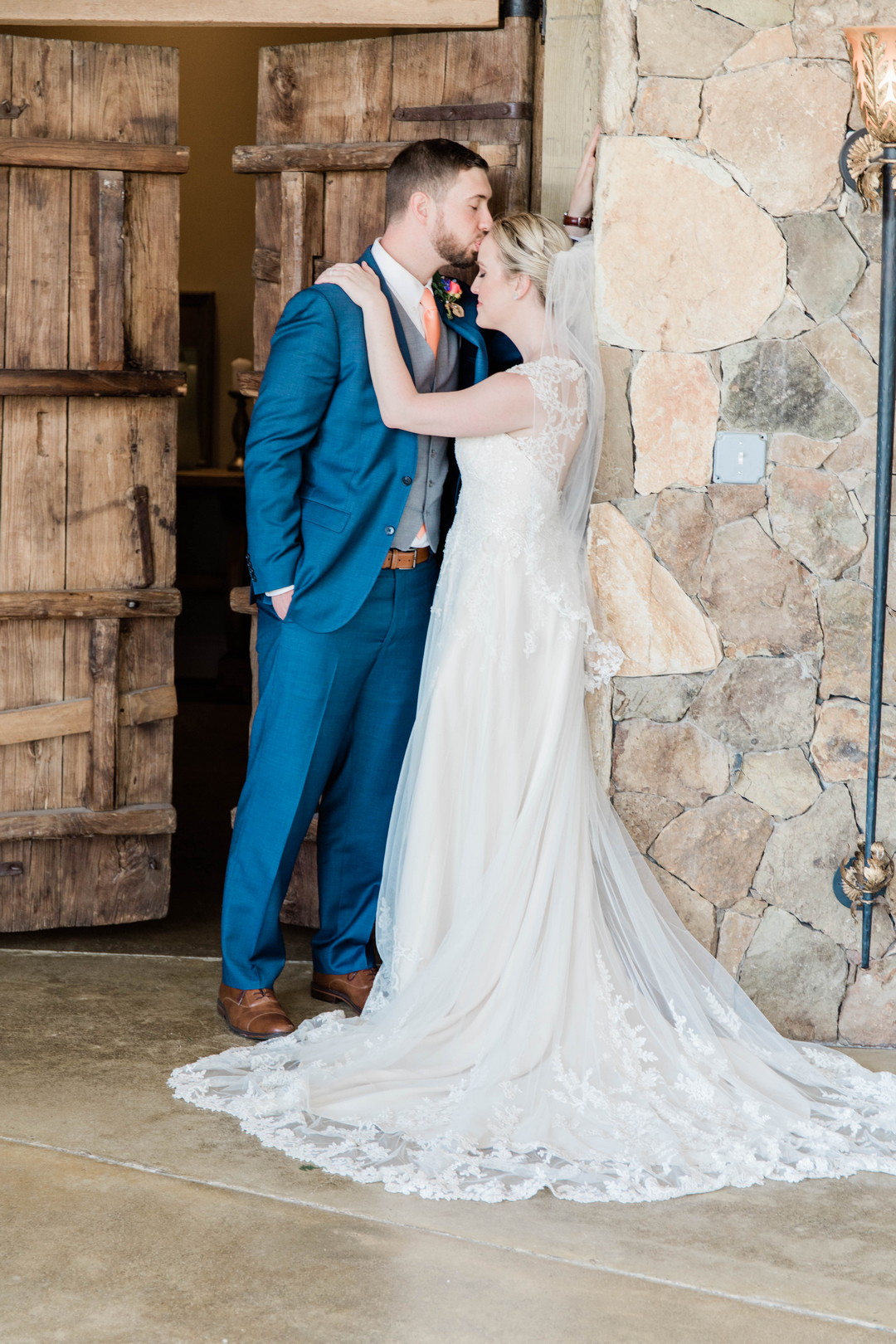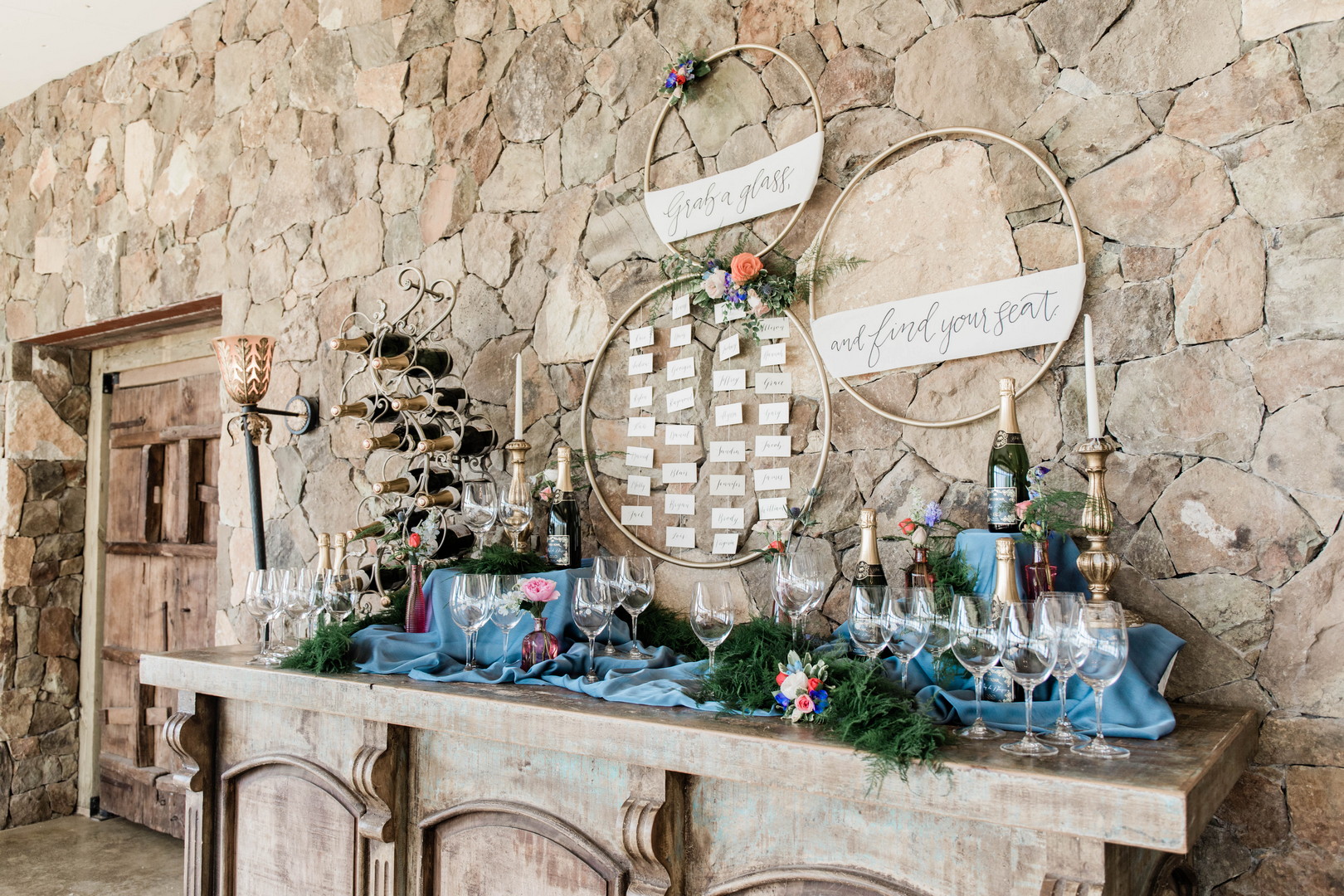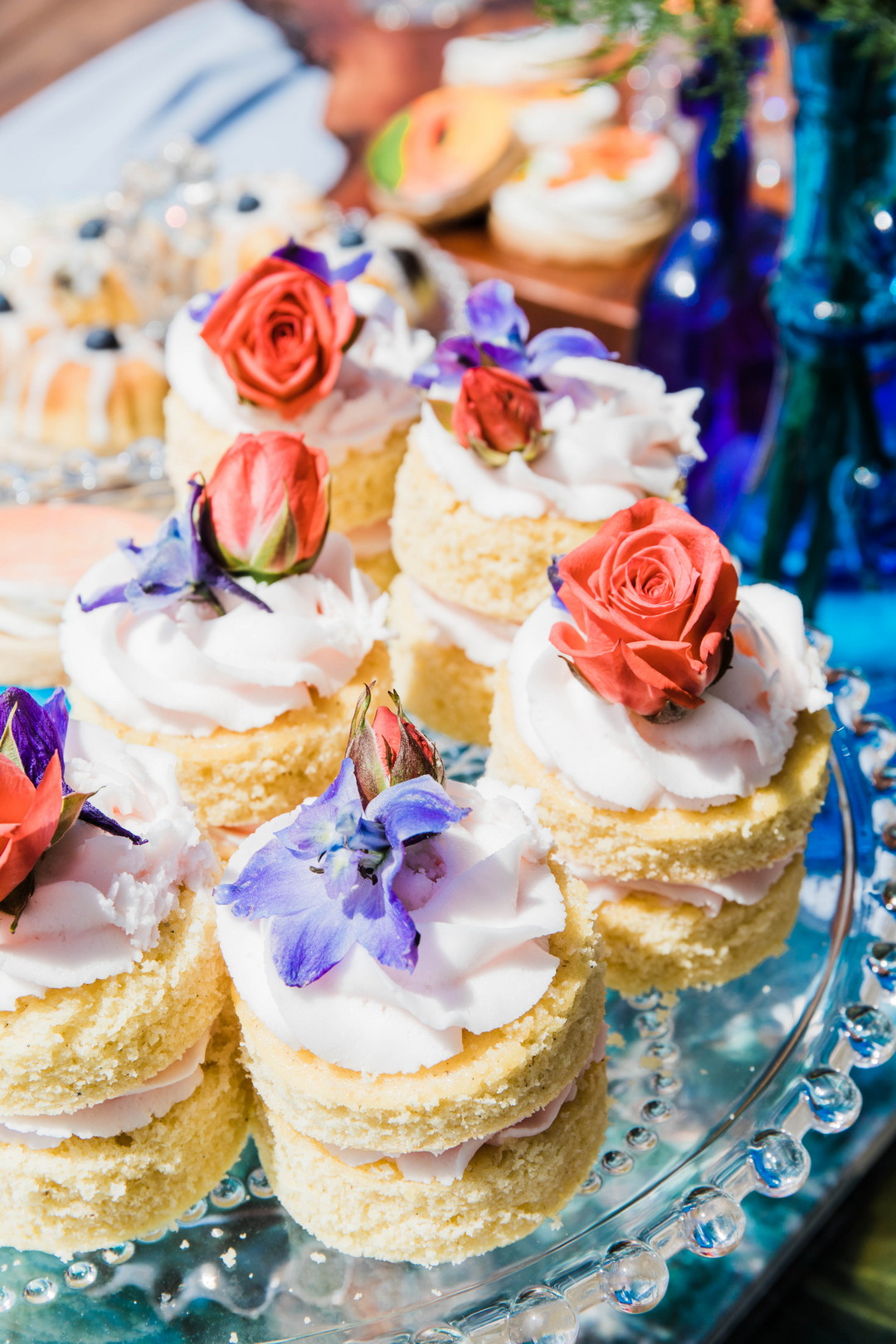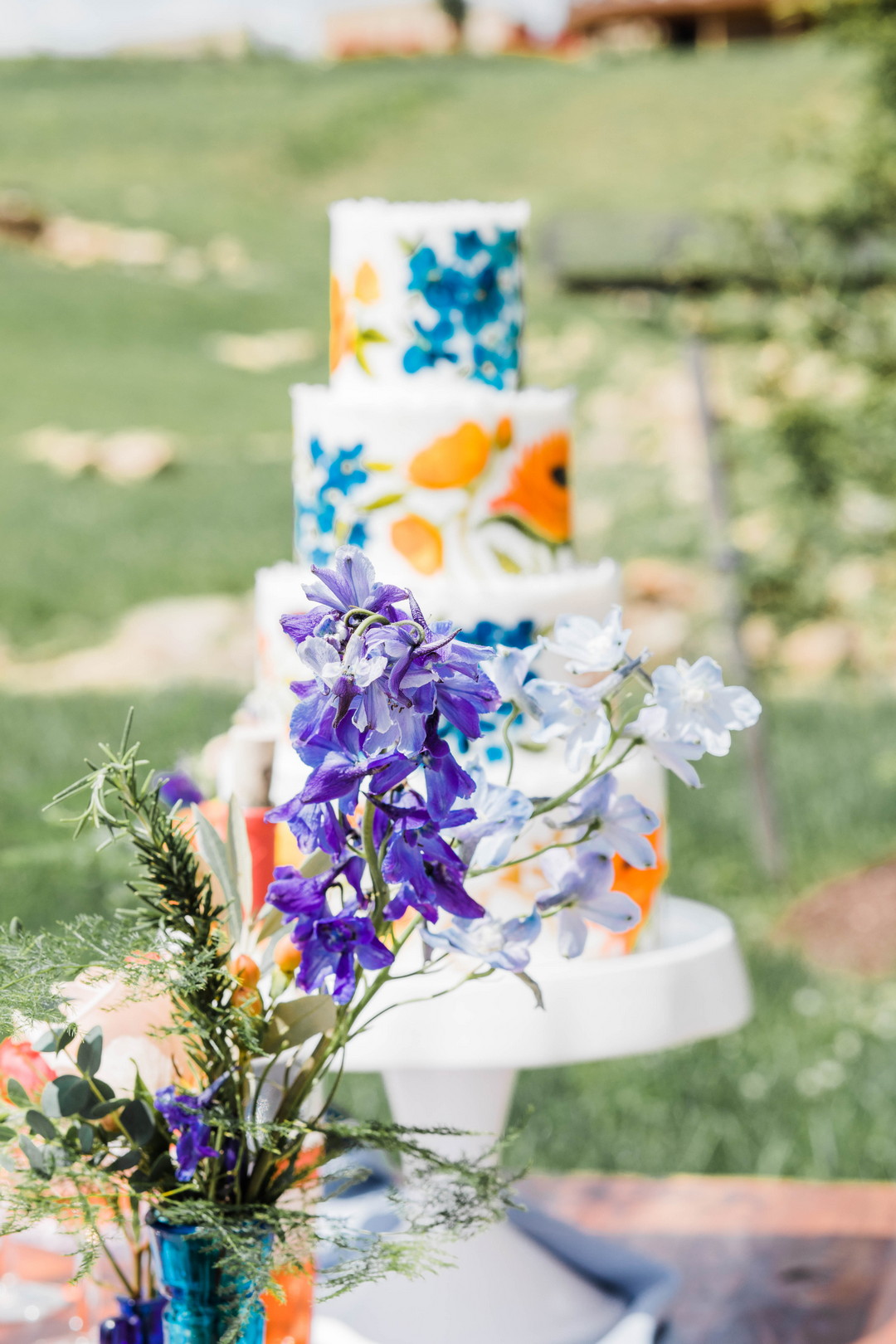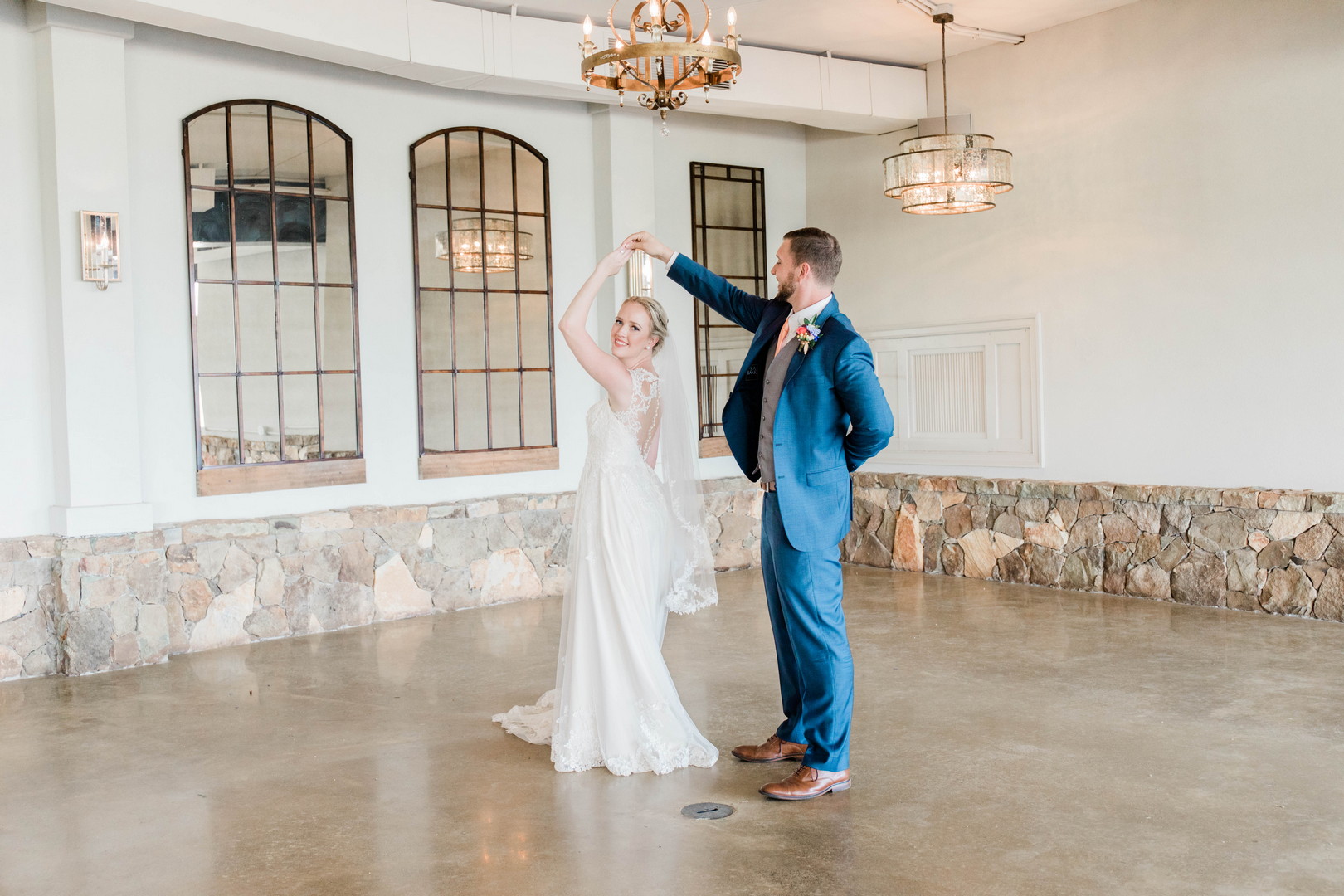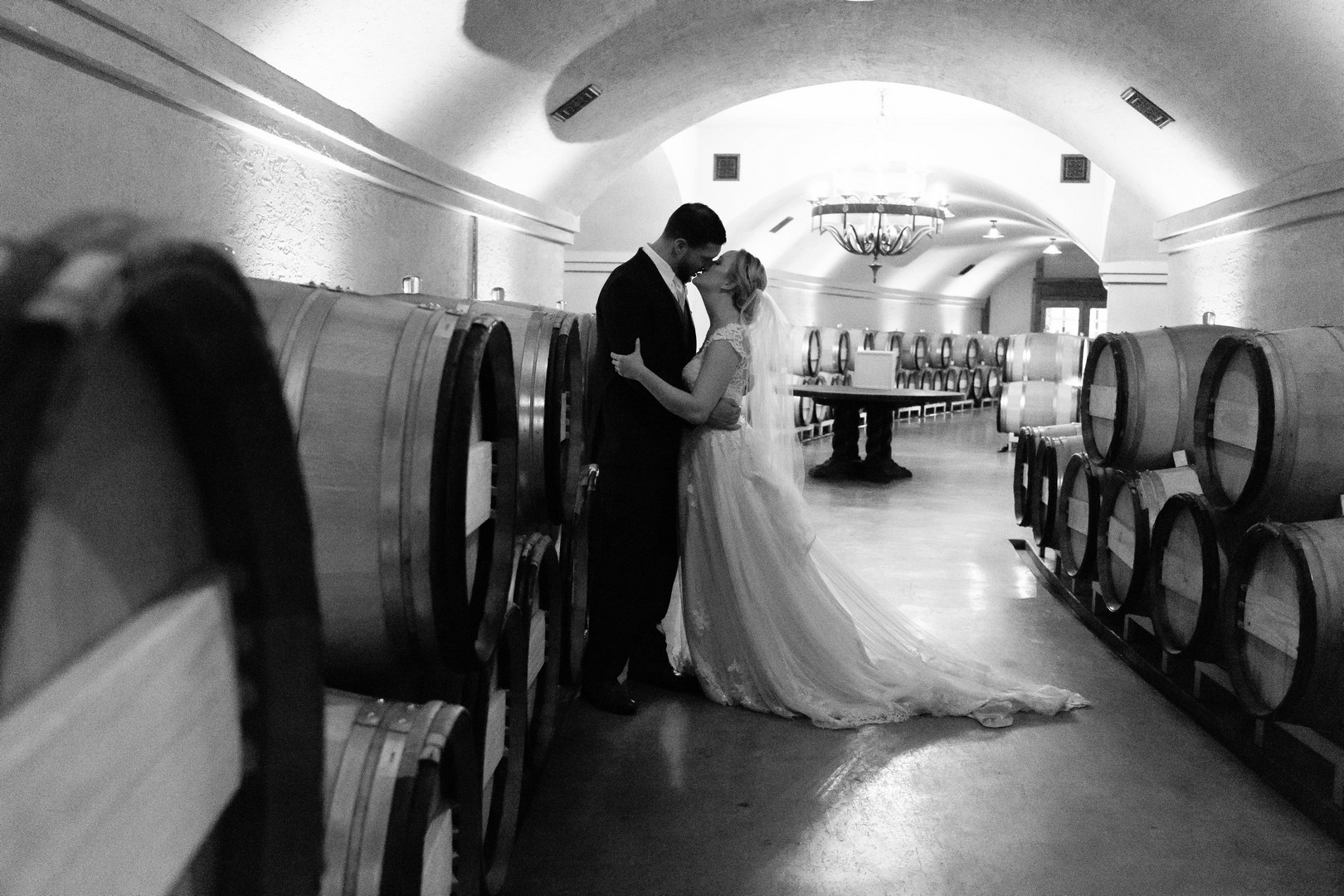 Sources: