This styled shoot submitted by Shawn Sawyer Photography was held in Virginia Beach at one of the top 50 most important historical sites in the area.
The theme is Gothic romance playing off of a  historical vibe reflective of the venue's setting, and incorporated hues of gray, red, gold and silver seen with the wedding dress, the draping, wedding cake, and floral decor.
We love the wonderful old trees, the lush greenery and the pops of bright green colors seen through out the venue's rooms.
This theme would work well for an October wedding!
Credits:
Photographer:
Shawn Sawyer
Shawn Sawyer Photography
www.shawnsawyerphotography.com
Venue:
Whitehurst Buffington House
www.wbhouse.org
Florals & Rentals:
Annette Lindsey
I Do Weddings with Love
www.idoweddingswithlove.com
Videographer:
Aubrey Griffin
Wild Heart Films
www.wild-heart-films.com
Second Photographer:
Jessica Sevin
JL7 Photography
www.jl7photography.com
Makeup:
Carly Vega
Makeup by Vega
www.makeupbyvega.com
Hair:
Shayna Reinert
shayryen.com
Stationary:
Debra Harrison
Ribbons and Sweet Memories
www.ribbonsbiz.com
Bridal Wardrobe:
Christy & Bryan Hooker
Truly Yours Bridal
www.trulyyoursbridal.com
Draping:
Zoe Whittaker
In Your Dreams Event Designing
www.inyourdreamseventplanning.com
Cake & Cookies:
Carla Hesseltine
Just Cupcakes
www.justcupcakes.net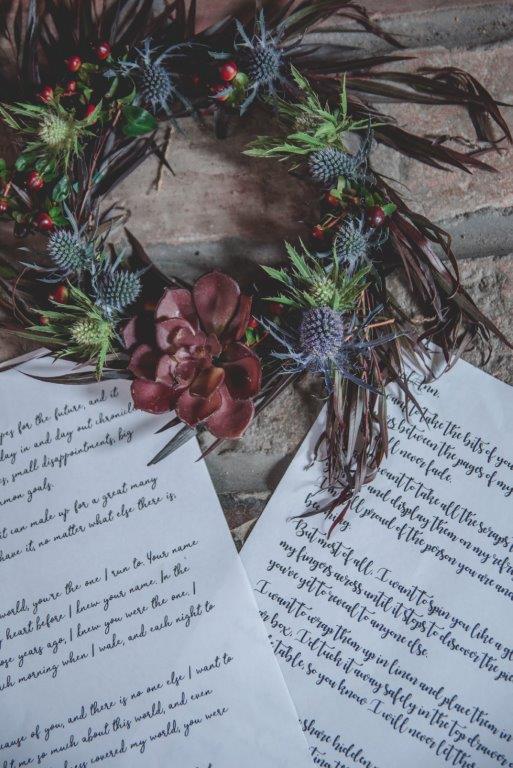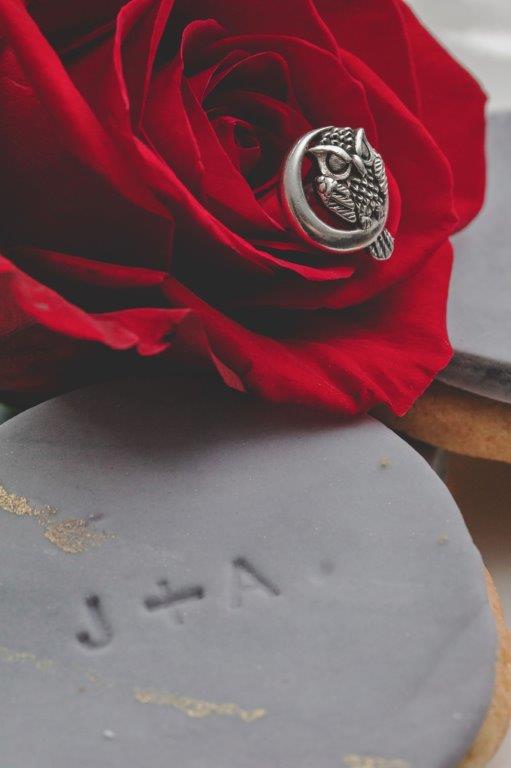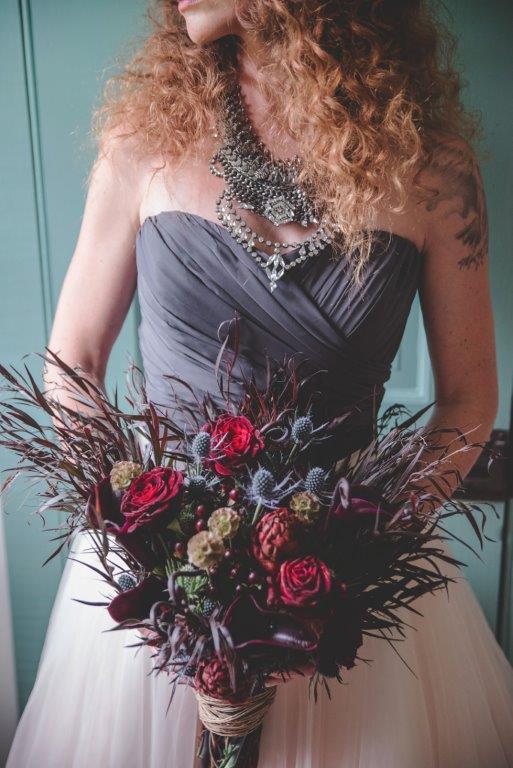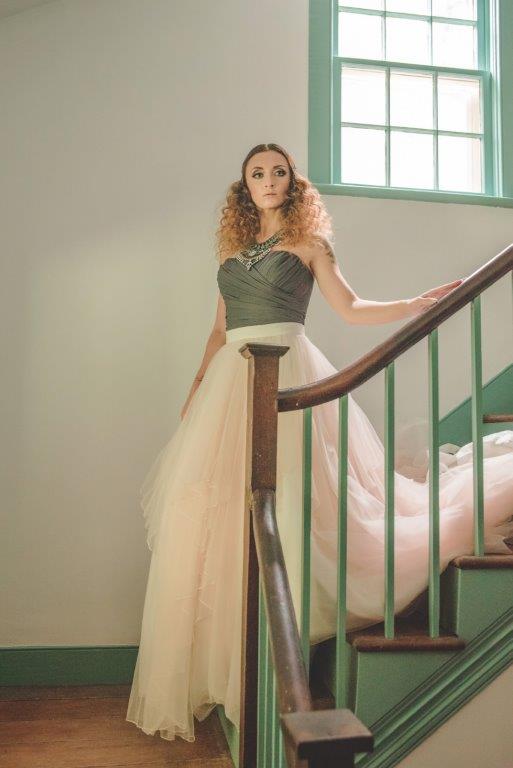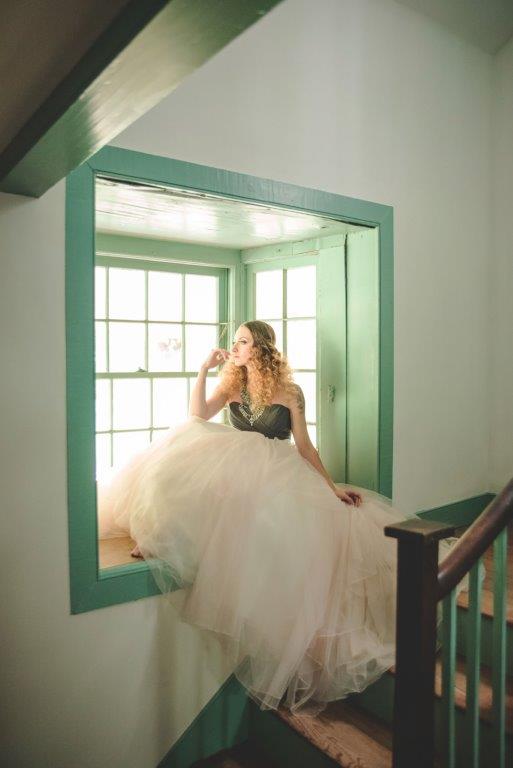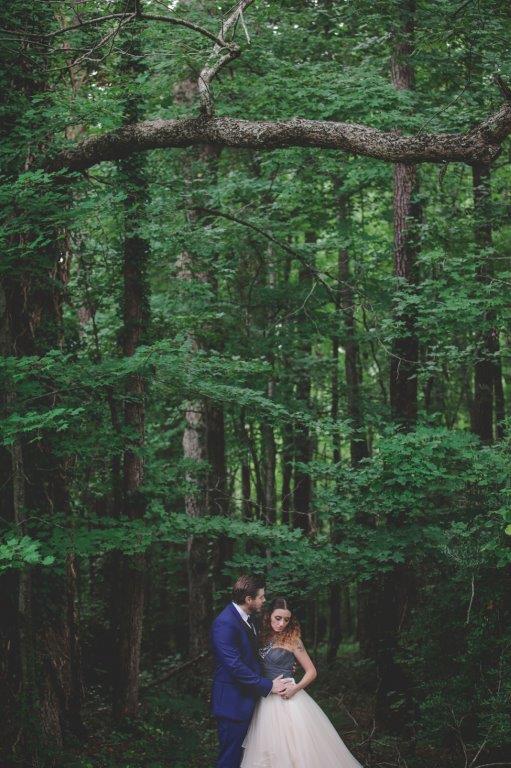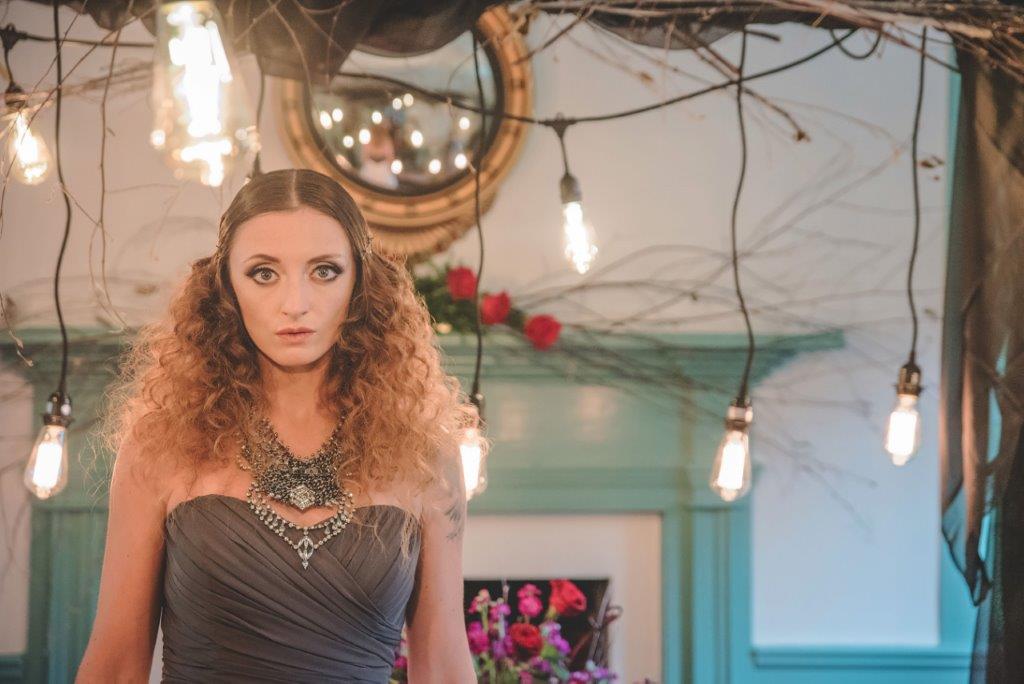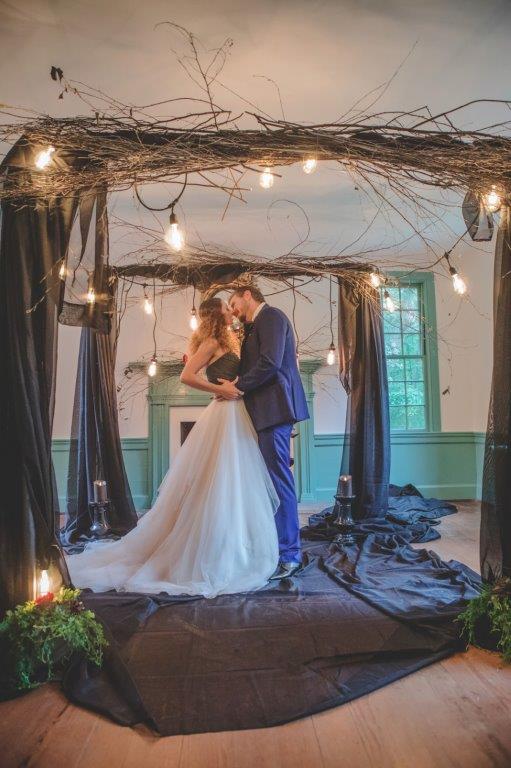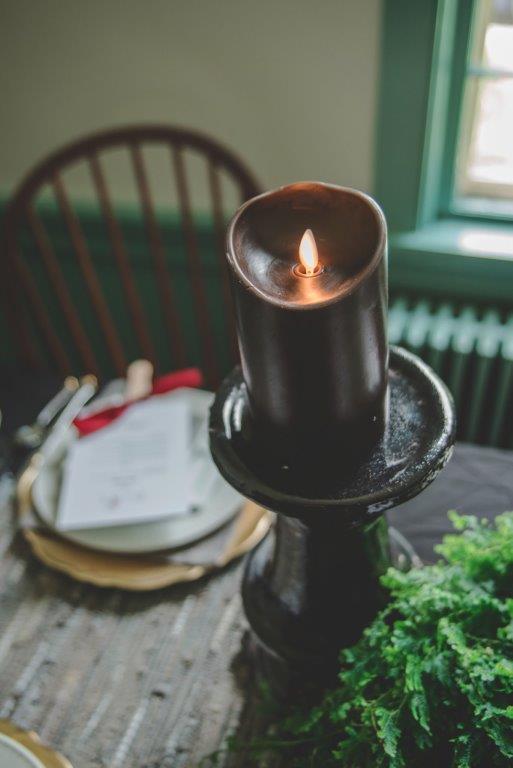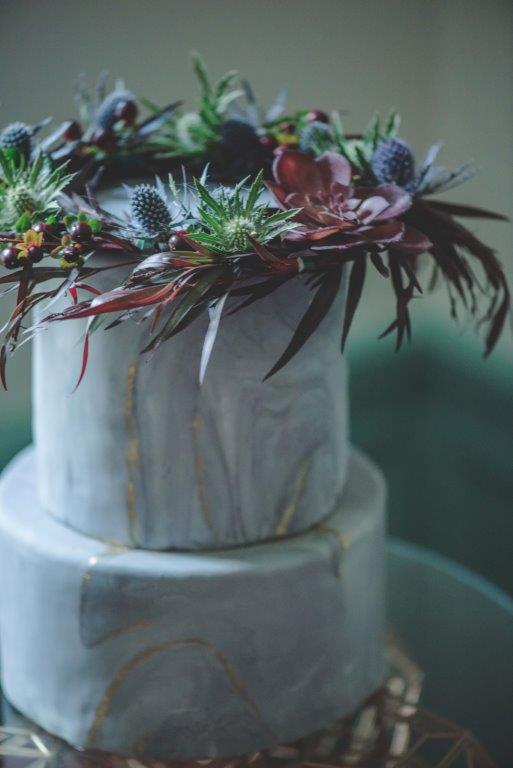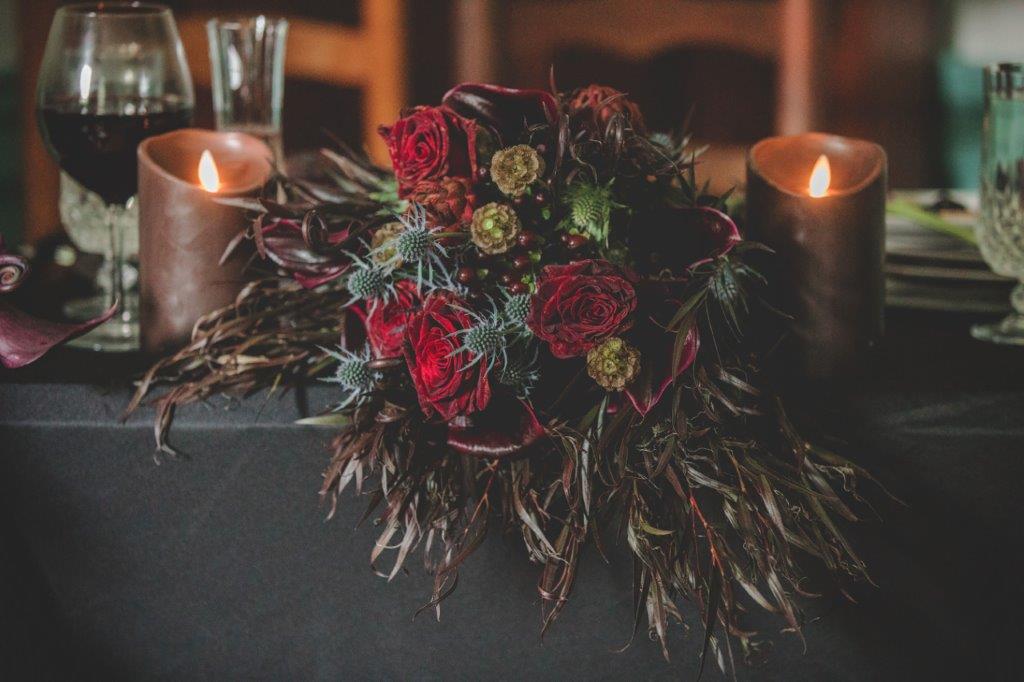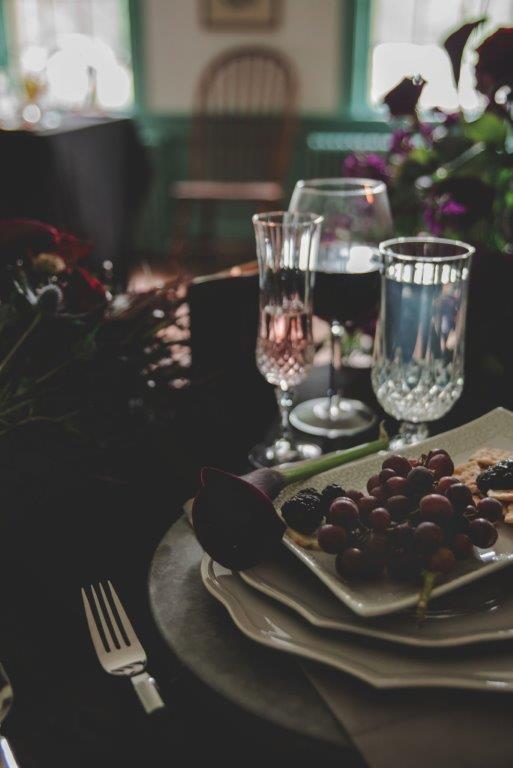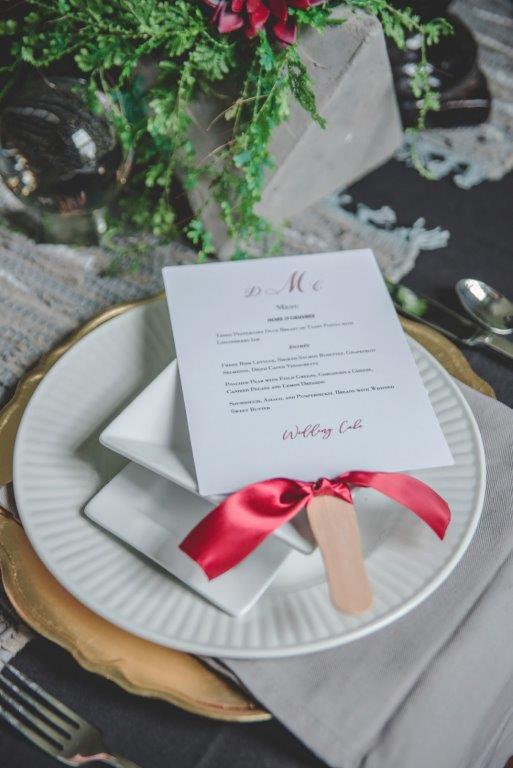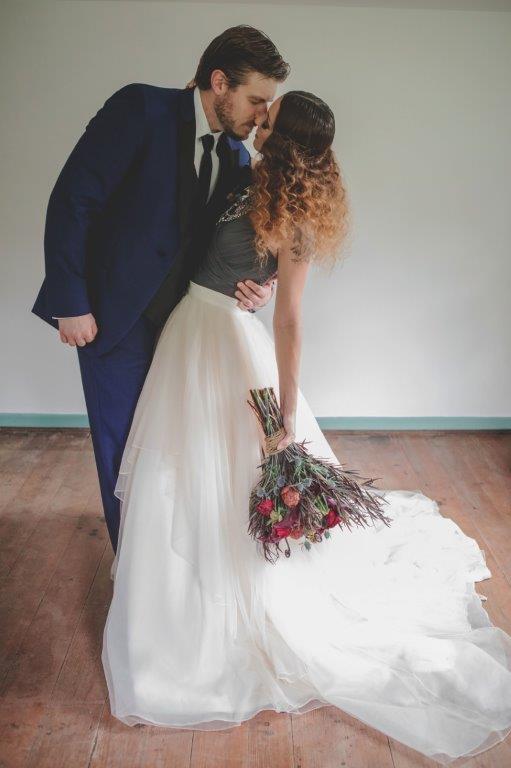 If you are planning a wedding in Roanoke Virginia, Richmond Virginia, Fredericksburg/Northern Virginia, The  Shenandoah Valley, Coastal Virginia or in Charlottesville Va, we can help with your wedding planning and ideas. 
Virginia Bride Magazine features the best Virginia Weddings and Virginia Bridal Shows. Get  it all in one place. Check our blog posts regularly for the latest bridal shows in Richmond VA, Roanoke, Va. The Shenandoah Valley, Fredericksburg Va, and in Charlottesville.