Welcome back to Wedding Cake Style!
What are the two things that guests look forward to the most while attending a wedding?
The dress reveal and the wedding cake!
We love to pair beautiful wedding cakes with designer dresses to inspire Virginia Brides!
P.S.- your guests will be impressed!
Today's featured wedding cakes are by Entwined Events of Lynchburg.
First this beautiful layered cake in buttercream adorned with a mix of wild flowers and hydrangeas…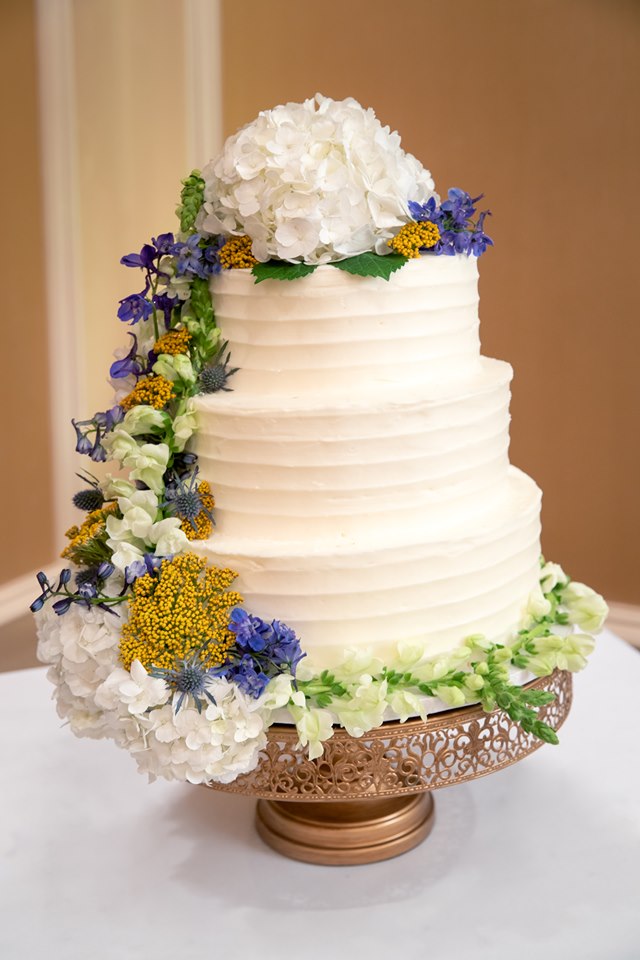 is a perfect match with this chic designer dress by Demetrois Bridal...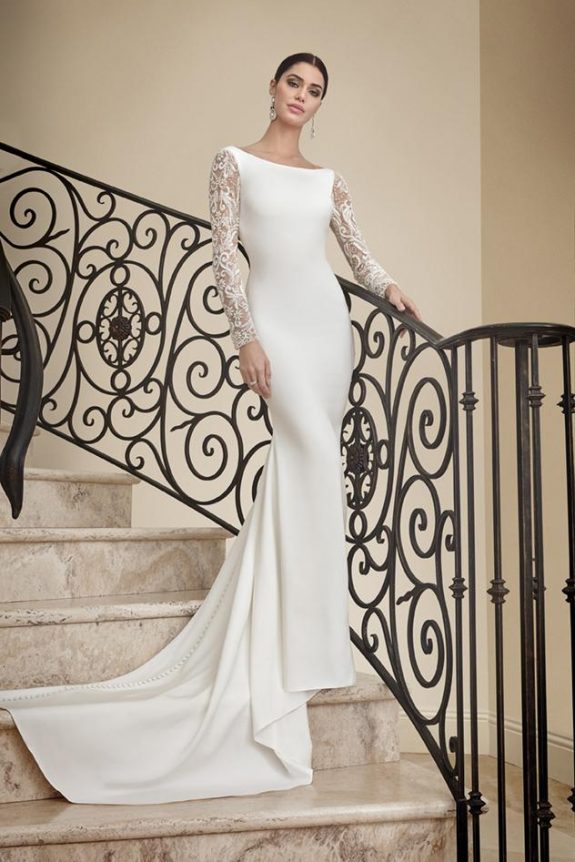 and this playful creation of donuts that utilizes the wedding cake as the topper…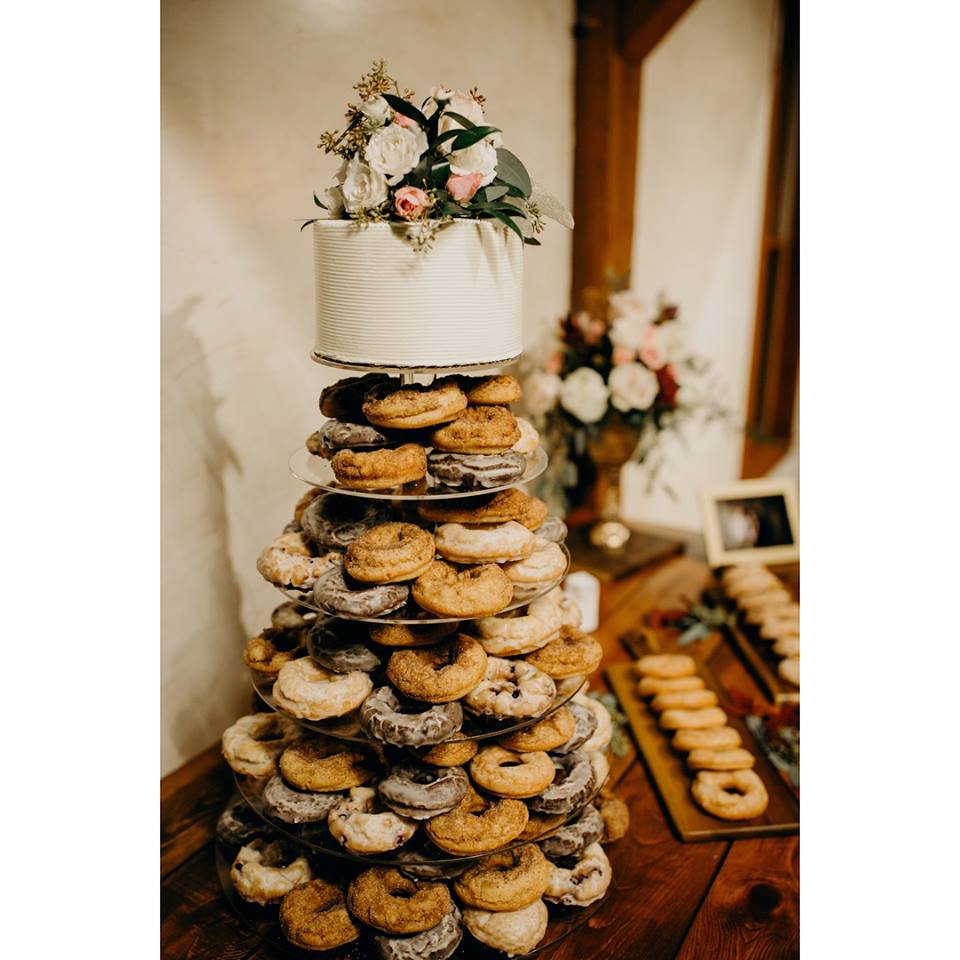 Paired with this playful dress by Justin Alexander and available at Ashley Grace Bridal in…