Welcome back to Wedding Cake Style!
What are the two things that guests look forward to the most while attending a wedding?
The dress reveal and the wedding cake!
We love to pair beautiful wedding cakes with designer dresses to inspire Virginia Brides!
P.S.- your guests will be impressed!
First, this simplistic naked cake topped with blush roses…
Photo by Kristen Rose Photography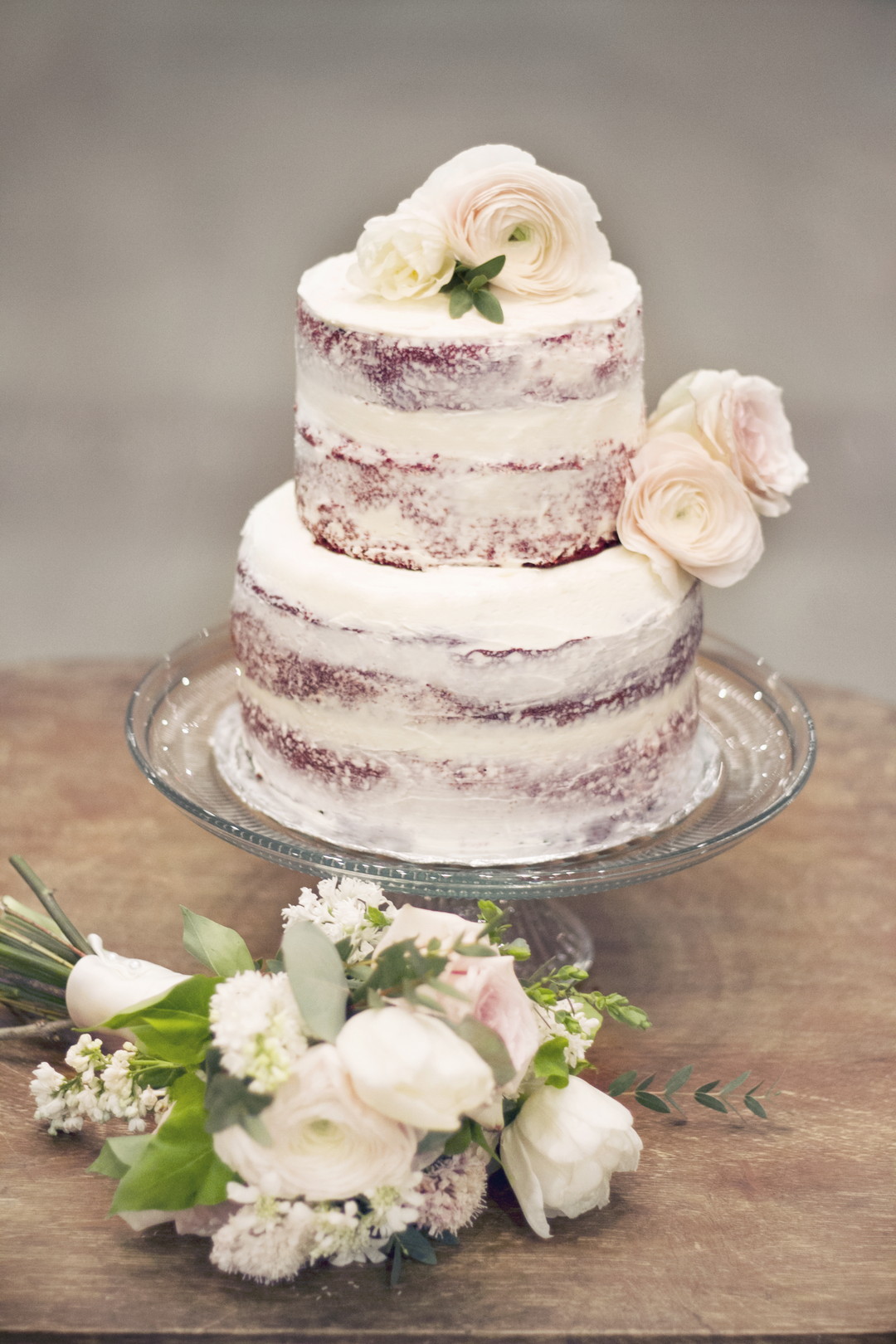 Along with this classic A-line dress by Martin Thornburg for Mon Cheri…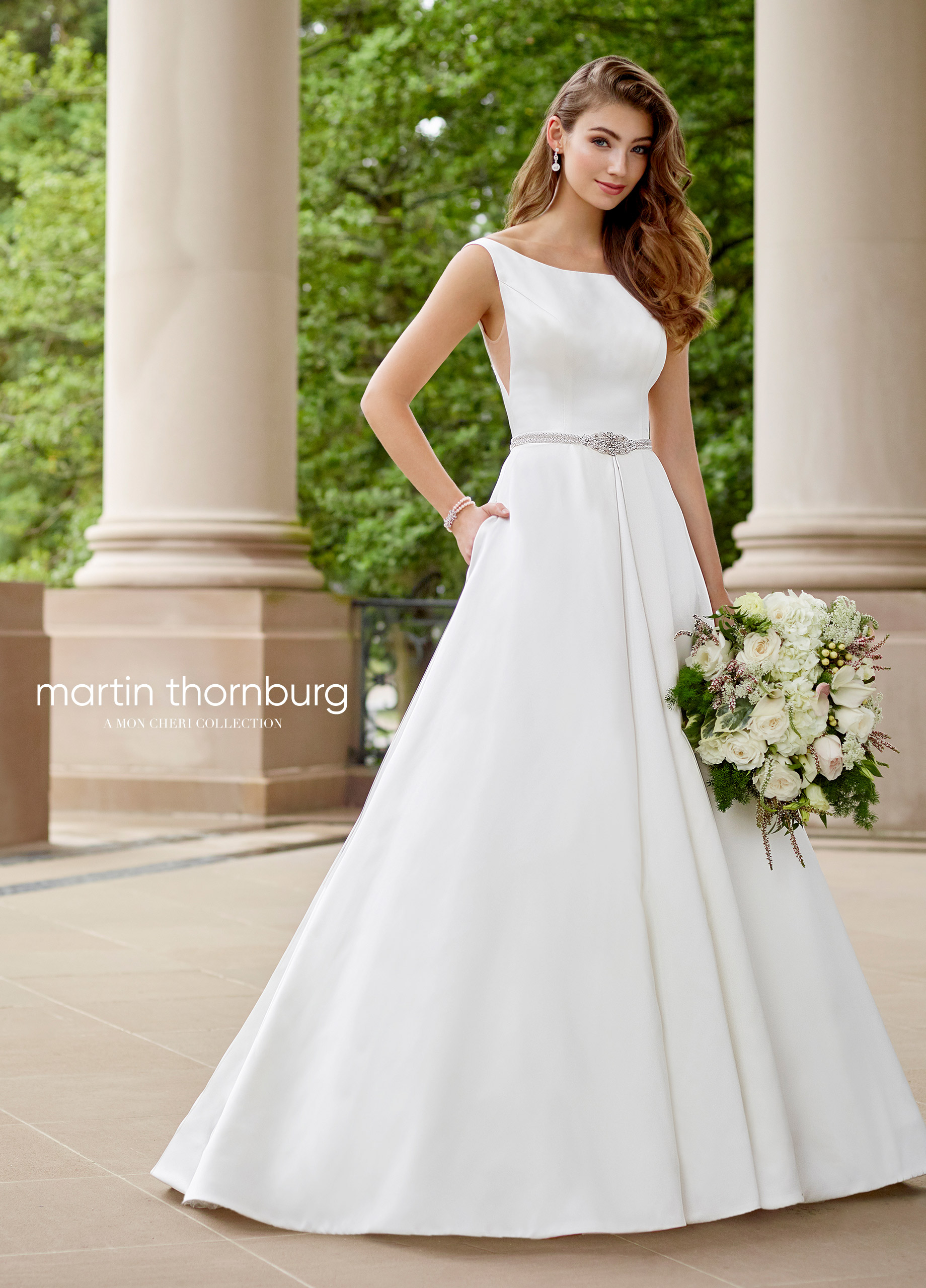 and this luxurious cake in shades of purple by Entwined Events…
Photo by Heather Kidd Photography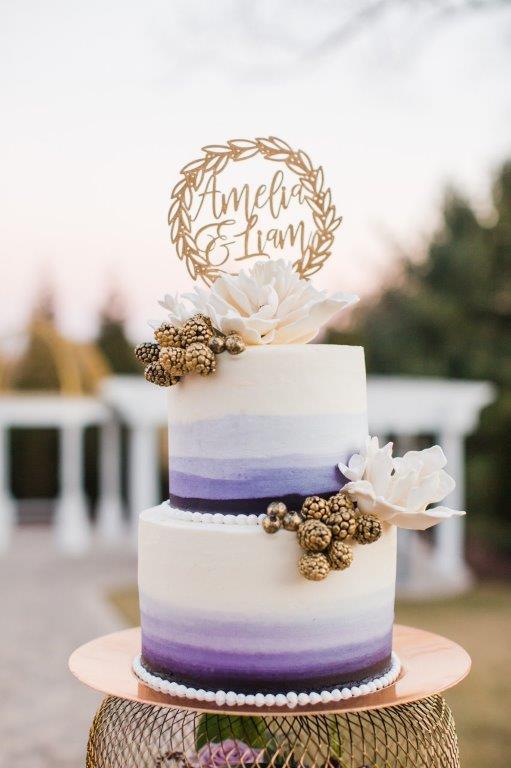 is paired perfectly with this sophisticated  wedding dress by Justin Alexander...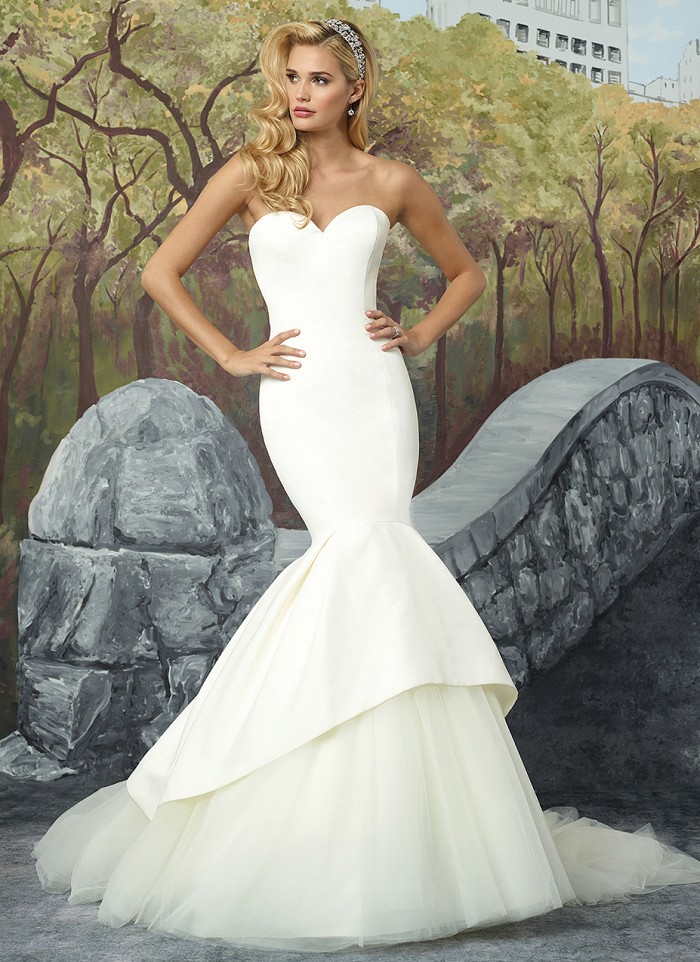 If you are planning a wedding in Roanoke Virginia, Richmond Virginia, Fredericksburg/Northern Virginia, The  Shenandoah Valley, Coastal Virginia or in Charlottesville Va, we can help with your wedding planning and ideas.