Welcome back to Wedding Cake Style!
What are the two things that guests look forward to the most while attending a wedding?
The dress reveal and the wedding cake!
We love to pair beautiful wedding cakes with designer dresses to inspire Virginia Brides!
P.S.- your guests will be impressed!
Today's featured wedding cake designer is Fresh Baked of Roanoke, Va.
First this over the top, full of glam touches…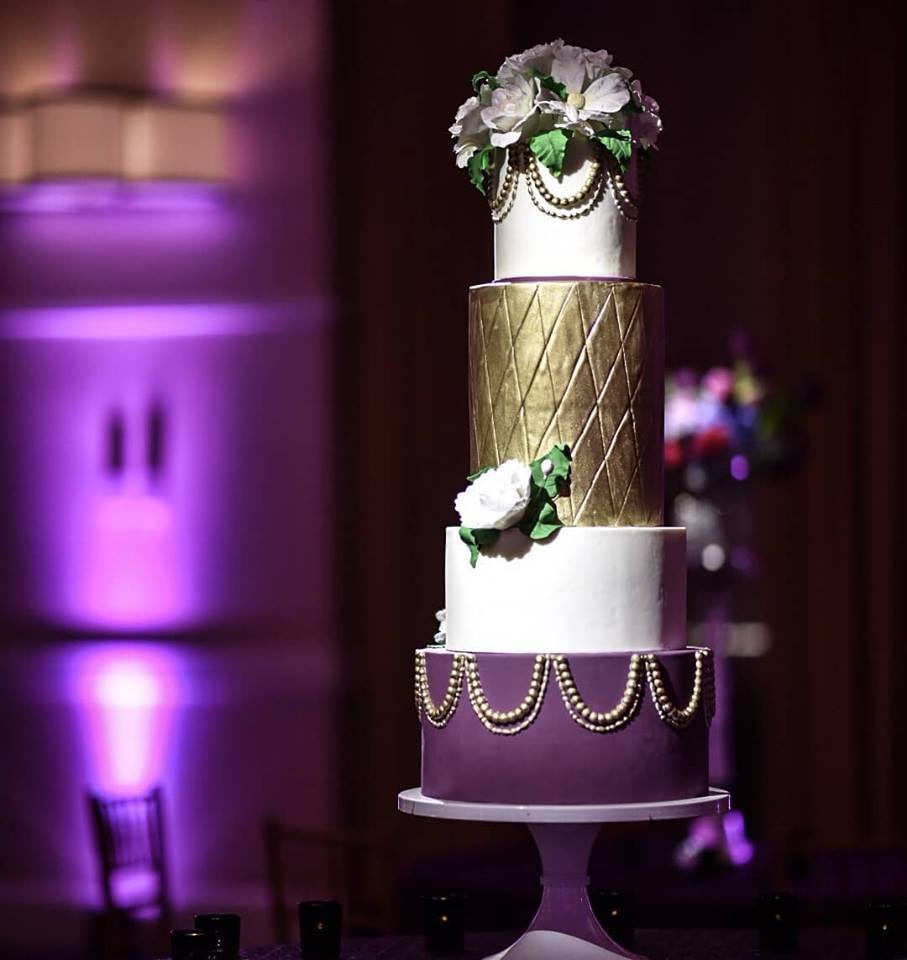 Paired with this glamorous  gown by Galia Lahav…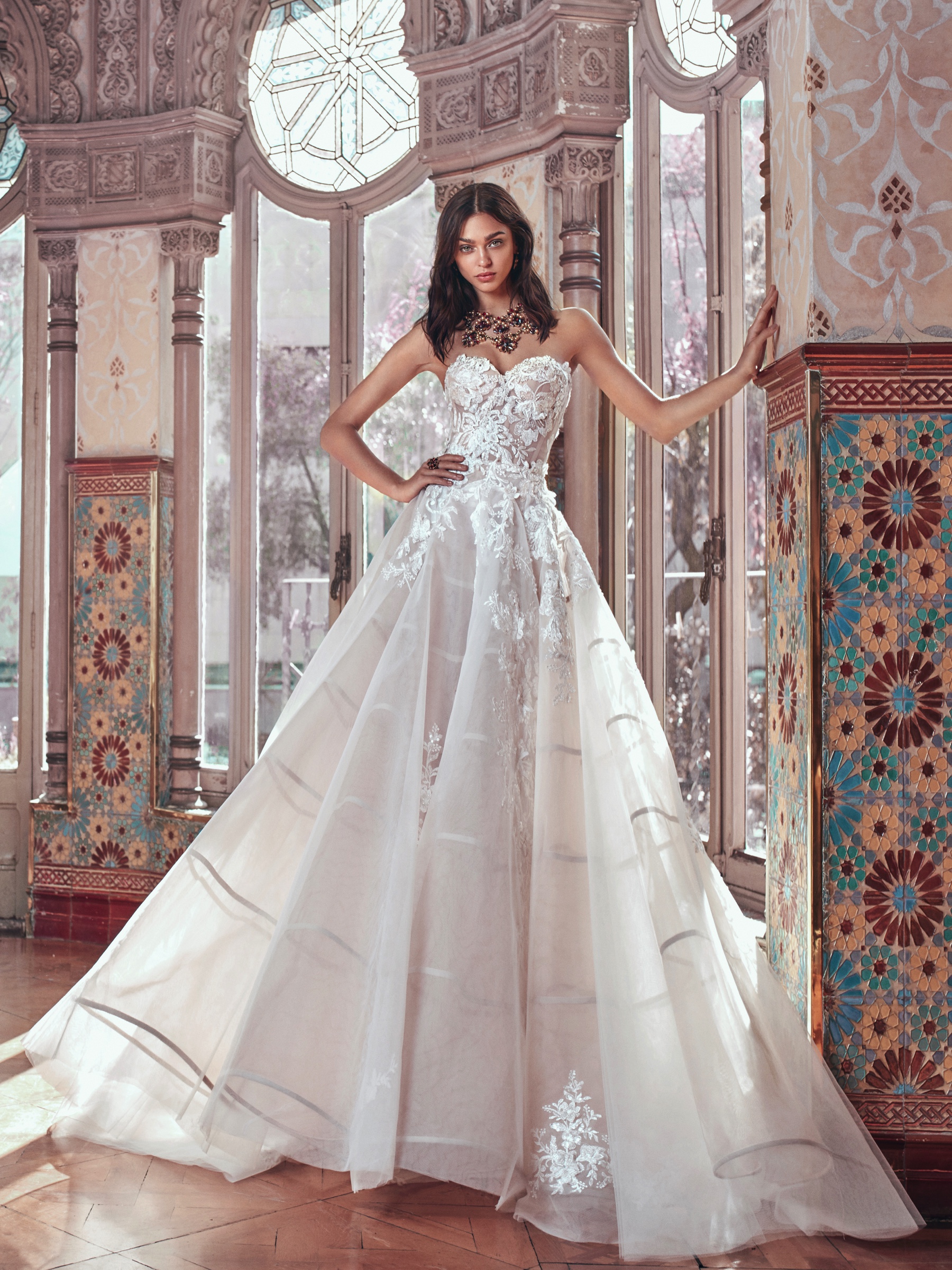 and this simple, yet sophisticated  white wedding cake…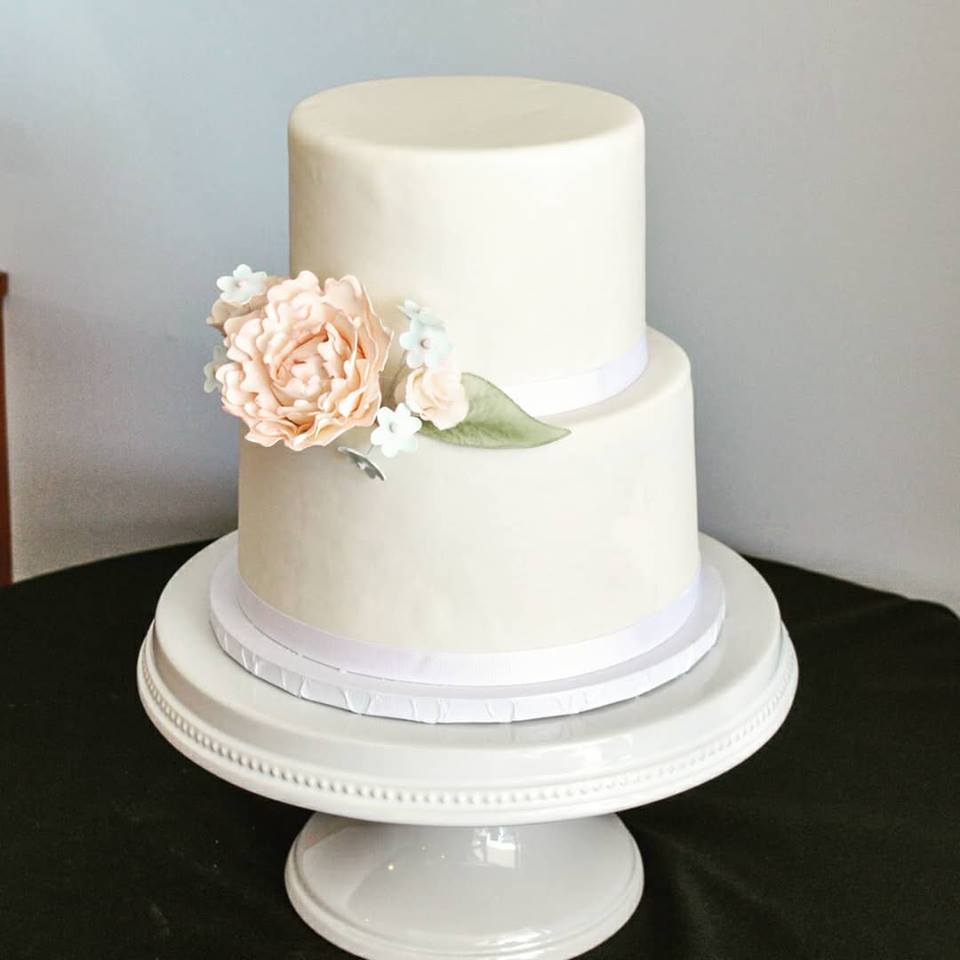 together with this equally sophisticated wedding dress, that echos the single flower on the cake by Galia Lahav…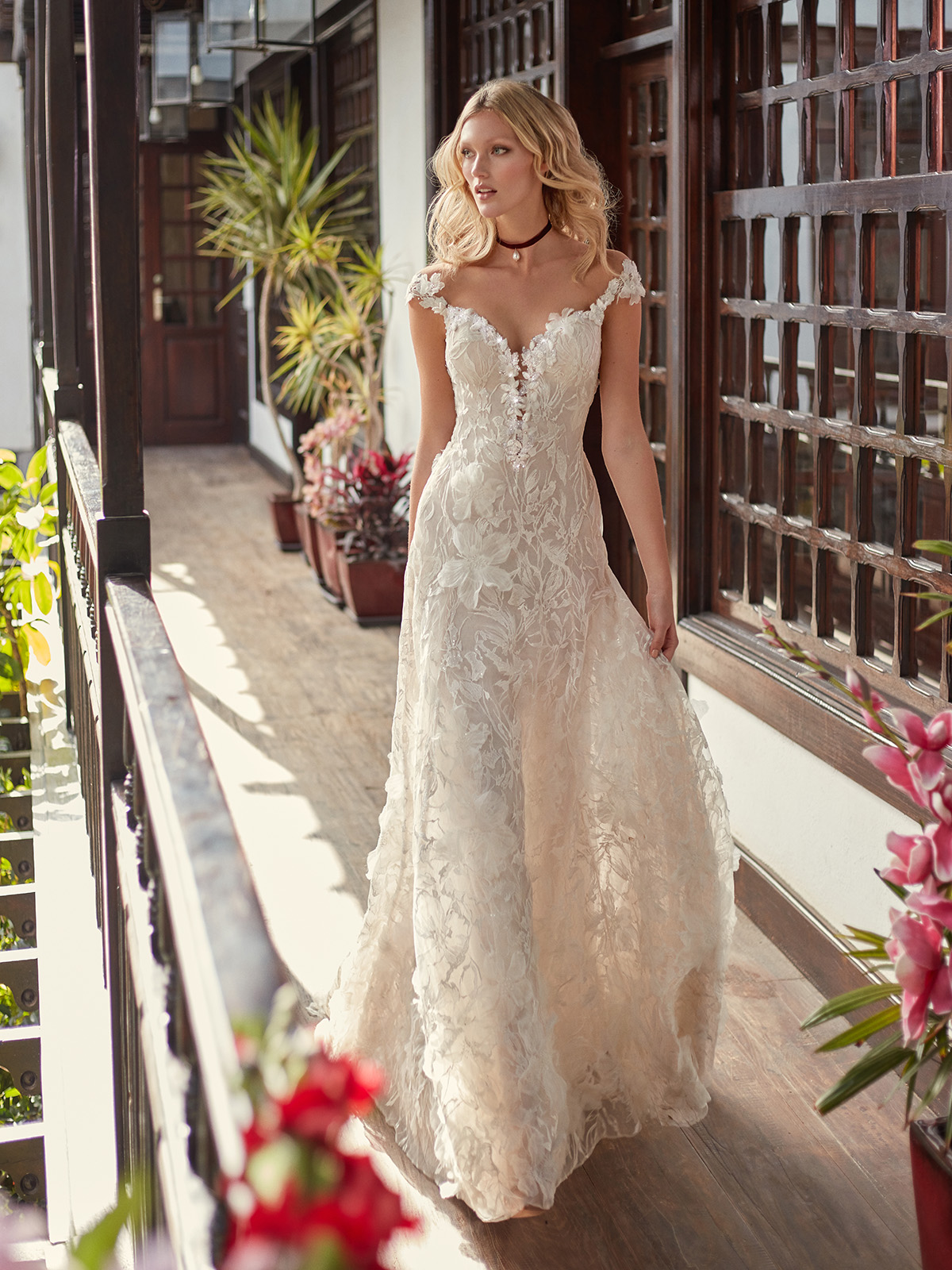 If you are planning a wedding in Roanoke Virginia, Richmond Virginia, Fredericksburg/Northern Virginia, The  Shenandoah Valley, Coastal Virginia or in Charlottesville Va, we can help with your wedding planning and ideas.