Welcome back to Wedding Cake Style!
What are the two things that guests look forward to the most while attending a wedding?
The dress reveal and the wedding cake!
We love to pair beautiful wedding cakes with designer dresses to inspire Virginia Brides!
Today we are featuring cakes by Sugar Cain Bakery in Ashland, Va.
P.S.- your guests will be impressed!
First this glam cake dressed up with sparkles from the bands to the icing…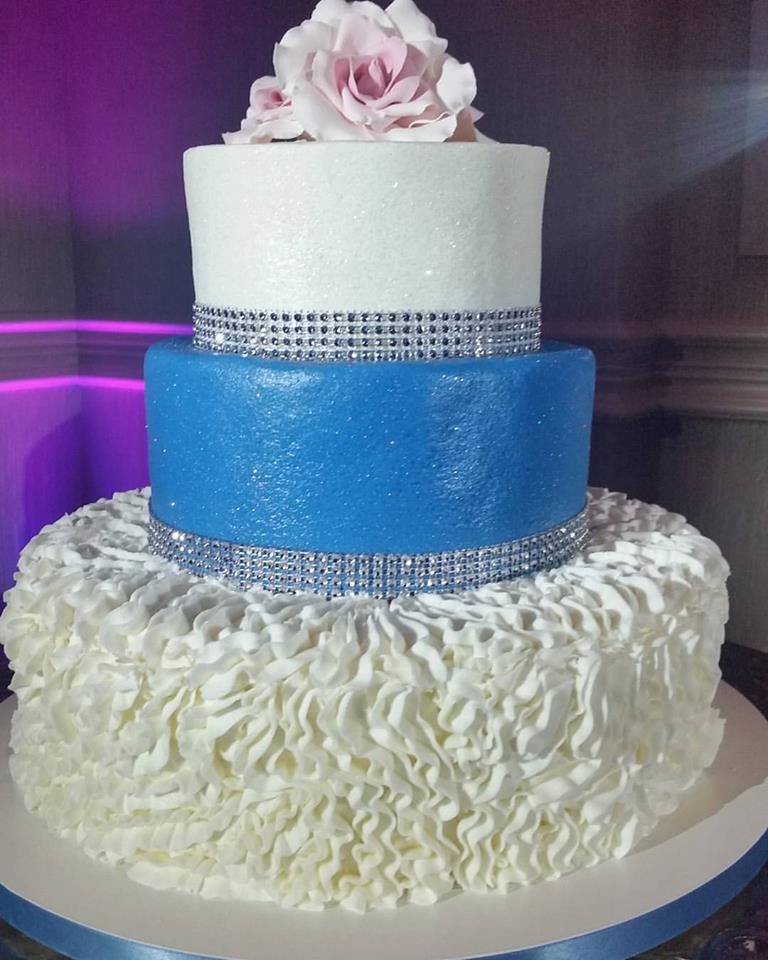 paired with this dreamy designer wedding gown available at Six Pence Bridal by Blu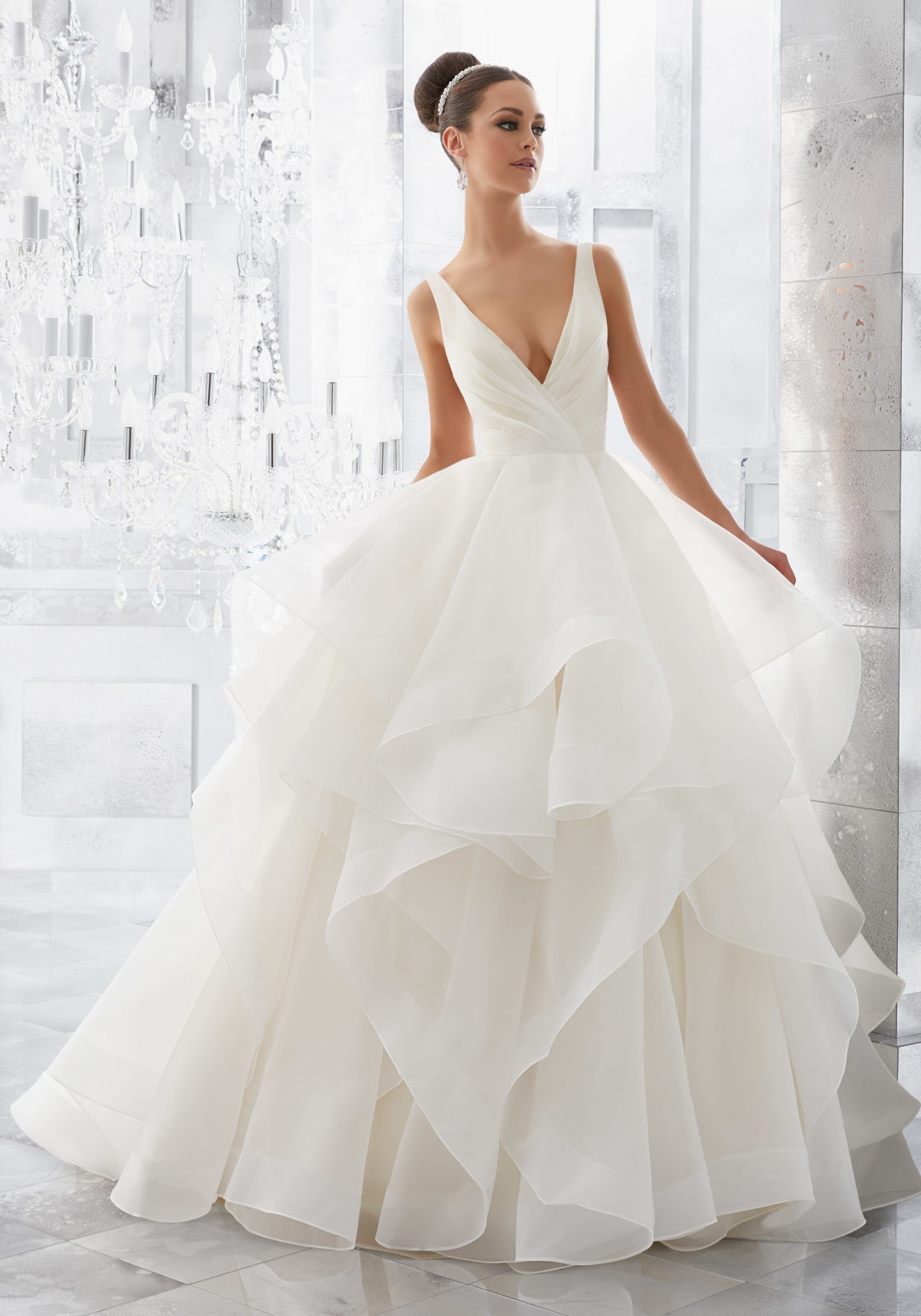 and this dramatically elegant creation by Sugar Cain Bakery…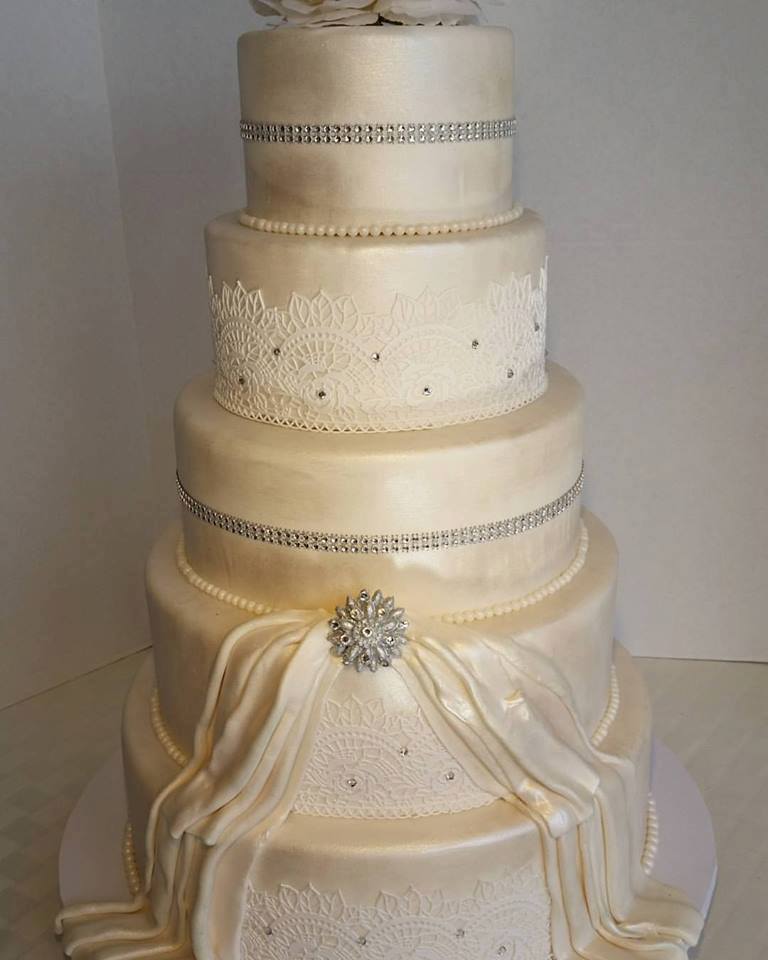 together with this stunning dress in the Blu Collection…