Spot light on Riverwood Designs, Gloucester, Virginia.
By: Rob Fraser IV – Co-owner Riverwood Designs
People often ask us how @Riverwood Designs came to be. Our answer is twofold— it grew out of people asking us to host weddings at our home and a goddaughter who thought she could pick and arrange all her bridal flowers the morning of her wedding. We are very fortunate to live on a property located on the York River that has been in Rob's family for many years. We are on the northern shore of the river, so we are afforded magnificent sunset views. Several years before we even thought of entering the wedding industry, dear friends asked us to host a riverside wedding. Of course, we agreed. We coordinated the arrangements and designed the florals. Joseph has years of management experience from the world of retail and Rob had spent many summers in his aunt and uncle's florist shop passively learning the art of floral design, so the wedding happened seamlessly.
Here, Joseph helps the bride adjust her train and she readies for the grand entrance.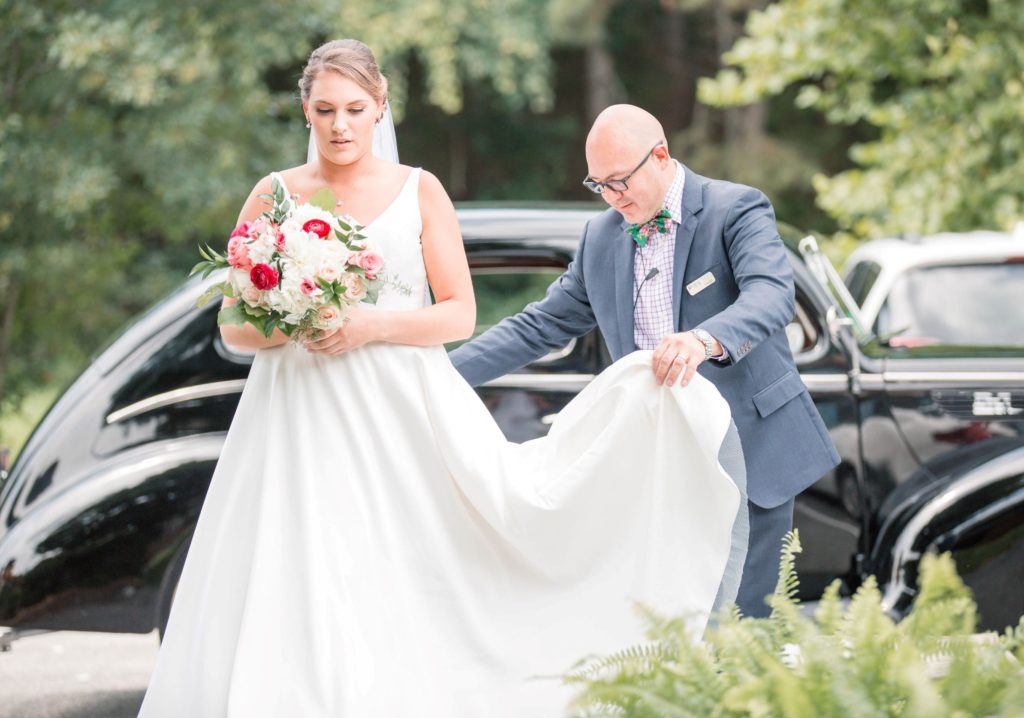 Fast forward several years and Rob's goddaughter announces at her engagement party that she wants floral designs with a foraged look for her wedding and that she plans to go out the morning of her nuptials and gather the flowers and put them together for herself and her large bridal party. We said nothing knowing that her plan was an insurmountable task for a bride. Finally, a couple of months before the wedding, we invited her over for coffee and announced that we would gift her and her fiancé their wedding flowers. At about the same time, another couple asked if they could be married at our home on the same day as the goddaughter! We said, "It cannot be that day, but we can do it the Thursday before." The couple readily agreed, so in the course of one week we hosted and designed one rather intimate Great-Gatsby-inspired wedding and designed the florals for a traditional Southern church wedding with a reception at a historic house. At some point in this busy week, Joseph stated, "We can do this as a job." And the rest is history.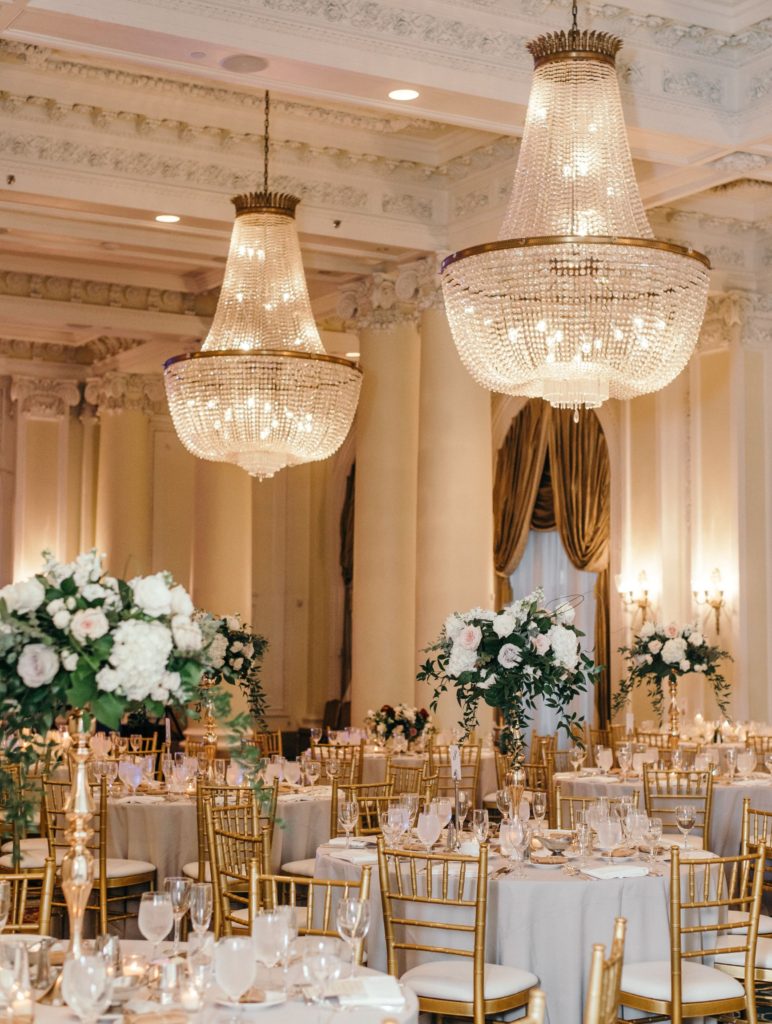 In our "other lives", we have worked in the fields of education and retail management which has prepared us for the rigors of the wedding industry. Along the way, we have created strong ties in a community that extends well beyond our home base in the Gloucester Point/Yorktown area. This is the benefit of Rob's 30-year-teaching career in York and New Kent Counties, his 13-year association with Colonial Williamsburg, Joseph's businesses in Charlottesville and Orange, and his continued involvement with the local community. We maintain a residence in Richmond that gives us a base of operations there when needed.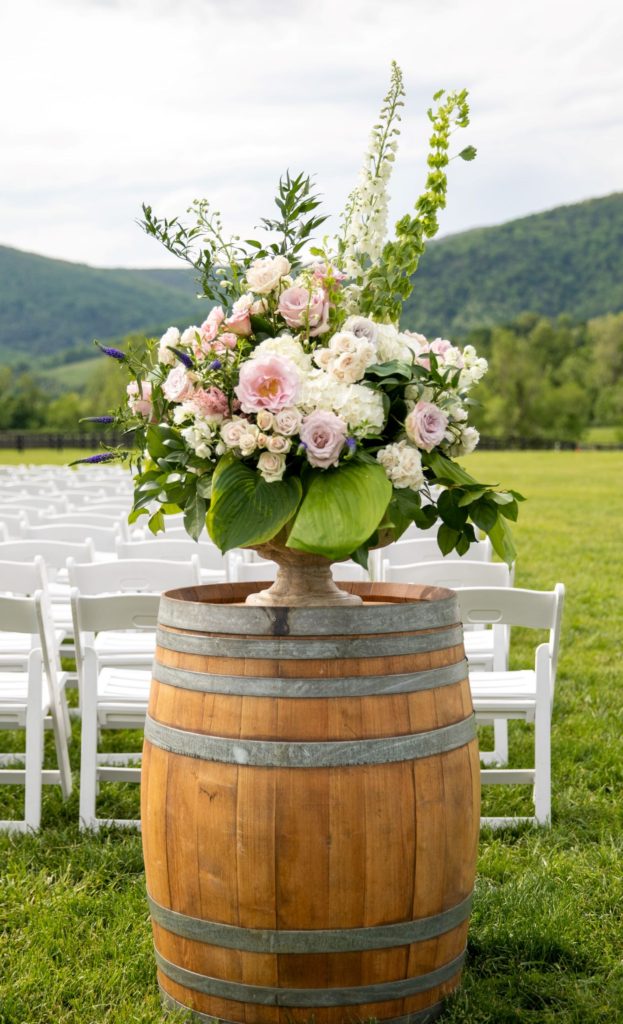 Our floral designs are garden-inspired calling upon Virginia's rich gardening heritage which hearkens back to the early days of the colony and continues today. Our bespoke designs look equally at home in a tent by the Chesapeake Bay, in an elegant and iconic Richmond ballroom, or at a Blue Ridge Mountain Winery. We truly feel by capturing the inherent beauty of flowers in our designs that they transcend place and time.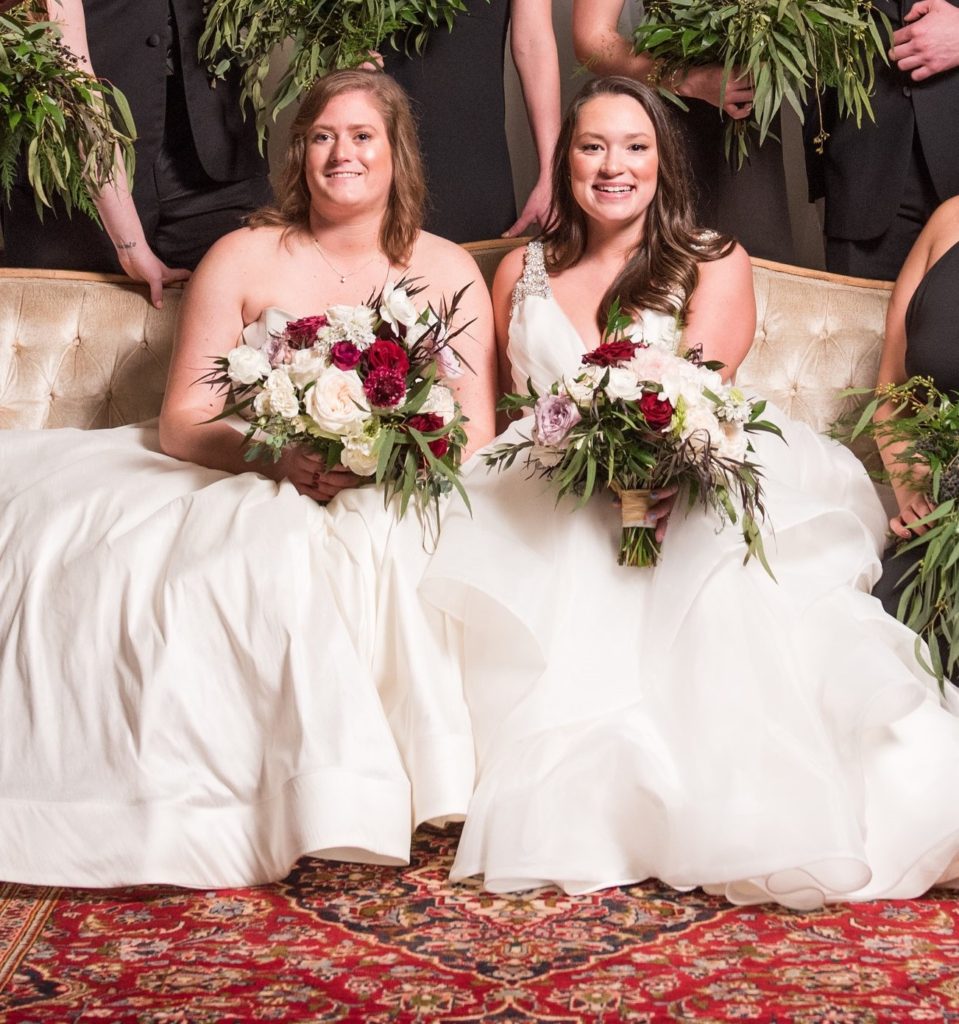 Our interest and passion for providing wedding planning and coordinating services grew out of a love of hosting friends and family at amazing parties. If you think about it, a wedding is the largest and most lavish party many people will ever throw for themselves (or have thrown for them) and it should be planned and hosted accordingly. We approach each event as if it were our own, placing great emphasis on organization and paying excruciating attention to detail.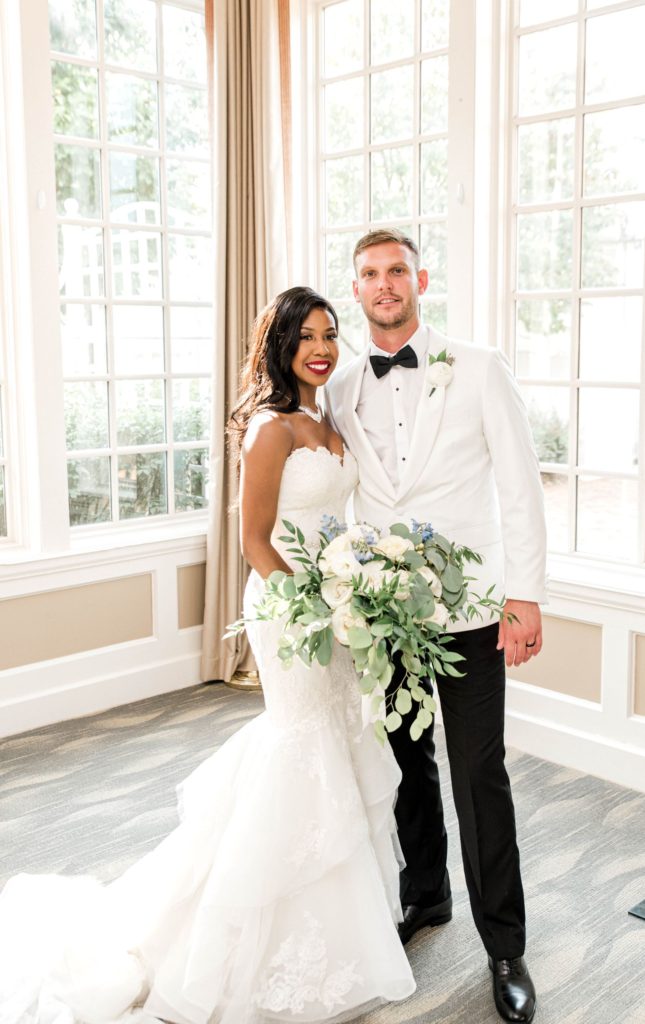 Today, Riverwood Designs – www.riverwooddesigns.net, an event planning/management and floral design company provides full planning, partial planning, day-of-coordination, event design, and custom wedding floral designs throughout the Commonwealth of Virginia. We sincerely believe that the bridal couple along with their families and friends should relish the experience that is a wedding day. Through meticulous planning, attention to detail, and effective communications we create and foster experiences that bring a couple's vision to reality.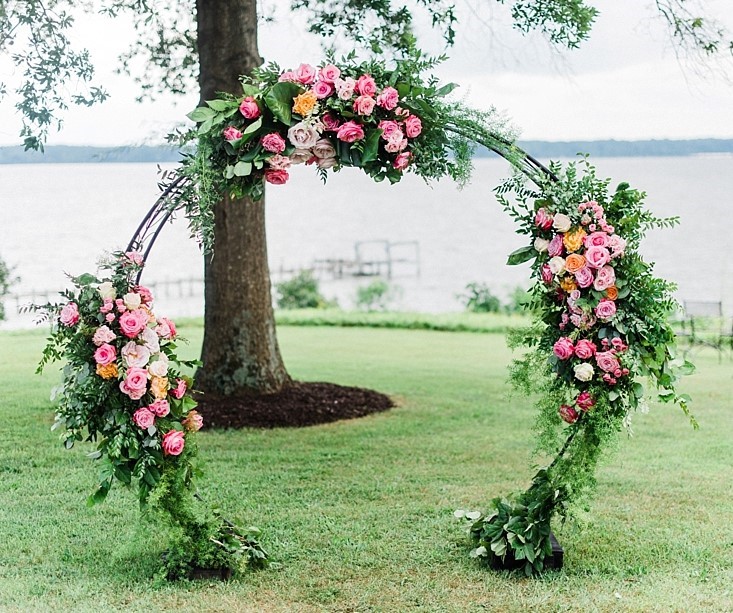 You can contact Rob and Joseph by email – riverwooddesigns@hotmail.com, call them, 804-393-2555 or check out the website: www.riverwooddesigns.net 
If you are planning a wedding in Roanoke Virginia, Richmond Virginia, Fredericksburg/Northern Virginia, The  Shenandoah Valley, Coastal Virginia or in Charlottesville/ Lynchburg Va, we can help with your wedding planning and ideas.