Welcome back to the Virginia Wedding Inspiration series we provide each week.
Today's focus is on The Pink Flamingo Food Company.
First, of all, how cute is the name, Pink Flamingo?
Add that cute name to a group of vintage air stream campers and elegant food, and you have the Pink Flamingo Food Company, a division of Jim Schaal Catering Inc. in Roanoke, Virginia.
Each air stream is beautifully decorated – think party room on wheels- and can be used as the backdrop for the bar set up and catering spread for wedding receptions.
The catering food provided by Pink Flamingo is beautifully presented adding a chic vibe to the vintage campers.
Not just for weddings, the campers can be delivered to any camp site or private property in Virginia, fully stocked, to enjoy for a couple's weekend getaway or for a girl's weekend out. Nothing to do but pick up the key to the camper, and return it after your fun weekend.
Talk about glamping!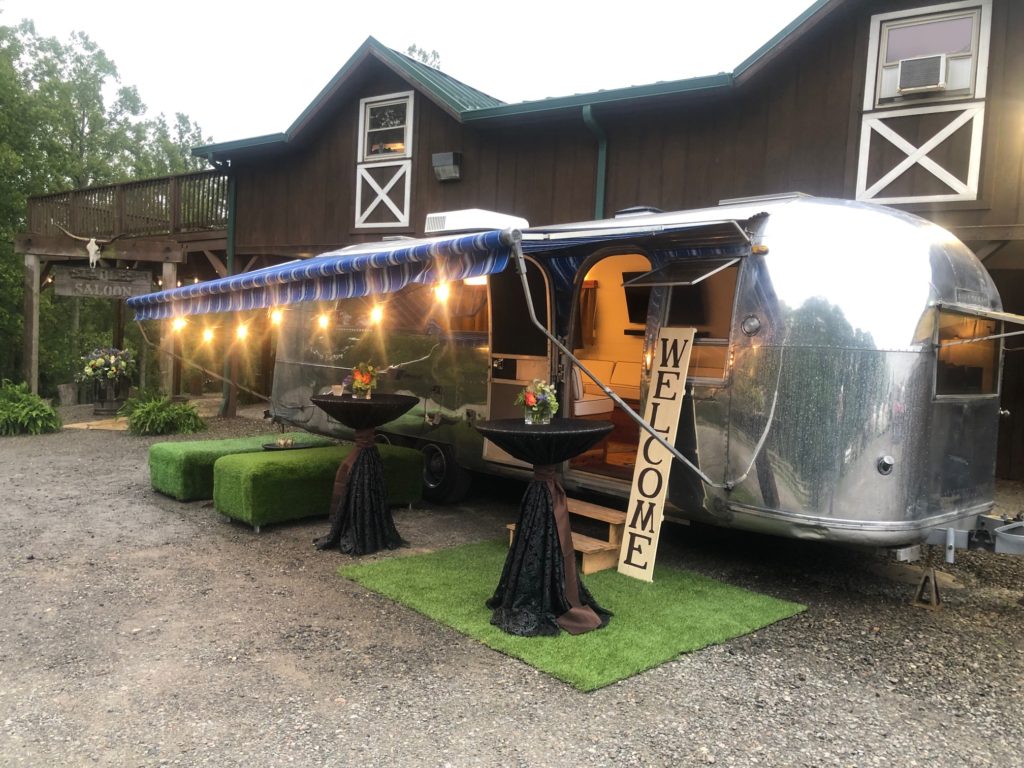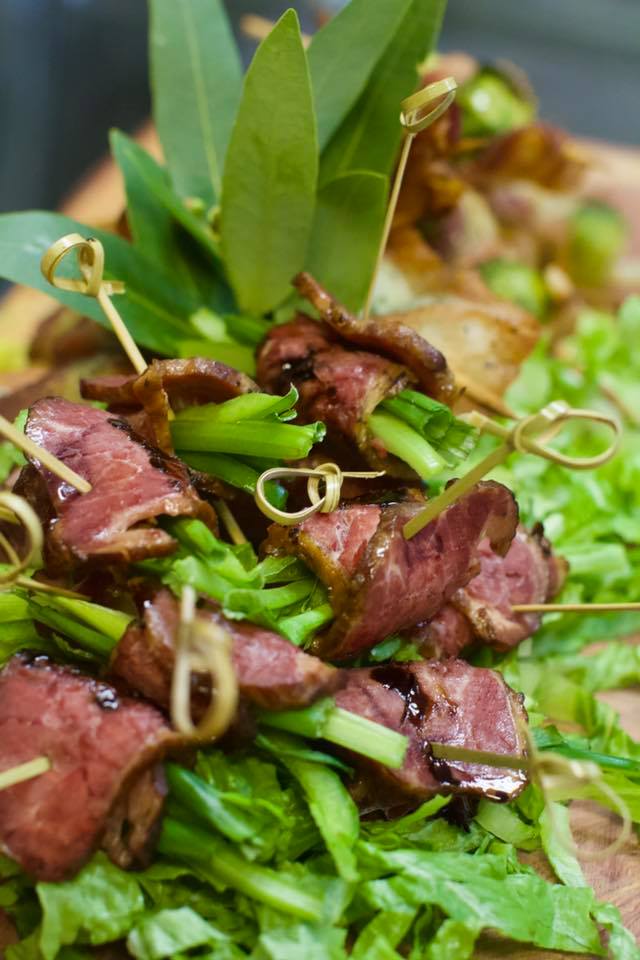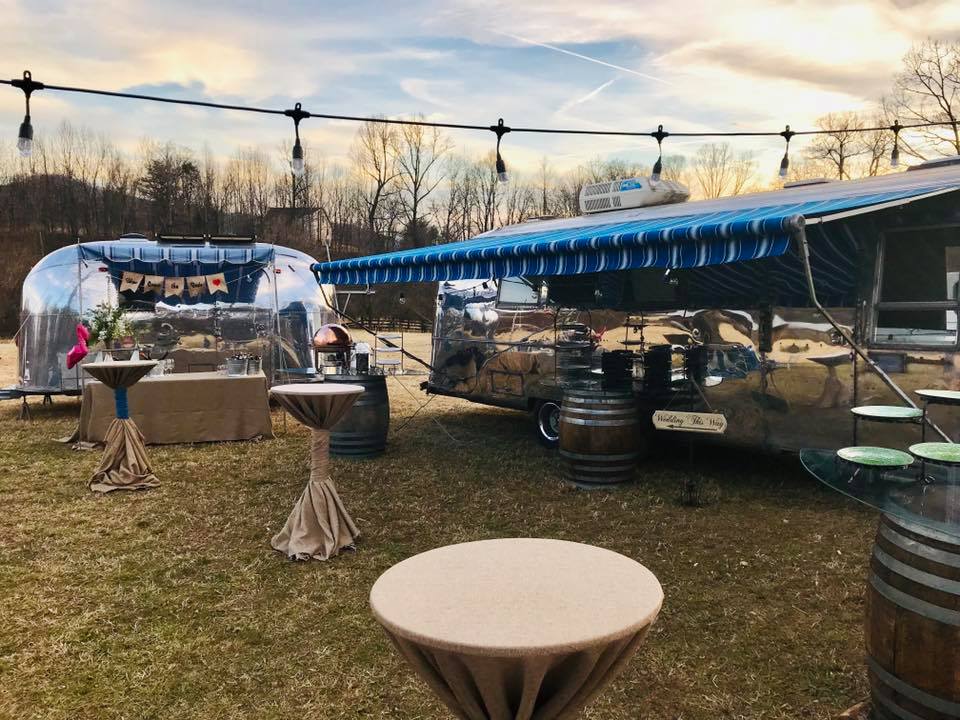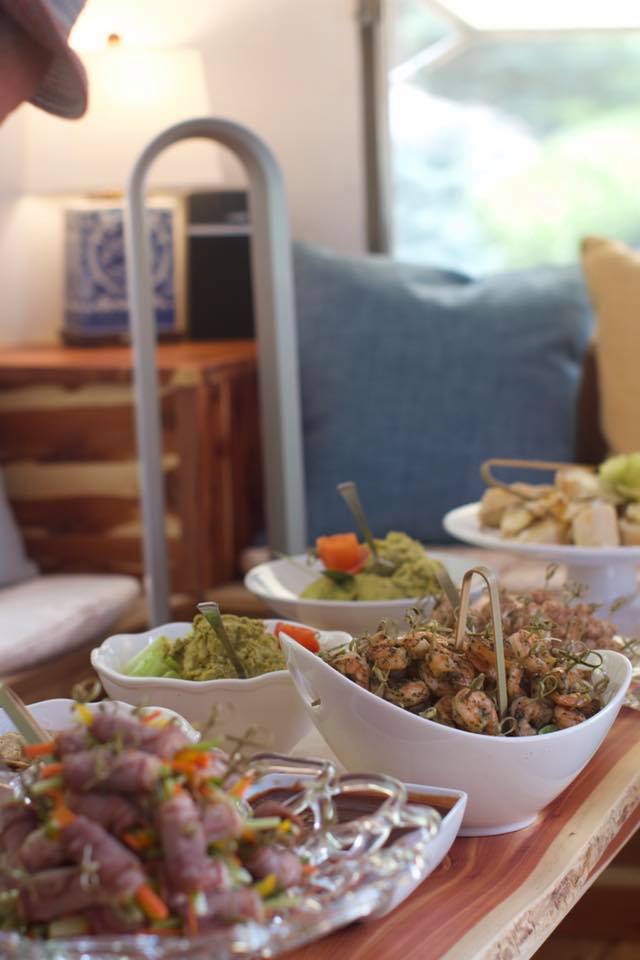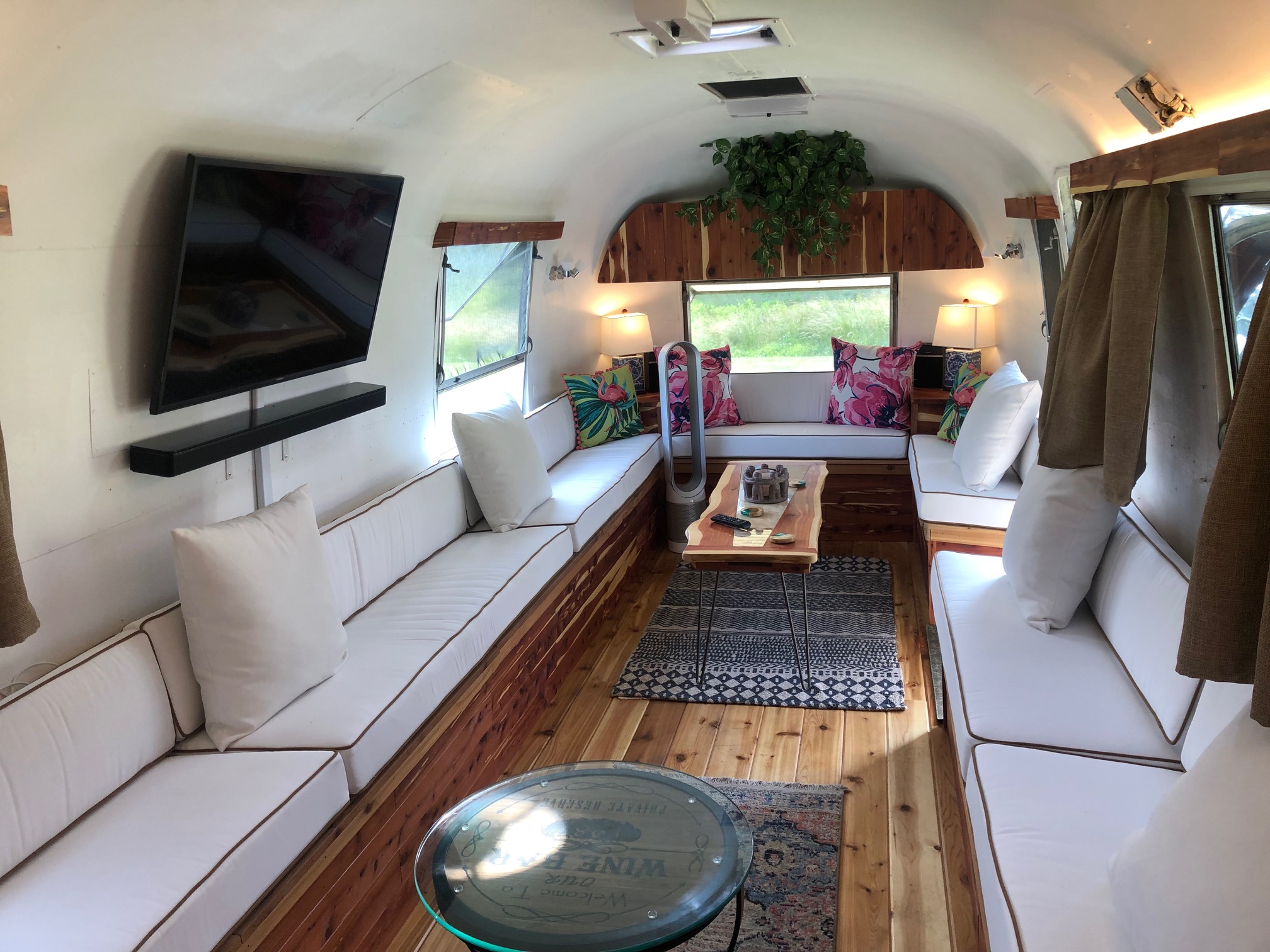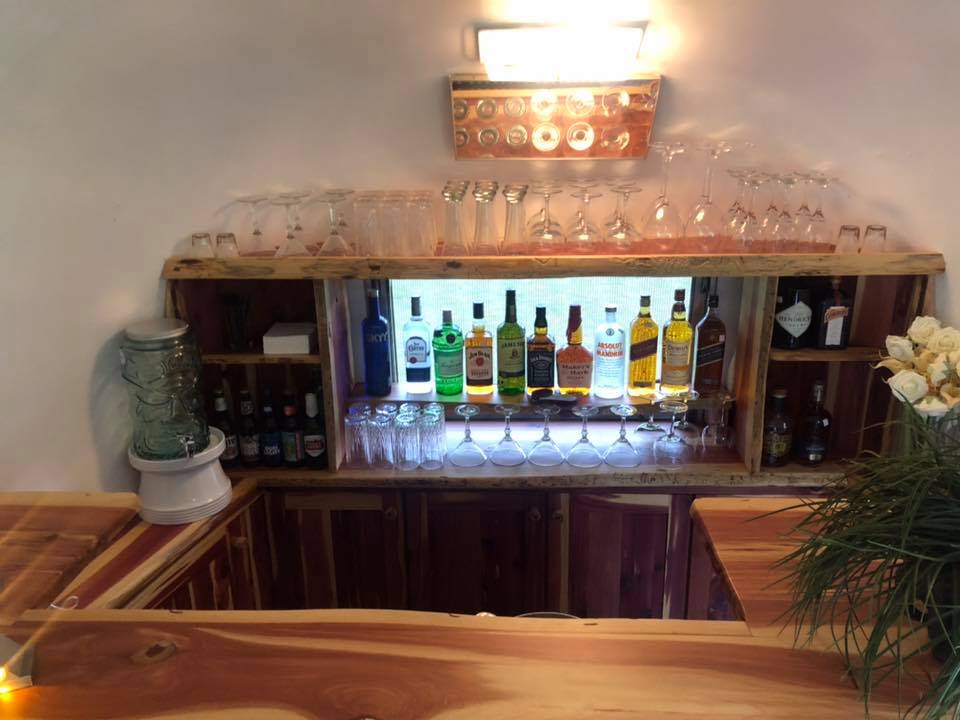 If you are planning a wedding in Roanoke Virginia, Richmond Virginia, Fredericksburg/Northern Virginia, The  Shenandoah Valley, Coastal Virginia or in Charlottesville/ Lynchburg Va, we can help with your wedding planning and ideas.