Looking for a romantic wedding venue that has a French country vibe?
Goodstone Inn & Restaurant is a romantic country inn set on a 265-acre estate of rolling hills and farmland in the heart of Virginia's wine and hunt country, just one hour from DC.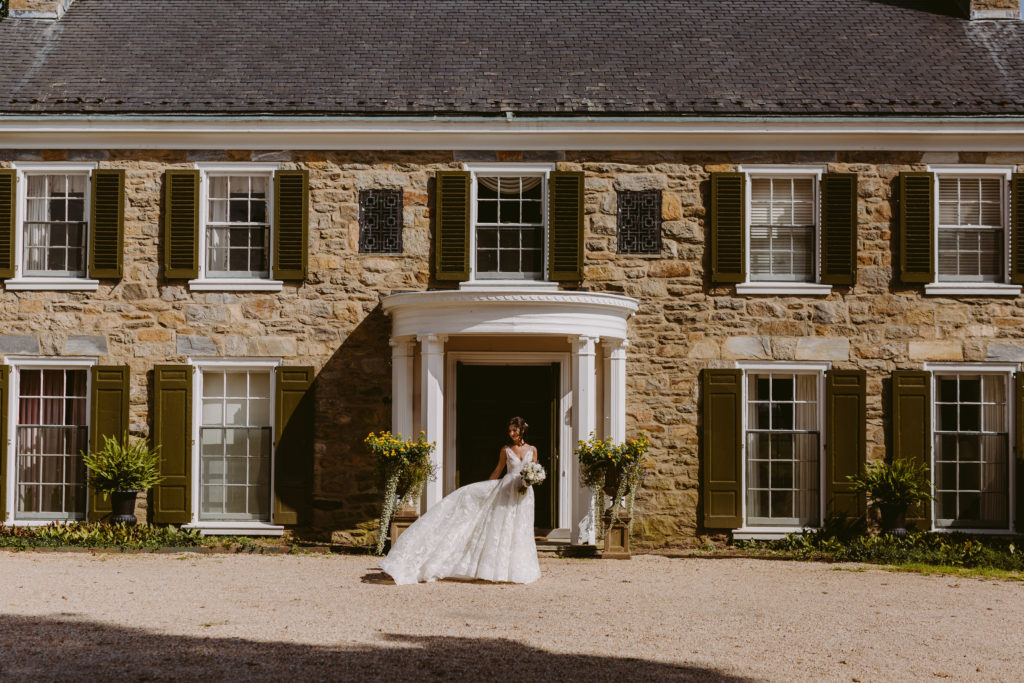 The Inn's award-winning French-inspired restaurant showcases the finest farm-to-table seasonal menus and catering options under direction from Executive Chef, Jan Van Haute, to take any event to new heights.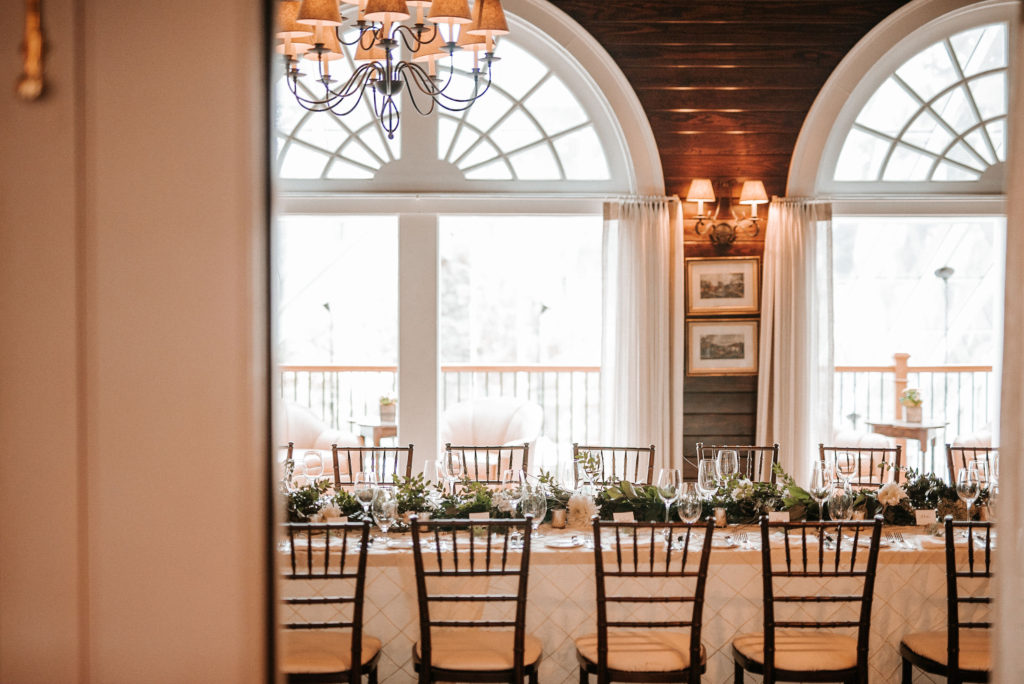 Your perfect wedding: Unhurried and intimate, this Virginia destination means that you and your guests will surely enjoy the finest of Southern hospitality and gracious service, while celebrating and relaxing in the surroundings of the historic estate. Rent out the entire property at Goodstone! With 18 rooms covering 265 acres, you can make this property yours for a weekend, with the full attention from the nimble events team.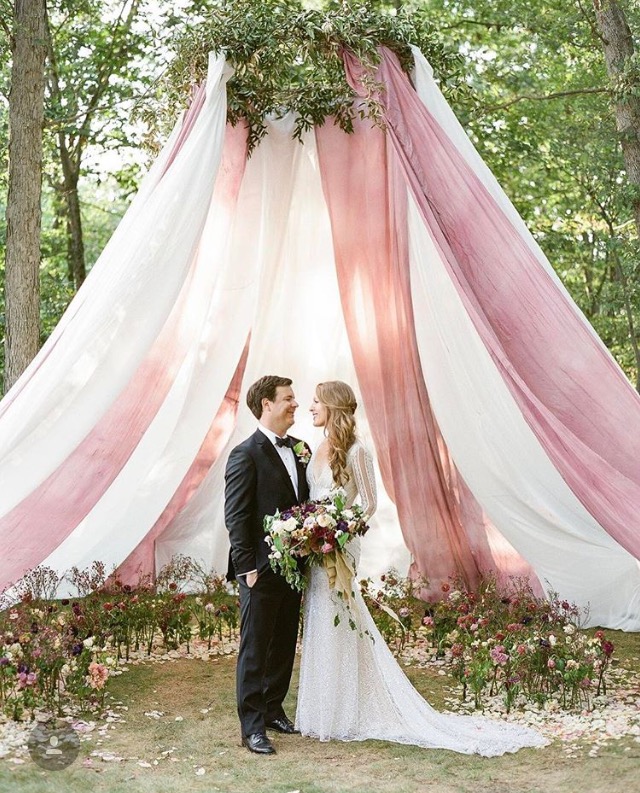 The ruins of the historic estate include the ivory-covered façade and original arbors as a favorite location for your wedding ceremony. The natural beauty of the rolling pastures with the Blue Ridge Mountains and farmstead create a picturesque backdrop for a romantic wine country wedding. Interested in a smaller, more intimate event? Look into Goodstone's Elopement Package.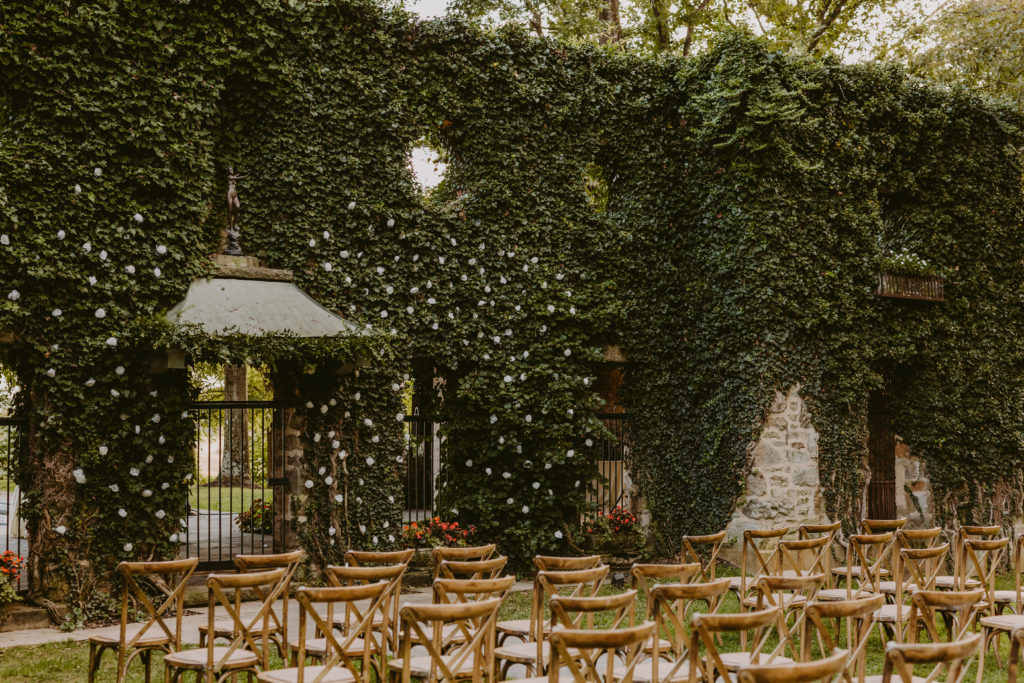 Guest Activities: Your wedding party will have no shortage of things to do during your weekend in Middleburg! While on property, guests can:
Swim & sun bath at the pool terrace
Plan an invigorating 3 mile hike on the various trails through property
Enjoy a luxe spa treatment
Go mountain biking
Take a scenic canoe ride down Goose Creek
Stroll through the property's lush gardens
Enjoy 2 fabulous dining options and wide variety of beverage selection
The town of Middleburg has fantastic boutique shopping, many restaurants, and many equine events (polo, races, shows, etc) that could be tied into your wedding weekend. The Middleburg Hunt runs through all of the properties in Middleburg, public and private, so there is certainly a good chance to see the horses and hounds galloping through in their sharp English uniforms. Additionally, wine is a plenty in the area; some of the areas best wineries are just a stones throw from Goodstone, such as Barrel Oak Winery, Boxwood Winery, Greenhill Winery, Chrysalis, Cana Vineyards, Three Fox Vineyards and more.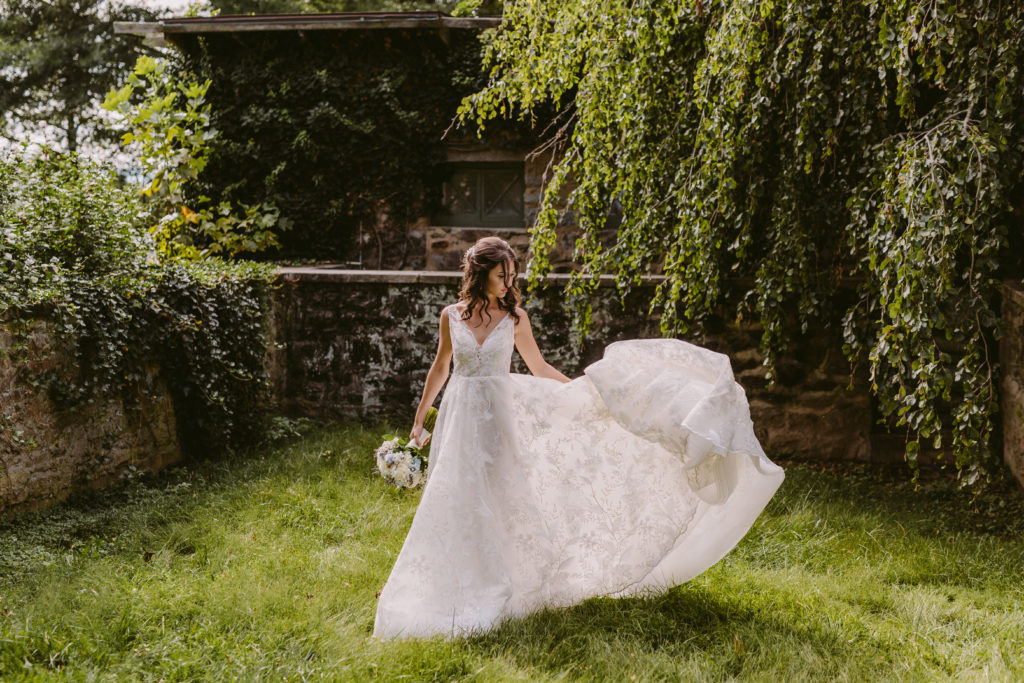 If you are planning a wedding in Roanoke Virginia, Richmond Virginia, Fredericksburg/Northern Virginia, The  Shenandoah Valley, Coastal Virginia or in Charlottesville/ Lynchburg Va, we can help with your wedding planning and ideas.