Tucked away in Christiansburg with breathtaking mountain views is Sinkland Farms.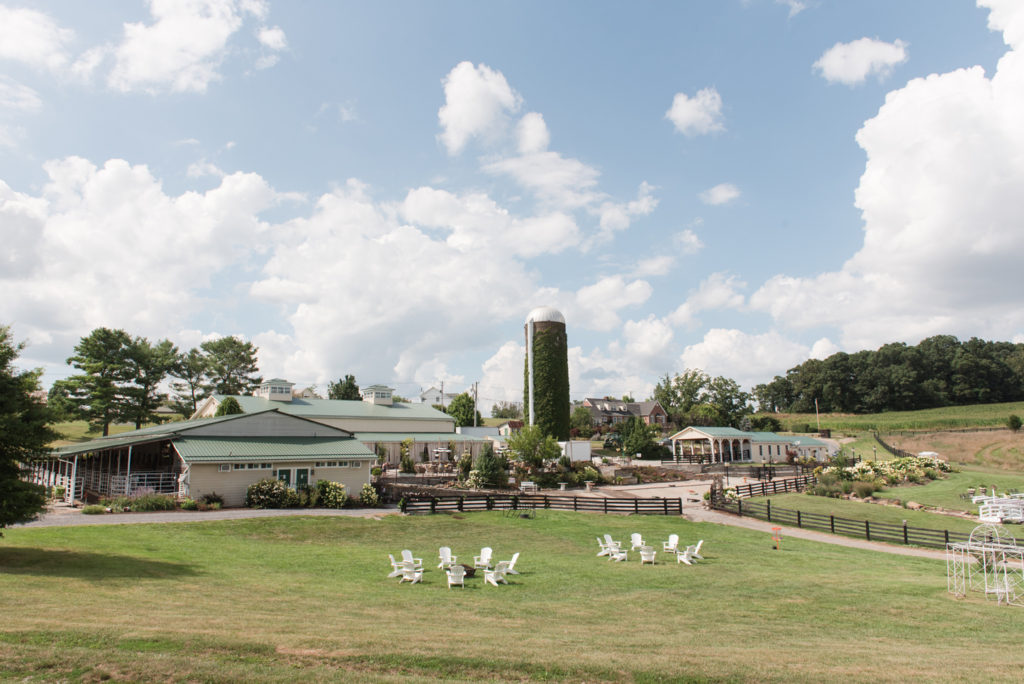 With the recent shut down, the venue has used the unexpected stand still of events to continue to upgrade some amazing spaces on the property! Make sure you call them soon to book a tour and see all that is new, as well as the amazing spaces they already have to host the country wedding of your dreams! In addition Sinkland Farms is the perfect location for a rehearsal dinner, wedding showers and bridal parties!
The Tuscan Pond is a stunning area to say " I Do"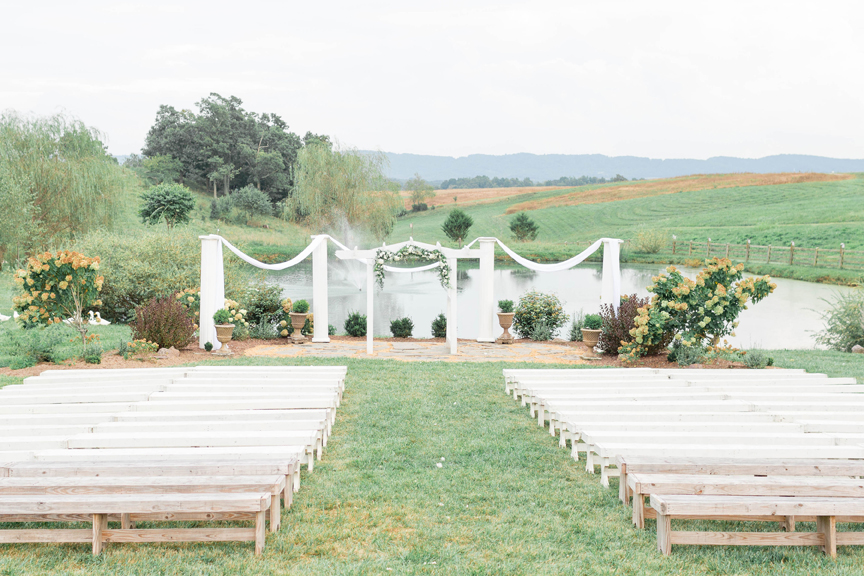 This wedding site of 5 acre's features beautiful garden's, majestic pillars and a duck pond connected to a trickling creek with rustic bridge. The wildflower beds change color continuously through spring, summer and fall. White distressed, hand-made benches are included with this site and will accommodate well over 250 guests. Vows are exchanged on a landscaped Virginia blue stone terrace around the pillars as guests view the rolling hills, green pastures, floating white ducks, an occasional fluffy rabbit all with changing skies as a glorious ceremony backdrop.
After the ceremony you can choose to host the reception of your dreams at the event barn.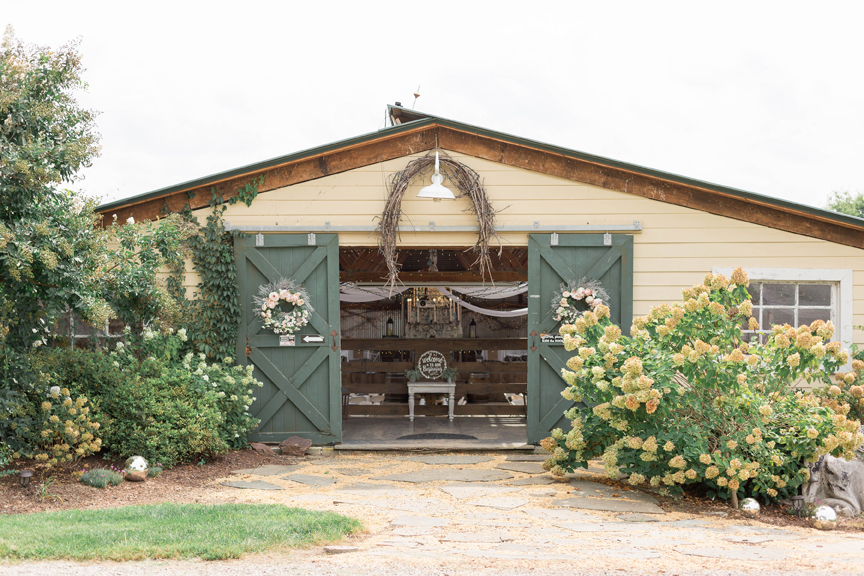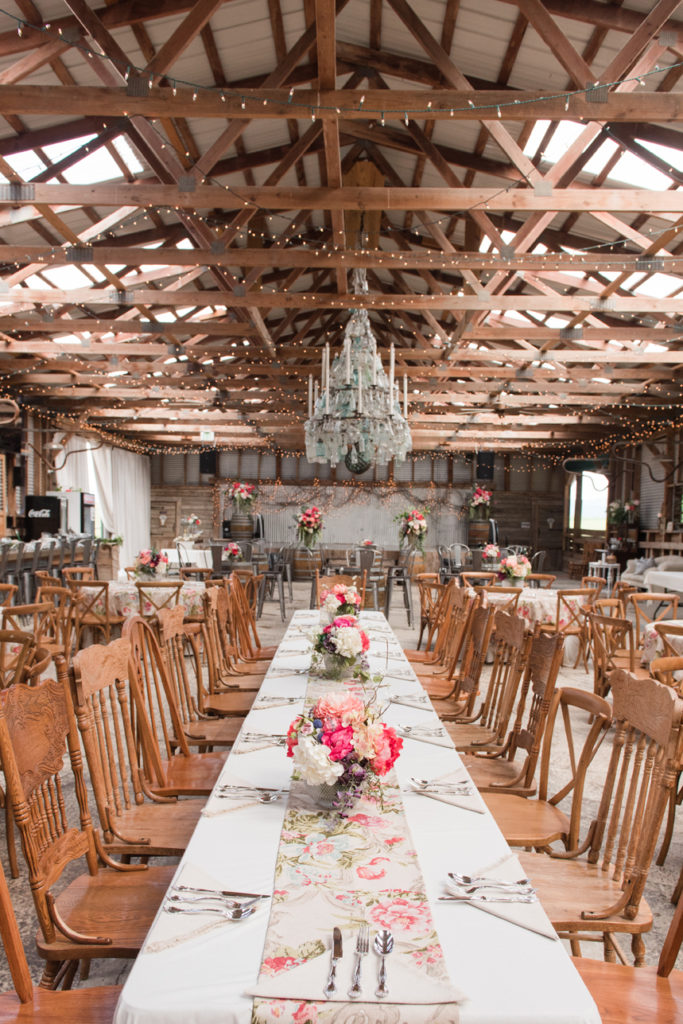 The 5,000 square foot event Barn originally provided sleeping quarters for the Holstein dairy cows, particularly in cold weather. Now renovated, its signature feature is the bottle chandelier constructed by a local craftsman. It took 4 months to collect all the bottles from the local community and they still add to it occasionally.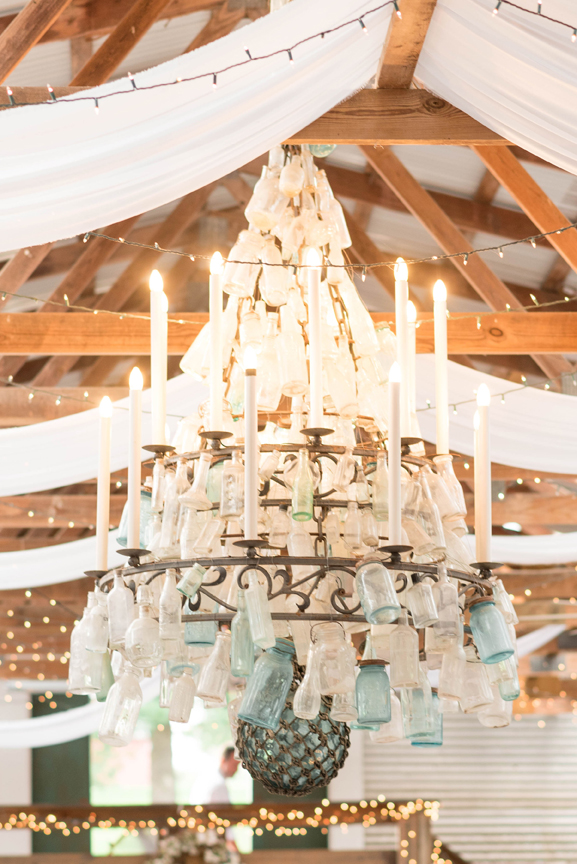 Twinkling lights shine from the rafters after dusk and there is a stage for bands, D.J.'s and other special music. The staircase from the front entrance highlights the wedding party and bridal couple as they are introduced to their guests. During warm evenings the barn is open air, in cooler months the building can be enclosed.
The barn bathrooms are extra special. Both the women's and men's facilities are outfitted with custom made concrete double sinks and includes fence boards off the farm. Both bathroom chandeliers are extraordinary, originally formed from actual farm implements. The Barn is included as the reception site with the Tuscan Pond.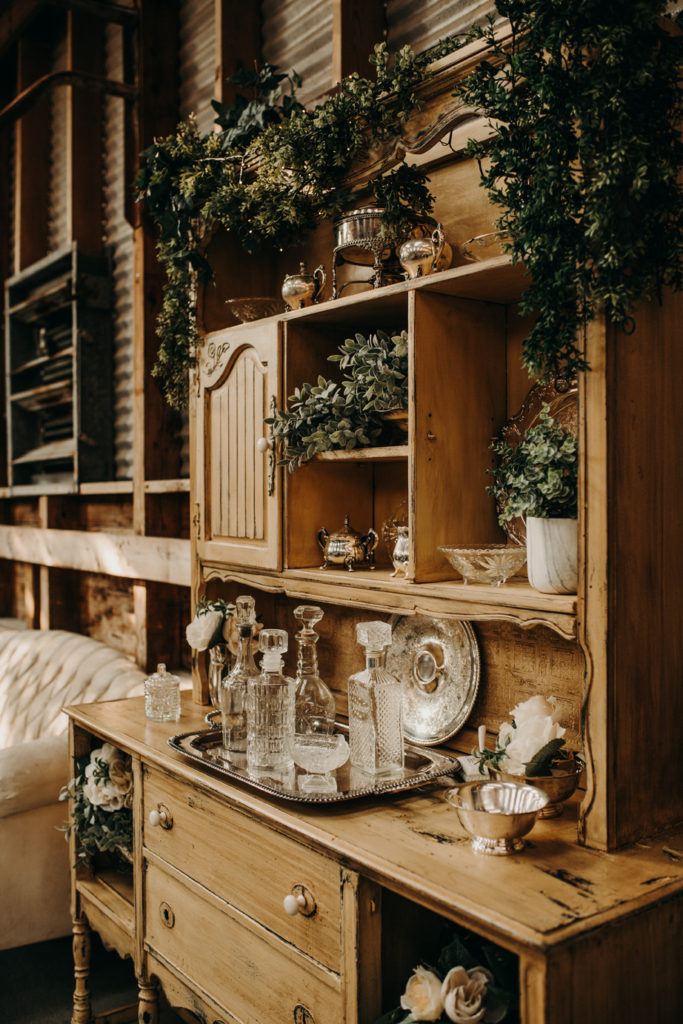 A second enclosed barn, featuring a two story vaulted ceiling with interior open cupola's, has recently been constructed. This unique structure is connected to the Event Barn by expansive courtyards.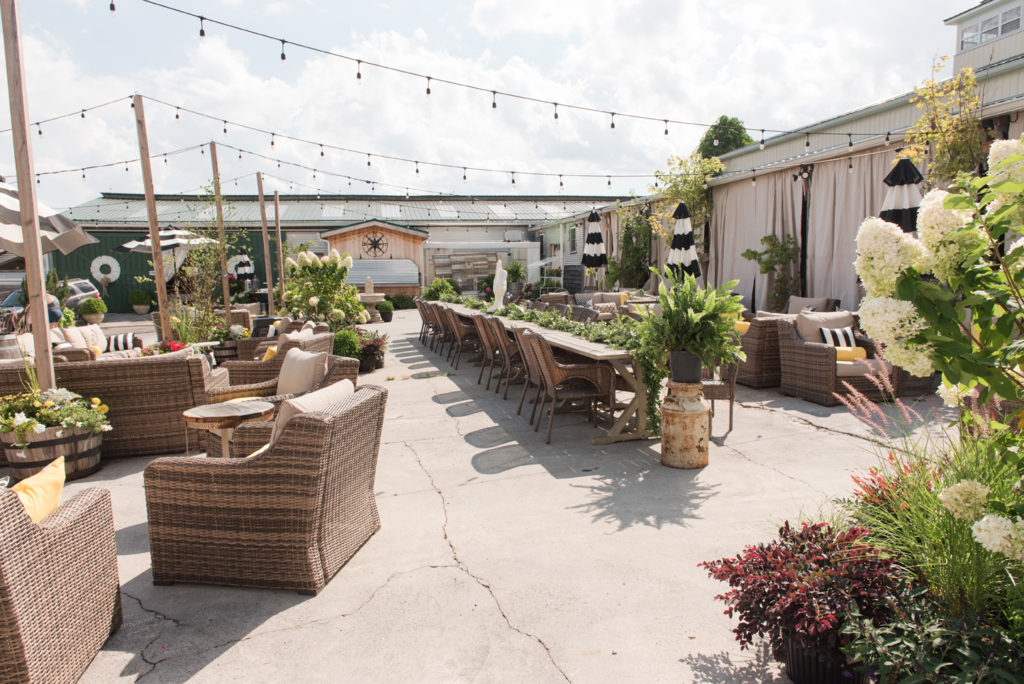 A third choice is the impressive Manor House adorned with antiques, family pieces, and contemporary flair, it's the perfect choice for entertaining your friends and family on the wedding day.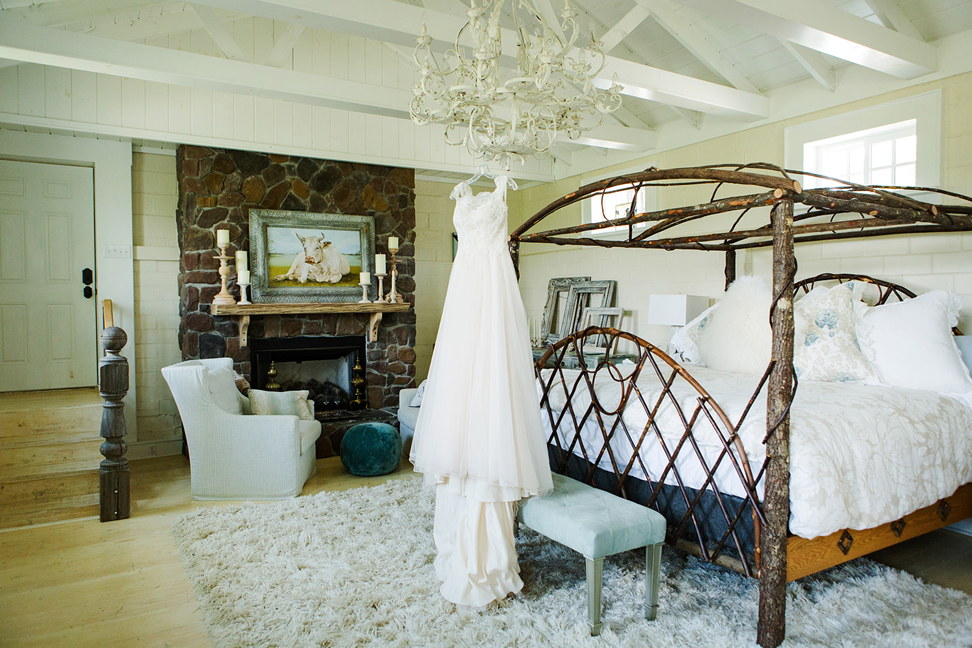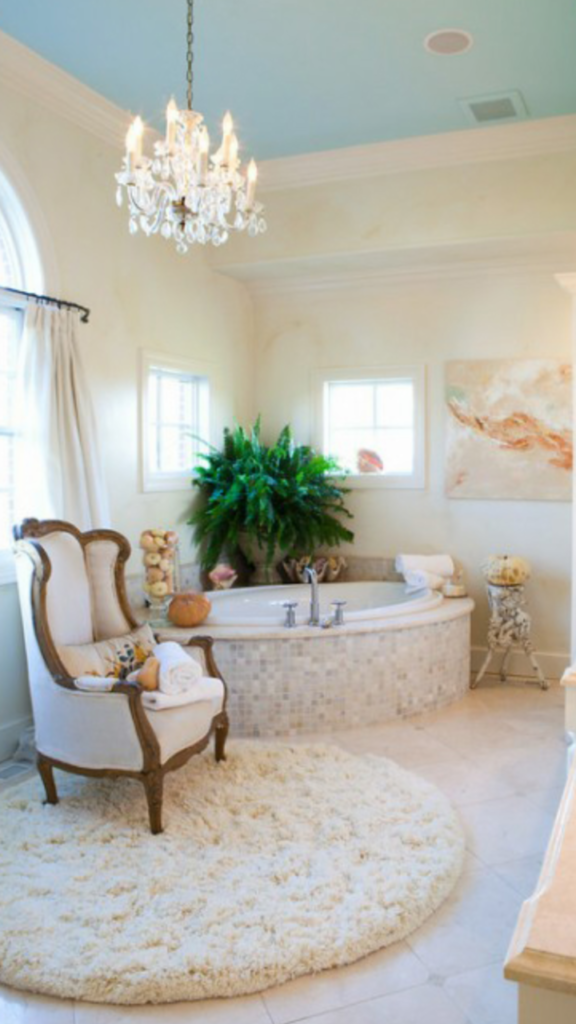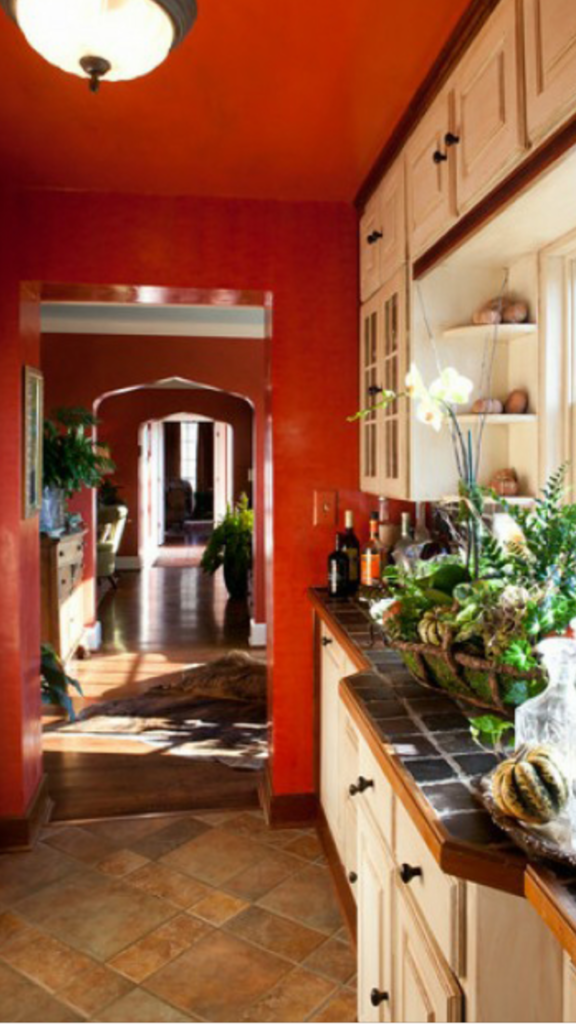 Also new, is Florals by Sinkland Farms, offering beautiful flowers for your wedding arrangements at an affordable cost.
So make your plans now to go out and tour this totally amazing venue!
540-382-4647 or email sinklandfarms@gmail.com
Check out Sinkland's venue feature coming out in the fall 2020 issue of Virginia Bride Magazine.