If you have recently become engaged, and are starting your search for the perfect venue, you need to check out Poplar Hill!
Poplar Hill is a sprawling estate quietly abiding in the heart of Virginia, a working farm that has become well known as a wedding and event venue. The placid beauty of the surrounding farmlands has welcomed large and small crowds alike. The quiet romance of this horse farm and its historic buildings is an ideal vantage point from which to start your life together on your wedding day! Everyone loves the Poplar Hill farm and people tend to return to it again and again.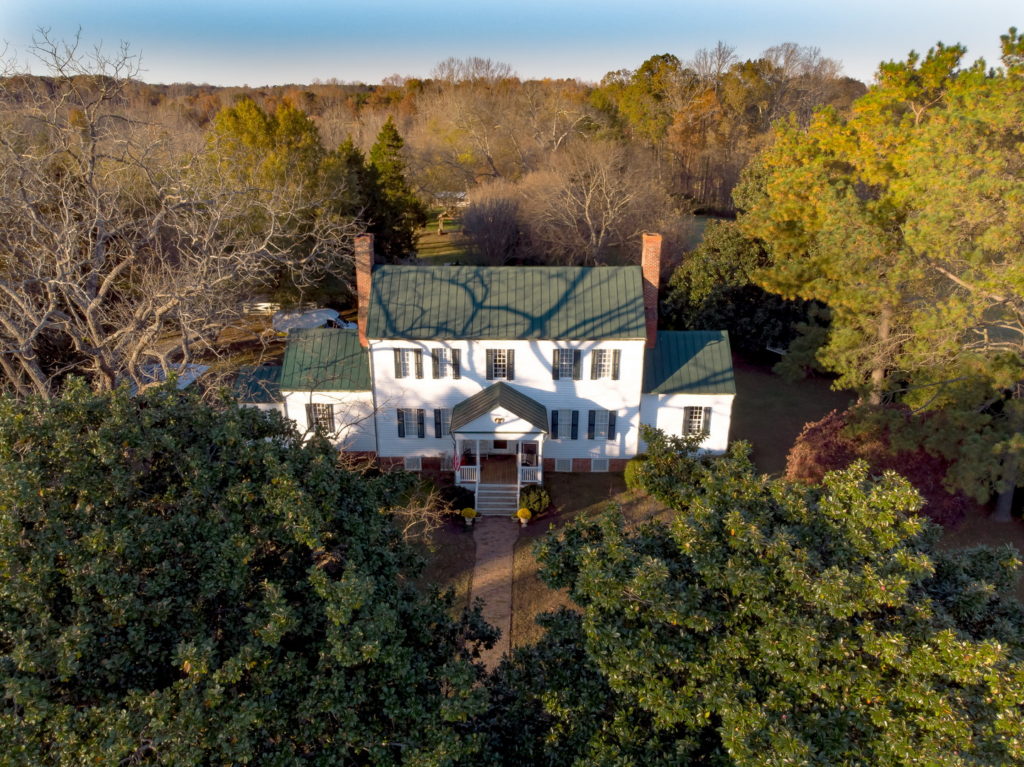 Just pulling in the driveway is an act of self-care – suddenly you find yourself at peace rolling down the long lane toward the manor house. Set against the scene of the majestic territory of Virginia, any kind of soiree is welcome at Poplar Hill from birthday bashes and paint nights to engagement parties and baby showers, but the crowning glory is weddings. Even the humblest nuptials borrow a grand scale at this illustrious venue, and what's more romantic than horses, anyway?
The story of Poplar Hill is a love story of sorts, too. The current owner, Bernard Fournier, had been on the grounds many times to work as a contractor and says he always felt peaceful while working around the place. He was surprised when the previous owner offered to sell him the whole farm one day out of the blue, making him an offer he ended up not being able to refuse. This was during the 2008-09 economic recession, but Bernie invested in the property anyway, and nurtured Poplar Hill into the respected community landmark it is today.  The heart strings he has built over the years with the undulating hills and infinite tree lines have become the essence of the whole plantation and event venue it has become. A grassroots transformation, Poplar Hill is steeped in history and affection for nature.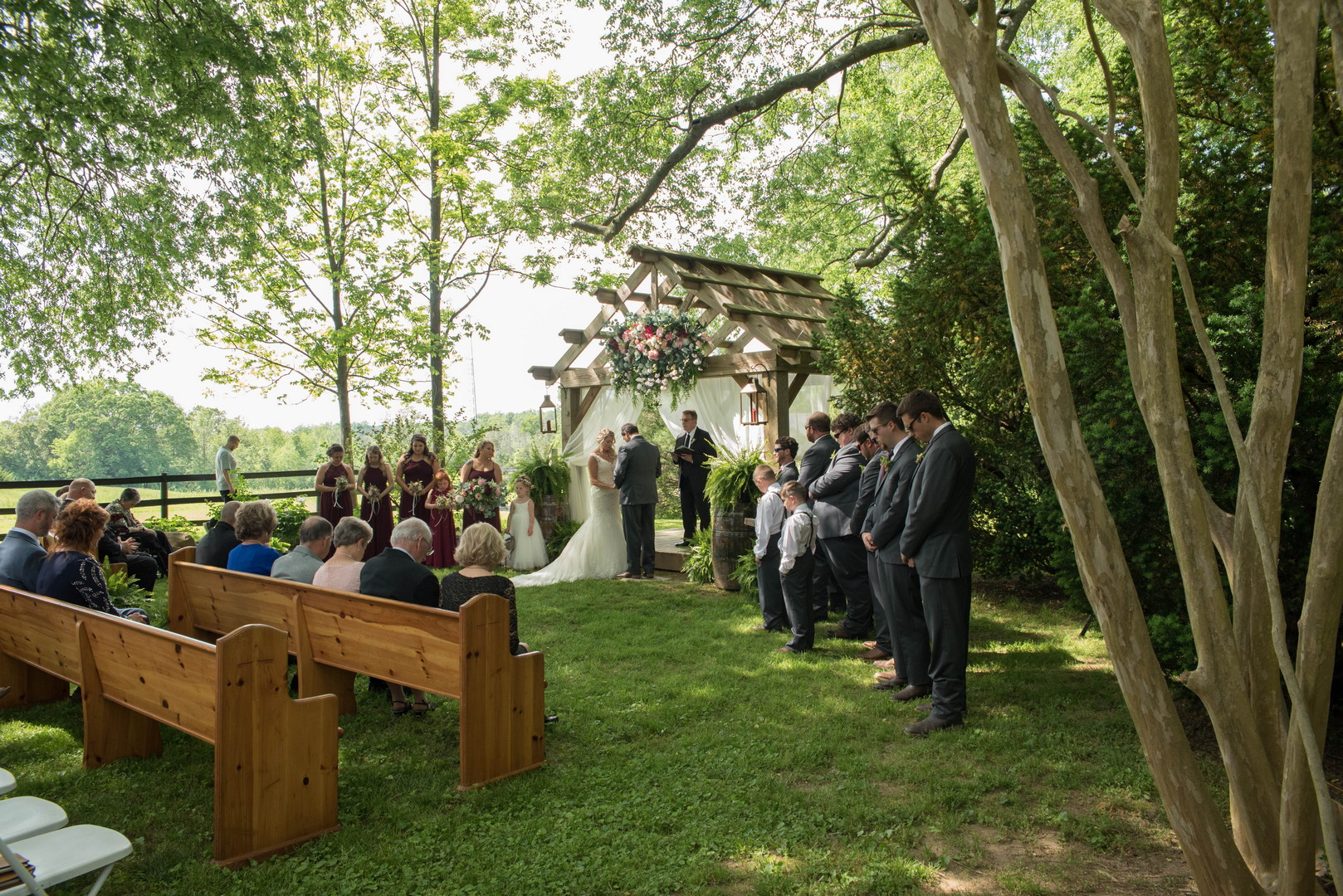 The neutral rustic setting at Poplar Hill is set with rural charm, roaming livestock, lively sunsets, and acres of greenery. The Poplar Hill farmhouse was built in the 1790's and has had multiple renovations since then to keep it modernized and up to date for bridal trends and preferences. Nearby, another building called the Bagley House, was built in 1911, and again recently before being offered as another smaller venue for intimate gatherings. The Bagley House is located approximately 2 miles away in the town of Blackstone, on Main Street. The Bagley House will be used as a guest house for the bridal party and guests, while also serving as another venue for smaller intimate weddings. The home will have 6 bedrooms and be able to sleep up to 20 guests. A new addition has been under construction as well. A large pavilion fully equipped with a gourmet catering kitchen and restroom facilities, allowing outdoor weddings the convenience of a covered space for receptions. This pavilion means there are no sacrifice of professional services and can also be enclosed at the bride's request. This scenic country venue is flourishing into one of Blackstone, Virginia's finest wedding locations.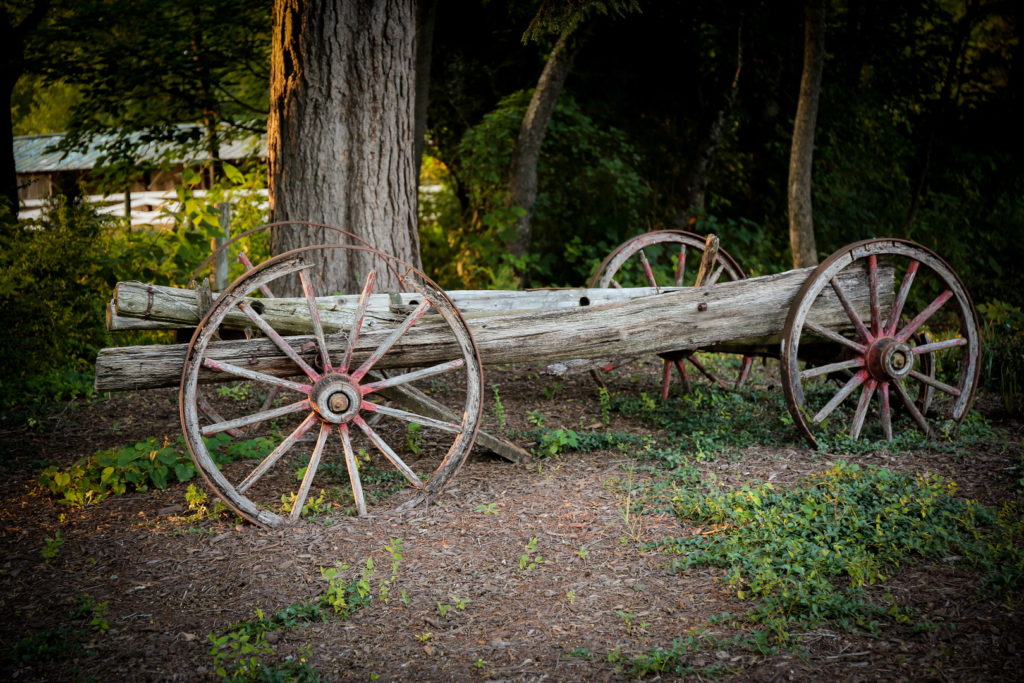 The guidelines for enjoying the farm are straightforward. Avoid using fireworks that will startle the horses (sparklers are allowed), or any paper confetti or artificial flowers that can blow away and litter the grounds.
Always ahead of the game, the Poplar Hill website is full of helpful information that you may not even think you need until it's too late… or cutting it close. Check out their resources page on the website which features information on obtaining a marriage license, an ABC event license, and lots of lovely suggestions for nearby accommodations for friends and family. You can find all of this helpful information at: www.poplarhillvenue.com. Additionally, there is a treasure trove of local vendors provided on the website so you can acquire all the help you will need for your big day without having to research them yourself! Florists, bakeries, photographers, DJs, bartenders, hair and makeup artists, and wedding planners, are all pulled together in one place to simplify the planning process and give wedding couples plenty of options.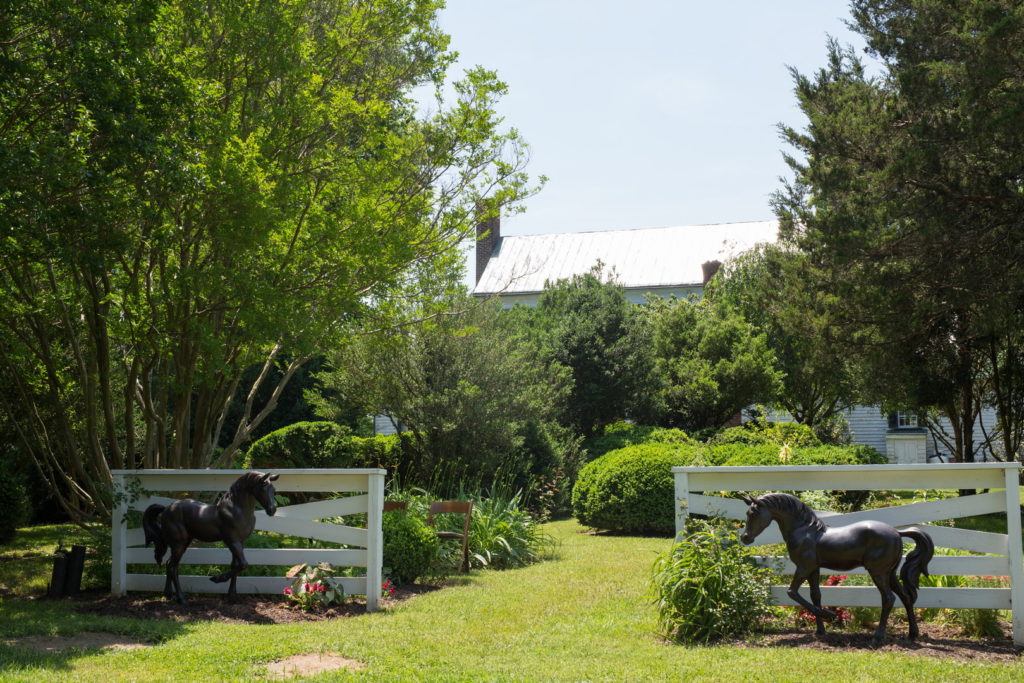 If you are looking for a place for your wedding that offers privacy, elegance, and a love of nature, Poplar Hill is situated on several hundred acres of farmland and pastoral landscapes that offer endless photographic opportunities and boundless natural beauty. The staff are equipped to give you the most intimate elopement or the most impressive party – the central focus is bringing your vision to life. The property boasts a well-appointed bridal suite, reception furniture, and linens available for your use.  On-site catering from their own kitchen offers a country style menu with mouth-watering entrees and buffet dishes like barbecue and ribs, and a particularly luscious cold peach soup. Outside catering is also permitted if a more formal dinner is your preference and they encourage photography for engagement sessions around the grounds even if you don't book their venue for your wedding. Don't forget the cultivated flowering trees, ceremonial gardens, and overlook of the expansive back pastures. There is nothing like the fresh air of Virginia!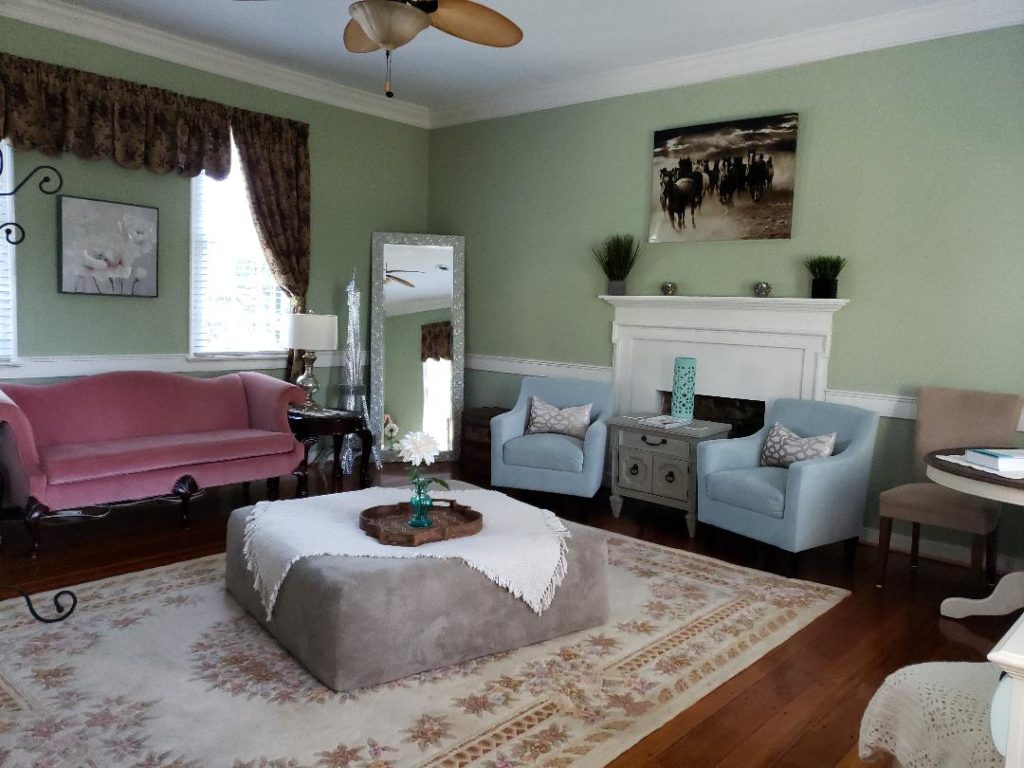 For couples appreciating the pastoral chic ambiance of the Virginia Piedmont, a wedding ceremony at the stately Poplar Hill farm would not disappoint. Brides who relish in the sweet memories of childhood romps through amber fields, horseback riding with cousins through woodsy trails, and berry picking in the spring with Nana will delight in a celebration of love and countryside at the estate. Blossoming crepe myrtles and box woods drape the beautiful ceremony gardens, offering subtle seclusion in a sea of floral elegance. Allow your heart to sink serenely into the landscape of lush greens that shroud the grounds of the Poplar Hill venue, a refreshing contrast for city dwellers of the Commonwealth's bustling metropolitan centers. Let the sounds of nature accompany the acoustic experience with the delightful chirps and tweets of the surrounding natural environment. Guests will enjoy more than just a nuptial ceremony, as the estate provides a reprieve from the daily routine with this ultimate provincial paradise. Weddings and wedding planning, by default, can be quite stressful; for your special day, return to your rustic roots with a wedding at Poplar Hill. Let go of the cares and the stuffy expectations, let your hair down and enjoy good ol' fashioned wedding fun at Poplar Hill farm, a destination of peace.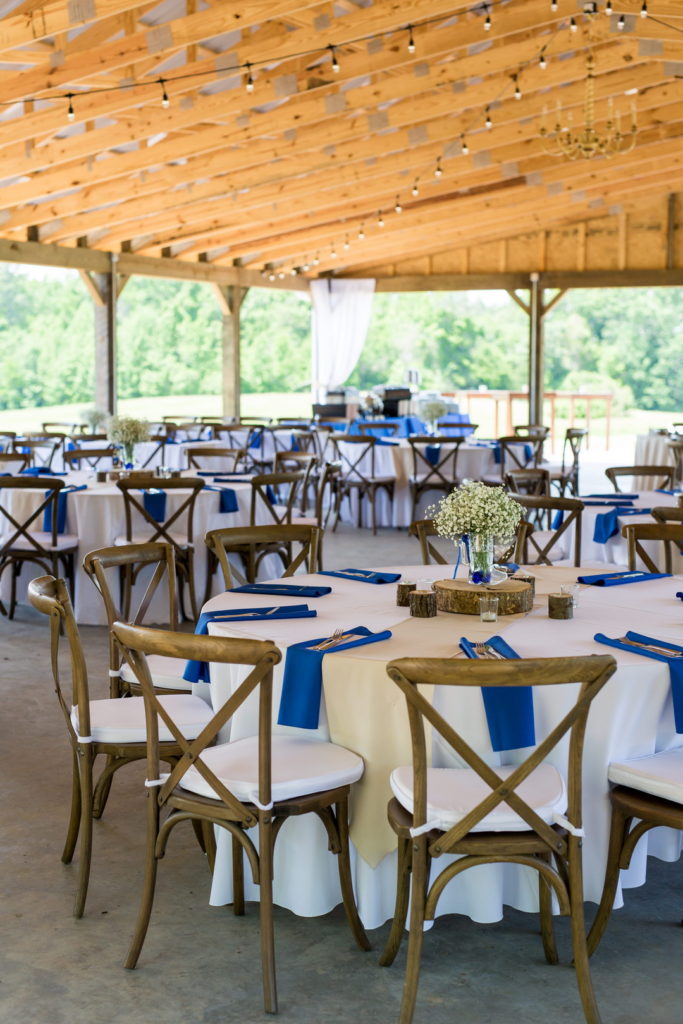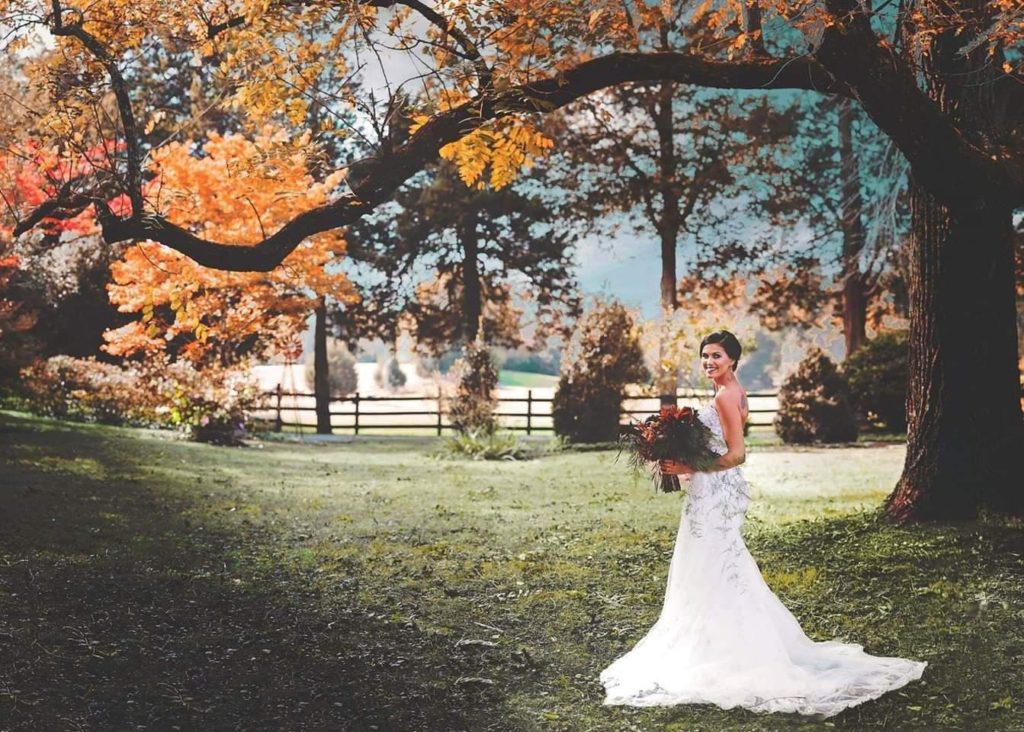 If you are planning a wedding in Roanoke Virginia, Richmond Virginia, Fredericksburg/Northern Virginia, The  Shenandoah Valley, Coastal Virginia or in Charlottesville/ Lynchburg Va, we can help with your wedding planning and ideas.