Styled shoots are a creative way for photographers, stylists, and other wedding pros, to show off their visions and to inspire readers for their own wedding planning.
Today's featured shoot, part 1 of 2, is a focus on the charm of an el fresco wedding ceremony with seriously elegant details, and was the vision of Engagements RVA staged at Historic Leafwood in Saluda, Virginia.
Be sure to check back next week to see the reception details!
Photography by IYQ Photography
What we love:
The organic, natural surroundings of this venue, is just perfect for an outdoor wedding, with the beautiful arbor and giant old trees.
The romantic setting as the bride prepares for her big day in the circa 1783 southern manor, penning a note to her beloved at an antique desk adds to the  southern traditions.
Then, the bride to be, walks out the door to a mix of magnolia swags, and roses.
Swoon worthy!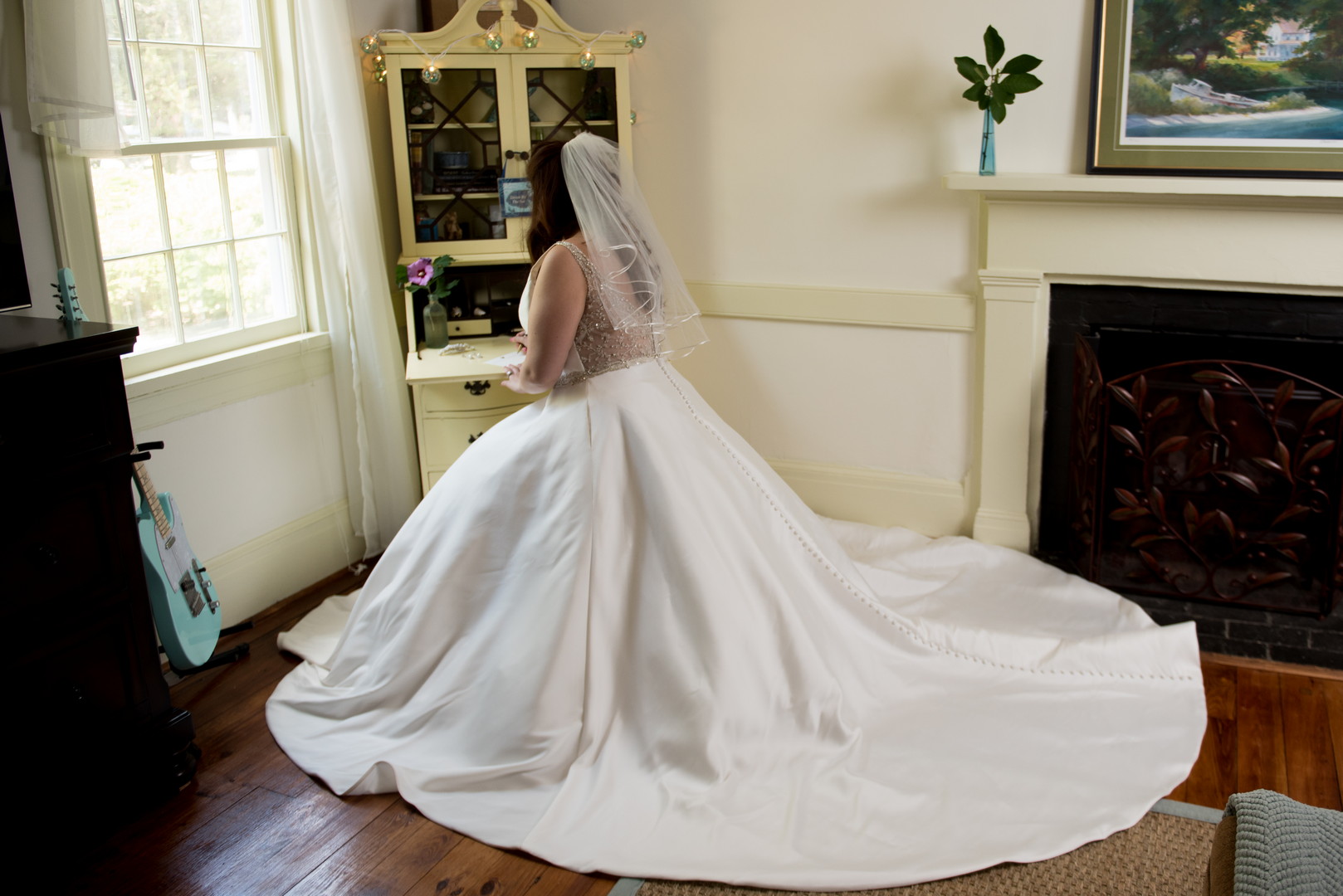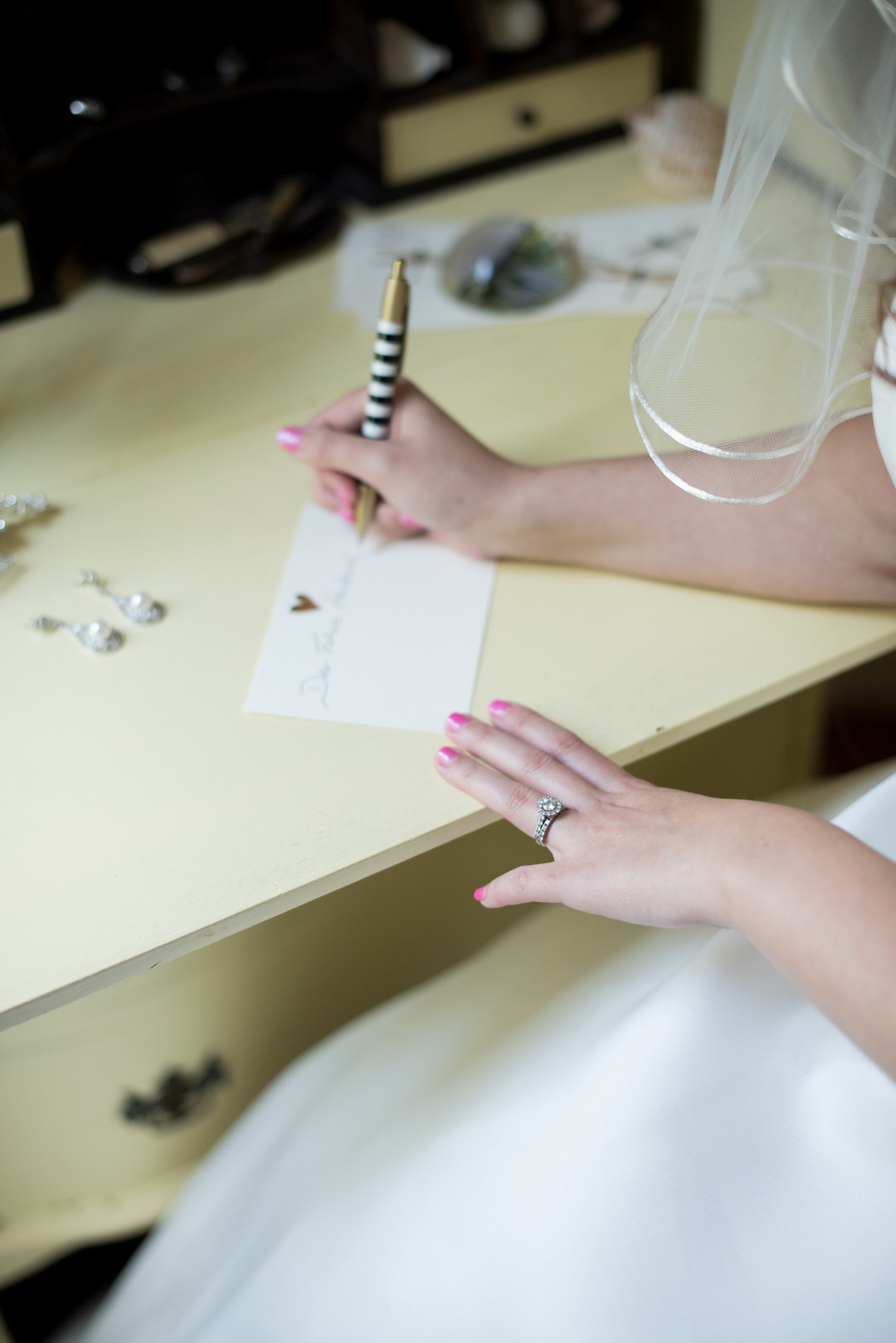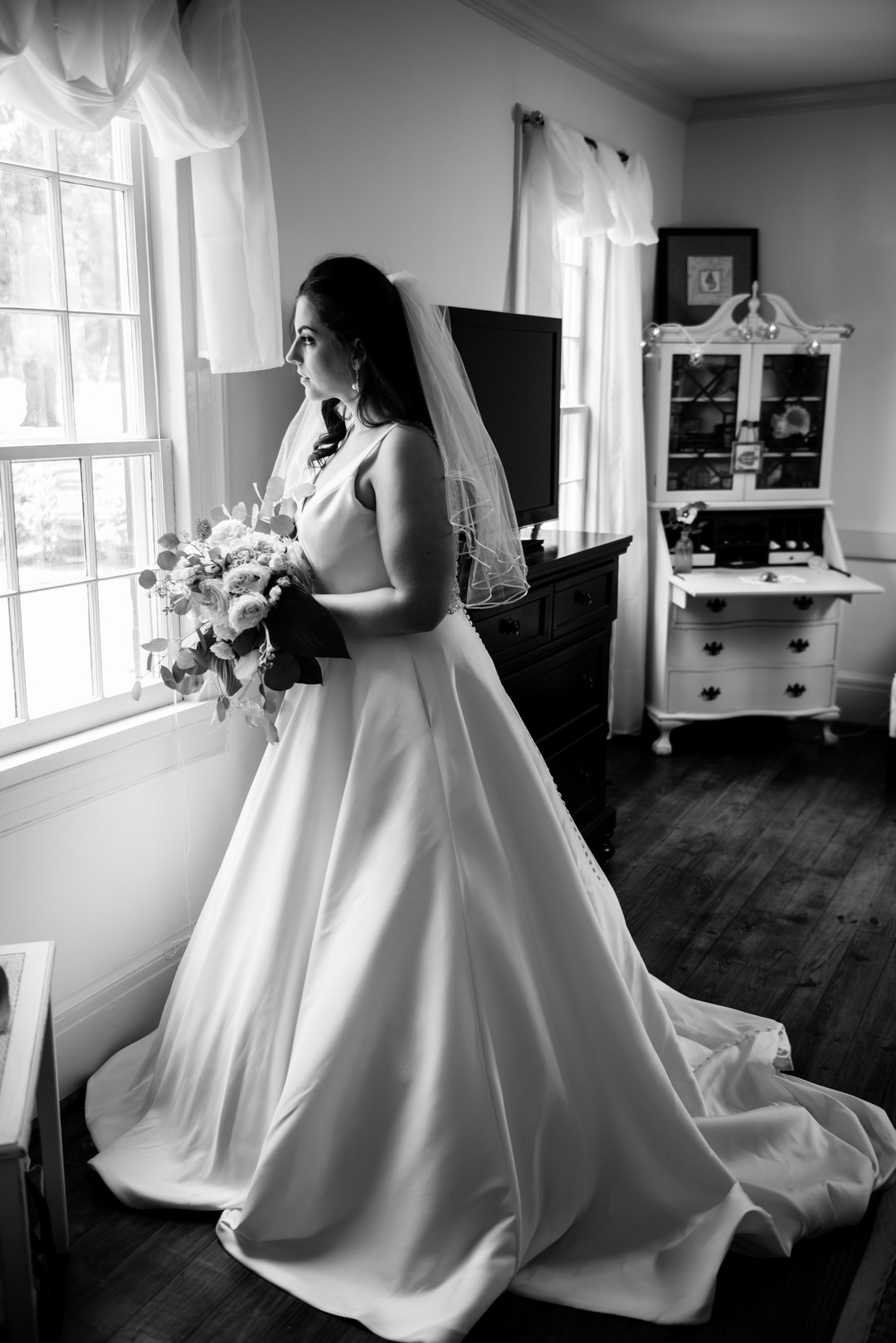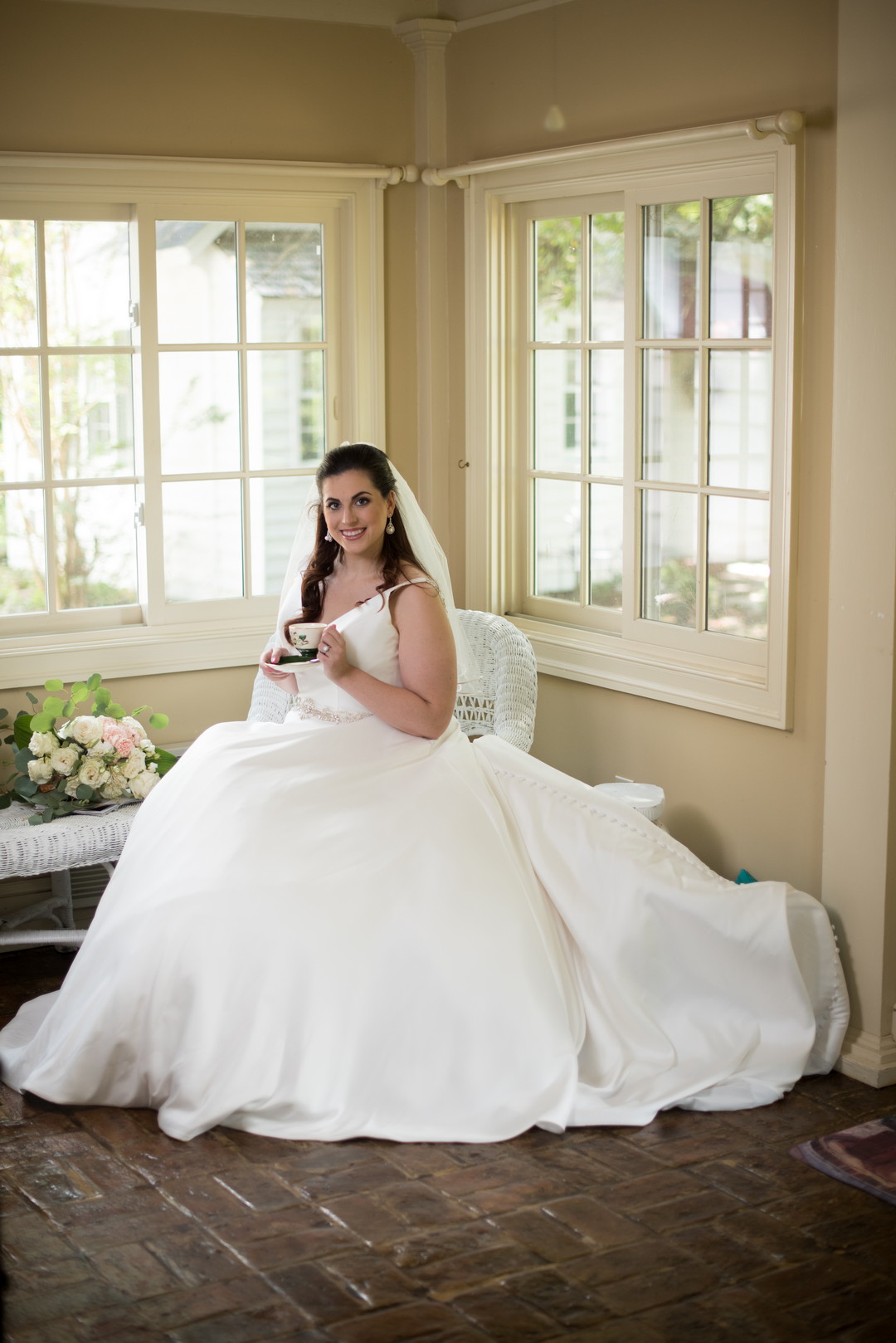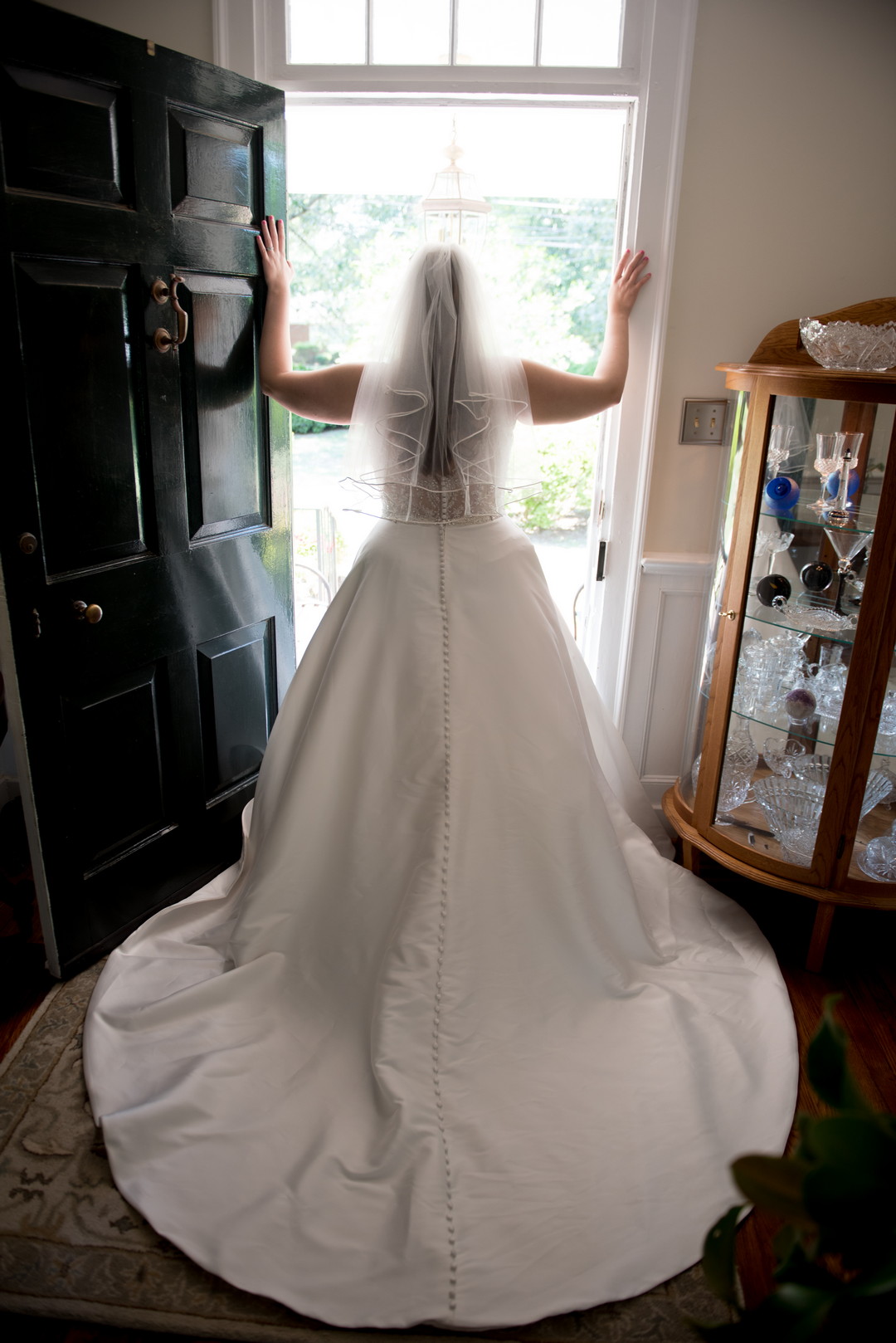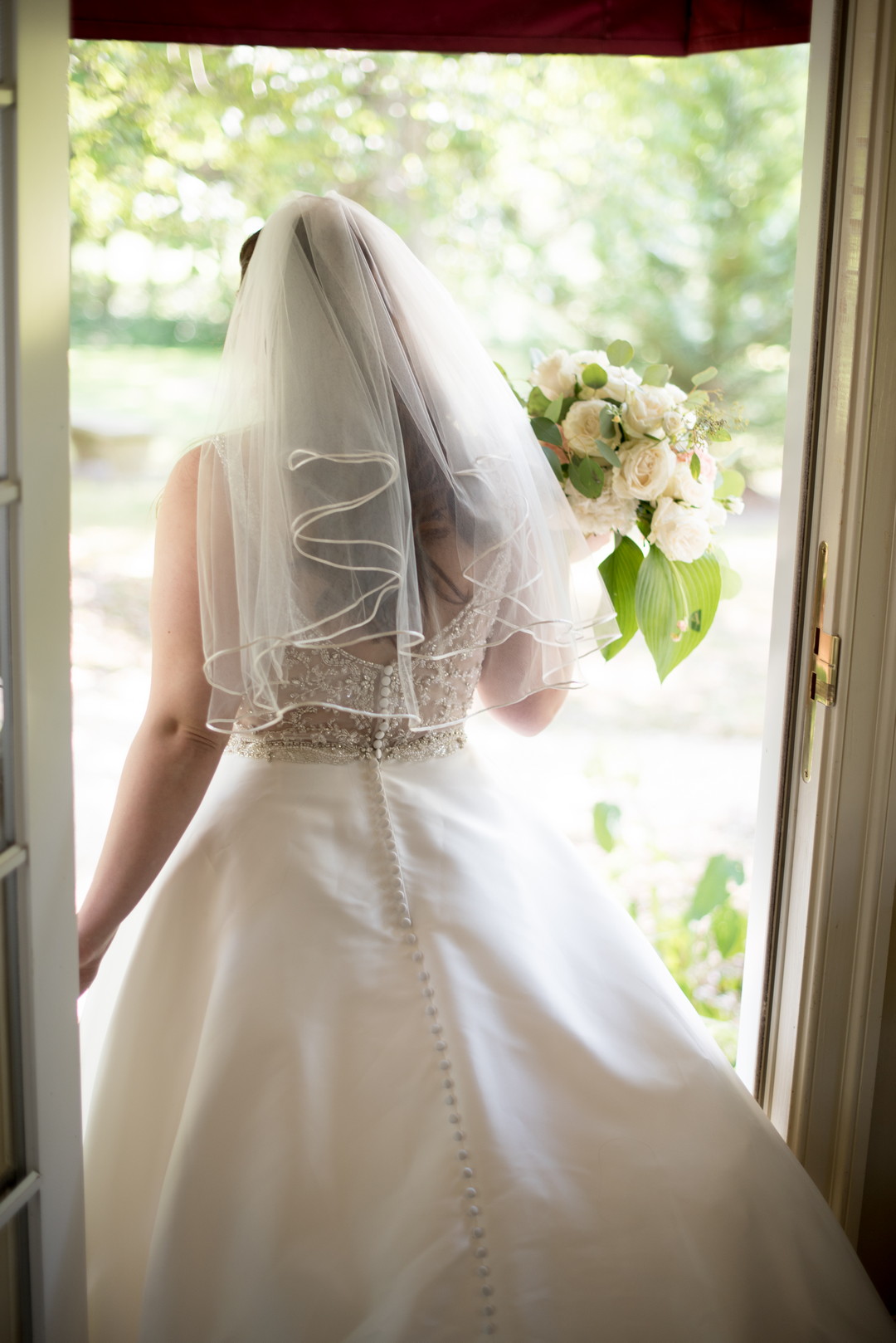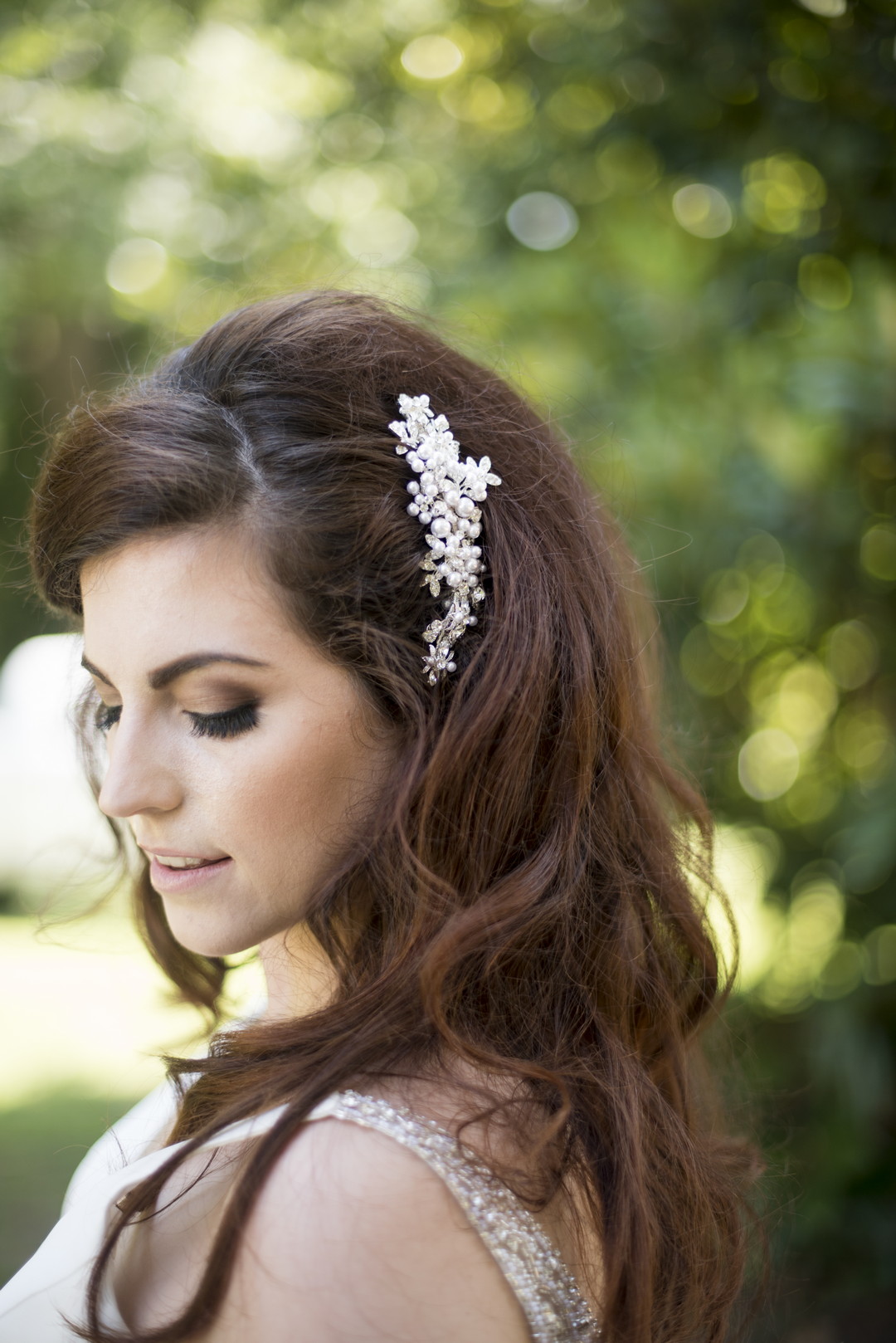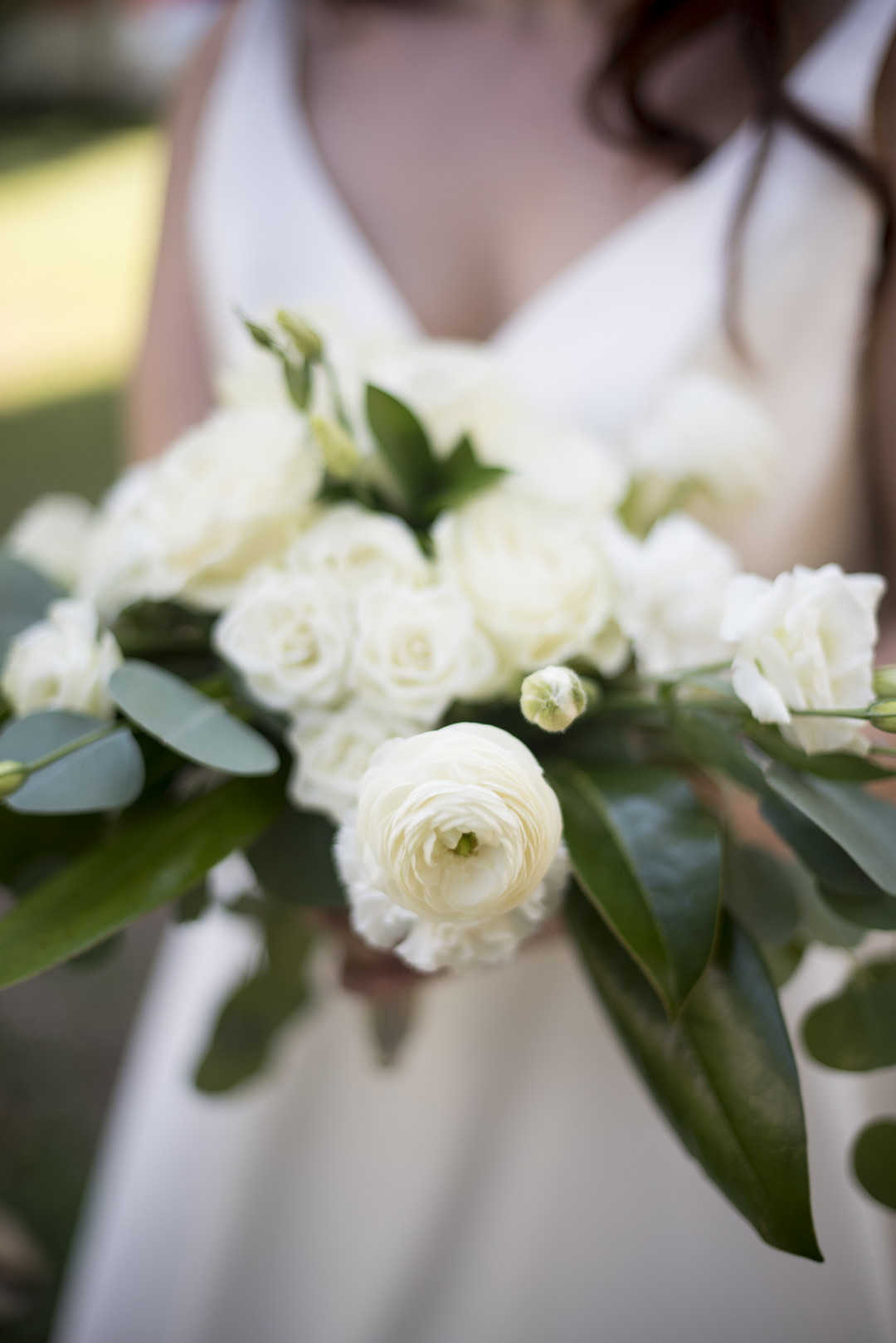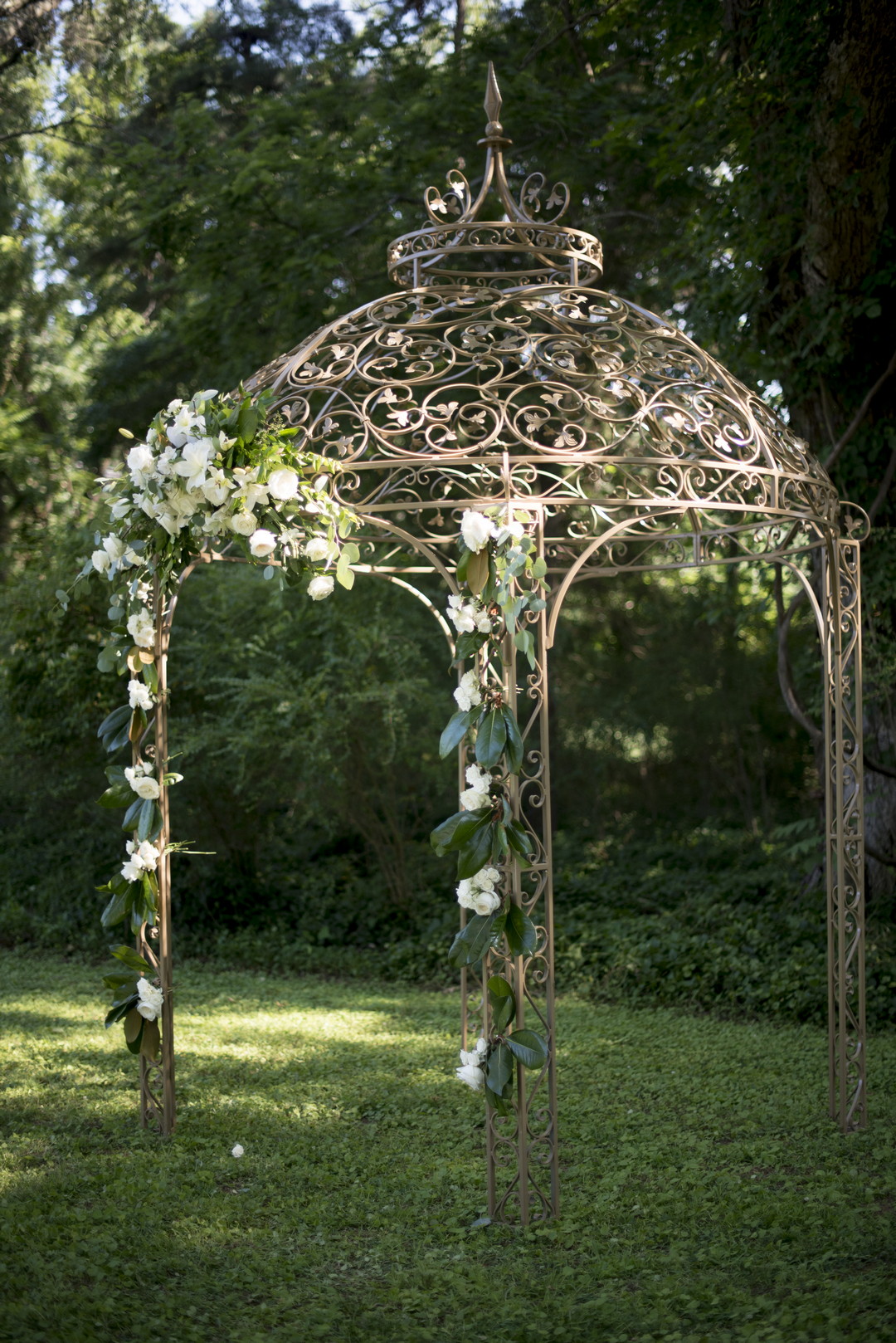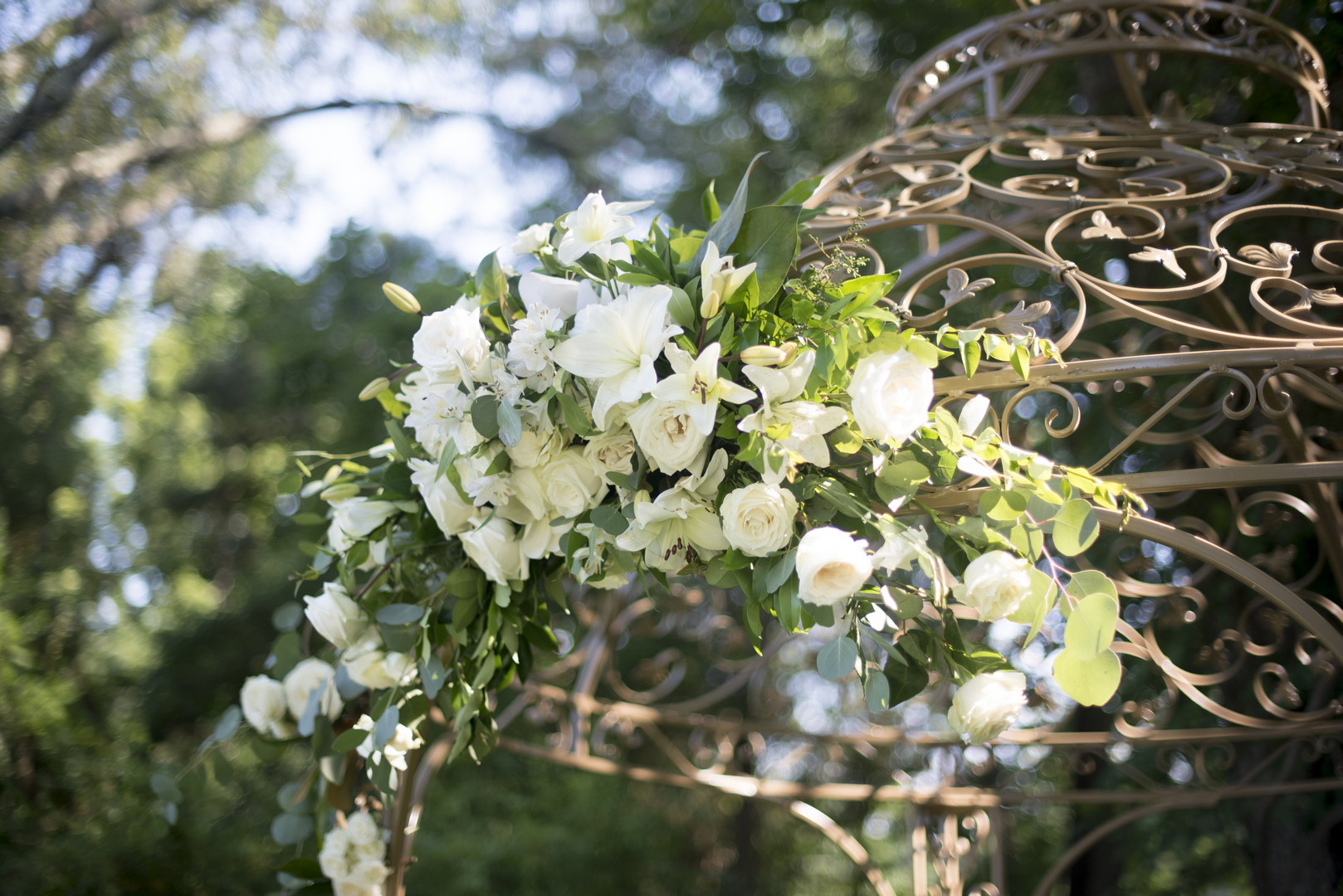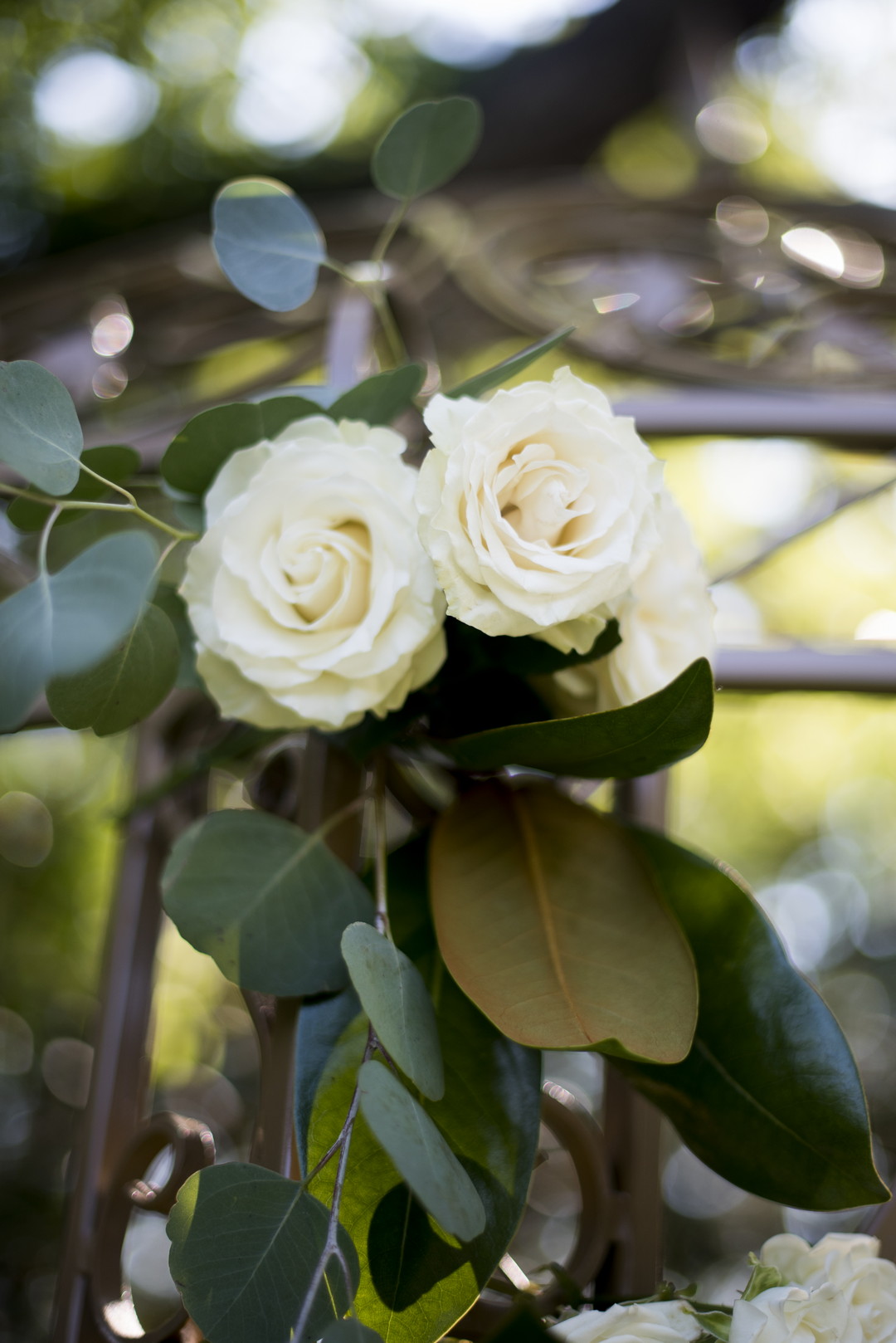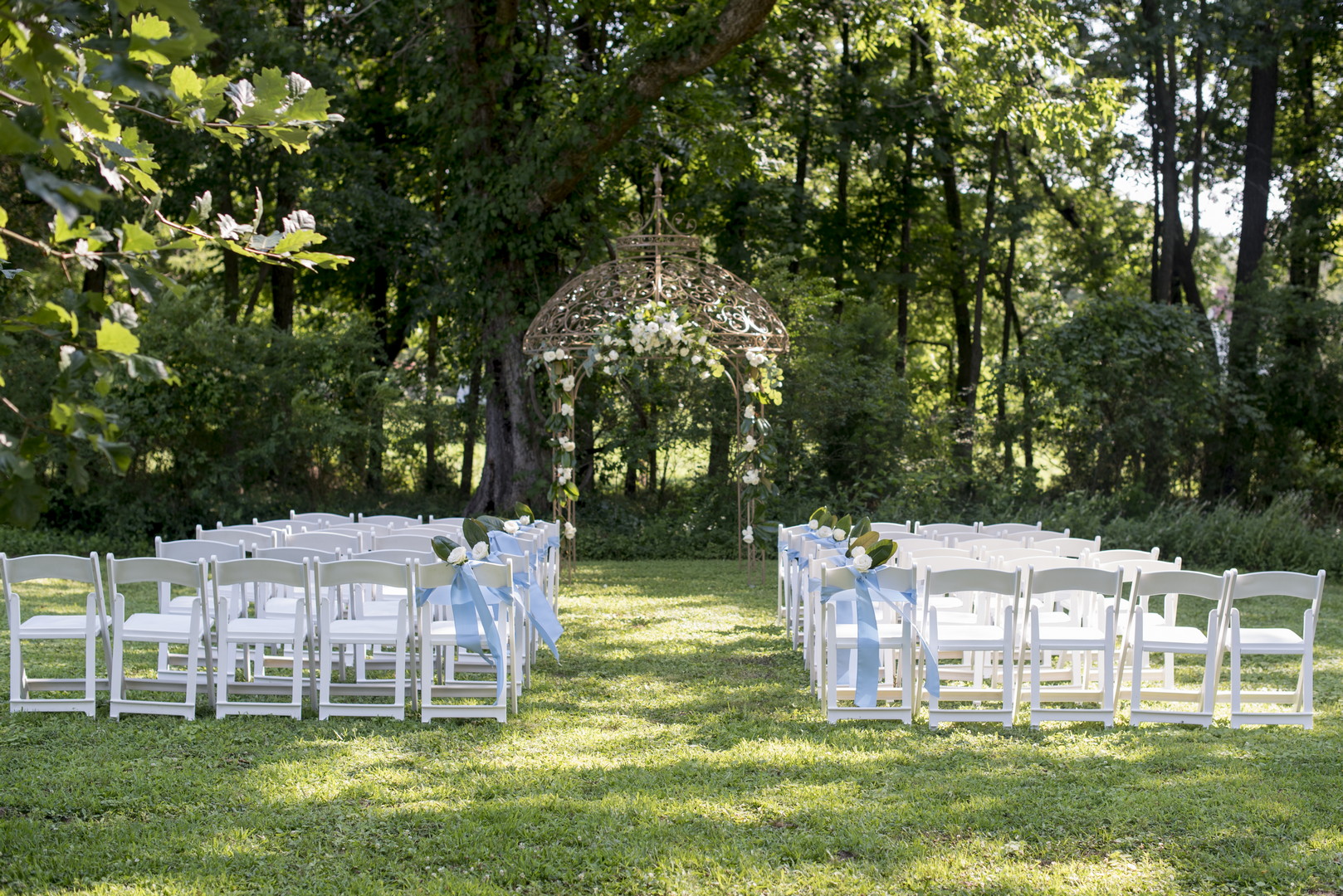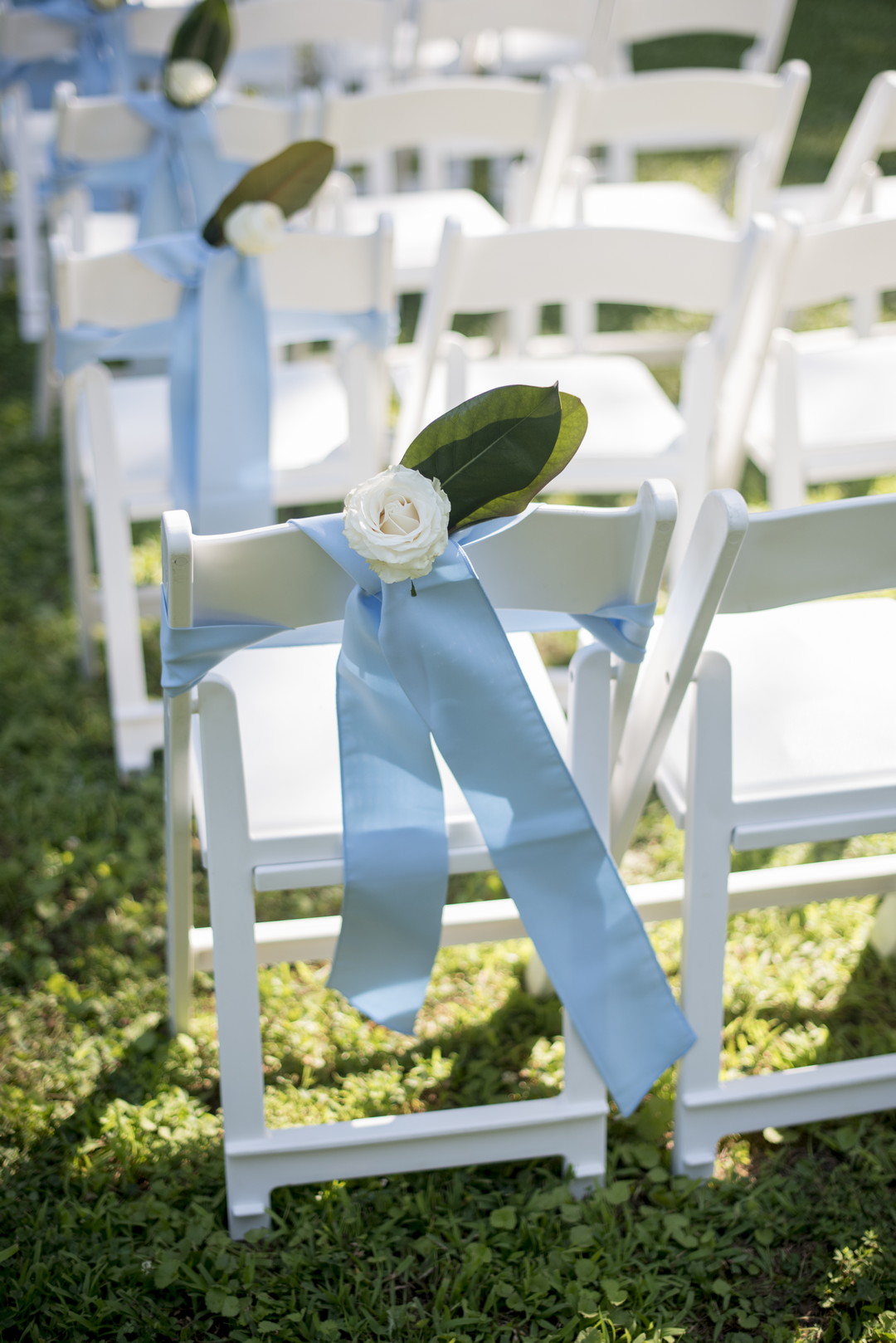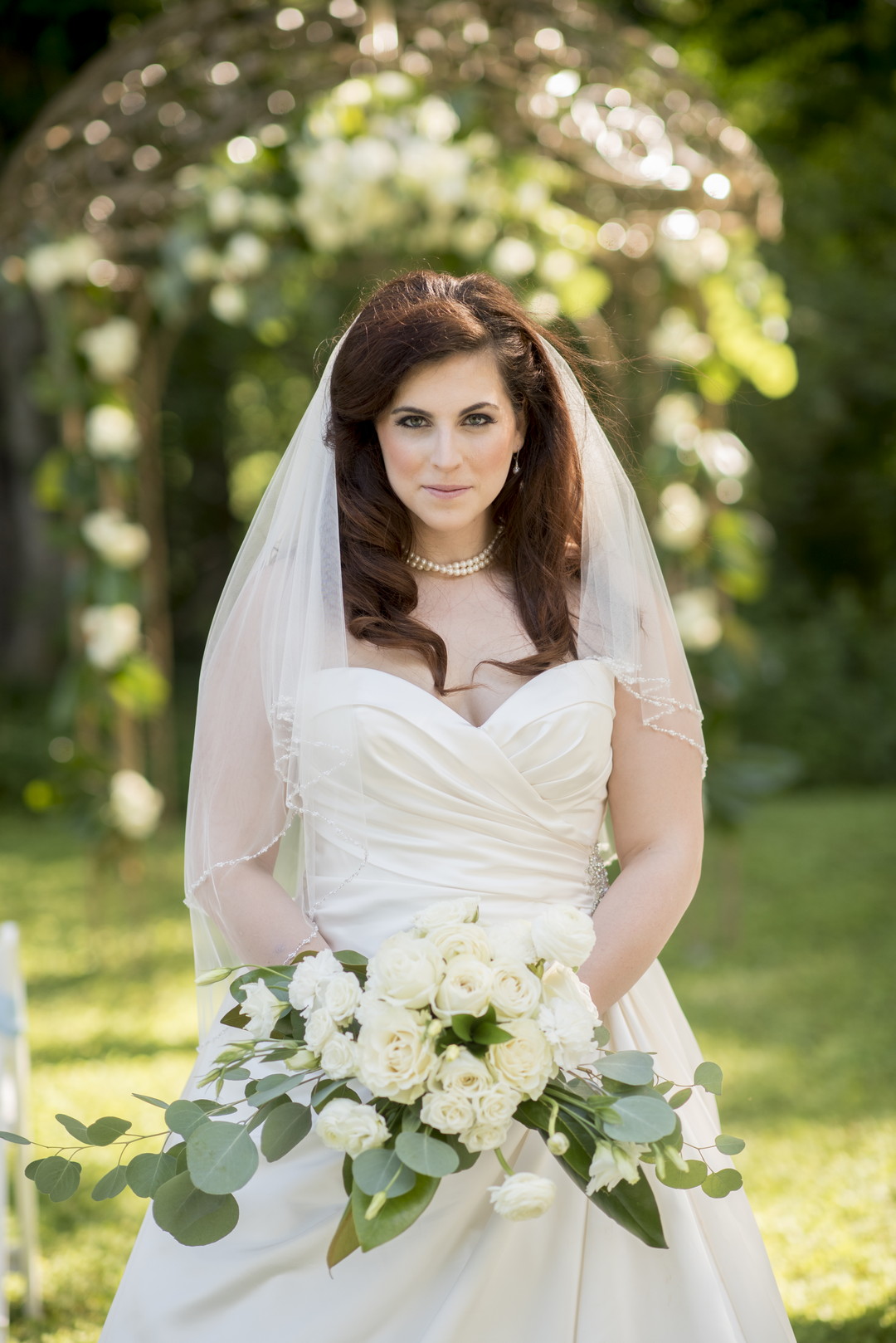 Sources:
Venue                   Historic Leafwood                                        leafwoodweddings.com
Makeup Cameron B. Carson, LLC                               https://www.cameronbcarson.com/                       Make Up for the model
Planner                Engagements Concierge Planning http://www.engagementsrva.com/                          Design, Décor, Concept & Execution
Décor                   Engagements Concierge Planning http://www.engagementsrva.com/                          Design, Décor, Concept & Execution
Photography       IYQ Photography                                            http://www.iyqphotography.com/                              Photography
Hair                       Natty Jackson of Elle Style                           http://www.ellestylerva.com/                                   Make Up for Model
Model                  Carrie Cauthorne                                            http://www.engagementsrva.com/                              Model
All Linens             Classic Party Rentals                                      http://classicpartyrentalsva.com/                              All Linens
Florals                  Riverwood Designs                                         http://www.riverwooddesigns.net/                              Bouquet, Ceremony Site, Floral Centerpieces
Dresses                Sixpence Bridal                                                http://www.sixpencerva.com/                                  Gowns, Jewelry, Veil
Rentals                 Commonwealth Tents                                   http://www.commonwealthevent.com/                 Tables, Chairs, China, Flatware-décor by Engagements