Styled shoots are a creative way for photographers, stylists, and other wedding pros, to show off their visions and to inspire readers for their own wedding planning.
Today's featured shoot, part 2 of last week's featured shoot, is a focus on the charm of an el fresco wedding reception with seriously elegant details, and was the vision of Engagements RVA staged at Historic Leafwood in Saluda, Virginia.
Photography by IYQ Photography
What we love:
The organic setting among large black walnut and pecan trees, not to mention the blue and silver theme echoed in the linens, table settings, silver chargers, and even the cake!
A mouth watering menu of crab cakes, shrimp and grits, gives a nod to the coastal Virginia area that this venue is located in.
And how cute is the labadoodle?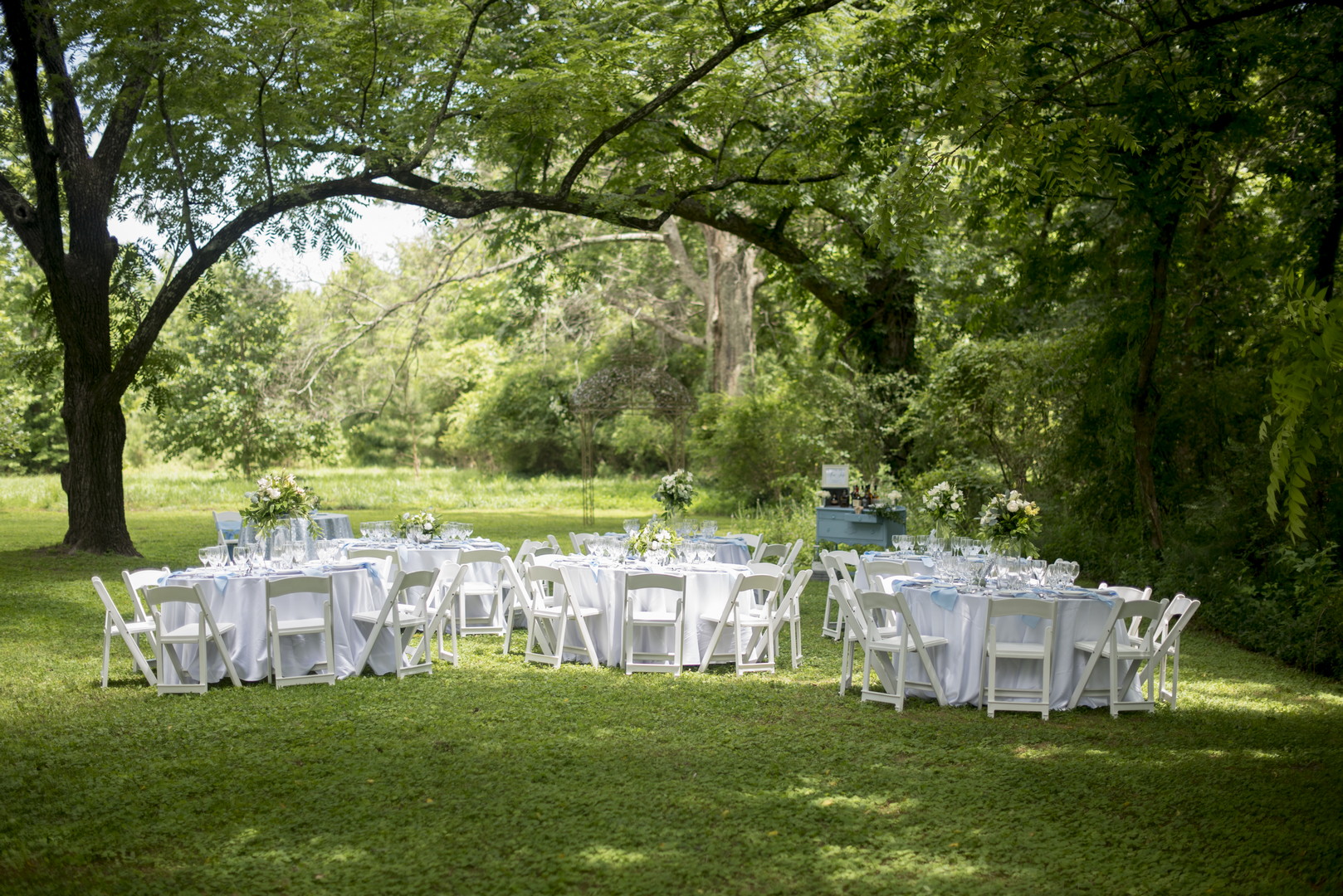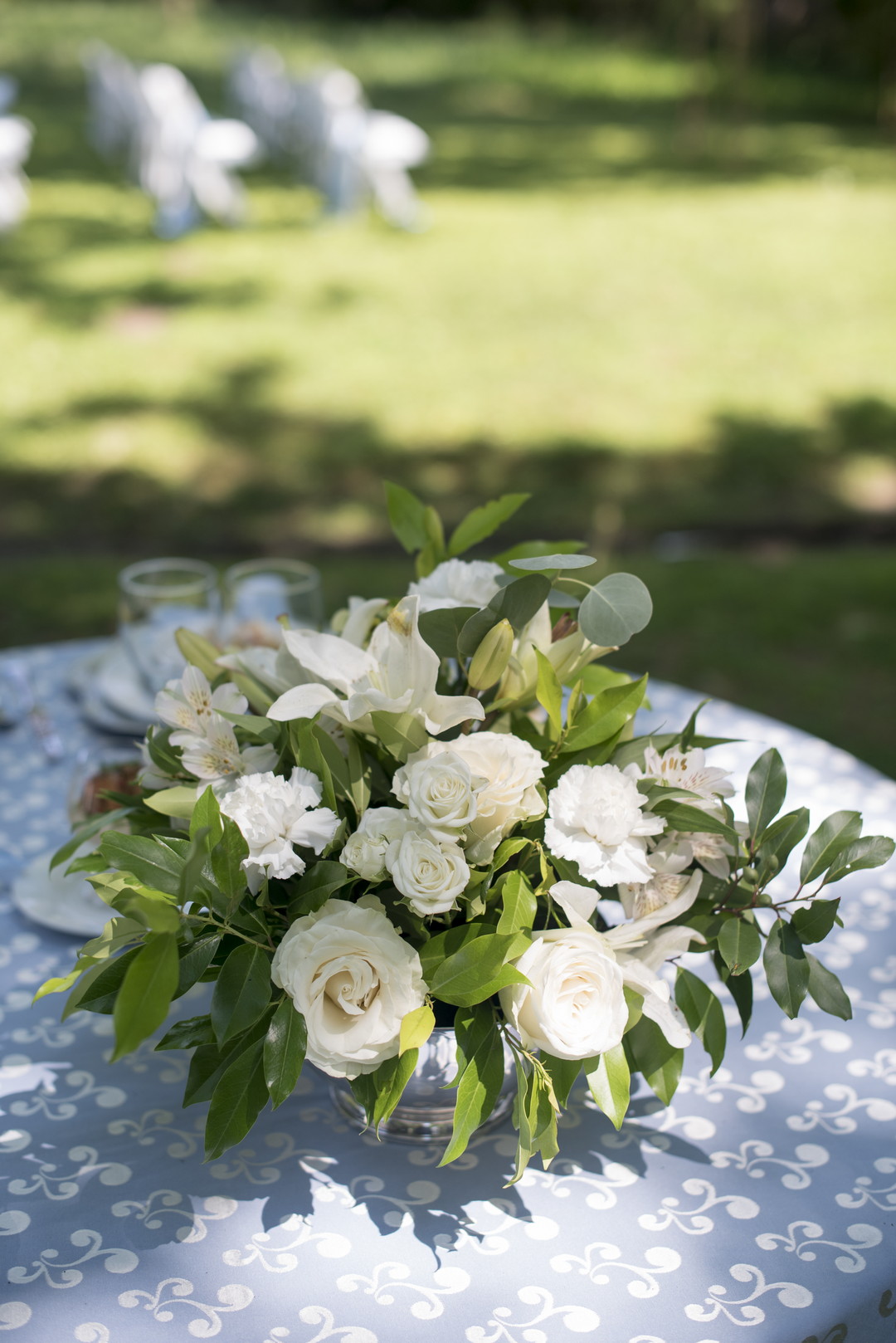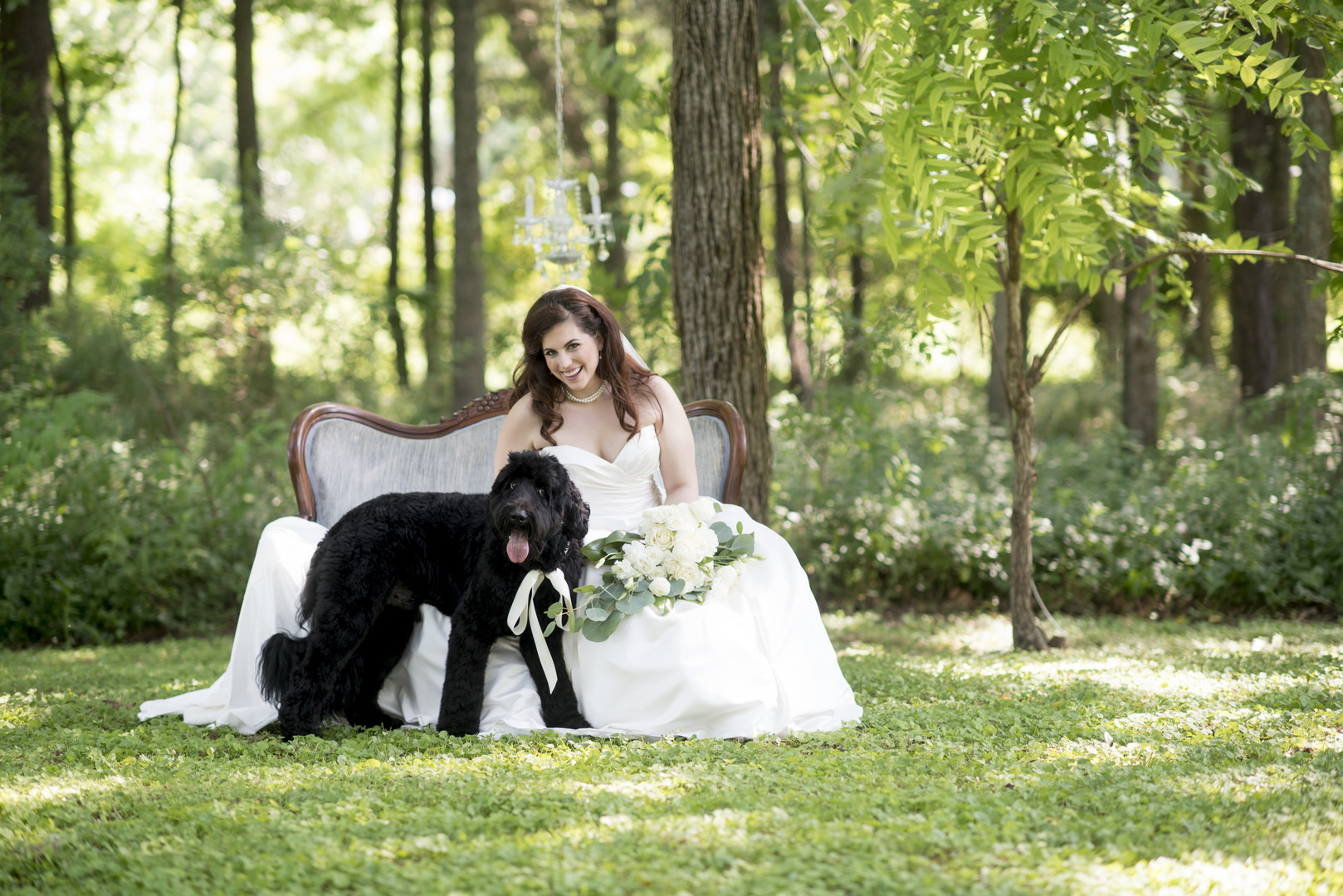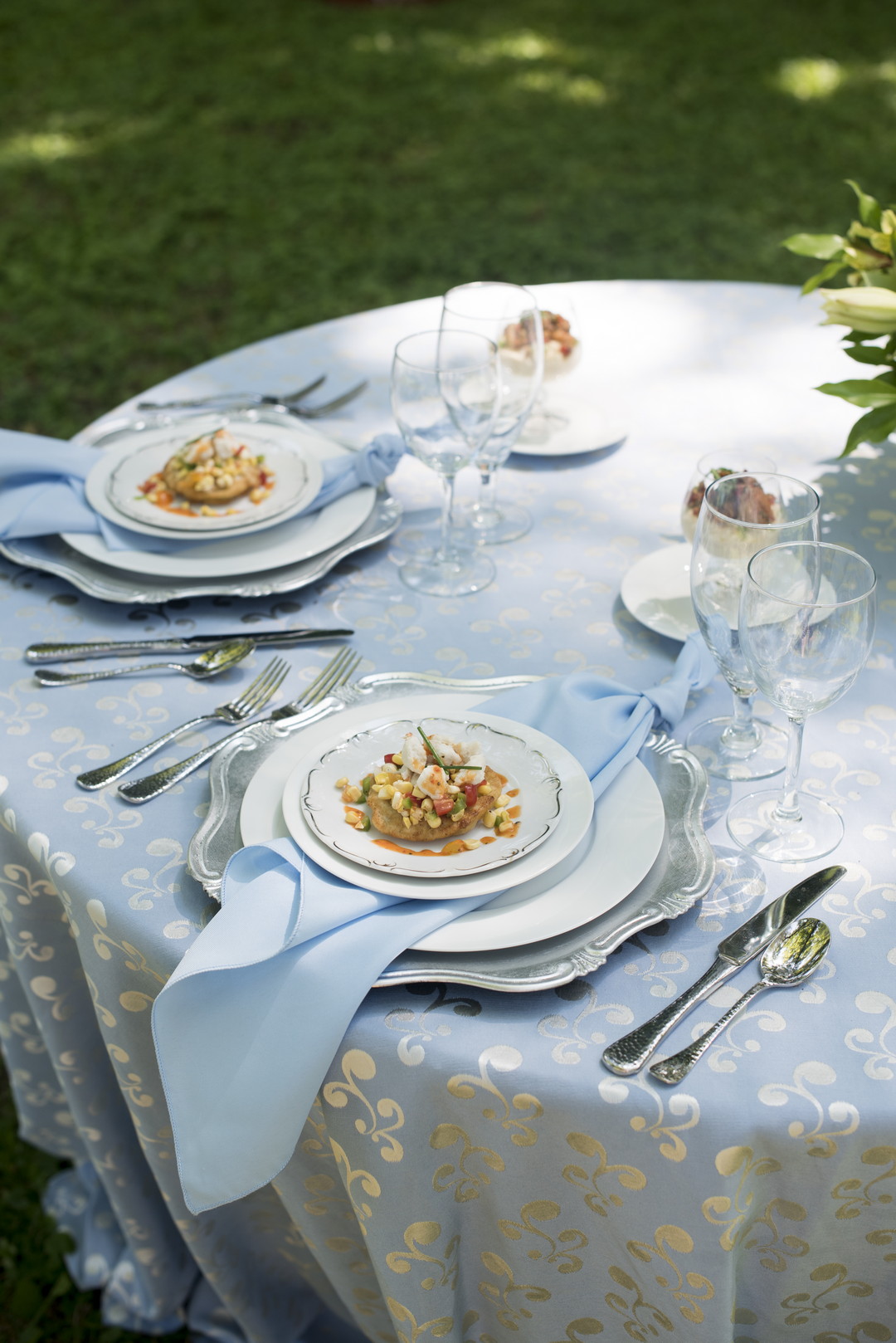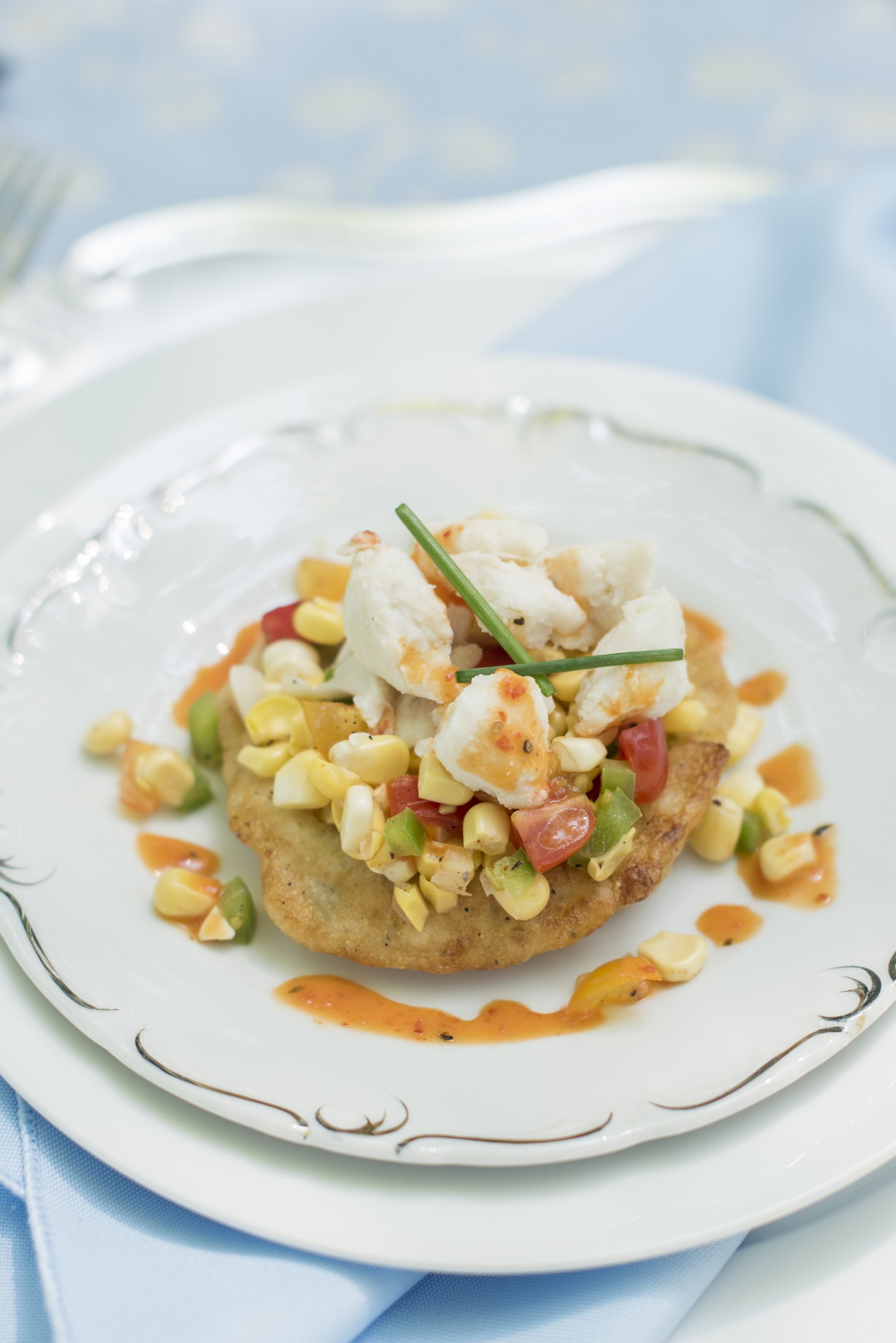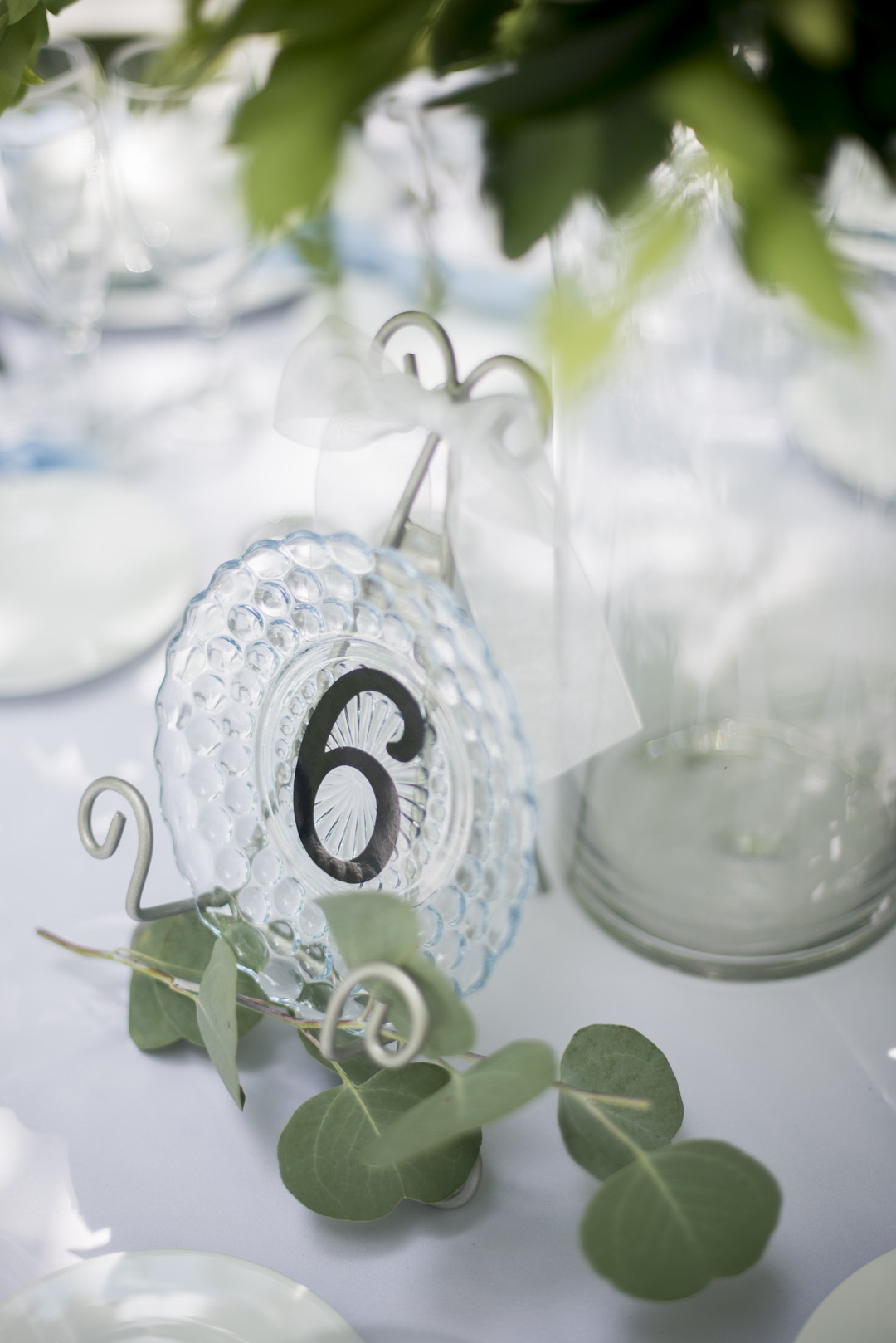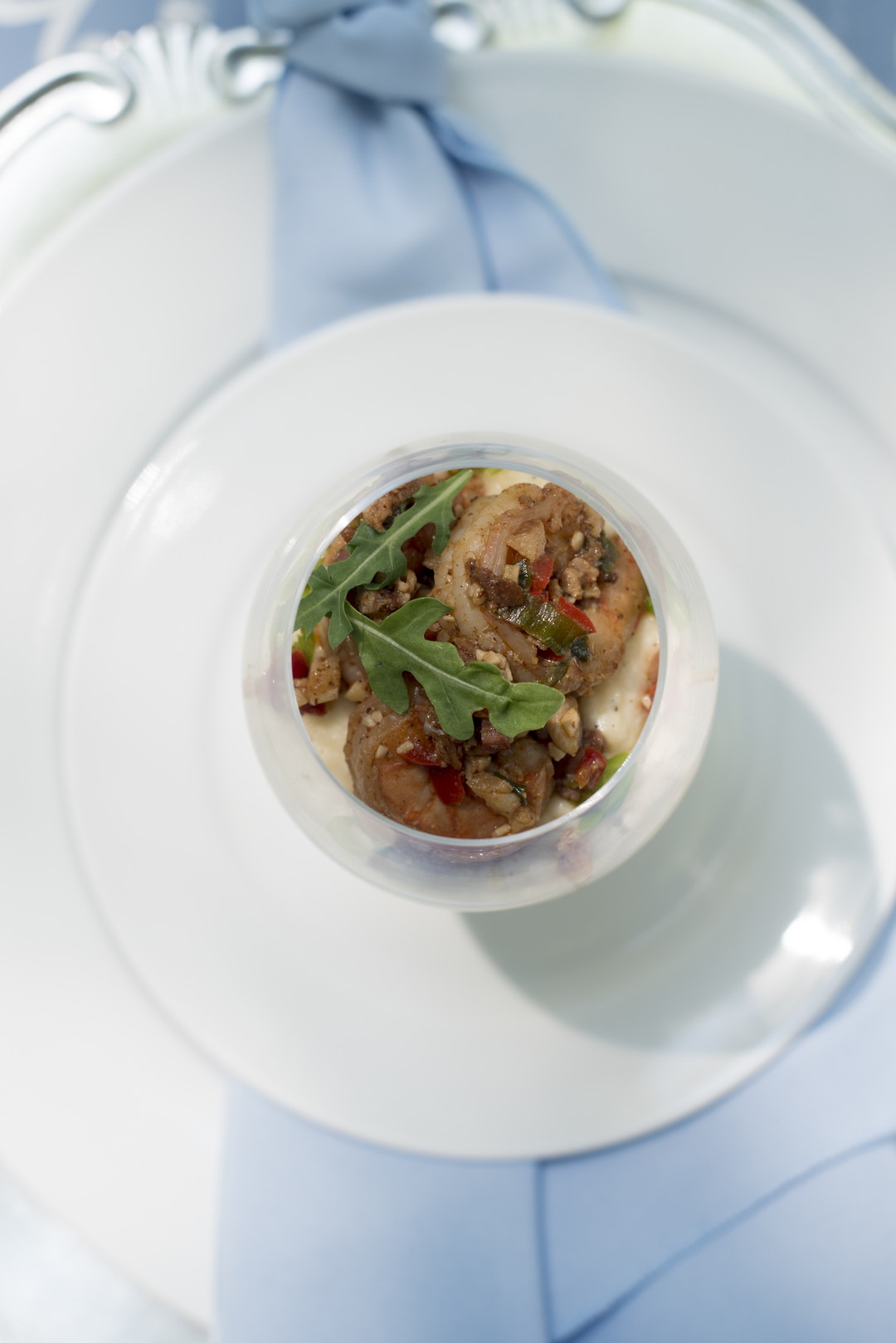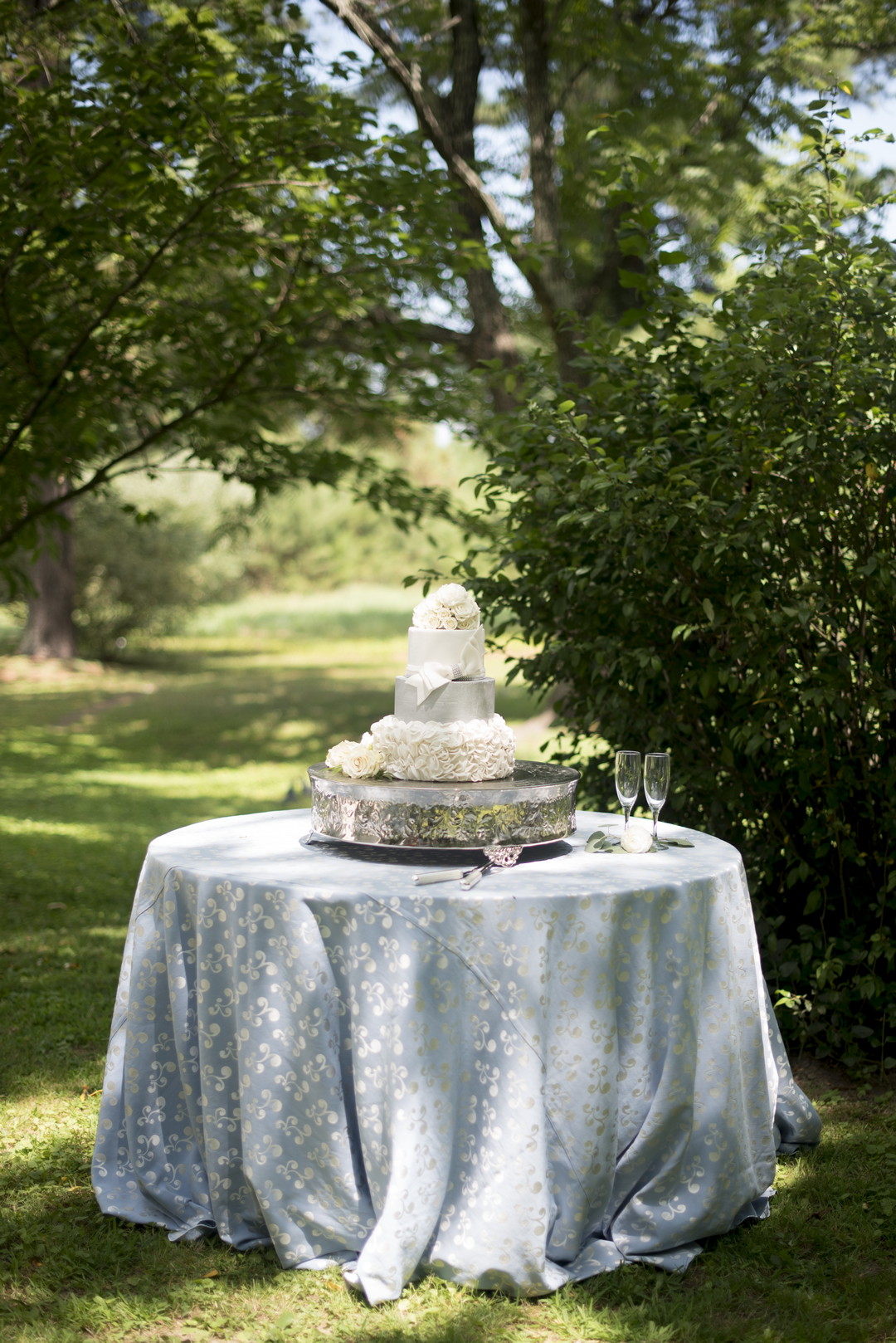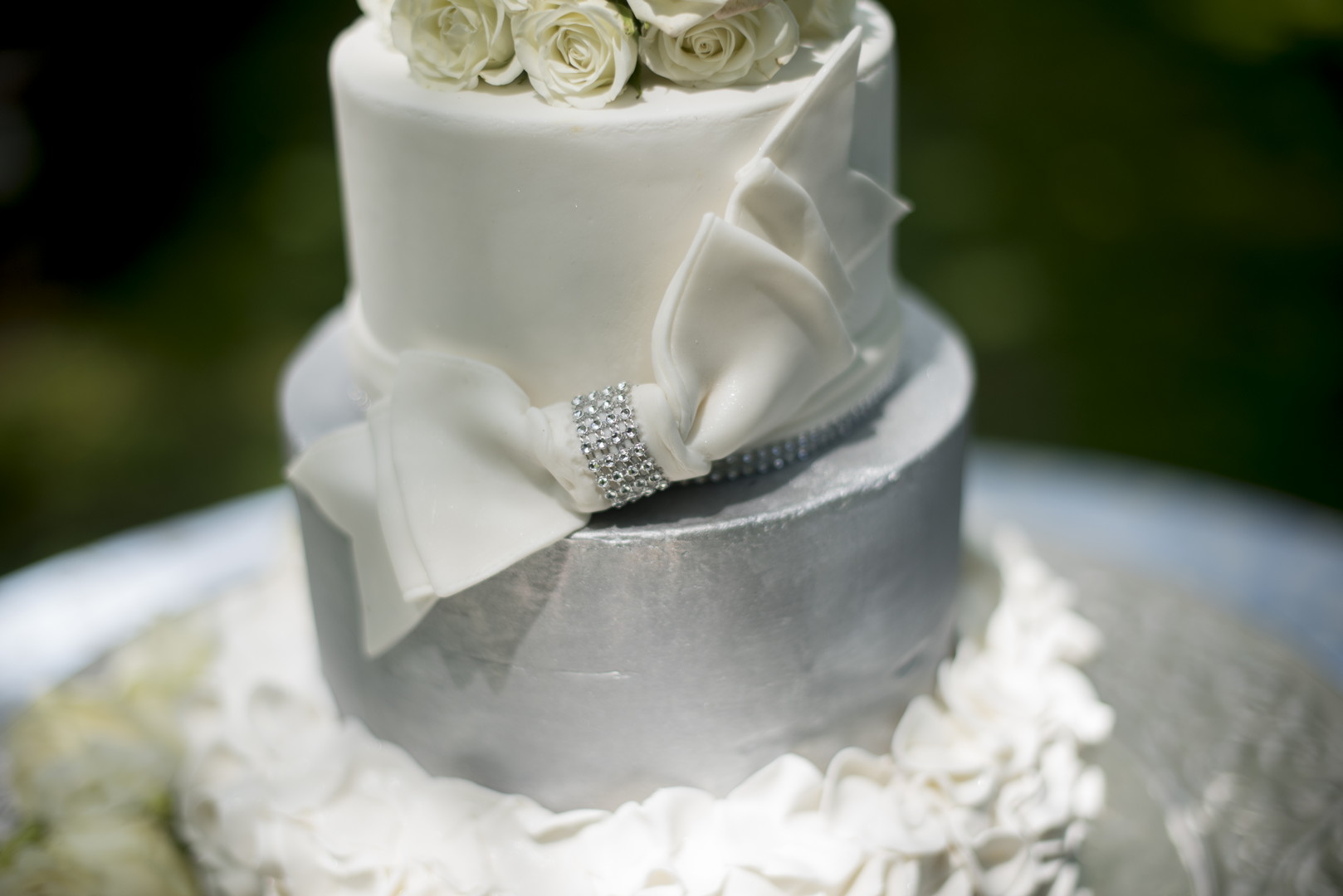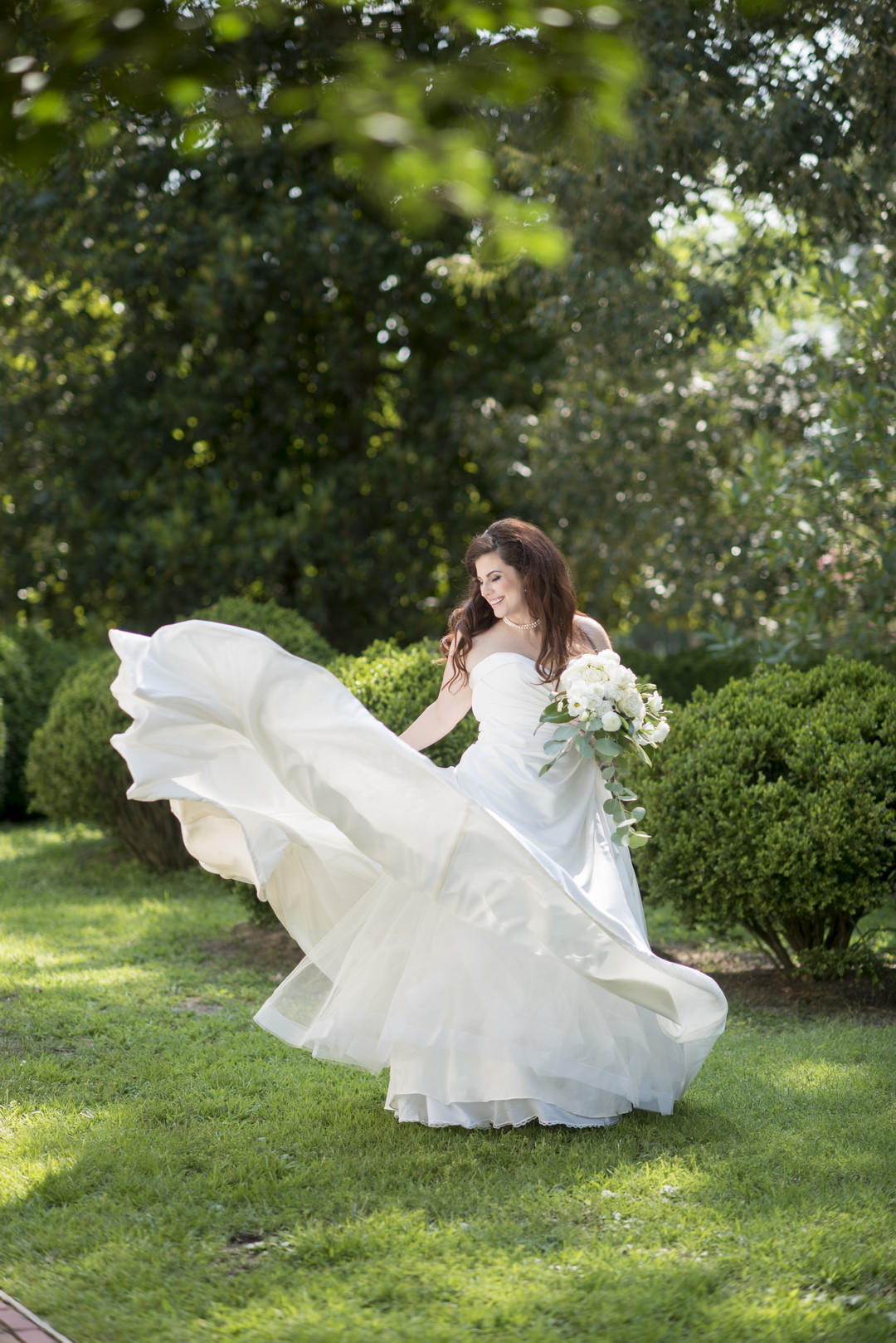 Sources:
Venue                   Historic Leafwood                                        leafwoodweddings.com
Makeup Cameron B. Carson, LLC                               https://www.cameronbcarson.com/                       Make Up for the model
Planner                Engagements Concierge Planning http://www.engagementsrva.com/                          Design, Décor, Concept & Execution
Décor                   Engagements Concierge Planning http://www.engagementsrva.com/                          Design, Décor, Concept & Execution
Cake                     Sweets & Soirees                                            http://www.sweetsandsoirees.com/                              Cake
Photography       IYQ Photography                                            http://www.iyqphotography.com/                              Photography
Hair                       Natty Jackson of Elle Style                           http://www.ellestylerva.com/                                   Make Up for Model
Model                  Carrie Cauthorne                                            http://www.engagementsrva.com/                              Model
All Linens             Classic Party Rentals                                      http://classicpartyrentalsva.com/                              All Linens
Florals                  Riverwood Designs                                         http://www.riverwooddesigns.net/                              Bouquet, Ceremony Site, Floral Centerpieces
Dresses                Sixpence Bridal                                                http://www.sixpencerva.com/                                  Gowns, Jewelry, Veil
Pup Model 1       Golden Doodle   Mowgli                                http://www.sixpencerva.com/
Rentals                 Commonwealth Tents                                   http://www.commonwealthevent.com/                 Tables, Chairs, China, Flatware-décor by Engagements
Cigar Bar              Cigar Realm                                                     https://cigarrealm.godaddysites.com/                              Use of Cigars for display-décor by Engagements
Bourbon Bar       Engagements Concierge Planning http://www.engagementsrva.com/                          Bourbon, Decor