By: Rita Pike
Recently we caught up with the owner of Ditchely Cider Works, Cathy Calhoun to chat about her amazing historic venue.
1. What is your venue's vision/mission as a wedding venue?
Premier micro destination wedding setting that appeals to traditional, relaxed, and romantic events. We are also a destination location for other special events, including: bachelorette/bachelor parties, farm to table dinners (inside or outside), and reunions/birthday celebrations.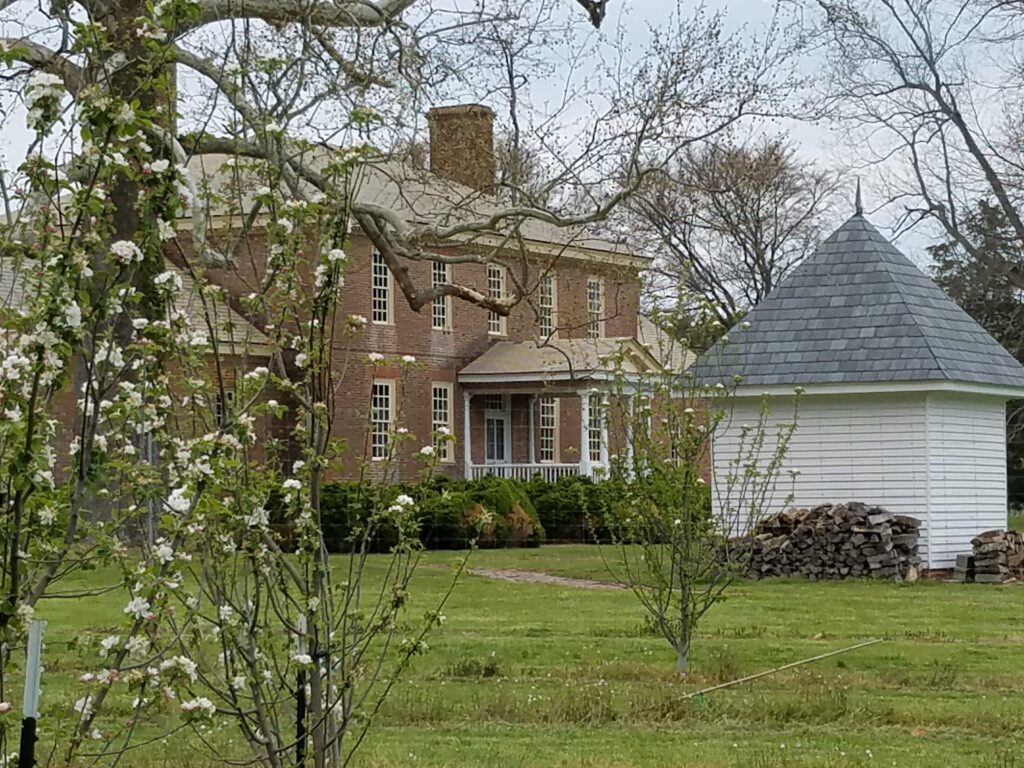 2. What do you believe makes your venue unique? What are your favorite aspects and features of the buildings and grounds?
Waterfront, historic 1752 manor house destination site with overnight accommodations.
Accessible via water, not just road.
Turnkey/hassle free wedding preparation.
Multiple locations for ceremony and reception to include beautiful waterfront areas.
The historic manor house is romantic, nostalgic, and inviting. Every room offers fabulous photo opportunities.
The massive magnolia tree in the front yard is over 200 years old and has a hidden "room" inside all the branches with a massive trunk that is a favorite for pictures.
A working farm winery/cidery.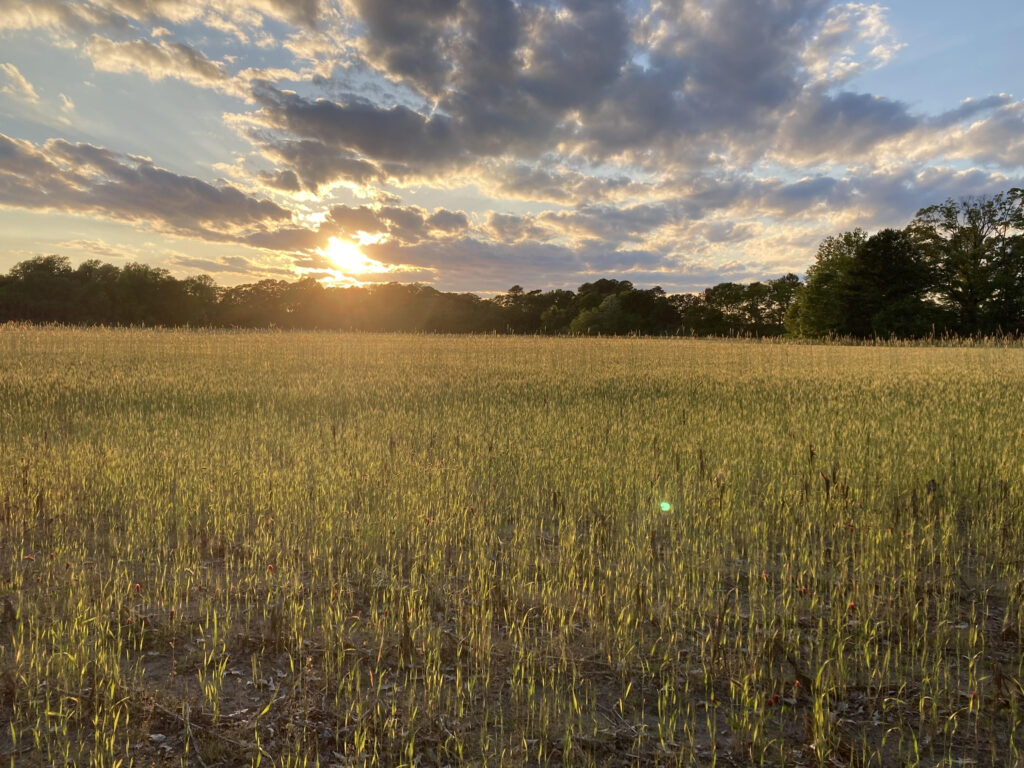 3. What facilities does the venue provide for weddings?
Historic Ditchley Manor House, cc 1752 – 3 bedrooms with private bath; space for seated dinners for up to 50; reception area for up to 120 with full-service bar.
"Cider House" – 4 bedrooms with 2 shared bathrooms
Overnight accommodations for up to 18.
New for 2021 will be the Magnolia Cottage (1958 kit house) which is located right on the water with 3 bedrooms and access to the water via 100 ft pier.
Expansive Lawn with stately trees (200 years +) Osage Orange, Sycamores, Cedars, Magnolia.
Multiple waterfront ceremony locations with beautiful open vistas.
Private beach for water fun, informal BBQ gatherings, or just relaxing with family and friends.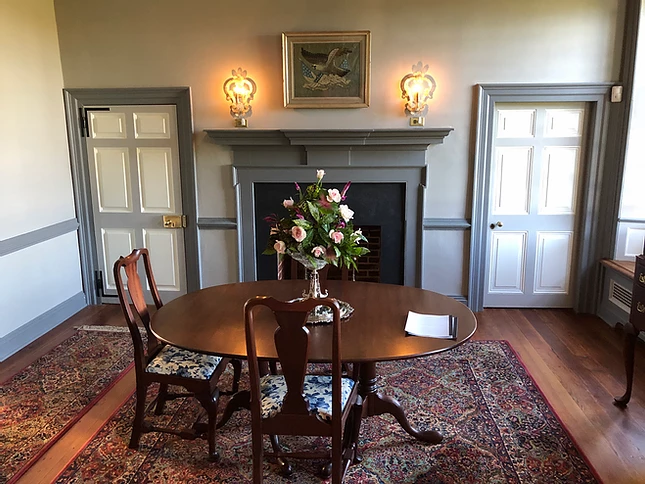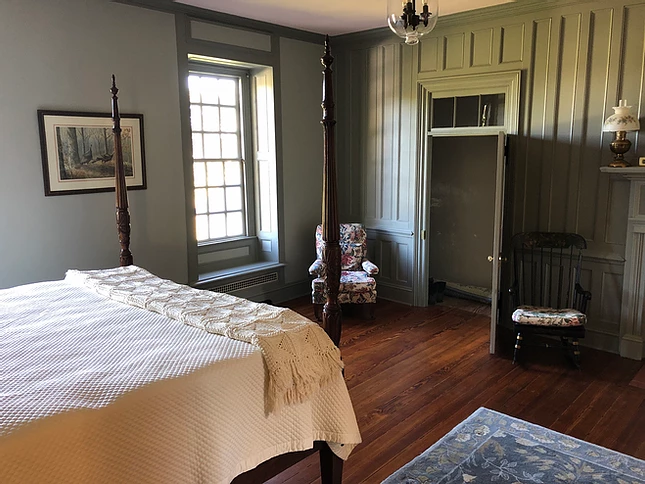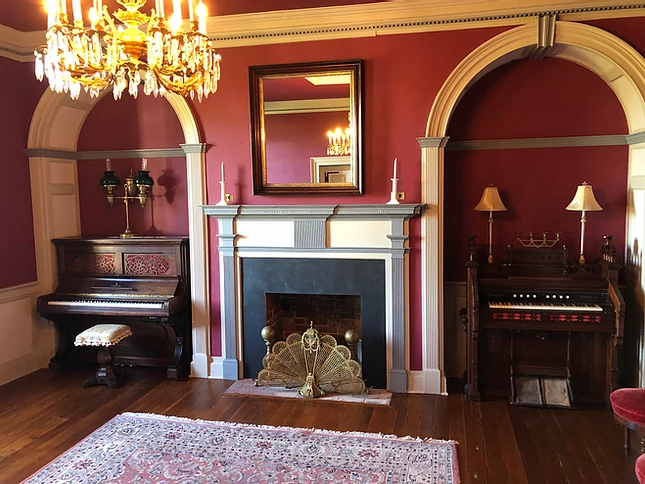 4. What is the history behind the location? Any unique or special stories behind the founding of the venue?
Patented to the first Lee to immigrate to the US, circa 1653, our website has the full history of the property.
After 36 years as a Naval Officer, the property is our retirement project. My husband (Paul Grosklags) retired as a Vice Admiral. We both graduated from the U.S. Naval Academy. I was active duty for 10 years and then became a partner with KPMG Consulting. The property was owned by the Jessie Ball and Alfred I. Du Pont Foundations. I was riding my horse on the property several years ago when I noticed a moving van on the drive with furniture being taken away. That started a year-long quest to get the property. We have placed all 162 acres with ~3 miles of deep waterfront into a conservation easement – it can never be developed and will remain as a working farm estate.
5. What experience does the venue offer to brides and grooms and their guests?
Relaxed country setting that can focus on the casual (farm and waterfront) or more formal (manor house).
Romantic getaway.
Guests routinely say after 1 night on the property, the rat race of their normal lives just melts away into tranquility.
Summer fun on the water to include SUP and kayaking.
Biking.
Farm-to-table cooking classes.
Archeological digs.
Farm animal interaction.
Cider making and blending. Private label cider or wine for their wedding.
Peace, quiet, and back to nature.
Stargazing.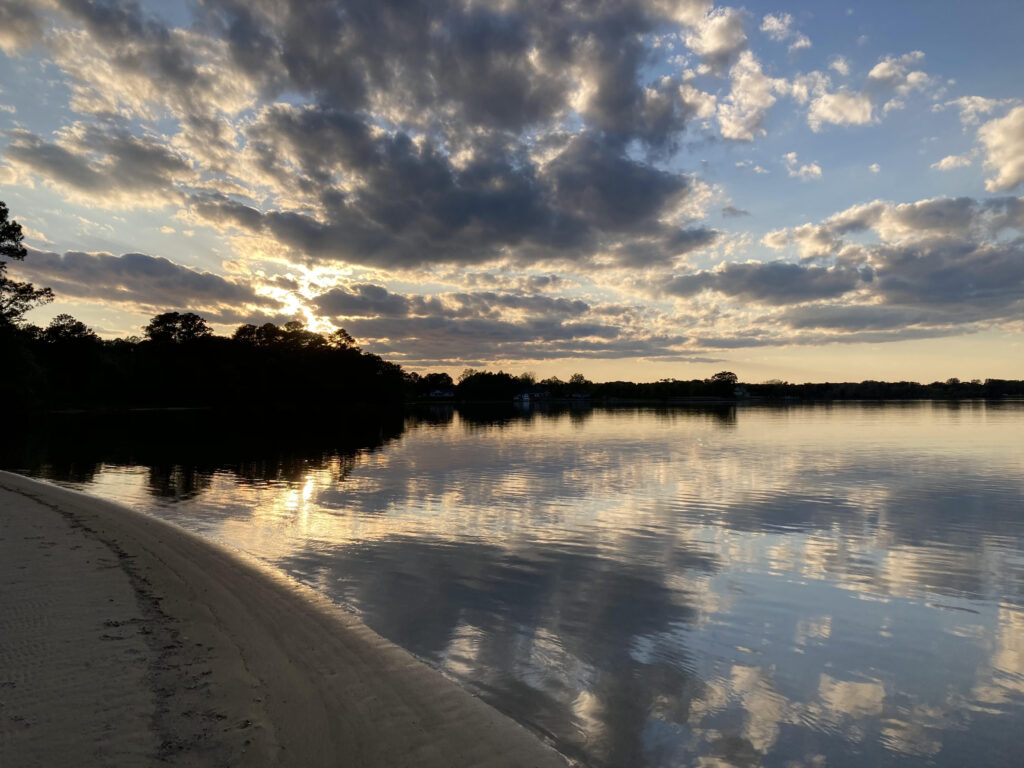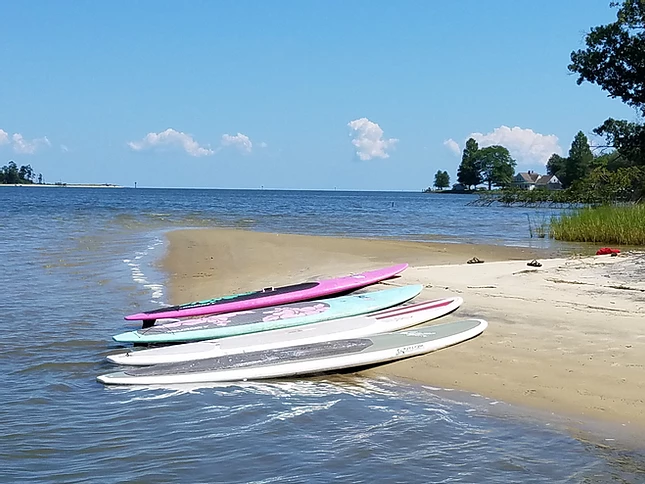 6. What services do you provide? (planning, catering, décor, etc., or anything else)
Full service including farm to table menus. We raise our own pork, beef, chicken, duck, goose, and turkey. We can provide just the venue, or we can do everything including the decorating with an on-site coordinator for the day of the event. We have 2 commercial kitchens on property.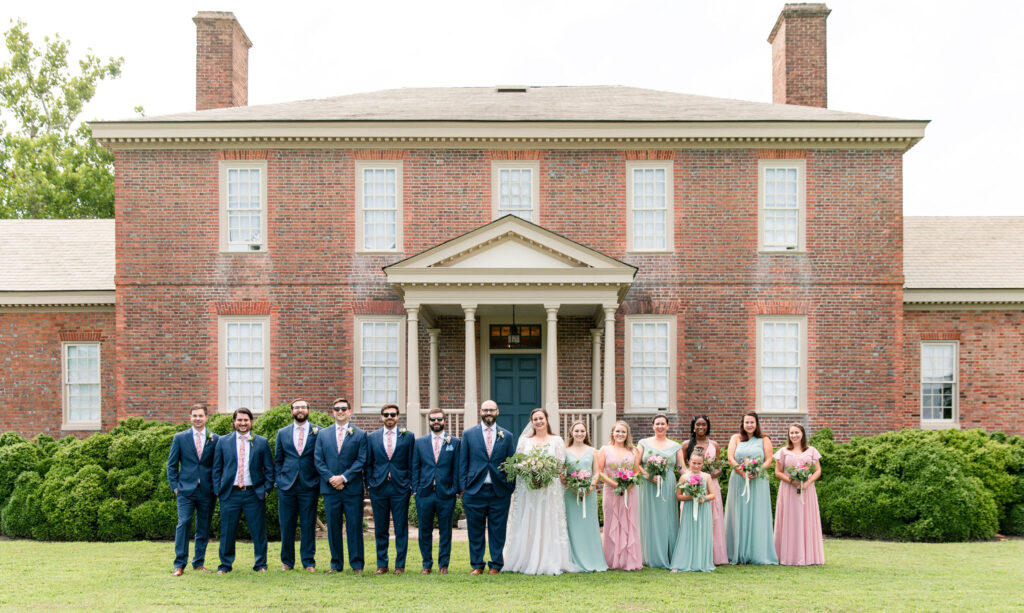 7. What would you most want potential clients to know about the facilities, services, and heart behind all that you do?
Our focus is the comfort and happiness of the bridal party, guests, and parents! During the COVID-19 pandemic, safety, social distancing, and cleanliness are top priorities. Our outdoor settings are perfect for social distancing while still having an intimate feel.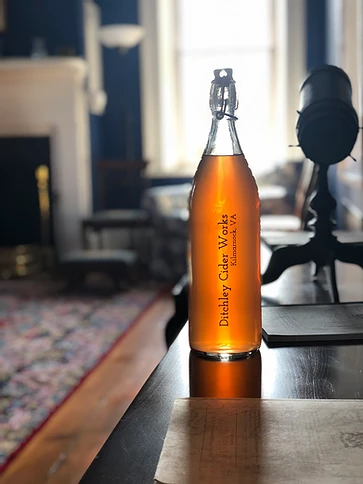 8. Is there anything else you'd like to add?
We have assembled a team of top-notch service providers to include:
Rappahannock Rental – Everything needed for a special occasion
Highlander Photography – Including drones and video service
Cathi' Gardens – Flowers and decorating
Rosses Rings and Things – Gifts
Band – Legal Tender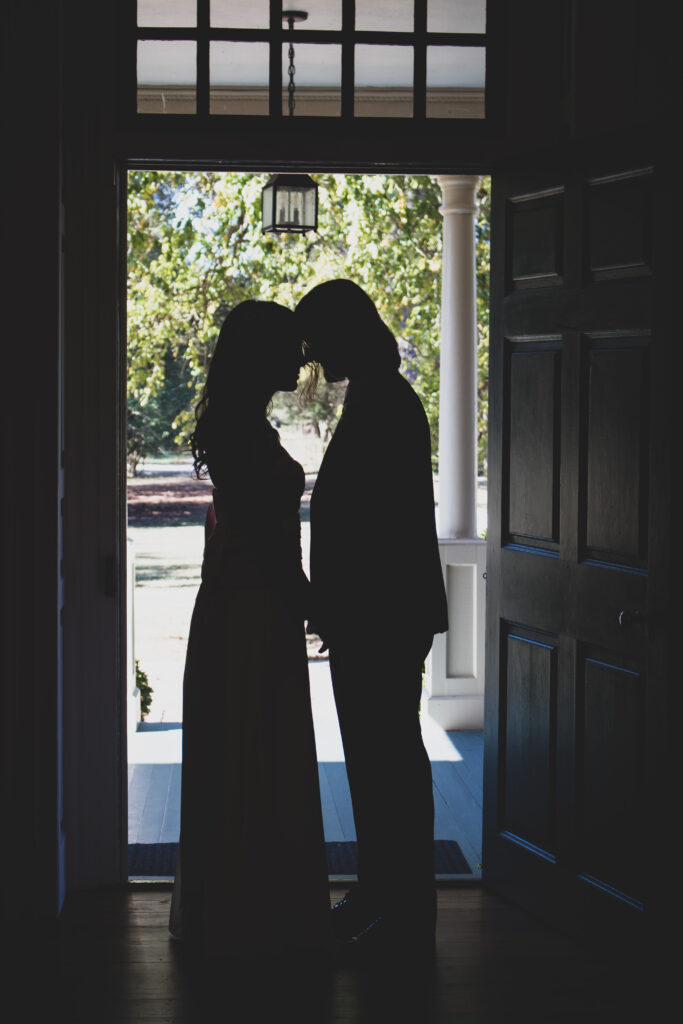 If you are planning a wedding in Roanoke Virginia, Richmond Virginia, Fredericksburg/Northern Virginia, The Shenandoah Valley, Coastal Virginia or in Charlottesville/ Lynchburg Va. we can help with your wedding planning and ideas.