Meadowlark Atrium: An Exceptional One-of-a-Kind Venue
BY: Rita Pike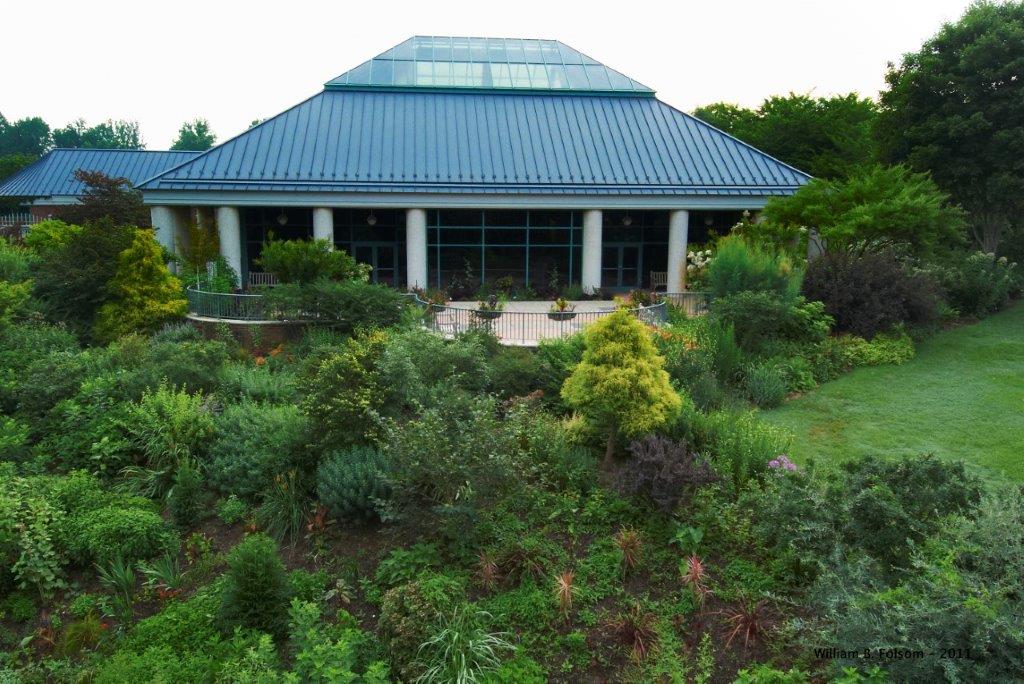 Consistently voted one of the best wedding venues in northern Virginia, the Meadowlark Atrium welcomes guests for an exciting, fun, and absolutely beautiful event every time. The Atrium is an award-winning, glass-walled conservatory that houses an indoor stream and stunning tropical garden, filled with unique and beautiful plants for the perfect wedding backdrop.
The Meadowlark Atrium is part of the Meadowlark Botanical Gardens of Vienna, Virginia. The 2000-square feet of vaulted glass skylights and open concept floor plan provides you with a light, airy atmosphere perfect for a relaxed, elegant, and natural ambiance. The venue is ideal for garden weddings, nature lovers, and those looking for the perfectly elegant, unique atmosphere that only such a location could provide.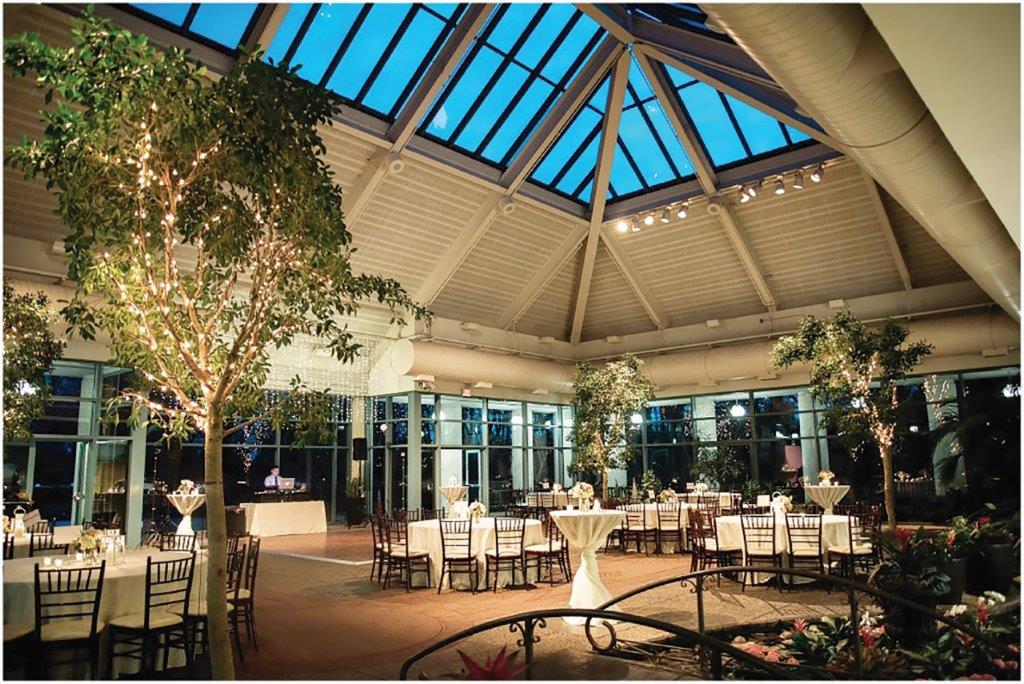 The Atrium is conveniently located near many essential locations for your stay in the area, including the airport, Metro DC, shopping, dining, museums, and entertainment venues. Located within the Botanical Garden, you'll find the Korean Bell Garden, known for its bell of peace and harmony, three outdoor gazebos, the Lilac Pavilion, lakes, peaceful surrounding woodlands, and 95 acres of beautiful, lush gardens.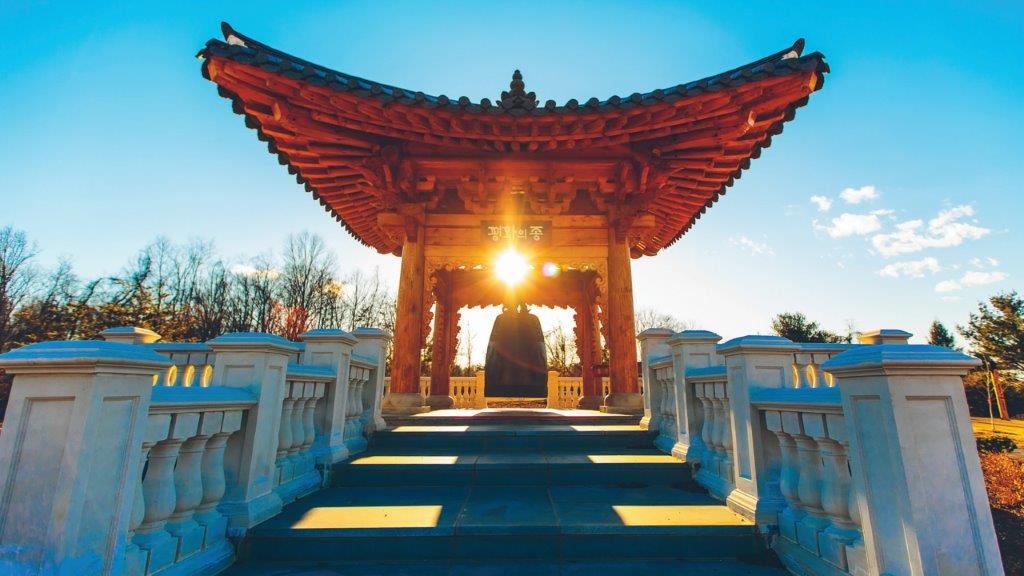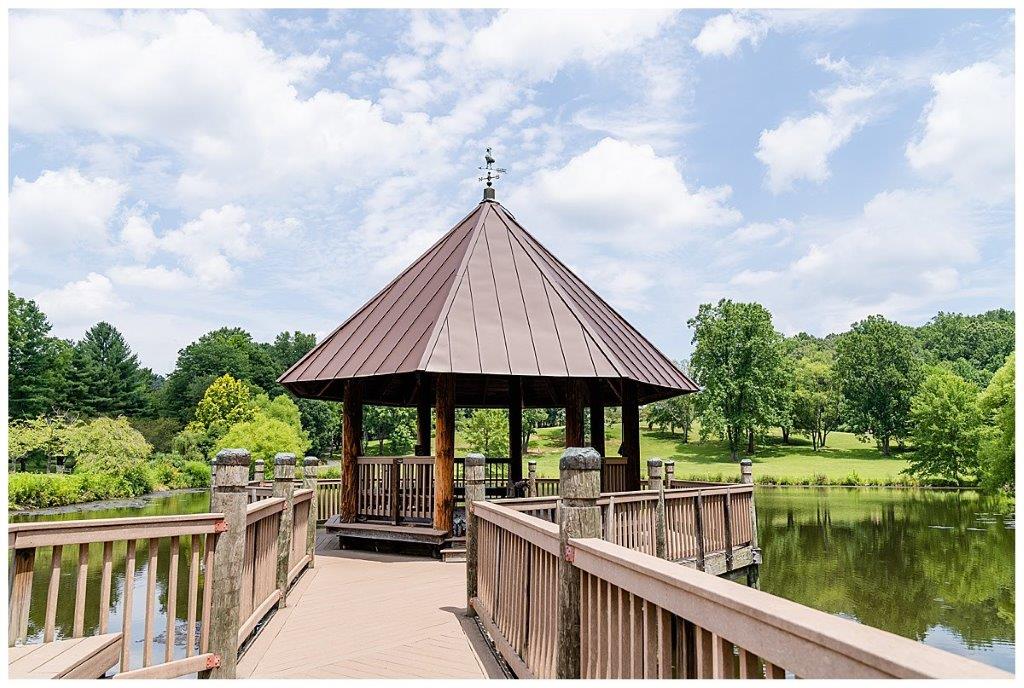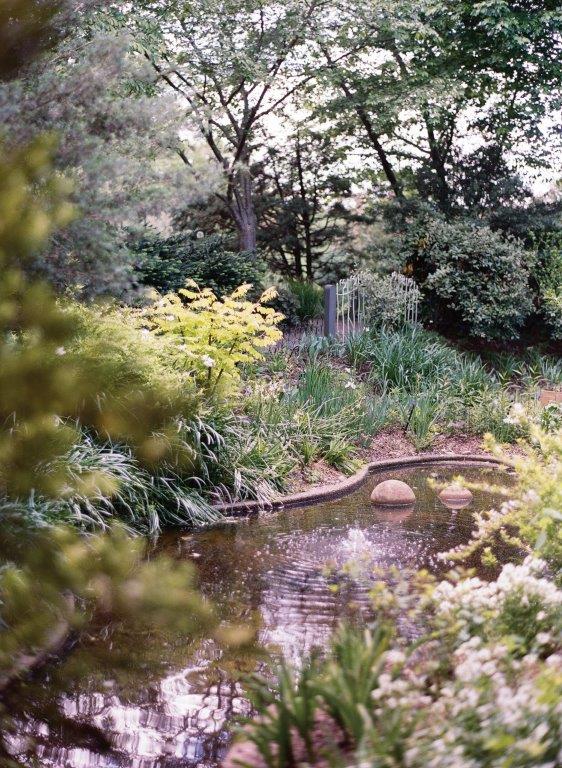 Rental for the Atrium includes: an 8-hour time block, tables, chairs, a wooden dance floor, use of the Lilac Room for getting ready, and plenty of free parking for you and your guests. Many couples hold their ceremonies on the large outdoor terrace, weather permitting. Additionally, the Atrium only books one event per day to ensure you have the full attention of the venue without that rush to get in and out for other events. Clients also receive a 1-year membership to the Gardens to come back and enjoy the gardens over and over again, celebrating and remembering your wedding day.
The Meadowlark Atrium offers full-service catering through their catering department, the Great Blue Heron Catering. They customize catering and bar packages to suit the needs and tastes of couples. Additionally, the staff at the Atrium happily assist couples with the logistics of rental items that enhance the special day.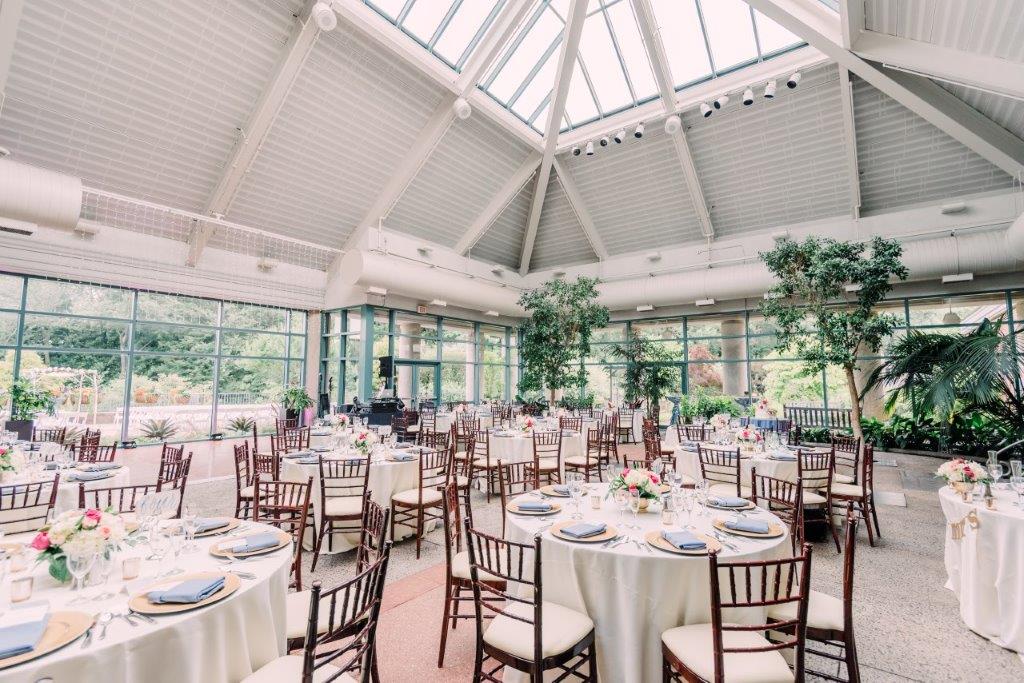 "We genuinely love events and love to make our client's vision come true!"
To learn more about the Meadowlark Atrium, schedule a visit, or ask questions, please visit their website at novaparks.com/weddings-catering/the-atrium-at-meadowlark or email them directly at atrium@nvrpa.org. You may call for inquiry at 703.255.3631, extension 1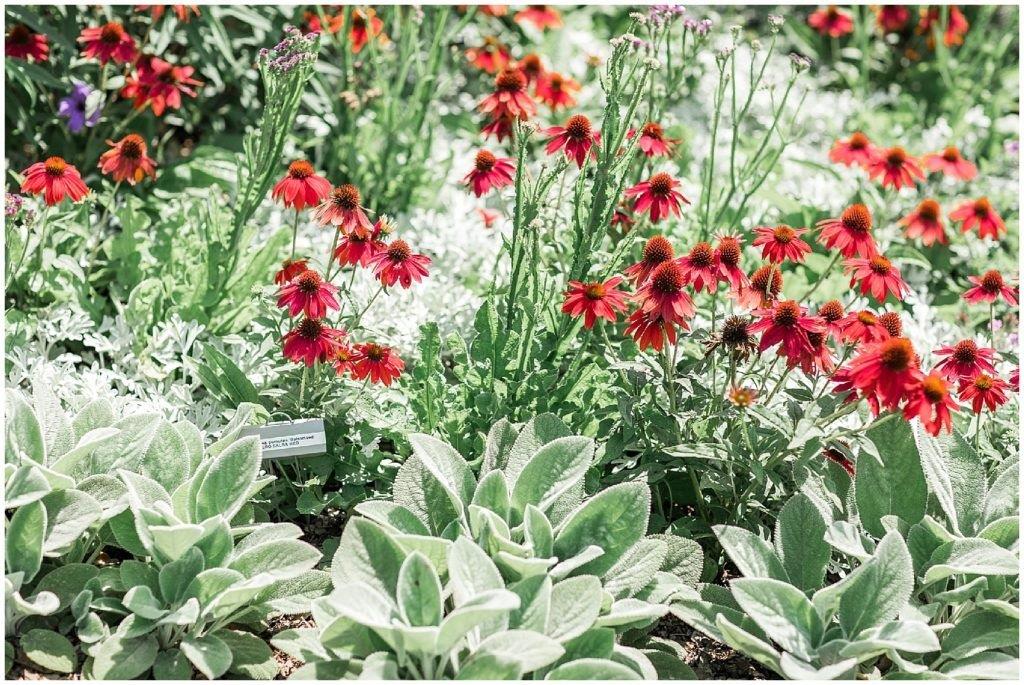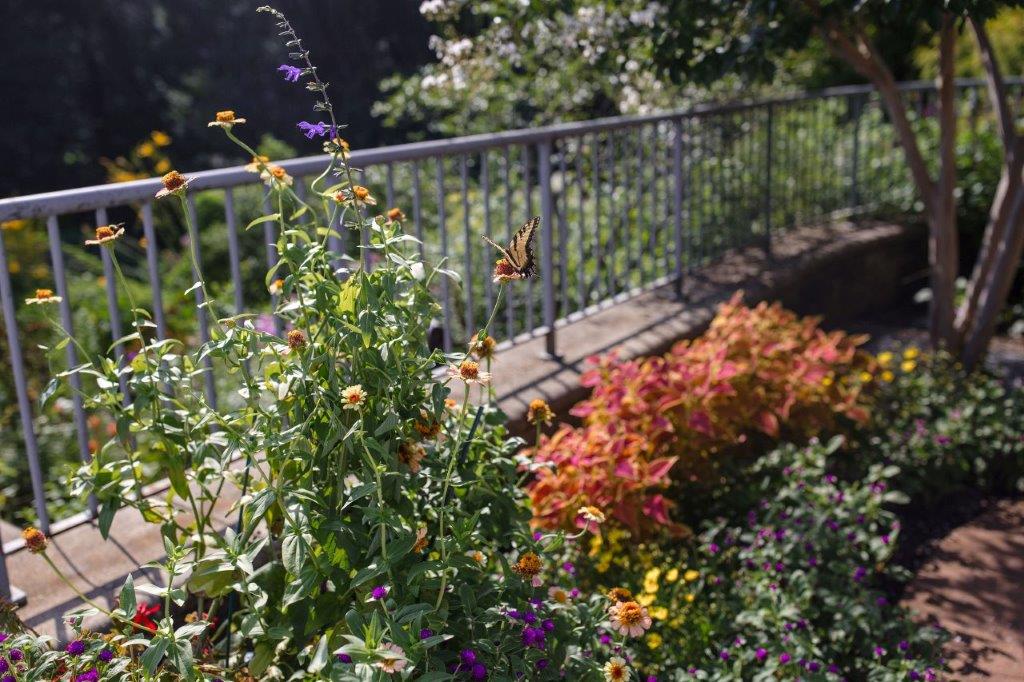 If you are planning a wedding in Roanoke Virginia, Richmond Virginia, Fredericksburg/Northern Virginia, The Shenandoah Valley, Coastal Virginia or in Charlottesville/ Lynchburg Va. we can help with your wedding planning and ideas.