Styled shoots are a creative way for photographers, stylists, and other wedding pros, to show off their talent and visions to inspire readers for their own wedding planning.
Today's featured shoot focuses on love and nature on a farm in Lynchburg, Virginia and has all the romantic details you would expect associated with love!
The Scoop:
…I love you and that's the beginning and end of everything- Scott Fitzgerald
All about Love
Join Couture Love and SLAY Couture (Couture INC) as we team up with Knyla Harris Photography to take you on an exquisite experience sashaying through life's major milestones. From engagements to weddings to anniversary, join us on our journey to Irvington Spring Farm to create elegance and romance set to nature's never-ending beauty showcasing love in several of its rawest forms, human interaction, creativity, and God's most perfect gift, nature! We would be elated to be your full-service companies through all of life's most precious moments!
Irvington Spring Farm provided the perfect backdrop for our elegant and romantic styled shoot. From curating the perfect combination of colors to designing the perfect sweetheart table, guest table and even taking a bold leap of faith to design a mixture wedding cake; Couture Love stepped outside of its comfort zone to ensure to bring you a peak into how the most understated places can provide a luxurious experience by utilizing the beauty that surrounds you.
Our styled shoot from this issue features the beautiful Flower Farm Suite at Irvington Spring Farm, tucked away in Boonsboro neighborhood of Lynchburg Virginia, the farm offers a serene yet secluded oasis for anyone who needs a quick getaway. During peak season, the farm functions as a bustling local floral provider that allows locals and travelers to come enjoy and take-home beautiful florals that are grown right on the farm to beautify their home spaces! The owners, Ben and Kaye Moomaws, have taken the time to ensure that your stay at Irvington Spring Farm is not only enjoyable but luxurious! The suite offers chic furnishings, including fresh florals, and plethora of personal touches to ensure your stay is enjoyable! They even include lavender scented sleep pillow mist on the bedside table to help you drift into a restful night sleep!
What we love:
When you think of marriage and weddings, you have to think of love and romance!
This shoot delivers this equation, with beautiful and intimate details from the bride preparing to meet her soul mate to take their vows, to the lovely reception following. Two clothing changes are also shown, one for the wedding, another for the reception, love the fact that the groom also has a second change!
The additional touches of incorporating diamonds in the details, from the cuff-links and hair comb, to the broach on the bridal bouquet, adds a touch of sophistication and glamour to the natural setting of the farm.
And they had us at the quote from Scott Fitzgerald- what more needs to be said?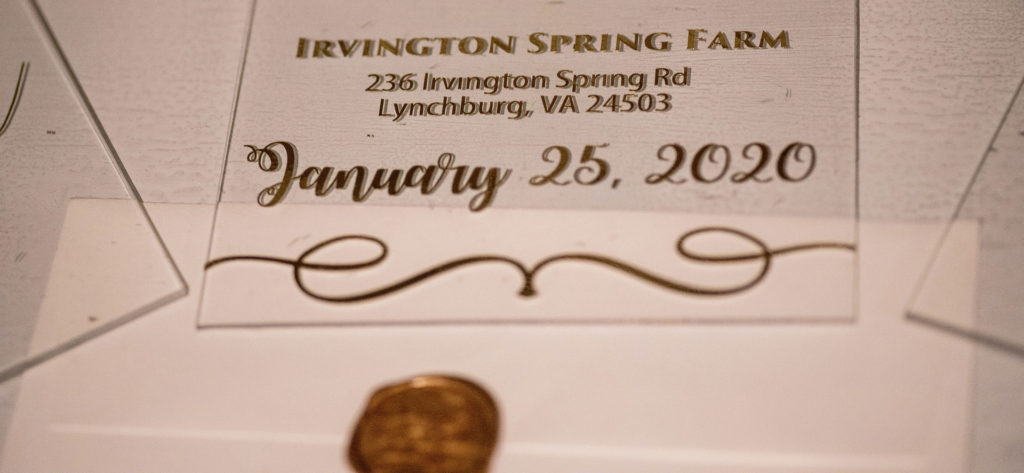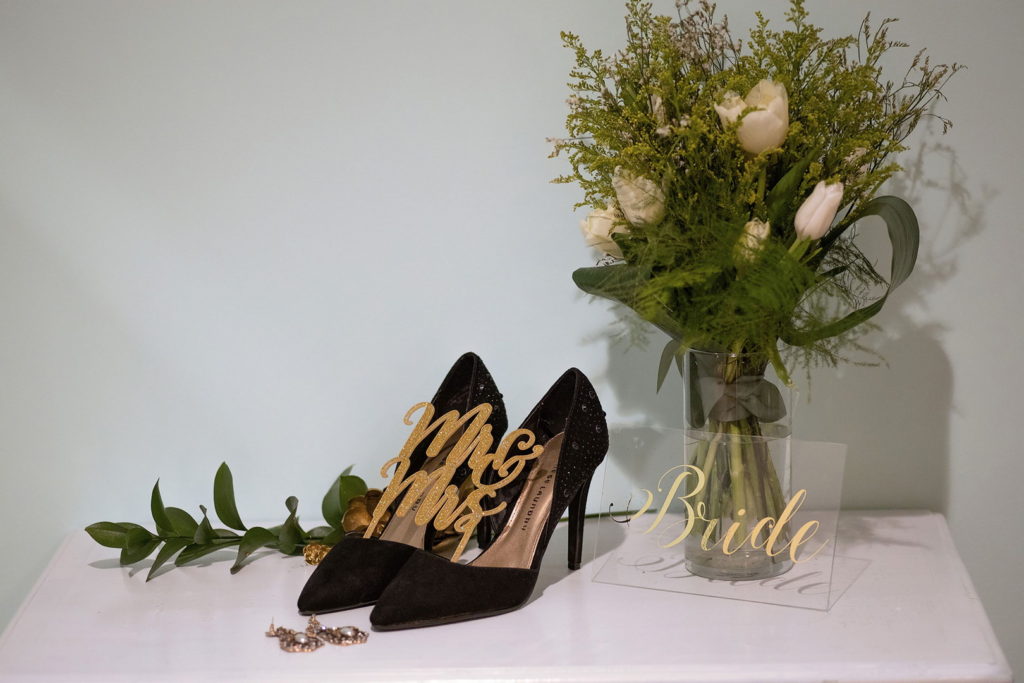 Don't you love these cuff-links?  ❤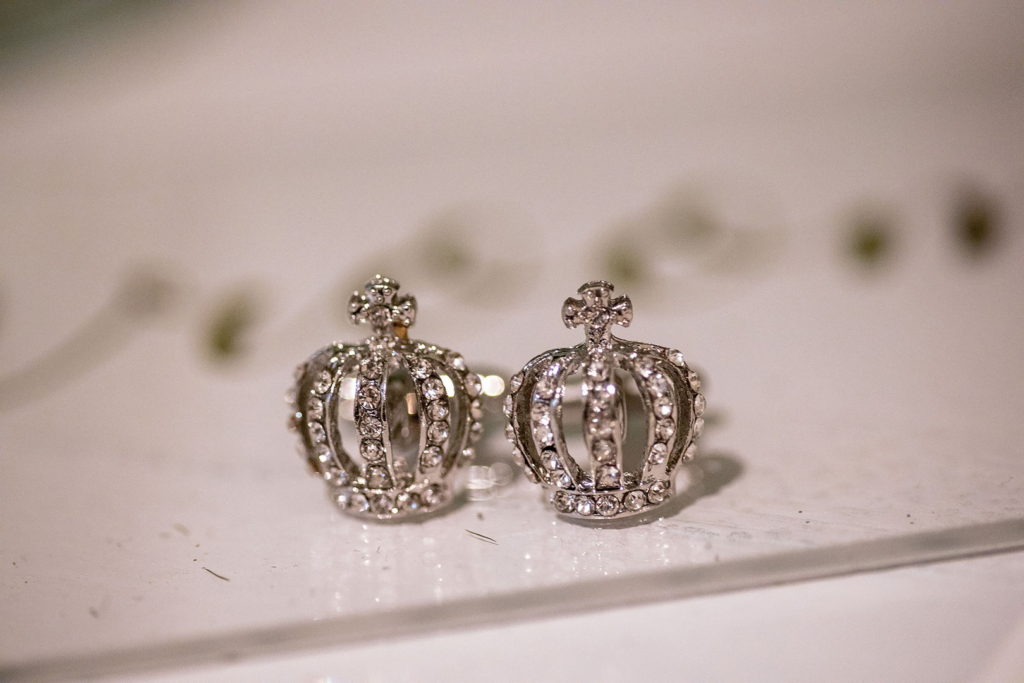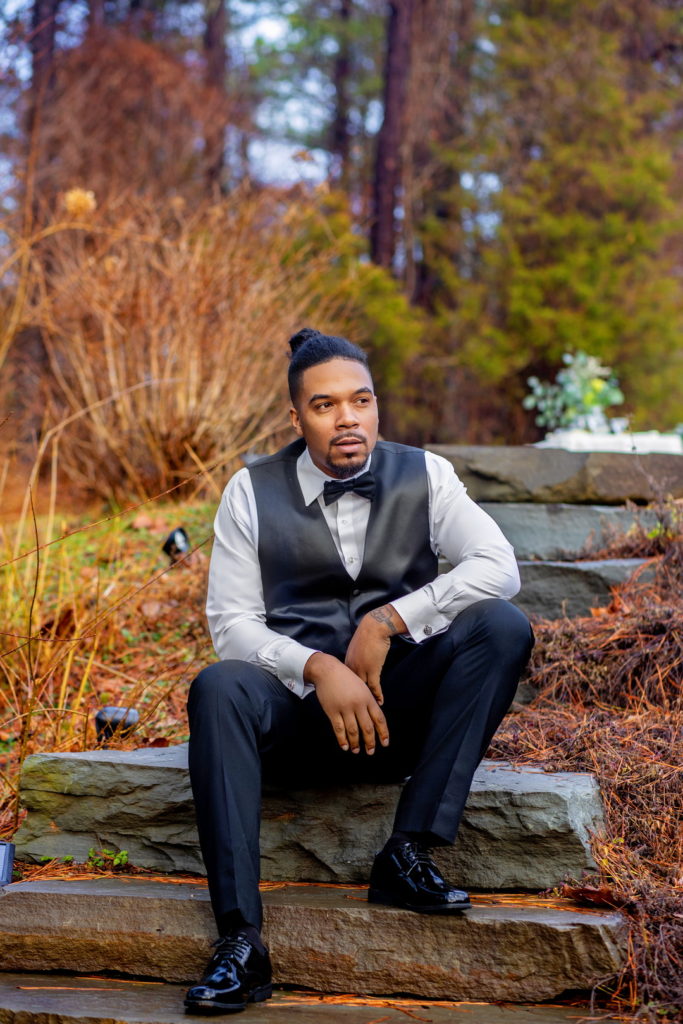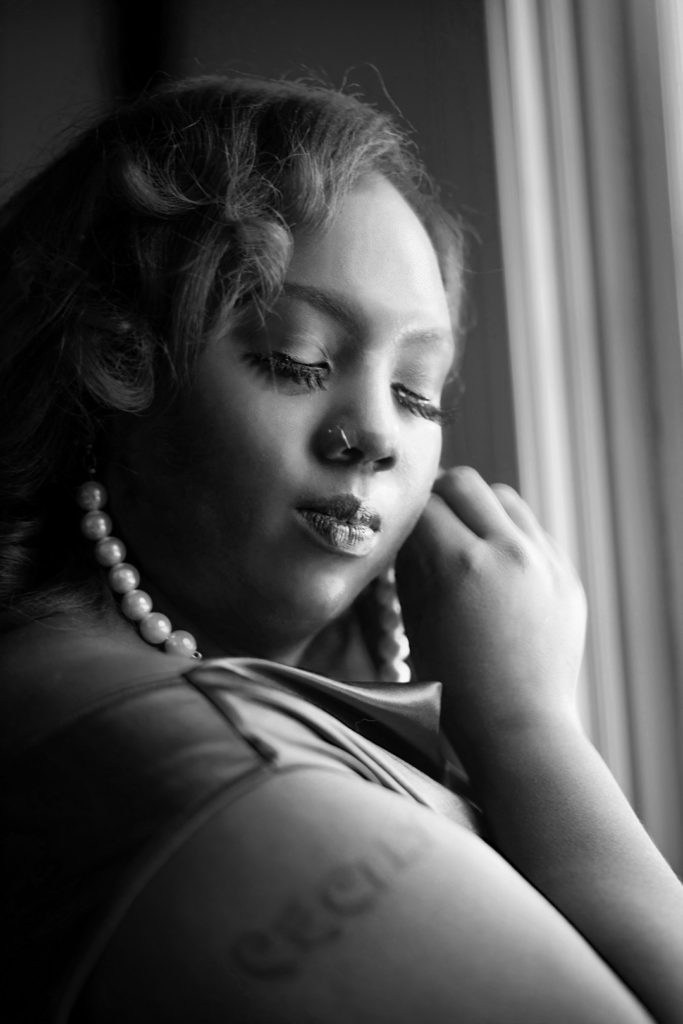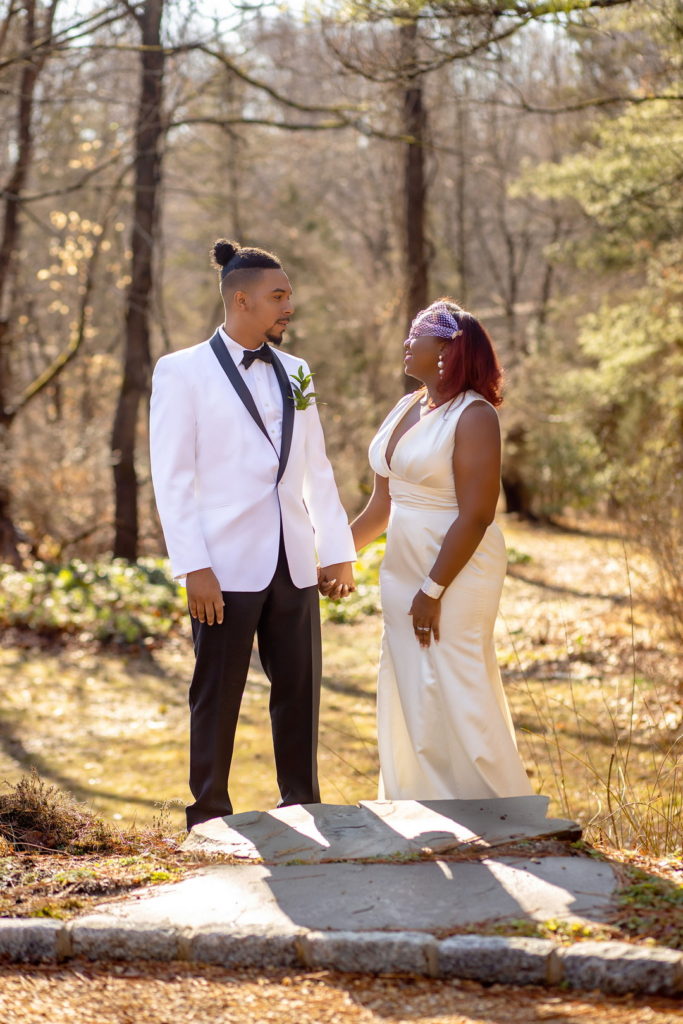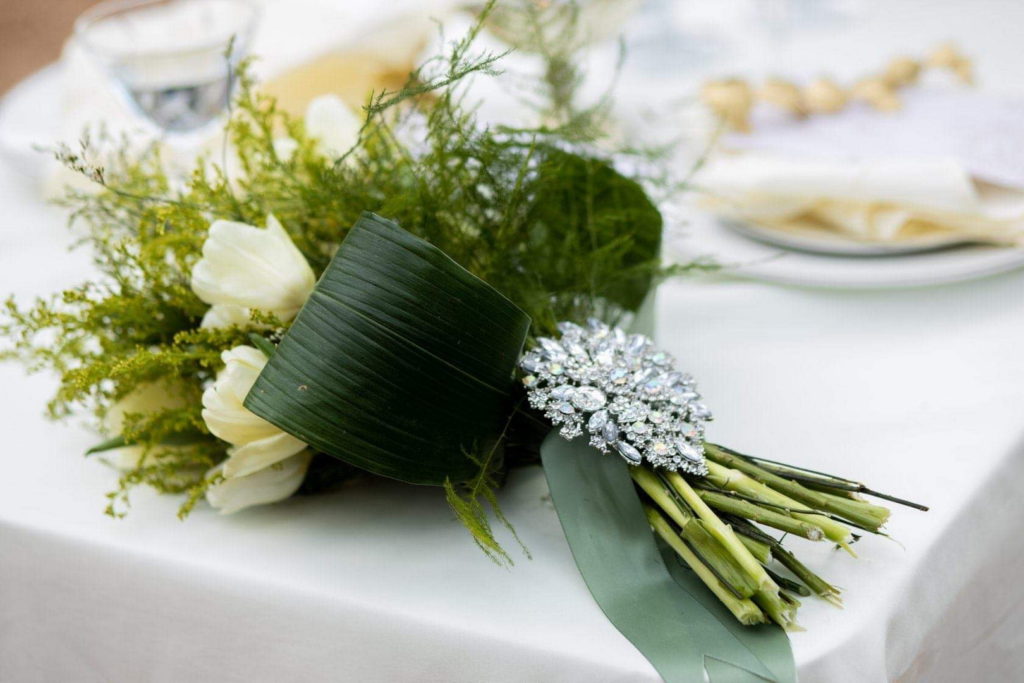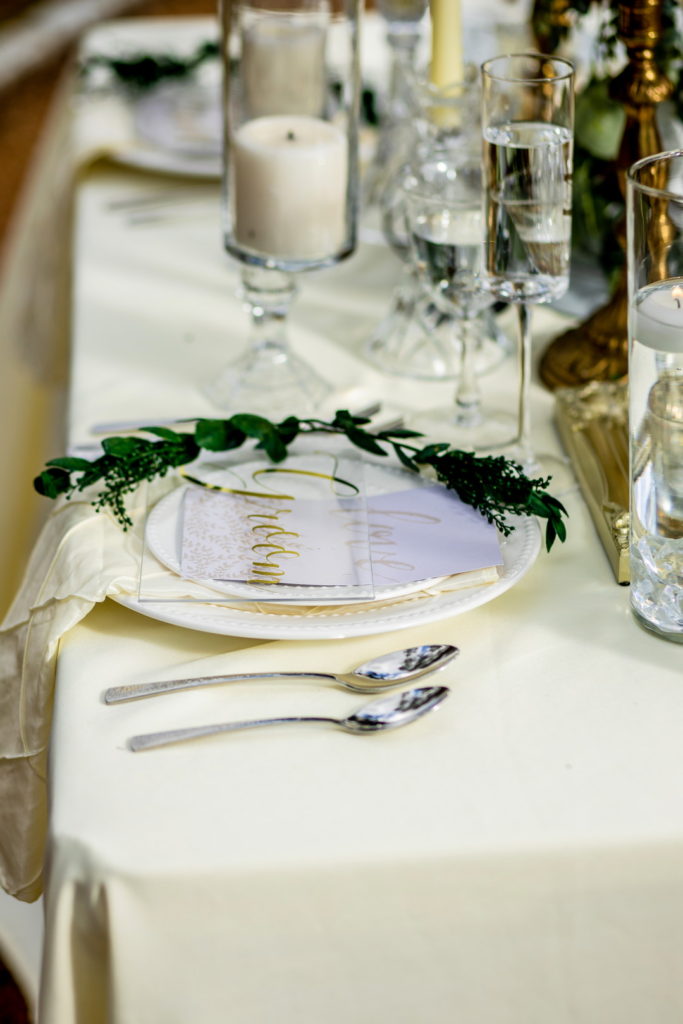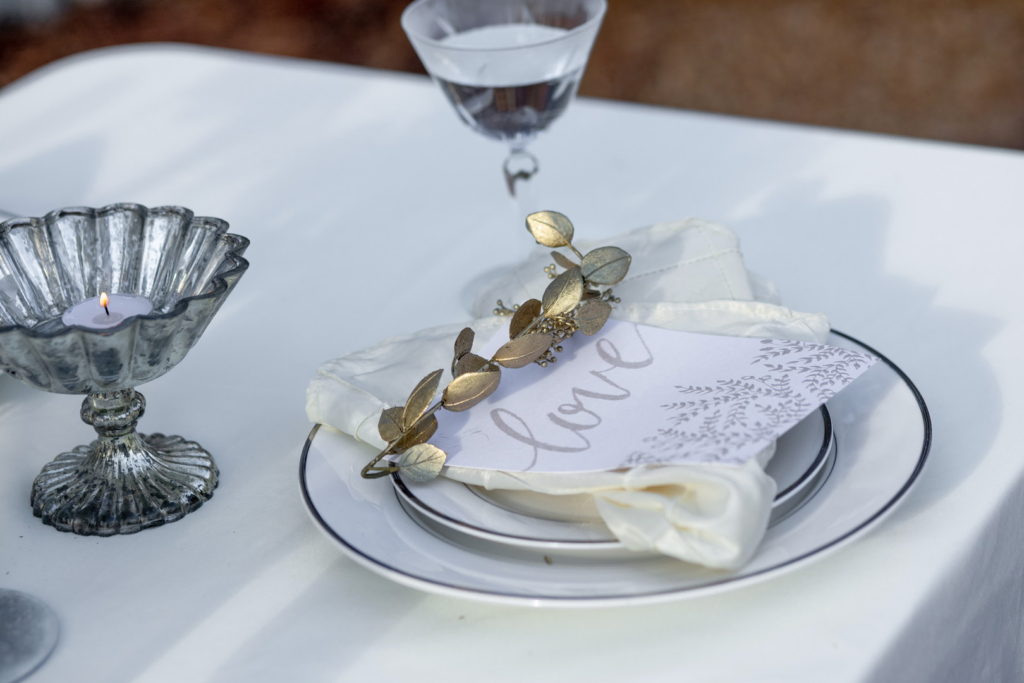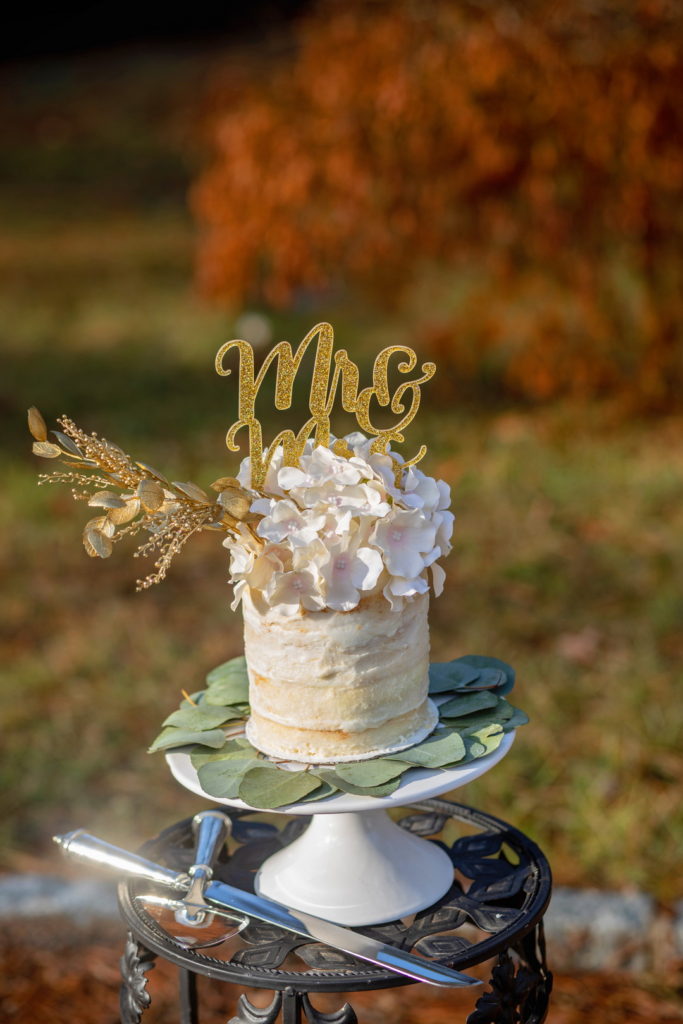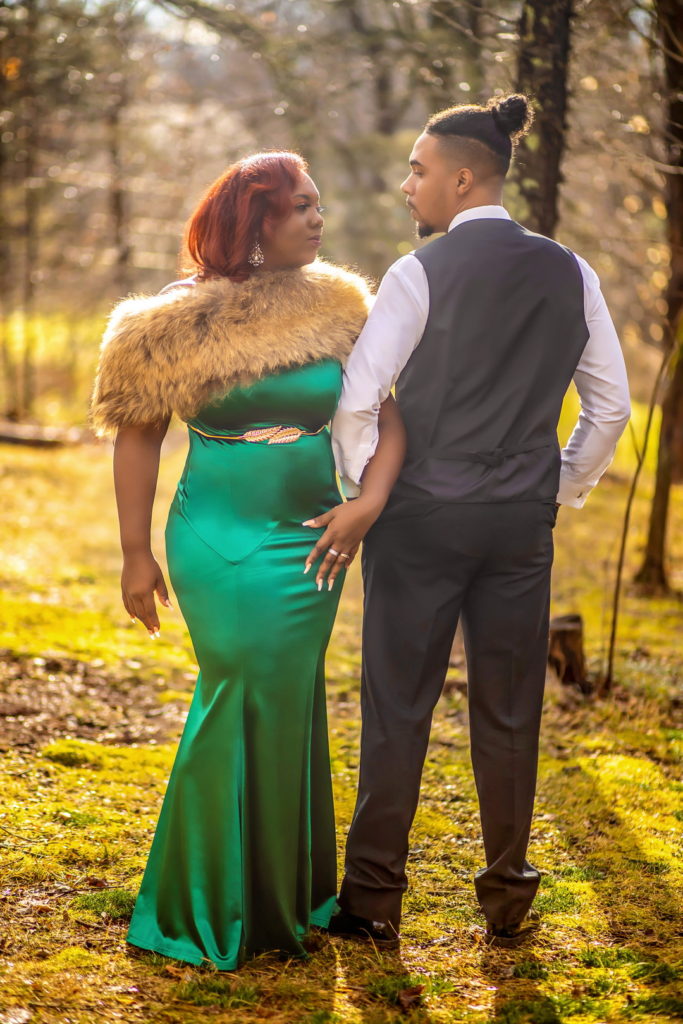 Sources:
Venue: Irvington Spring Farm
Owner: Ben and Kaye Moomaws
www.facebook.com/irvingtonspringfarm.com
www.instagram.com/irvingtonspringfarm
Photography: Knyla Harris Portrait Photography
Owner: Knyla Harris
www.knylaharrisphotography.com
https://www.facebook.com/knylaharrisphotographyportraits/
https://www.facebook.com/knylaharrisweddingphotography/
Stationary and Custom Items: The Designer Ward
Owner: Ashia Ward
https://www.facebook.com/TheDesignerWard/
Fur: Rippe's Apparel Furs Shoes
Owner: Ben and Sam Rippe
https://www.facebook.com/rippesfashion/
https://instagram.com/rippesfashion?igshid=16knliou6uzja
Engagement/Anniversary Attire: SLAY Couture Women's Fashion
www.facebook.com/slaycouturebyjaz
www.instagram.com/slaycouturebyjaz
Groom Attire: Abe Koplen Clothing Co.
https://instagram.com/abekoplen_clothing?igshid=1wcucf6tpusxc
https://www.facebook.com/Abe-Koplen-Clothing-Co-131640906895240/
Bridal Hair: Ashia Ward
https://www.facebook.com/TheDesignerWard/
Models: Brandon and Cecily Jones
Accessories: The Ultimate Junki
Owner: Sasha Woods
https://linktr.ee/Theultimatejunki
Haus De Couture Bridal Attire and Accessories: Haus De Couture
Owner: April Bradley
https://instagram.com/couturehausde?igshid=j5lnxj7ikmwg
www.facebook.com/hausedecouture
Concept, Design, Planning: Couture Love
Owner: April Bradley
https://linktr.ee/Coutureloveinspire
If you are planning a wedding in Roanoke Virginia, Richmond Virginia, Fredericksburg/Northern Virginia, The  Shenandoah Valley, Coastal Virginia or in Charlottesville/ Lynchburg Va, we can help with your wedding planning and ideas.