Tori Belle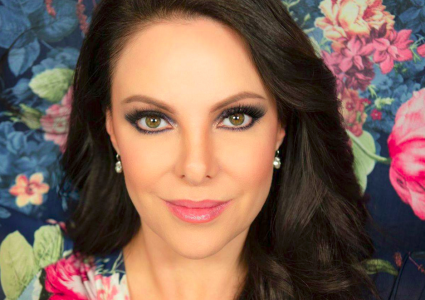 Tori Belle Cosmetics offers the original high-quality magnetic lashes and liner. Brides.com has rated our lashes the #1 best choice for your Big Day! We will help you to choose the right style for your eye shape and you can choose from a natural look to full on glam! It is super simple to apply our lashes because there is no glue or mess. You simply apply the liner, let it dry and apply the lashes. The magnetic liner sticks to the tiny magnets on our lashes and voila — Gorgeous Bride!!! What is even more terrific is that you can reuse the lashes 30+ times! Lastly, our lashes are totally safe for your eyes and your natural lashes!
While our products are perfect for your wedding day, they can be outstanding gifts for the gals in your wedding party! From Bridesmaids, Flower Girls, Grandmothers and Moms, every woman likes to look her best on such a special occasion. We can work to find the best looks for them all. If you want, you can have your lashes ahead of time and be very proficient in applying them long before they play "Here Comes The Bride", or any makeup artist can apply them. We offer video tutorials for anyone who feels nervous or concerned and we are here to help!Tori Belle also offers beautiful eye shadow palettes and pretty lippies too. From neutral to bold, we have a look just for you! We offer a special bundle just for Brides.
Let us take the worry out of being your most beautiful for the happy groom!!!