Panoramic views of the Blue Ridge Mountains in the Shenandoah Valley, ceremonies beneath massive oaks in vibrant colors, historic on- site lodging and upscale culinary experiences await you. Whether you're looking for a grand celebration or a intimate gathering, our in-house Chefs and dedicated wedding professionals are with you every step of the way.
Our Fairview Room, which can accommodate 50-300 guests, provides a magnificent venue to celebrate your marriage. Three window-paneled walls overlook the manicured greens of the golf course with captivating views of the Blue Ridge Mountains. The stage is perfect for a multi-piece band or DJ, and the wrap around terrace along with expensive deck invites your guests to linger outdoors to enjoy the beautiful views.
Creating Lasting Memories Since 1966, Shenandoah Valley Golf Club welcomes you to our corner of the Valley. An hour's drive from Washington D.C we are conveniently located to the Washington-Baltimore-Richmond metropolitan areas.
We look forward to welcoming you, your family, and friends to Shenandoah Valley Golf Club.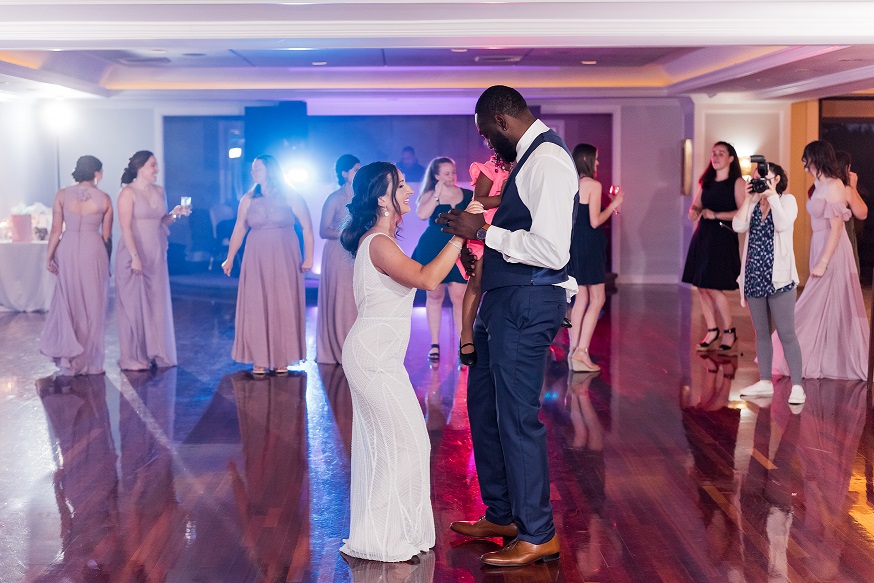 CATEGORIES: Ceremony and Reception Locations, Fredericksburg/Northern Virginia, and Shenandoah Valley
WEBSITE: https://www.shenandoahvalleygolfclub.com/
FACEBOOK: https://www.facebook.com/SVGCEvents/
INSTAGRAM: https://www.instagram.com/svgcevents/
Gallery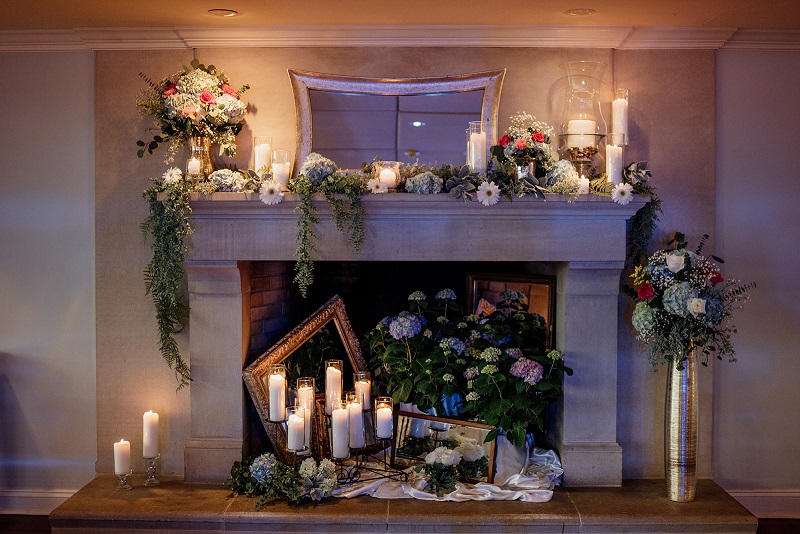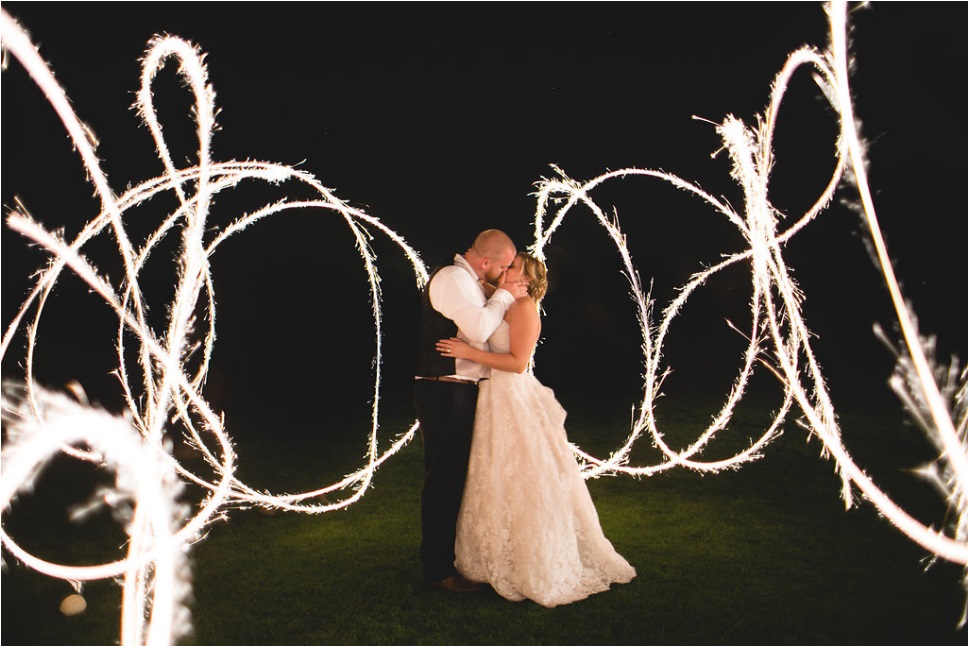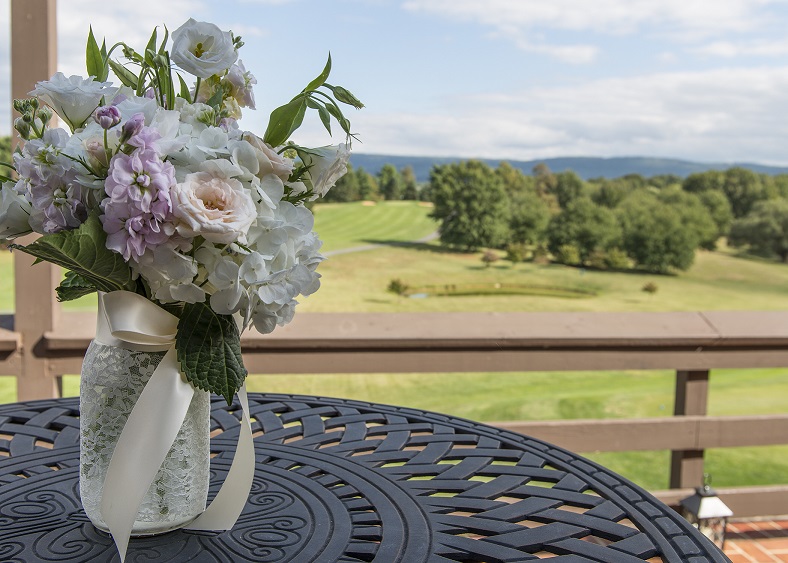 Featured Video