We are a family-owned and operated small business dedicated to providing a unique experience in the art of catering and events.
• Originating from Argentina, we have been in the industry for more than 20 years.
• We specialize in European cuisine with an all-natural flare and delicate flavors.
CUSTOMER-FOCUSED SERVICES
• Ensure every special request and need you may have is professionally delivered.
• Provide a range of services to meet your event's needs:
– Hosting events to allow you to enjoy your guests and party activities;
– Hand-delivering food and dining supplies to your house, workplace, or event venue;
– Supply a special sweet treat or dining delight for the night, weekend, or a week of dinners for time constrained families.
MADE-FROM-SCRATCH PRODUCTS
• Starting with the freshest and finest ingredients (organic and local whenever possible), we create every dish and pastry from scratch.
• From our famous cakes and empanadas, every distinctive dish delivers unique flavors from a carefully developed recipe and family culinary traditions.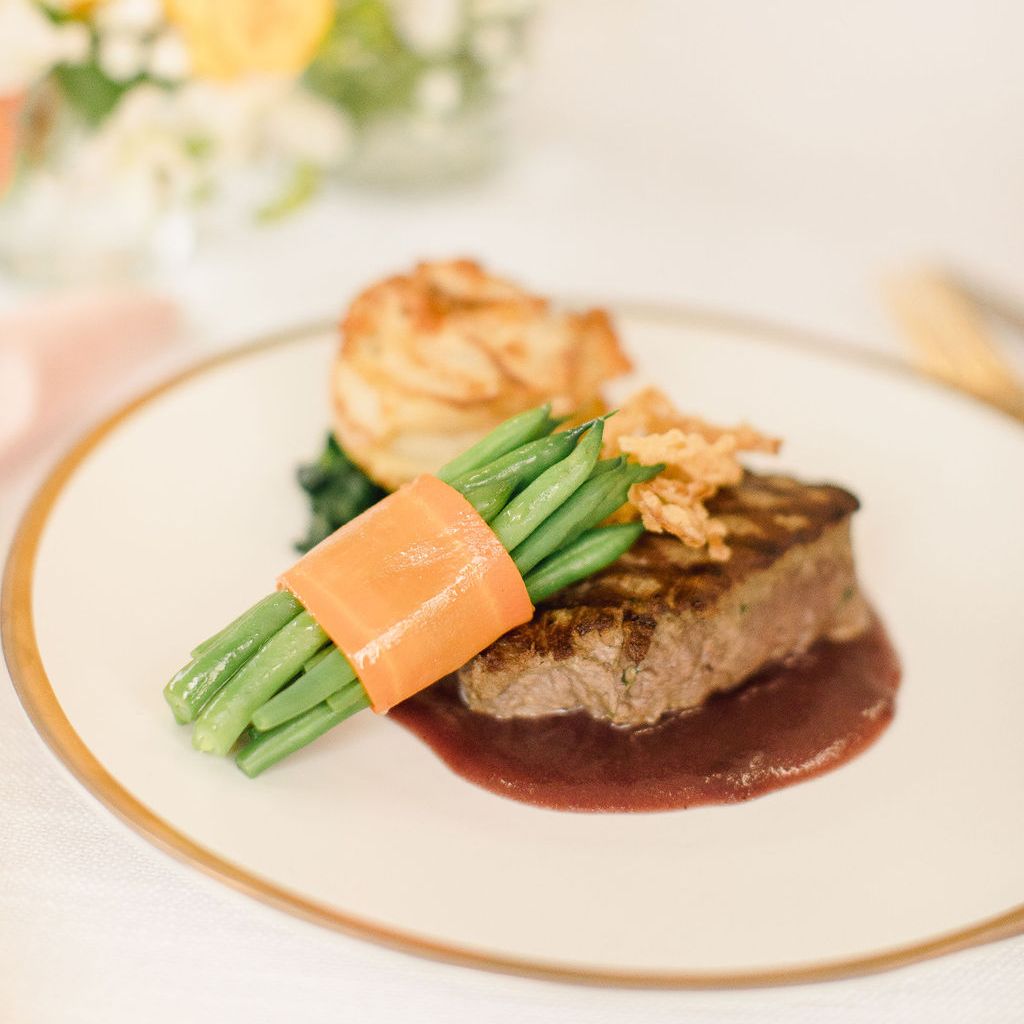 CATEGORIES: Catering and Fredericksburg/Northern Virginia
WEBSITE: https://www.pampasfoxcatering.com/
FACEBOOK: https://www.facebook.com/pampasfox
INSTAGRAM: https://www.instagram.com/pampasfoxcatering/
Gallery