MK Portraits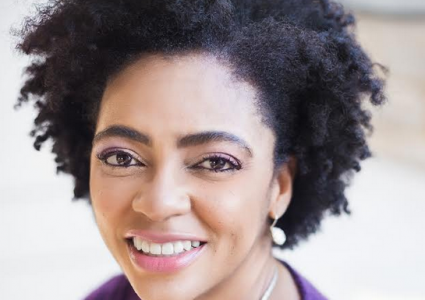 At MK Portraits we specialize in creating intimate boudoir portraits for women, and Vanity Fair style glamour portraits for the entire family. Our mission is to inspire confidence and empower women through portraits, by capturing their inner beauty and strength. Our style of photography is classy, intimate and confident.
The majority of our clients come to us for the empowering experience of having a boudoir photoshoot. We help you see the SENSUAL BEAUTY that's already within you. Marcia will guide you through all the poses to highlight what you love the most about your body, and even bring out some other beautiful features you didn't think you had. Our talented hair and makeup artist adds her magical touch to make sure you are looking fabulous!
We can't wait for you to have this transformational Intimate Portrait Experience! We will create amazing portraits that you will treasure forever. They will be a constant reminder of how incredibly beautiful and worthy you are!
Let us uncover the beauty and confidence inside you!