Magnolia Wedding Collective helps connect newly engaged couples to trusted wedding vendors in the Shenandoah Valley and surrounding areas. Our service is 100% free to brides and grooms. We know how stressful and overwhelming the wedding planning process can become, so let us help you save time, stress, and money! We only work with the best and most trusted vendors in the industry.
With over 40 years of combined service in the wedding industry, owners Jennifer Frey of Tiers In Heaven and Morgan Beachler of The Valley Bride know the wedding industry inside and out and have brought their experience to Magnolia Wedding Collective to help serve the community.
MWC host one of the largest wedding expos in the area. Engaged couples can meet our vendors, see their work, sample catering and dessert menus, spend the day having fun with their wedding party, and win some fantastic prizes! Our largest expo is held every March, and our smaller and more intimate "Bridal Brunch & Boutique" is held in November.
In March, we published our first magazine, "Magnolia Bridal." "Magnolia Bridal" is a wedding magazine filled with inspiration from real weddings and styled shoots but also serves as a wedding planner and notebook to help keep you organized during your planning process. You can find a copy of "Magnolia Bridal" at select shops in the Winchester area. "Magnolia Bridal" is also handed out to each registered guest at our March Expo!
Visit our website to learn more about our upcoming expos, the services we offer, and to see a list of our members. Please fill out our form, and a team member will get back in touch with you to assist you in connecting you to vendors that fit your needs.
If you are a wedding vendor or venue in our region and would like to be considered for membership, please reach out to us. We would love to help you connect to brides and grooms looking for your services! Magnolia Wedding Collective membership benefits include:
Access to participate in our beautiful styled shoots
Access to our networking events
First access to expo registration
First access to magazine ad placement
Access to our lead share
Website placement
Training days
And much more!
A leader in the wedding industry, MWC will help you grow your business and make lasting connections in our industry.
Photos credit: Madison Cameron – Images By Madison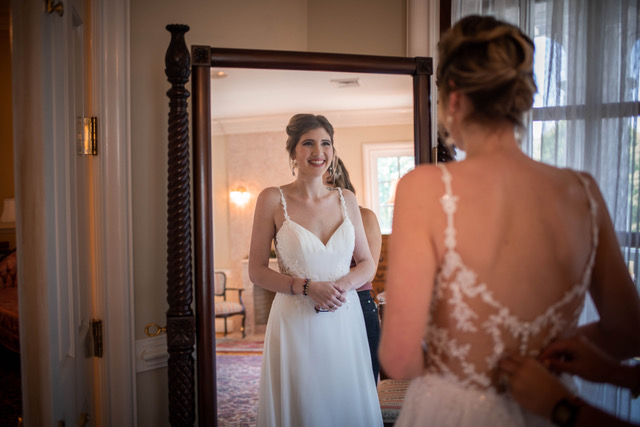 CATEGORIES: Charlottesville/Lyncburg, Fredericksburg/Northern Virginia, Richmond, Roanoke/Blacksburg, Shenandoah Valley, and Wedding Planners
WEBSITE: https://magnoliaweddingcollective.com/
EMAIL: Info@magnoliaweddingcollective.com
FACEBOOK: https://www.facebook.com/magnoliaweddingcollective
INSTAGRAM: https://www.instagram.com/magnoliaweddingcollective/
Gallery