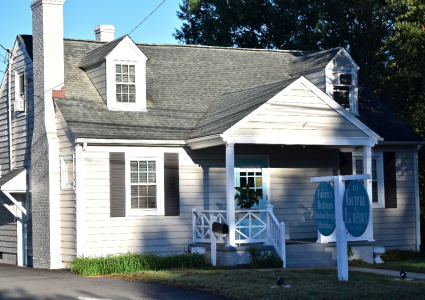 At Couture by LK Design, you can find high end fabrics for any occasion including bridal, evening, business, and casual-wear. The variety of fabrics will fit any trend or style! The selection of fabric is made of natural fibers such as: laces, silks, wools, cottons, linens, and blends. To complement these elegant fabrics, you can also find an exquisite assortment of designer laces. Here is where you can create the dress of your dreams!
The collections of simply elegant fabrics include:
• Laces: French Chantilly, Aloncon, Guipure, Beaded
• Silks: Satin, Dupioni, Crepe, Taffeta, Chiffon, Organza, Georgette
• Wool and Wool blend
• Cottons, Eyelets and Linens
Our trim collection includes: lace with rhinestones, crystals, beaded, embroidered, leather and a variety of ribbons.