Leslie Mitchell Salon and Co.
Leslie Mitchell Salon and Co.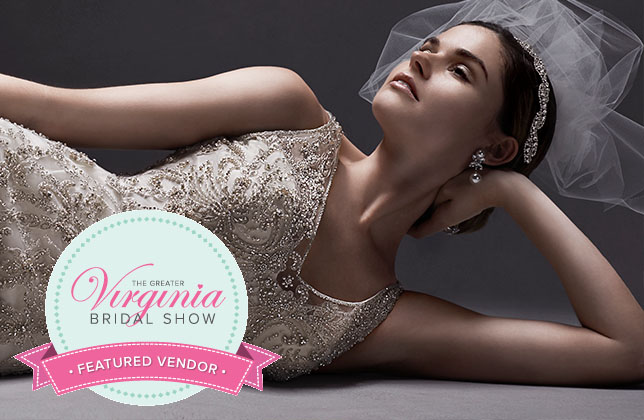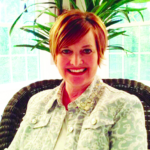 Angeline is the owner/publisher of Virginia Bride Magazine and the show producer for The Greater Virginia Bridal Shows. She has a degree in Public Administration and Psychology from Virginia Commonwealth University. A former model and wedding venue owner- she loves all things wedding , fashion and decorating. In her spare time she likes to write, travel and get new ideas to share with brides.