What started as a hobby and soon bloomed into a business, my passion for capturing memories and love has grown immensely over the years! I started Images by Madison LLC as a way to express my creative nature while showcasing people's best moments and capturing those memories for all the years to come. I love watching you live those moments and celebrating these milestones right along with you.
I have wanted to work in the wedding industry for as long as I could remember, loving every aspect that goes into that special day. I pride myself in confidently capturing the key moments throughout your day, but also catching the smallest, yet most meaningful, moments too. The looks and glances, the sweet embraces, and the candid laughter that truly makes your day special.
I'm a lover of rich light and bold colors, as well as the romantic, timelessness of black and white images; my style definitely showcases this! I can't get enough of capturing the details and genuine emotions during my couples' big day. My goal is to make you feel like you are reliving your day all over again when looking through your gallery!
I hope to be able to work with you and create something special as you celebrate your next big milestone in life! Talk to you soon!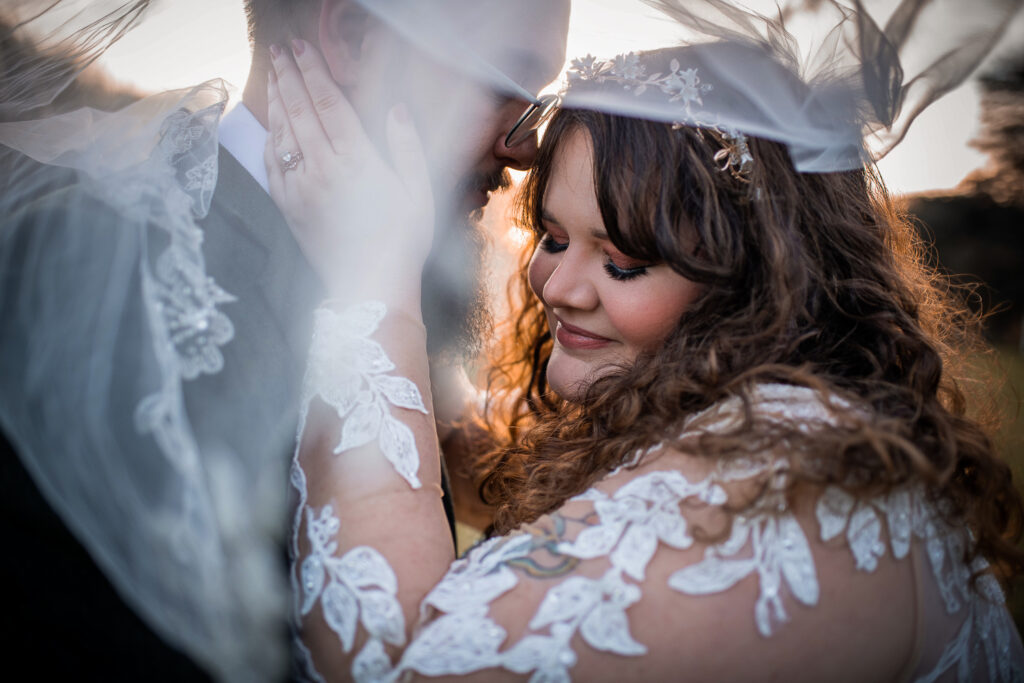 CATEGORIES: Fredericksburg/Northern Virginia, Photography, and Shenandoah Valley
WEBSITE: https://imagesbymadison.com/
FACEBOOK: https://www.facebook.com/imagesbymadisonLLC/
INSTAGRAM: https://www.instagram.com/imagesbymadisonllc/
Gallery