Hi there! I am Annette , owner and lead designer for I Do Weddings with Love. I am a firm believer that life is as beautiful as you make it. It's truly a blessing to celebrate your big day and unique love story by bringing your dream event to life. This wonderful experience is about you and for you! I Do Weddings With Love makes each big day unique to each and every individual love story.
My goal for every client is to have a memorable floral planning experience, adding to the joy of the upcoming wedding event.
As a full service luxury florals and decor brand, I offer complete wedding services. From bouquets, ceremony designs, to dreamy reception centerpieces, I want to make every wedding day as unique as you are! With many years of creating beautiful flowers, I accept only one event per day so that I can completely devote my attention to you, every detail.
I absolutely love to travel throughout Virginia to create. I will travel treating each like an adventure and an honor.
I have two design locations located in Alexandria, Virginia & Williamsburg, Virginia.
PS: I'm a supporter of the LBGTQ+ community and cultural events!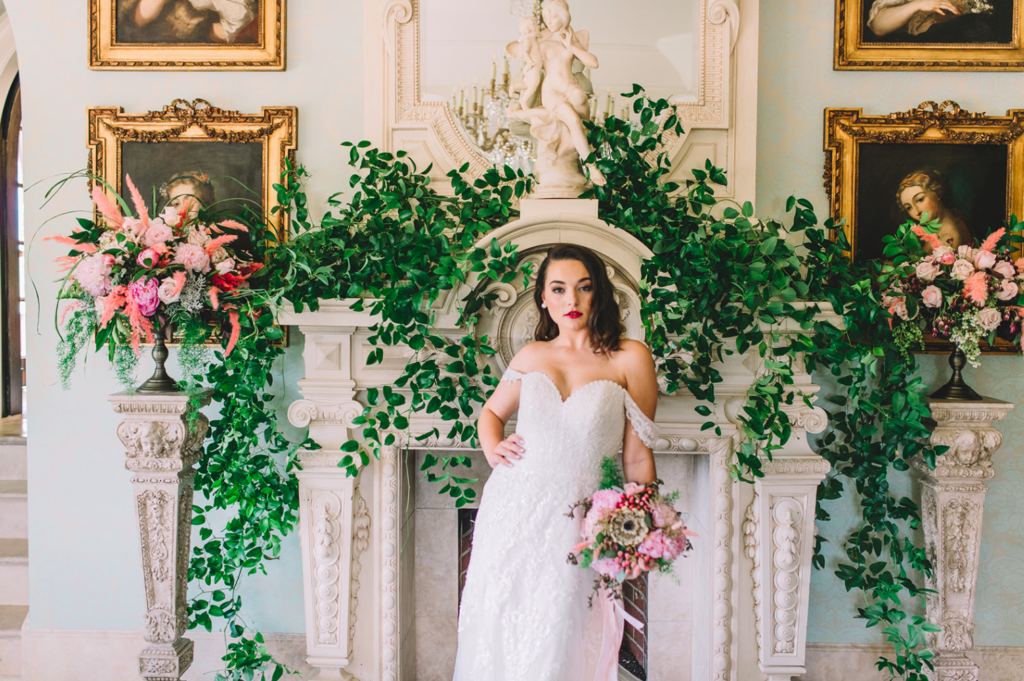 CATEGORIES: Charlottesville/Lyncburg, Florists, Fredericksburg/Northern Virginia, Richmond, Roanoke/Blacksburg, Shenandoah Valley, and Wedding Planners
WEBSITE: http://www.idoweddingswithlove.com/
PHONE: 757-813-1115
EMAIL: hello@idoweddingswithlove.com
FACEBOOK: http://www.facebook.com/idoweddingswithlove
PINTEREST: http://www.pinterest.com/idoweddingswithlove
INSTAGRAM: http://www.instagram.com/idoweddingswithlove
Gallery