Welcome to the redefined world of bespoke menswear. A world where cutting-edge technology meets your individual style to transform suits, dress shirts, coats, and shoes into pieces as custom as you are unique. Stand out in a tailor-cut and sewn piece created from one of over 500 luxury fabrics, and finished with distinct, customizable features. From lapel to cuffs, pockets and buttons – no detail is small enough for us.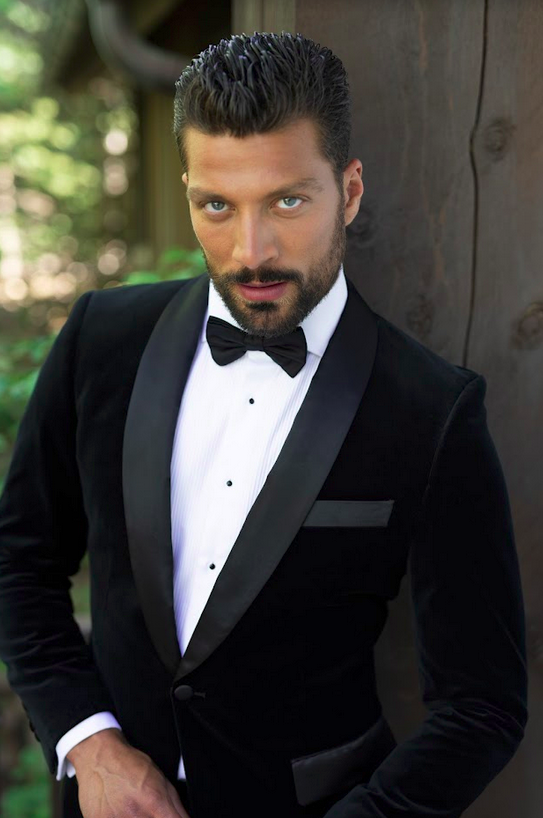 CATEGORIES: Bridal Stores, Charlottesville/Lyncburg, Formal Wear, Fredericksburg/Northern Virginia, Richmond, Roanoke/Blacksburg, and Shenandoah Valley
WEBSITE: https://www.hiveandcolony.com/
FACEBOOK: https://www.facebook.com/hiveandcolony
INSTAGRAM: https://www.instagram.com/hiveandcolony
Deal
We have different wedding package options and your readers can save up to $350 by mentioning your magazine.
Gallery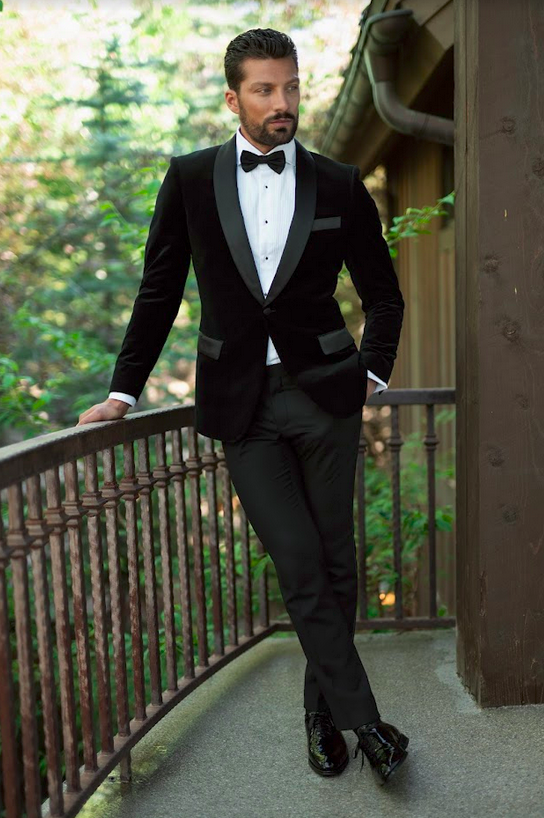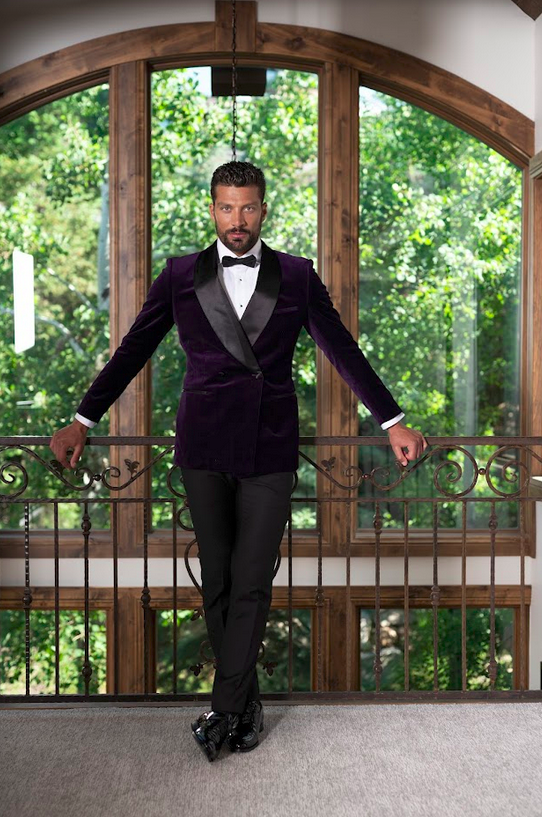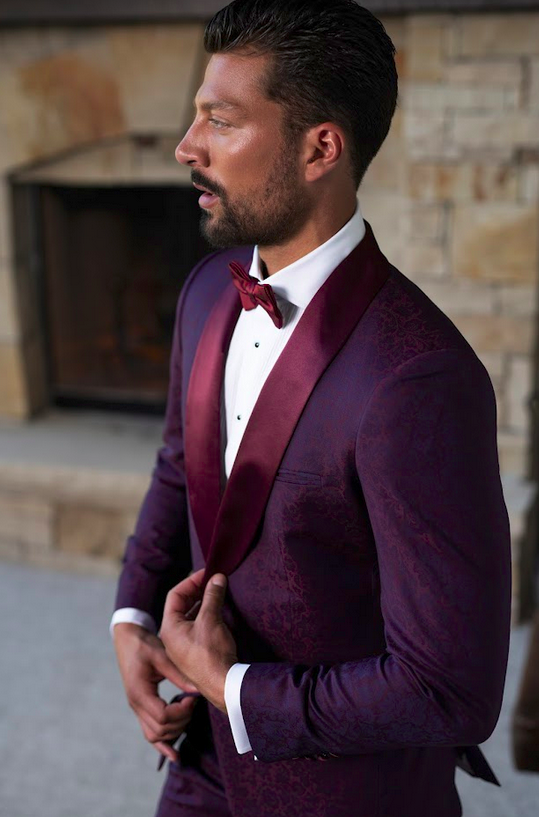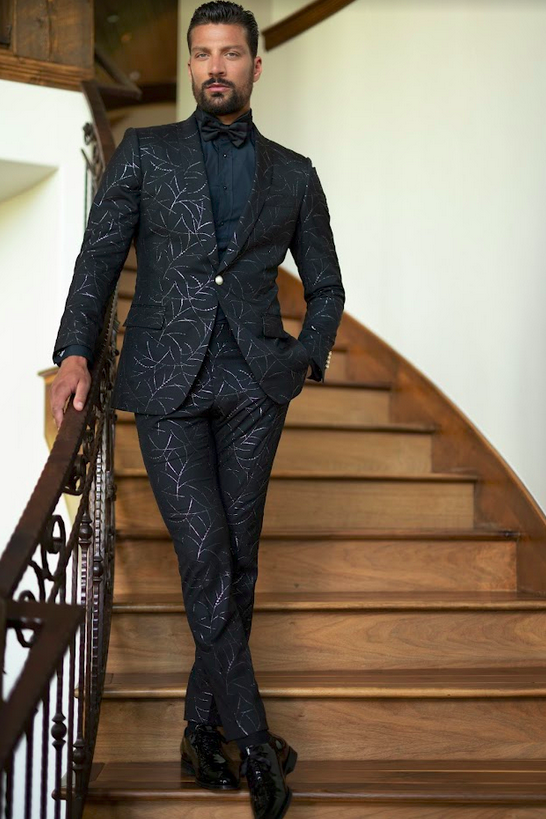 Featured Video