Based out of Sherman Oaks, California, Front Row Insurance Brokers provides event insurance to couples tying the knot throughout Virginia. This entertainment insurance company specializes in weddings to give you peace of mind on your big day. With their packages, you can rest assured that your venue and liquor are covered and that all your guests feel safe.
Front Row makes getting insurance for your Virginia wedding quick and painless with no need to talk to an insurance broker. Buy an affordable wedding insurance policy online in 5 minutes to protect against accidents at your marriage ceremony: https://events.frontrowinsurance.com/us
Wedding insurance protects a couple if they are sued because of a mishap at their wedding that injures a guest or damages the venue. No one wants to be sued by a friend or a relative if they slip on a spilled drink on the dance floor. If you are sued, Front Row provides a lawyer to defend you and the insurance pays the costs that your guest or the venue owner sues for.
Protect your investment from disastrous circumstances that are beyond your control. Insure your wedding online with a credit card in minutes!
Since many venues will require you to have insurance, Front Row Insurance Brokers wants to give you a simple and stress-free way to secure your wedding. They offer up to $2,000,000 in General Liability Coverage and Host Liquor Liability. Additional insured certificates are available at no additional cost. They cover venues throughout Virginia.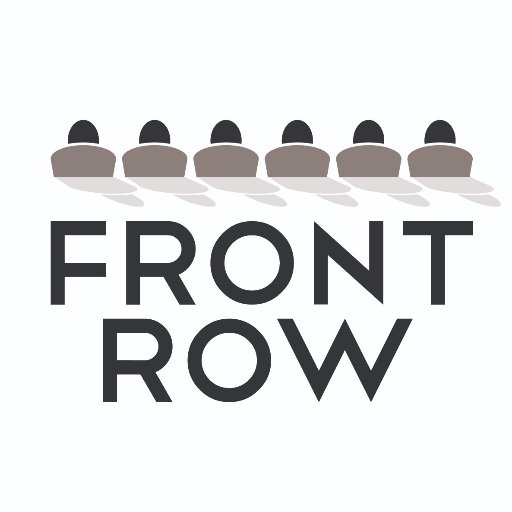 CATEGORIES: Charlottesville/Lyncburg, Fredericksburg/Northern Virginia, Richmond, Roanoke/Blacksburg, Shenandoah Valley, and Wedding Insurance
WEBSITE: https://events.frontrowinsurance.com/us
FACEBOOK: https://www.facebook.com/FrontRowIns/
INSTAGRAM: https://www.instagram.com/frontrowinsurance/
Deal
Gallery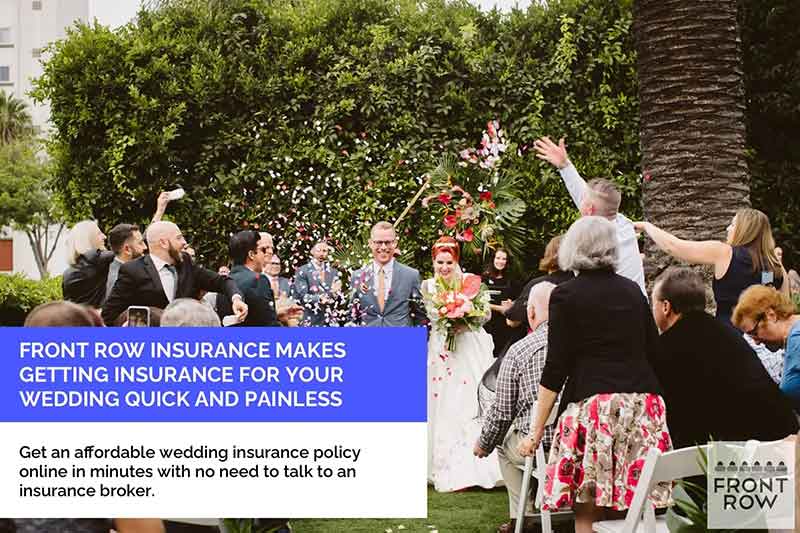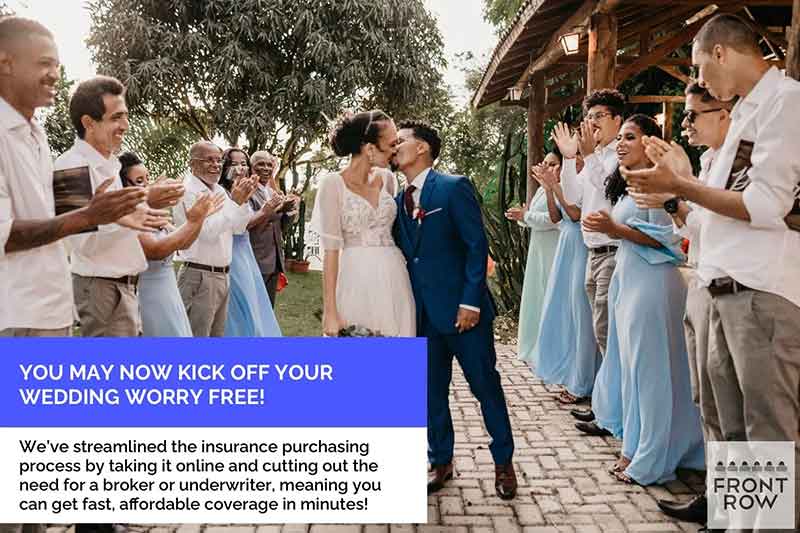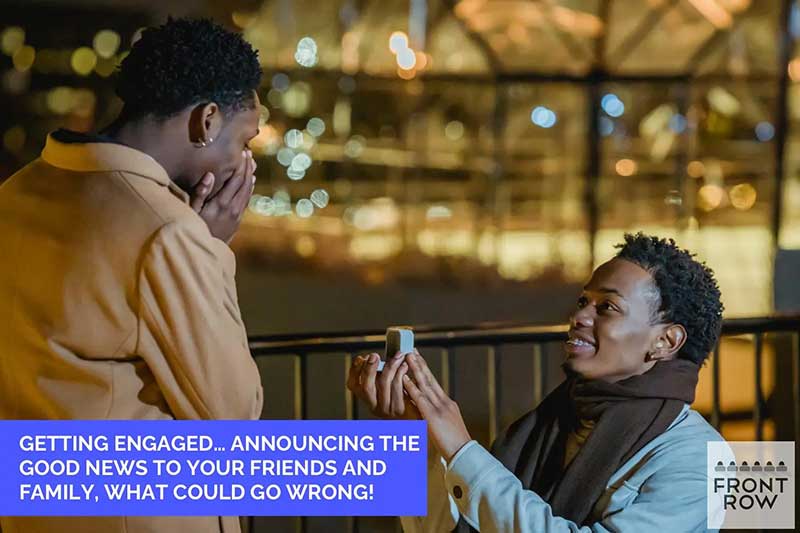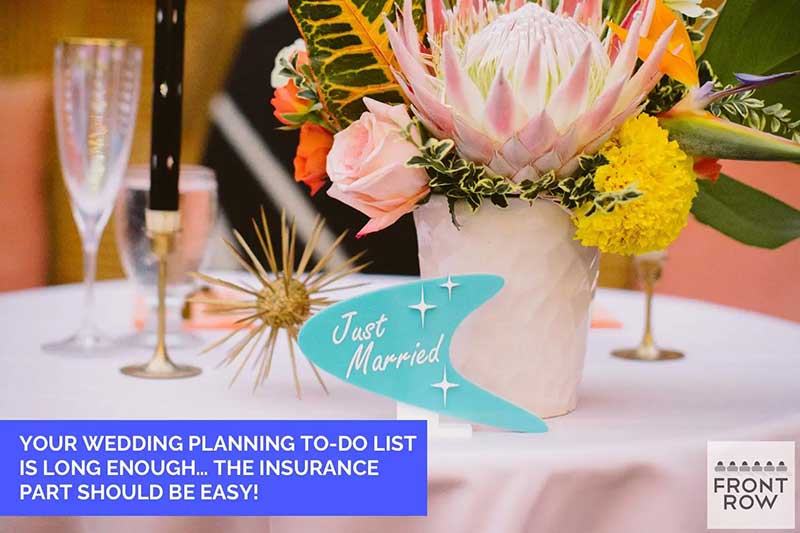 Featured Video