Located in the beautiful Shenandoah Valley, Court Manor brings elegance and charm to any gathering on the sprawling historic estate. Whether you are looking for a venue to celebrate with your closest friends and family, or throw a huge wedding bash, we'd love to add your unique story to the long line of history at the estate.
A wedding at Court Manor is destined to be an experience filled with relaxation and joyous celebration. Our inclusive packages are designed to facilitate a stress-free wedding planning process. We alleviate extra work by providing ammenities such as tables, chairs, tent, tablecloths and more, not to mention the gorgeous historic manor itself, all included in the package price. With our destination packages we offer lodging for up to 19 people, access to lake swimming, fishing, and boating, and ample space for gathering with the couples closest friends and family. Now, more than ever, a gathering for a wedding is a cherished opportunity to celebrate together with loved ones.
For our summer weddings, the venue can easily accomodate up to 150 guests at multiple ceremony locations with celebration to continue in the lighted reception tent adjacent to our spacious terrace. During the colder months, the large gathering room can hold up to 49 people for an intimate winter ceremony. Any dreams you have for the space, we want to work with you to make them come true!
Over the years the estate has been home to Kentucky Derby winners, world-class Angus herds ,the exotic animals of Zoorama, and quite a few remarkable people as well. The rich beauty of the land makes Court Manor a picturesque, rural destination with mountain views, rolling pastures, a lake, and 800+ acres of open air, all with convenient proximity to urban hubs such as DC, Charlottesville, Harrisonburg, and Richmond. Schedule your visit with us to start building your own memories at Court Manor.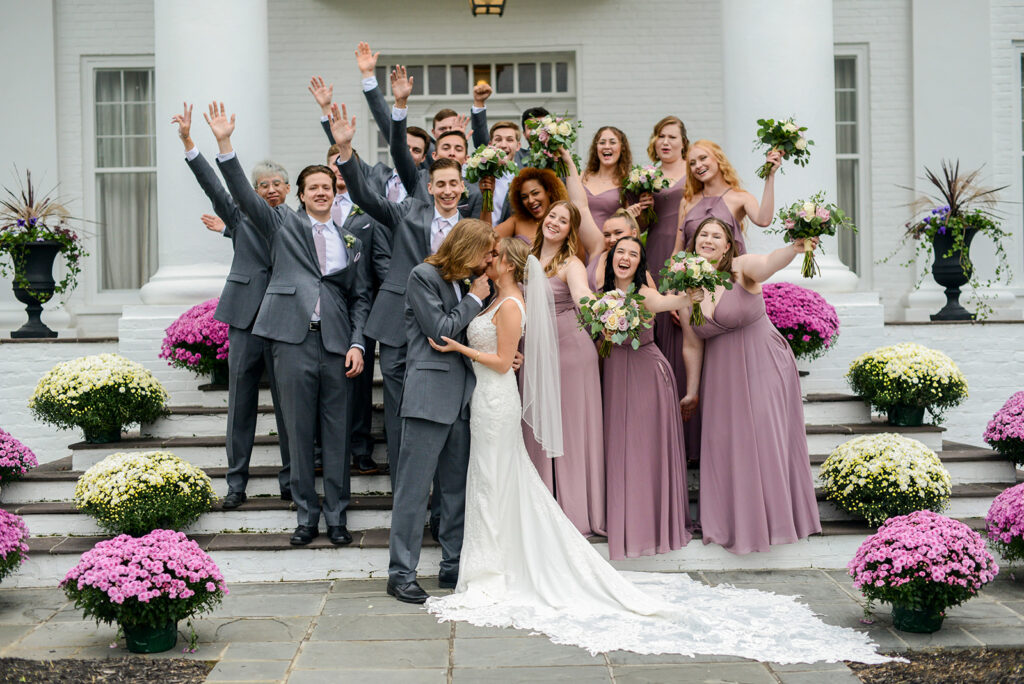 CATEGORIES: Ceremony and Reception Locations, Charlottesville/Lyncburg, Coastal Virginia, Featured, Fredericksburg/Northern Virginia, Richmond, Roanoke/Blacksburg, and Shenandoah Valley
WEBSITE: https://courtmanorvenue.com/
PHONE: 540-450-7164
FACEBOOK: https://www.facebook.com/courtmanorva
INSTAGRAM: https://www.instagram.com/courtmanor/
Gallery