ABC Consulting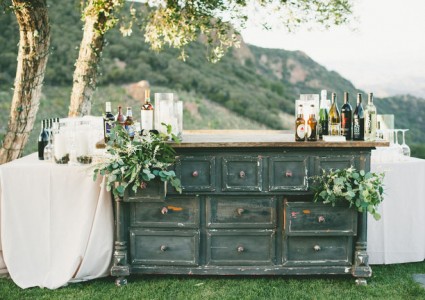 Are you a bride looking to make a toast at your much-anticipated wedding reception? Did you know that in Virginia if you plan on having alcohol at your event, there are numerous instances in which you would need to be obtain a One-Day Alcohol License to comply with the state's alcohol regulations?
All you need to do is fill out a lengthy, tedious form via the State of Virginia's Alcoholic Beverage Control Authority where you will be directed to a plethora of different applications that may or may not be applicable to the alcohol licensing requirements for your specific event.
But what if this crucial aspect of your wedding day could be made easier…That's where ABC Consulting comes in. We are comprised of former VA ABC Special Agents who are experts in the start to finish process of what it takes to submit a completed alcohol license application for special events. Our staff member's familiarity with the requirements and dedication to accommodating our bride's unique needs is truly unparalleled.
Now you may be thinking: what will hiring ABC Consulting do for me in the long-run? Why can't I fill out the application myself? You may imagine that an application supplied by the state of VA would be intuitive; however, the form's complicated nature lends itself to making mistakes, resulting in unnecessary delays and possible rejection.
Our consultants ensure that these possible oversights are not made in the first place. We cater to your exact needs through a luxurious, stress-free licensing experience as you prepare for your wedding day. We provide a convenient online application on our website where you can submit the completed form in under 10 minutes. ABC Consulting takes care of the rest from there.
Ensuring your alcohol license is correctly filled out and submitted on time should be the least of your worries as you approach your wedding; let the experts take care of it. Visit our website at VAabc.com, to get started on what will be the easiest thing you can take off your wedding checklist.