When your words could live forever on a video, it is best to consider and sometimes reconsider what it is you are about to divulge about the newly wedded couple.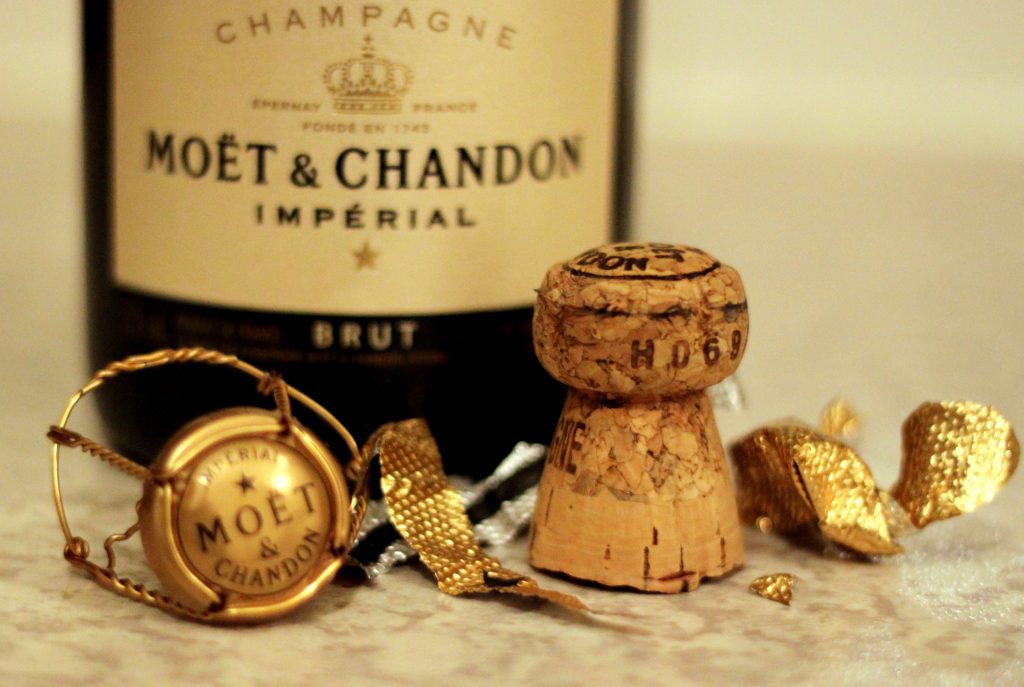 IS YOUR TOAST PG? PG 13 TOPS?
The stories you tell and the way you characterize your family and friends is important, especially when you are talking about them to an audience that includes everyone from their kid sister to their grandfather. It can include their boss or their pastor as well. Make sure it is appropriate for all audiences. Now, if they already burned you at your wedding, you may just have some payback on your mind.
IS THE WAY THE COUPLE MET TENDER OR DID THEY MEET ON TINDER?
How the couple met may or may not be appropriate in a toast because it may not be something the couple wants to be public knowledge. It might be OK for their same-age friends to know they met through a dating app, but it might not be share-worthy, so just skip over it unless it is significant and romantic.
IS IT ABOUT THEM OR YOU AS THE LAST SINGLE FRIEND?
When toasting the couple it is about the couple, and everyone would rather hear a short, cliche toast than anything reflecting on you and the status of your life. If you feel the need to put down marriage or your waning childbearing years, or the rise in divorce rates, skip it. No one is going to feel sympathy for you no matter if they might side with your privately.
CLASSY NOT TRASHY
Things that are not OK to include in your toast are bits about boring married life, the end of the partying single life, the impending breeding the couple will be doing, and nothing about divorce. None of these things are even appropriate as jokes.
WHEN IN DOUBT, CLICHE IS THE WAY TO GO
Your desire to deliver a unique speech is pure ego driven, so don't put so much pressure on yourself to deliver the great toast for the ages. Everyone is really just wanting to enjoy themselves. So keep it short, classic and when in doubt, cliche is a way to go.
Hopefully you can honestly gush happiness and best wishes for the newly wed couple, and keeping things short and sweet will be cheered on.
---
Virginia Bride Magazine features the best Virginia Weddings and Virginia Bridal Shows. Find it all in one place. Check our blog posts regularly for the latest show information.