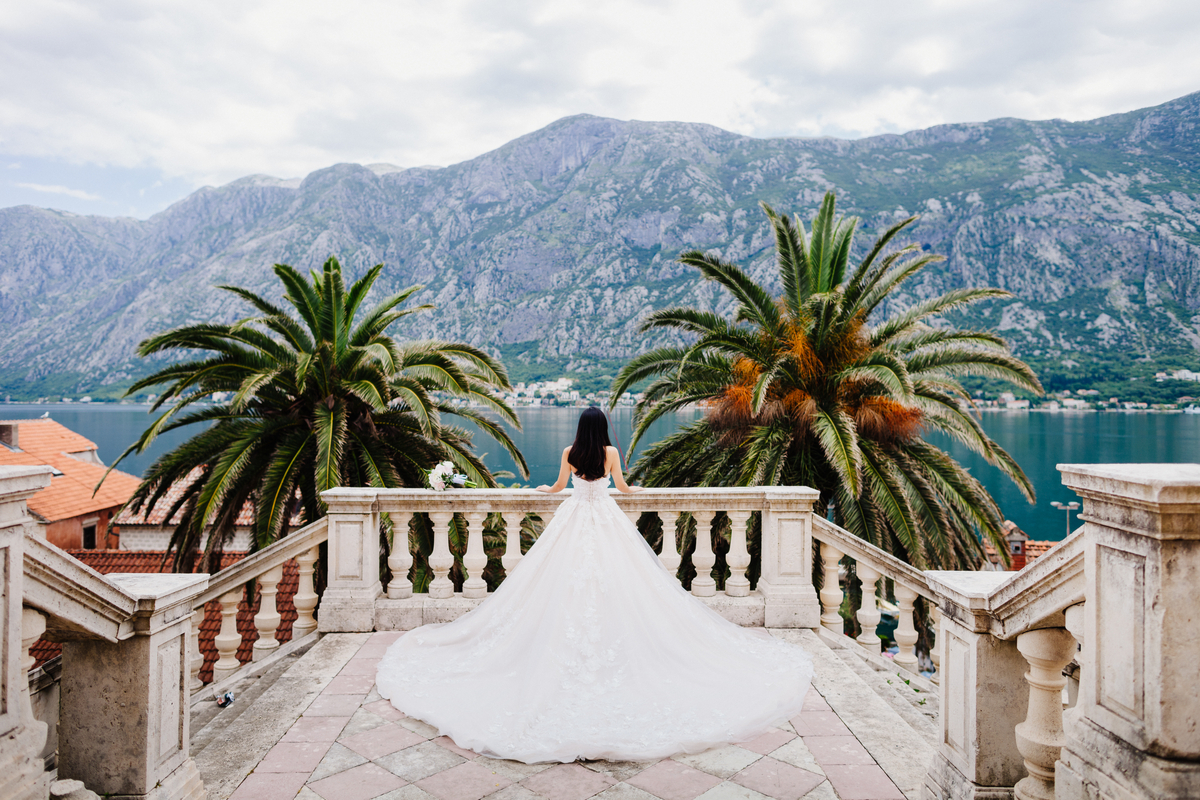 Do you want to plan the perfect wedding? While everyone's version of "perfect" is different, if yours includes a luxurious, exotic, or unique location, you must decide the right place to go. Some of the most popular locations for destination weddings include The Bahamas, Mexico, Hawaii, Jamaica, and virtually any location in Europe.
Even though these places are popular, they are not an extensive list. As a result, you have some thinking to do. When it comes time to find the perfect destination wedding location, use the tips here.
Consider Your Vision and Personality
Create a list of potential ideas – really, make a list. Write down everything you want for your special day. Be sure to grab your partner and have them do the same thing. While this may sound like a lot, it's a good way to get started.
What do you want your wedding to look like? Is it inside or outside? Do you want to be in a garden full of seasonal flowers? Who is there, and when does it take place? By answering these questions, you can begin to narrow down the options.
Consider Your Style and Passion
There are different themes and styles for a destination wedding. You may have seen magazines featuring nautical brides, country chic events, or even bohemian brides. All this helps create the "vibe" for the location you choose.
Do you want an urban setting with the hustle and bustle of a major city? What are some of the things you like doing for fun? Do you love to gamble, hiking, or surf? Consider how you can incorporate your favorite things into your big day.
Consider Your Travel Distance and Time
Some people forget related travel time and distance. Do you have family or friends who are coming that will have to change planes several times, catch a boat, and drive for hours to get to your wedding? Do you really think they will come if they have to do all that? Chances are you won't want to do all that traveling, either. Try finding a location that is convenient for your guests and for you. This will make the event more enjoyable for everyone.
Consider Your Budget
No one wants to think about money; however, this is a crucial part of planning a wedding. Most people will have a set budget in place to cover the costs of this event. Consider what you can spend and then find a destination that won't overeat into your funds.
When planning a destination wedding, many factors need to be considered. Take some time to think about what you want and what you can afford. This can help you make the right decision and one that will work for you, your partner, and everyone that you have invited to share your big day.  
If you need help, consider hiring a professional wedding planner. They can help ensure you get everything you want for a price you can live with.