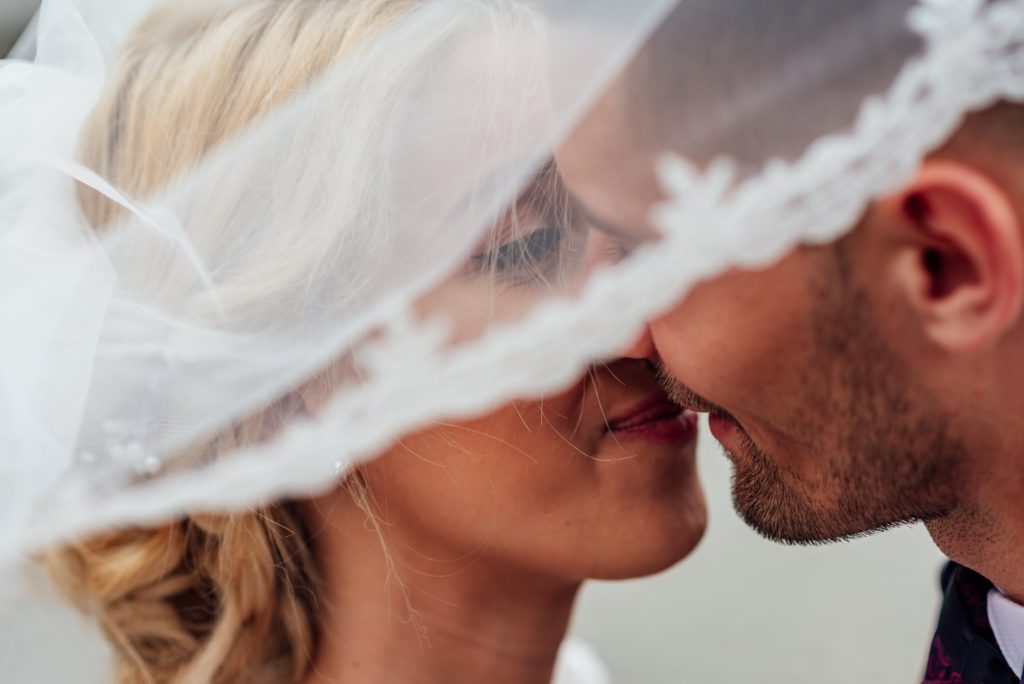 For each bride, there are special details and key moments that we focus on during our big day. For some, the wedding cake is the central "figure" in celebration. For others, it might be the music selection, the gown, or even the vows themselves.
But what really is the most important thing of all on your wedding day? What are the key things to remember and think of often when the day has finally come and past, even years down the road?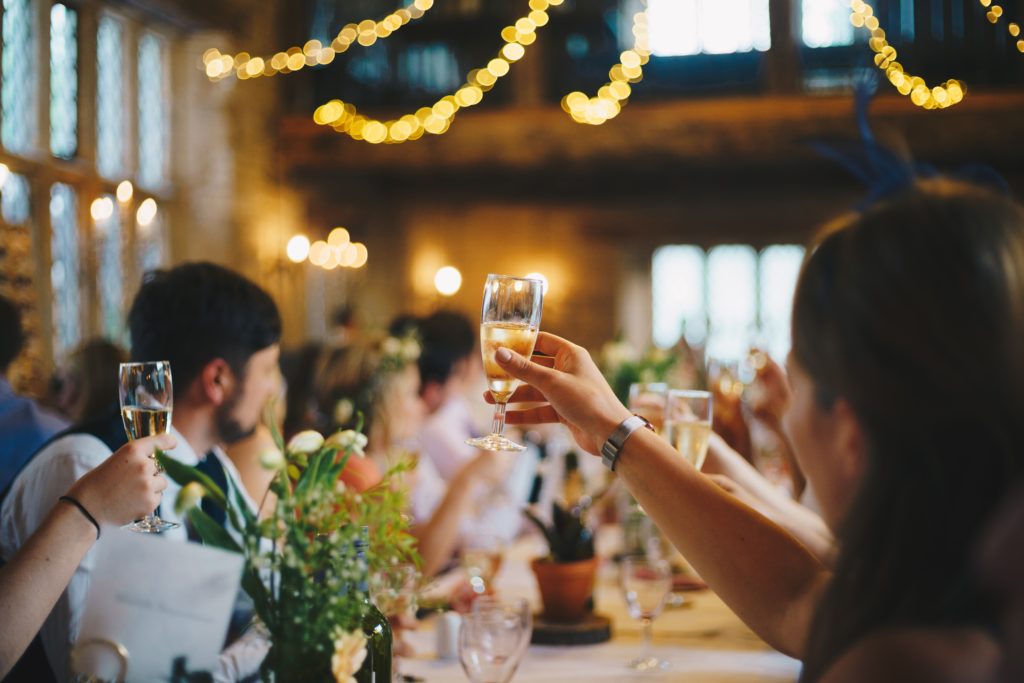 Your Guests
Our wedding day is absolutely 100% about the bride and groom. But for most of us, that also means that having the most important people in our lives in attendance is a huge part of that. That means our guest list is critical for the big day.
Whether you're having a massive wedding with multiple hundreds of folks in attendance, going mid-size with 100-150, or going for a more intimate affair, you should choose your guest list carefully. Think ahead on who you'll love connecting with on the big day and who you'd want photos with forever. These folks are who should make the cut.
Once you've chosen your guests with care, you will also want to make sure that your guests are comfortable and cared for while they're with you for the special day. That's why choosing the right cocktail service, lawn games, DJ, and other entertainment is so vital.
The Right Space
Choosing the right venue is another key ingredient to your day. I mean, yes, obviously, the most beautiful spot in the world will make your wedding day memorable and the photos stunning, but you'll need a venue that suits your various needs.
For example, whether you're having a buffet or sit-down service meal, you need to have enough space for everyone to be able to sit down. Wedding receptions usually last for hours and there will be some moments when everyone needs a seat at once.
The venue also needs to have enough space to cater to your other needs like a large enough dance floor, enough bathrooms, outdoor spots for folks to grab a breather, and space enough for you and your wedding party to ready yourselves for the day, as well as slip away for a few moments here or there, if needed.
The right venue is your best friend on the big day. It will help take care of both you and your guests.
Plan Time Together – And Hold it Sacred
Your wedding day involves a lot of people coming and going, asking questions, wanting photographs, eager hugs, and many, many other things.
And while each of these other things is important for the day to run smoothly and invite warm memories for your guests, it's important to carve out some time for just you and your future spouse.
You and your partner are the reason all of this glorious day is happening. You're becoming one. That means you need to have some moments just for you besides when everyone's looking on during the first dance and cutting of the cake.
Carve some specific moments in together for you and your future spouse. The First Look is a great start to the day but try adding some moments in the entertainment to allow for this as well. If you have a DJ, ask him or her to do some games or special dances for the guests to "distract" them for the fact that you and your fellow slip out for ten minutes just to look at each other and hold hands.
Come in close contact with each other often as well. Hold hands. Kiss when others aren't watching. Celebrate your union with gentle touches, flirtatious glances, quiet moments. Some of these are what you'll remember most about your special day – and you'll never regret taking the time to have those moments.
Celebrate Your Love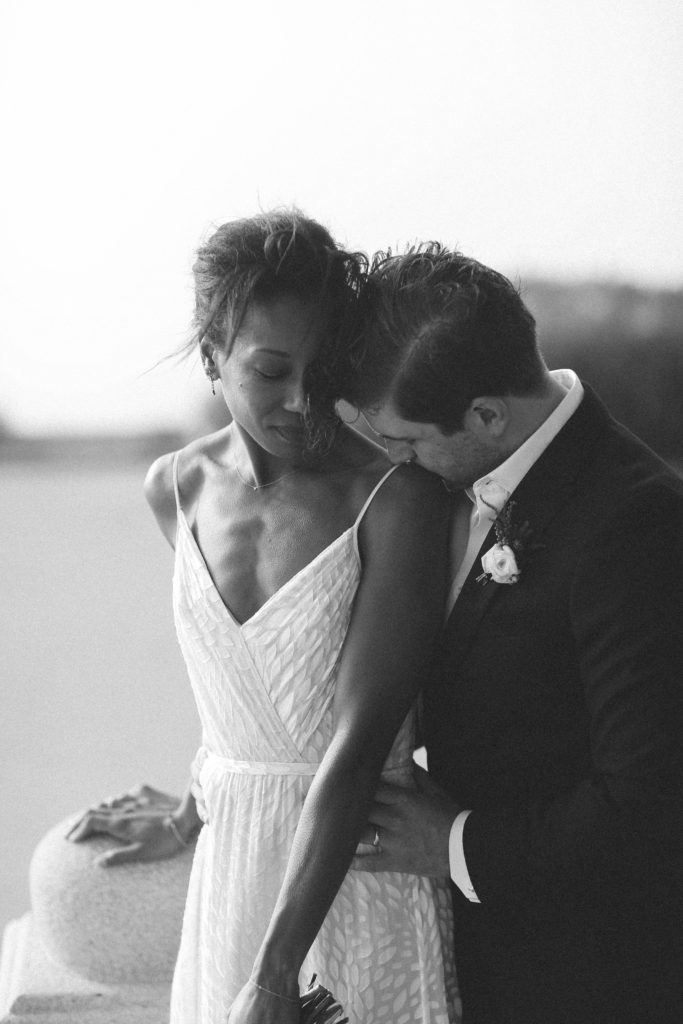 The absolute most important thing about your big day is, of course, that you married to the love of your life, your best friend, your number one favorite person in the world. All the amazing, beautiful details that create the perfect photos, the perfect moments are incredibly important.
But sometimes something goes wrong. Little details fall through. Minor mishaps happen. It's okay that they do.
The most important thing to remember, no matter what happens that day, is that you are now officially spending the rest of your life with the one you love. You are married. That's ultimately the most important thing for everyone there, including your guests, and especially for you and your spouse.