The Garden at Fair Lakes
Written by Hannah Adlam
Edited by Glenda B. Winters
Nestled in a quiet, residential area between I-66 and US-50, The Residence Inn by Marriott, Fair Lakes, Fairfax, comes as a delightful surprise to all who stumble upon it. If you live or travel in Northern Virginia, it might even be possible you have driven by this hotel countless times and did not even know it was there! This all-suite property, built in 1997, has been a favorite among travelers for many years. After recently undergoing a multi-million dollar renovation throughout the property. It now has a special new secret to share!
Before we share the new secret, a little history of how it came to be completed this year. In 2018, the local hotel owners and Marriott International approached General Manager Hannah Adlam, seeking new ideas for an under-utilized, yet focal point of the property. Hannah was immediately inspired and drew on not only her British heritage and love of English gardens, but also her varied experiences as an international wedding professional to create her vision. She instantly knew what the space could become: a beautiful intimate garden specifically designed for weddings and special events. Additionally, The Residence Inn by Marriott at Fair Lakes could support the new event space by offering cost effective packages to take the stress and guess work out of wedding day and event planning for everyone. Simple. Beautiful. Cost effective.
At that moment, The Garden was envisioned. Construction began in November and that vision became a reality in mid-2019. Now, the hotel is proud and excited to announce the renovations and re-imagined spaces are complete!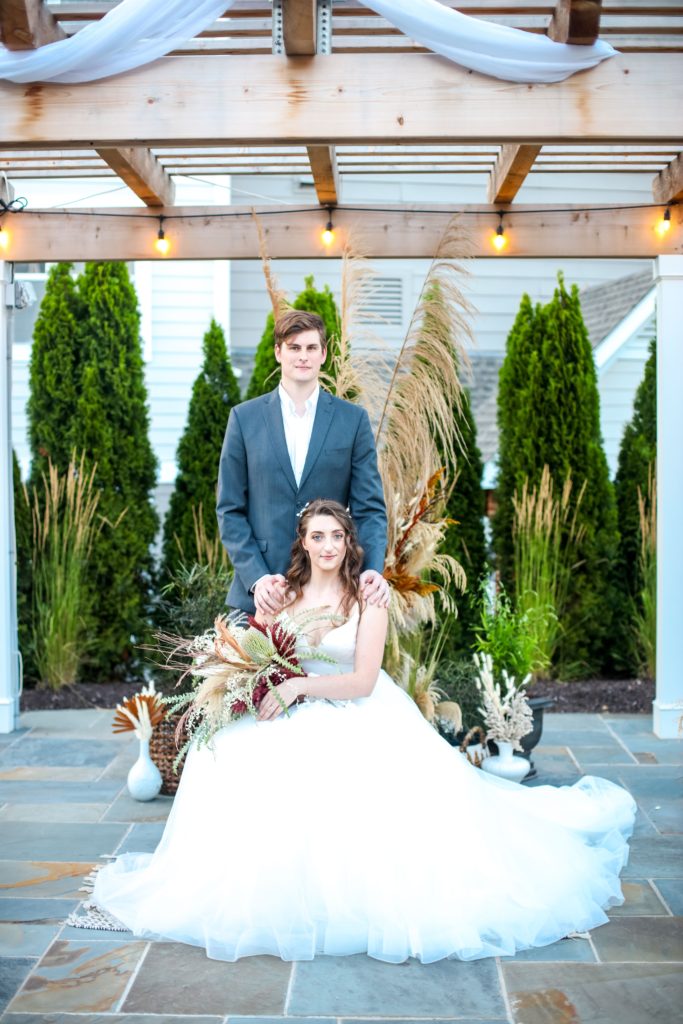 These renovations and new spaces include: A beautiful private outdoor event space and enlarged indoor event spaces in addition to beautifully appointed guest suites, expanded gym and modern lobby. Not only have these spaces been renovated, but there is also an elevated outdoor patio complete with a fire pit, BBQ grill, patio heaters and lighting. The Residence Inn by Marriott Fair Lakes, Fairfax has something to offer everyone, inside and outside, in their secluded central garden area.
Of all the areas now complete, Fair Lakes is especially delighted to welcome you to The Garden.
Despite our ever-changing world, one thing is certain – love will endure and couples will always get married! Hannah had the foresight to anticipate wedding celebrations trending toward smaller, more intimate celebrations (although, admittedly, never in a million years due to an international health crisis!), and the Residence Inn by Marriott Fair Lakes is now the perfect venue with the completion of The Garden.
Ideally suited for events of 50 to 80 guests The Garden has become available just in time for couples looking for a convenient, effortless and cost -effective wedding and hotel accommodation location for themselves and their out of town guests to celebrate their special day. Fair Lakes has collaborated with many award winning wedding specialists and service professionals in Northern Virginia and has identified wedding vendors to choose from if a couple wishes to do so – florists, caterers, photographers, videographers, invitation suppliers, custom table and event settings – Fair Lakes has suggestions for all wedding vendor needs!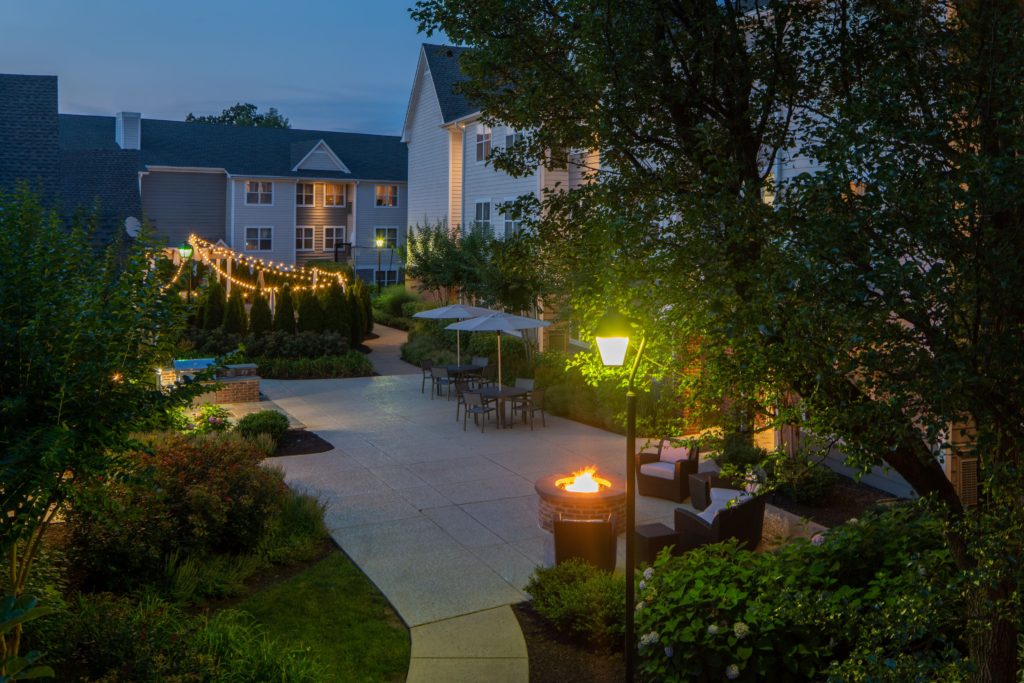 Fair Lakes is one of the few hotel venues that offers the flexibility of choosing outside full service caterers for their event space.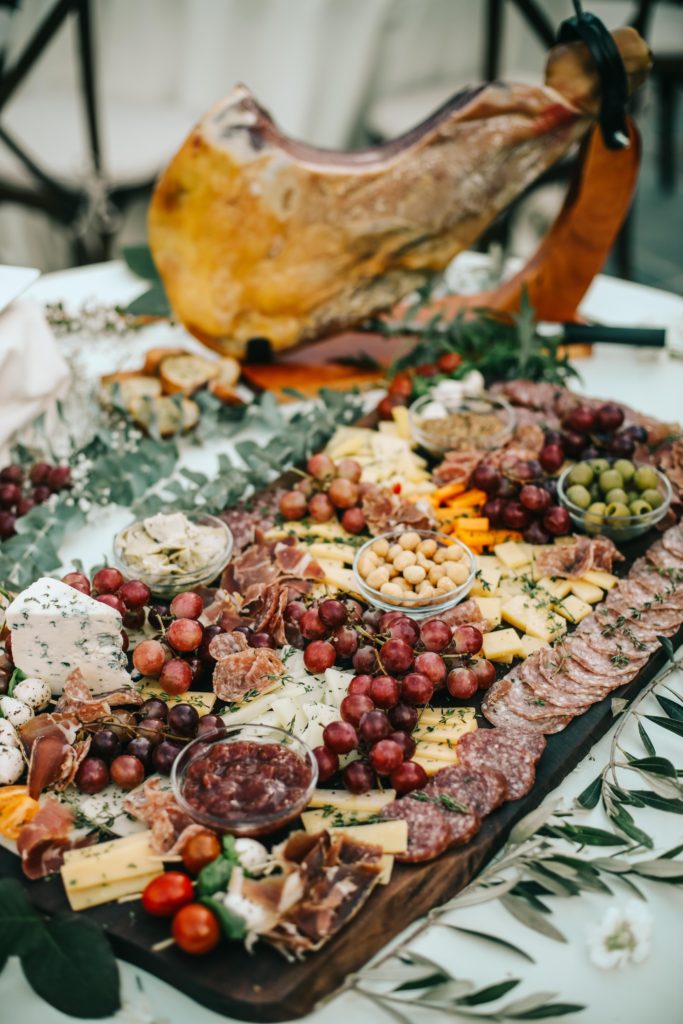 Fair Lakes offers the flexibility for couples to choose from a full wedding event hosting package – stag night, bridal shower, couples' shower, rehearsal dinner, wedding, reception, next day brunch, to ceremony only rental. The couples' preferences are the driving force behind every event hosted at The Garden.
Beyond weddings, The Garden is a perfect setting for family reunions, anniversary celebrations, birthdays, high school or college reunions, corporate celebrations, community organizations' events, fund-raisers and so much more!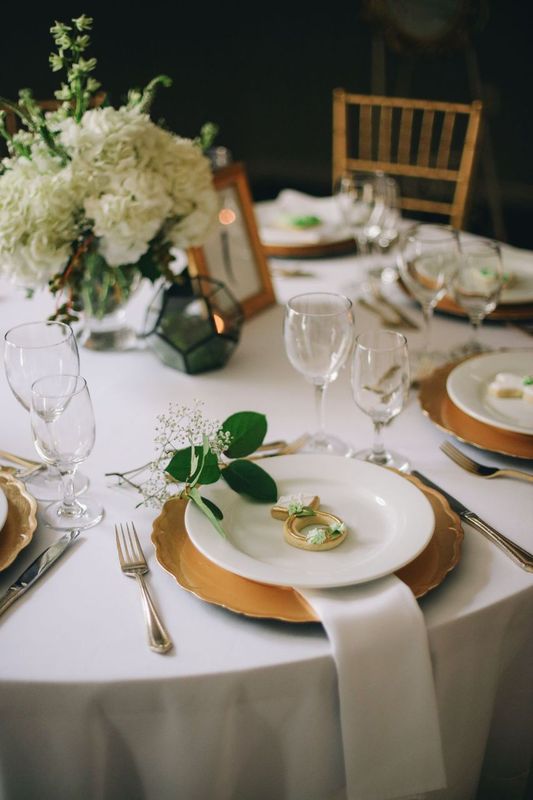 For package details or to schedule an in person or virtual site visit, please email the property at hannah.adlam@marriott.com
Residence Inn by Marriott Fair Lakes, Fairfax
Phone: 703-266-4900
12815 Fair Lakes Parkway, Fairfax, VA 22033
About Residence Inn by Marriott
Residence Inn by Marriott is the global leader in the extended-stay lodging segment, with more than 800 properties located in more than 10 countries and territories. Designed for long stays, the brand offers spacious suites with separate living, working, and sleeping zones. Fully functional kitchens; grocery delivery service; 24-hour markets and complimentary breakfasts help guests maximize their time and thrive while they travel. The RI Mix evening events afford guests the opportunity to socialize and connect with the local community. Each Residence Inn offers free Wi-Fi in both public and guests spaces to ensure continuous connectivity while on the road. As a member of the Marriott International portfolio, Residence Inn is proud to participate in Marriott Bonvoy, the new name of Marriott's travel program replacing Marriott Rewards®, The Ritz-Carlton Rewards®, and Starwood Preferred Guest® (SPG). The program offers members an extraordinary portfolio of global brands, experiences on Marriott Bonvoy Moments and unparalleled benefits including earning points toward free hotel stays and nights toward Elite status recognition. To enroll for free or for more information about the program, visit MarriottBonvoy.com. For more information or reservations, visit residence-inn.marriott.com. For travel tips, the latest on the brand or to connect with other travelers, "like" Residence Inn on Facebook and follow @ResidenceInn on Twitter and Instagram.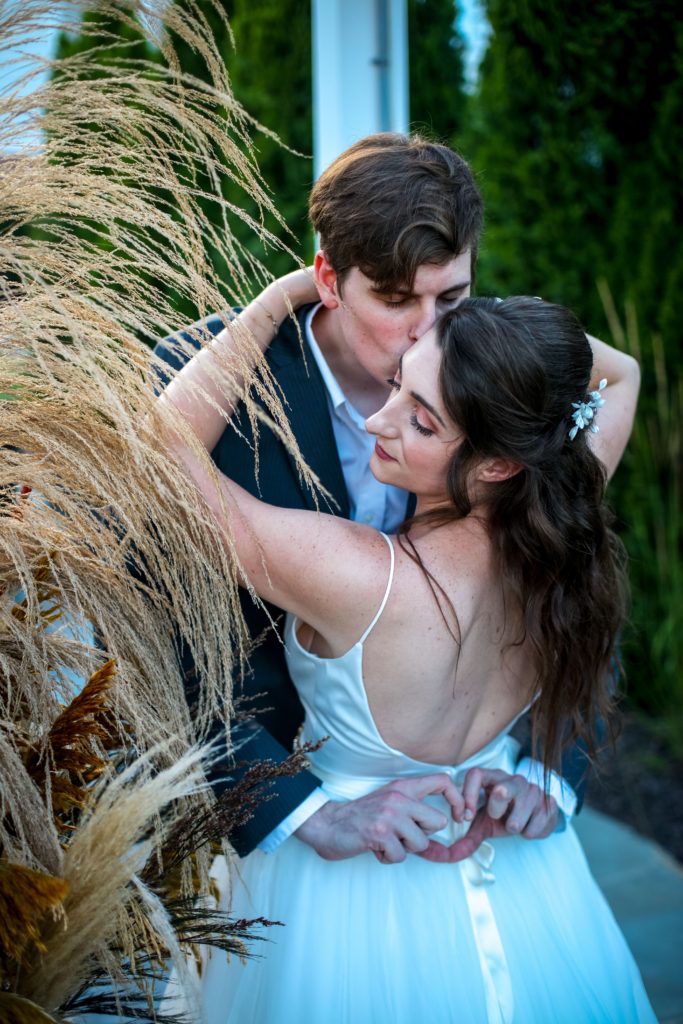 If you are planning a wedding in Roanoke Virginia, Richmond Virginia, Fredericksburg/Northern Virginia, The  Shenandoah Valley, Coastal Virginia or in Charlottesville/ Lynchburg Va, we can help with your wedding planning and ideas.