Newton Bus Service, Inc.
By: Danielle Newton
Newton Bus Service, Inc. is a family owned and operated company, serving the Richmond and Peninsula area for over 60 years, started in 1953 by Alvin Newton.
Originally Newton's started as a shuttle to and from Military bases for workers located in the Gloucester and Mathews area. After seeing the need for transportation in this area, Alvin, built up his fleet of what was just one school bus to luxury charter buses.
The transportation service has been a family operated company for three generations, working alongside Alvin, his son Warren Newton and grandson, Casey Newton, continue to grow the business to great lengths.
Newton Bus offers 55 passenger luxury charter buses that transport you and your guests safely to and from hotels, ceremony locations, and receptions, giving you the peace of mind to focus on your special day. The charters are handicap accessible, able to transport all family and friends comfortably. Our newest motor coaches are equipped with monitors, video (DVD), CD stereos, Wi-Fi, and a PA microphone system, 110-volt outlets are located throughout the coaches, each seat with its own outlet.
Newton Bus Service is a perfect option for your guests and wedding party allowing you to be able to enjoy your special day and letting us handle the safe transportation for you.
Contact:
(888) 693-6838 – Toll Free
(804) 693-2521 – Gloucester, VA
(804) 648-2284 – Richmond, VA
(757) 874-3160 – Peninsula
​sales@charteredbus.com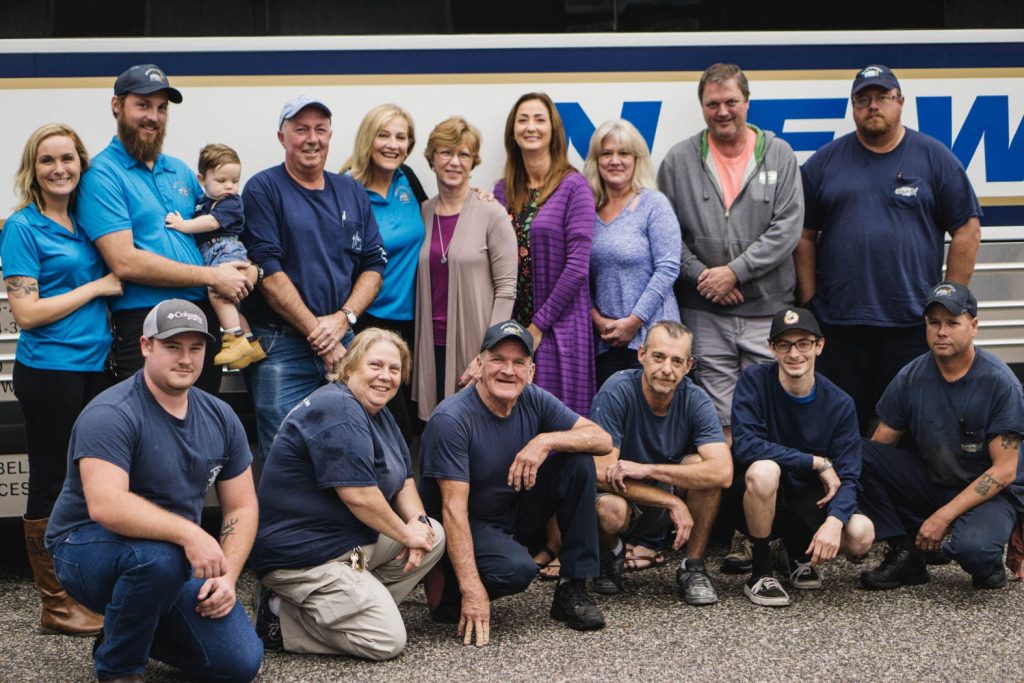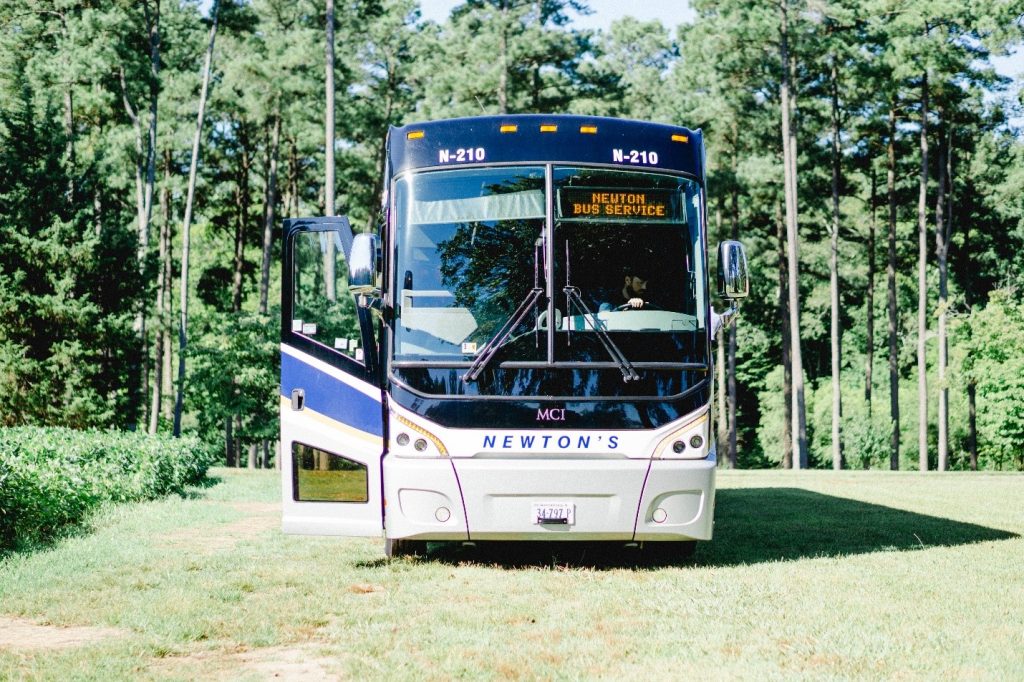 If you are planning a wedding in Roanoke Virginia, Richmond Virginia, Fredericksburg/Northern Virginia, The  Shenandoah Valley, Coastal Virginia or in Charlottesville Va, we can help with your wedding planning and ideas.