Today we are featuring an over the top french themed shoot held at Leafwood and styled by Engagements RVA.
A note from Lisa Cauthorne of Engagements RVA..
"The inspiration for this shoot came from the venue name Leafwood, where the shoot was held. In French,  Bois de la Feuille means Leafwood.
I have always wanted to style an over the top wedding and when this opportunity presented itself I knew a fresh take on Marie Antoinette would be fabulous.
All the items we used are available to purchase today.
The wedding gowns were in the color blush, which was Marie's favorite color.
The lavish matte satin linens, large floral centerpiece, chandeliers, gold candelabras, exquisitely detailed masks, lace fans and parasols helped bring it all together.
Adding a few period pieces like the settee, fainting sofa, gold table and chest set the tone.  And then the shoes!  They were perfection and a luck find online.
Including so many details made the difference between this shoot and most others.
We even included the key to Versaille!  I feel the lux touches like the white peacock feathers, mauve velvet ribbon, pearl chokers, decadent deserts and a bottle of Dom Perignon really added to this high end shoot."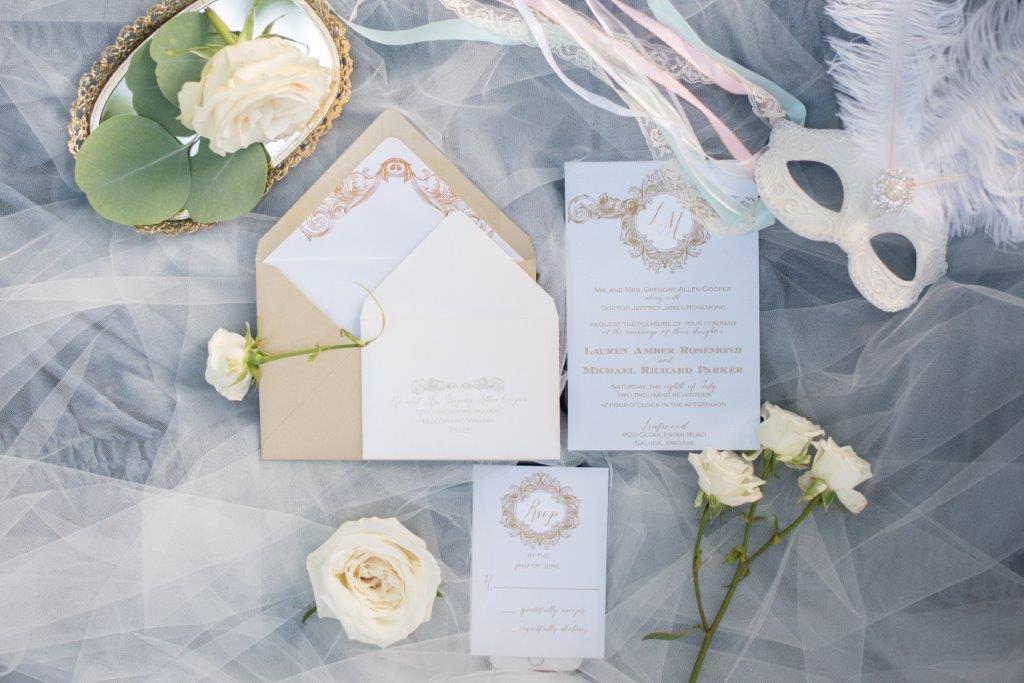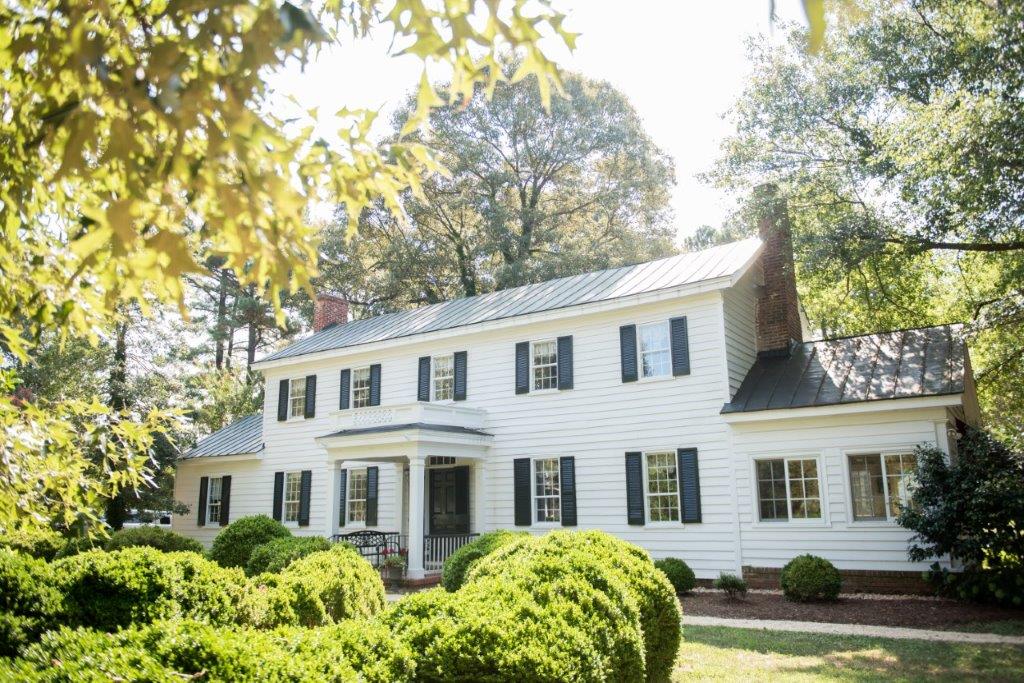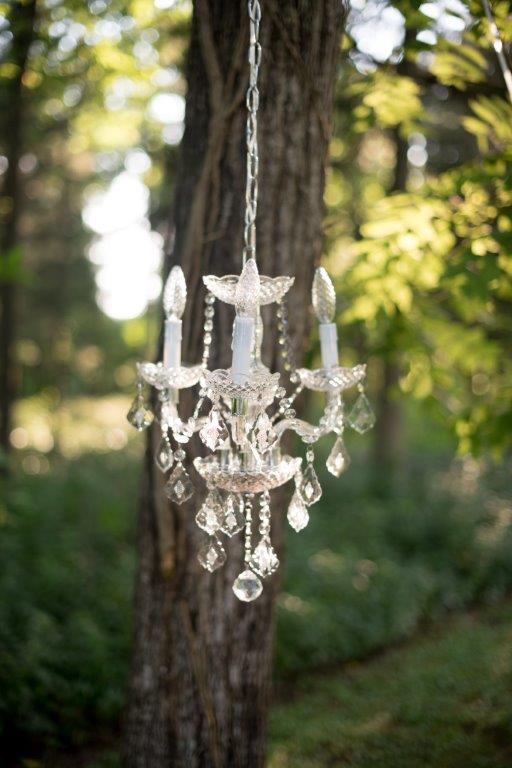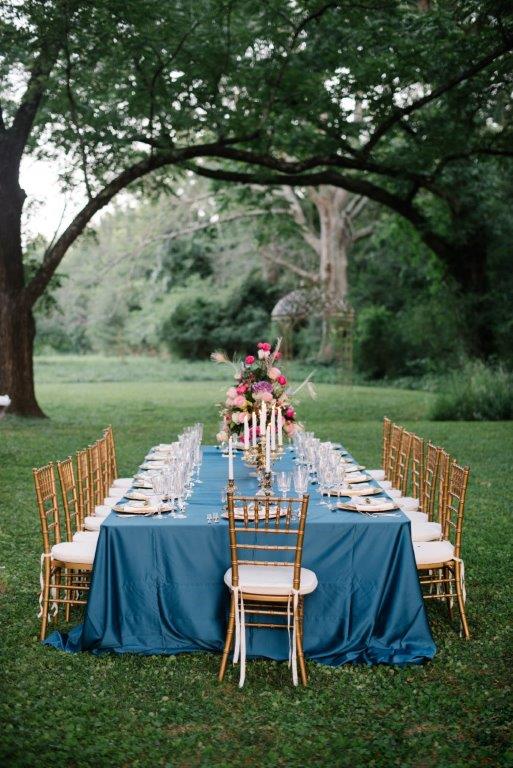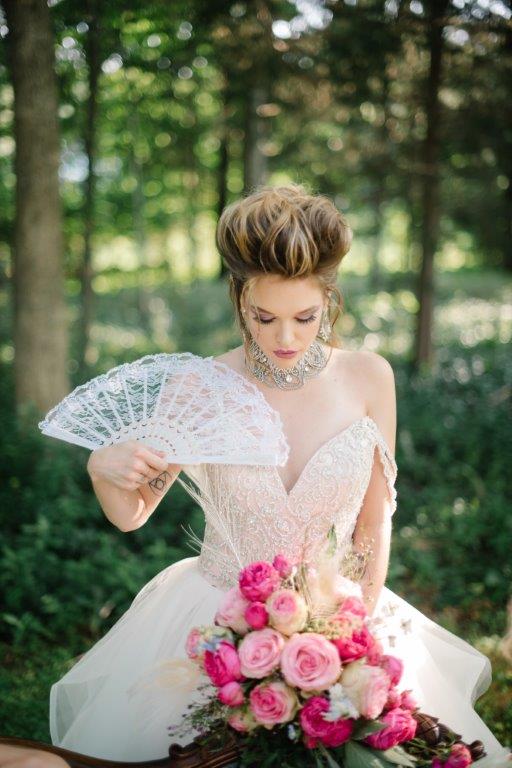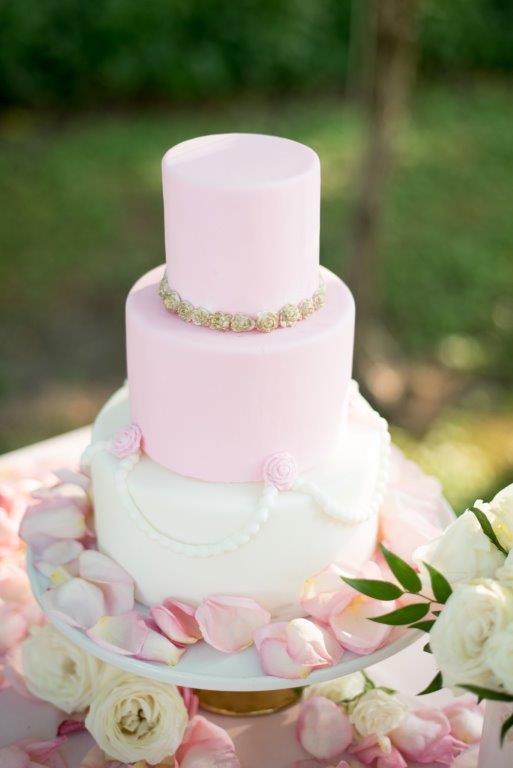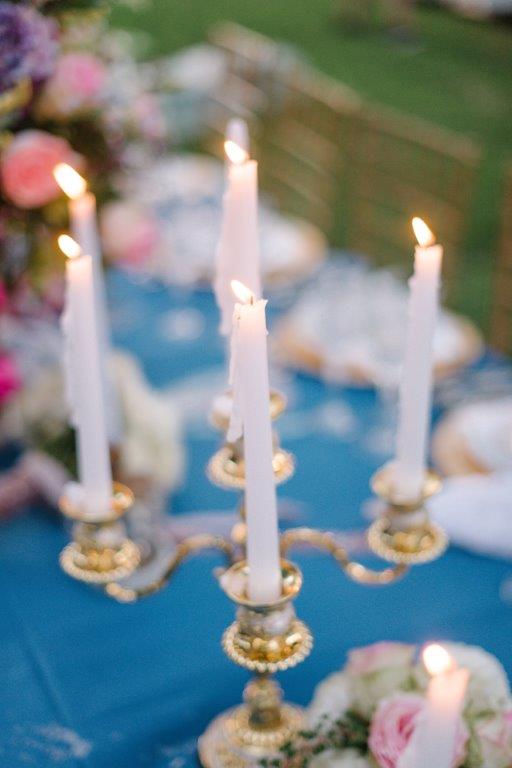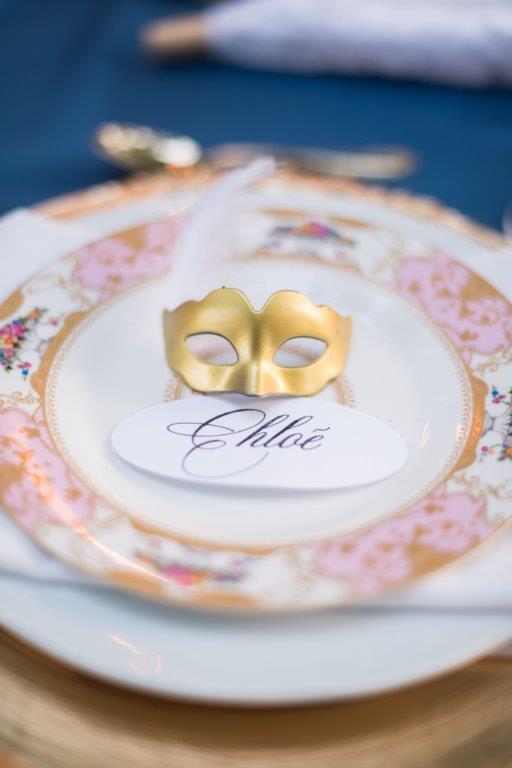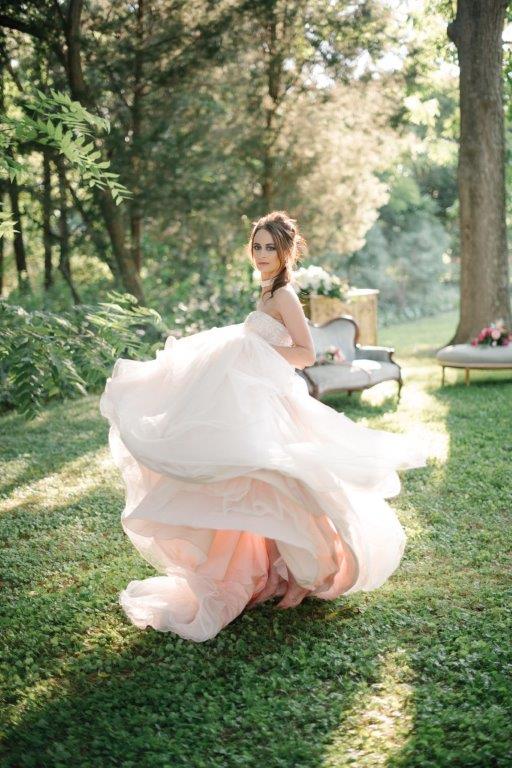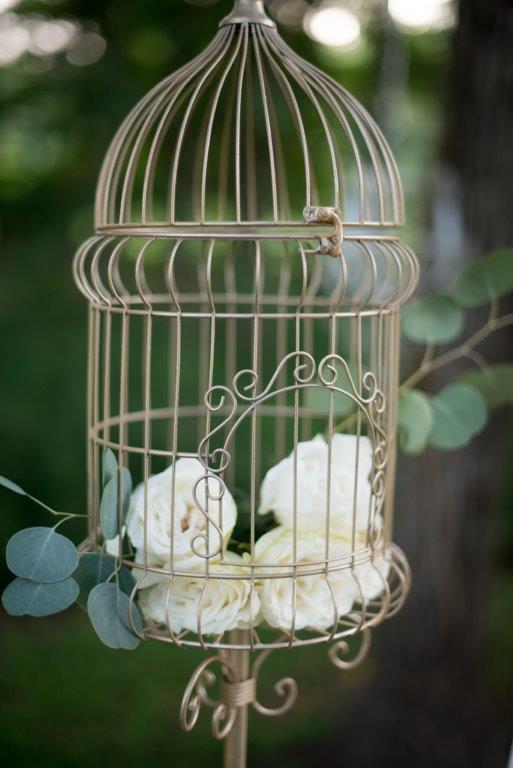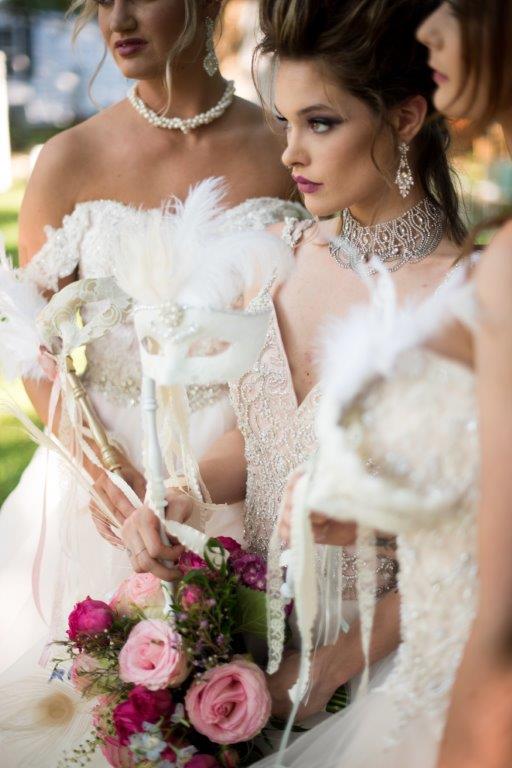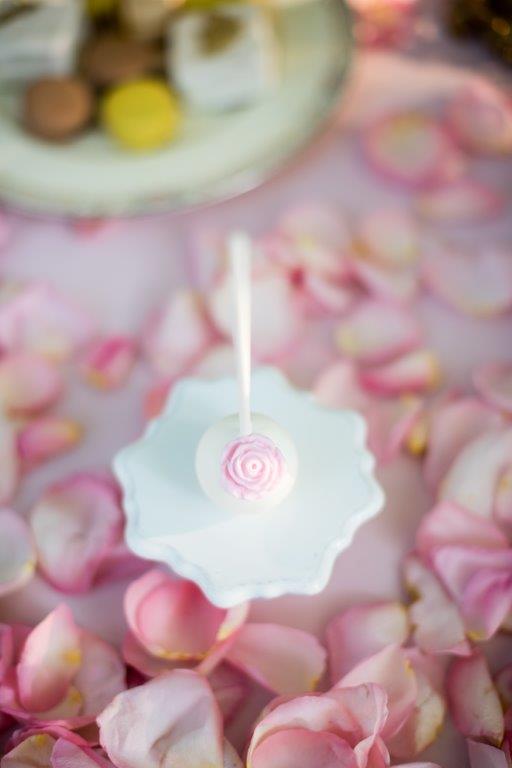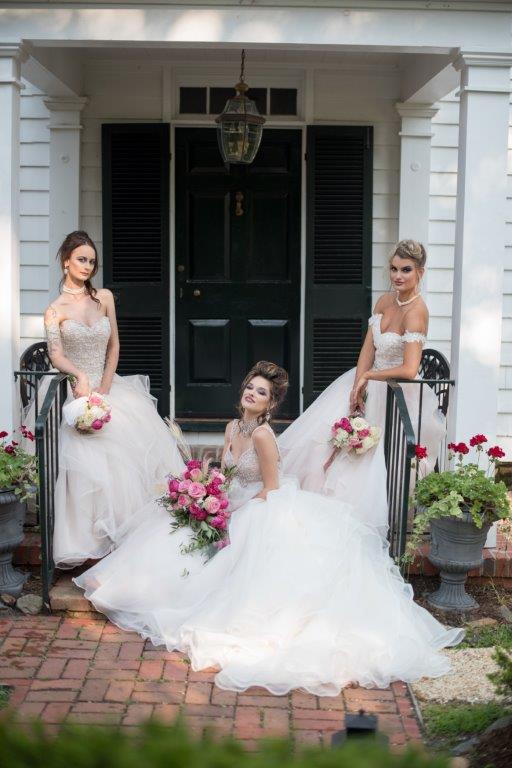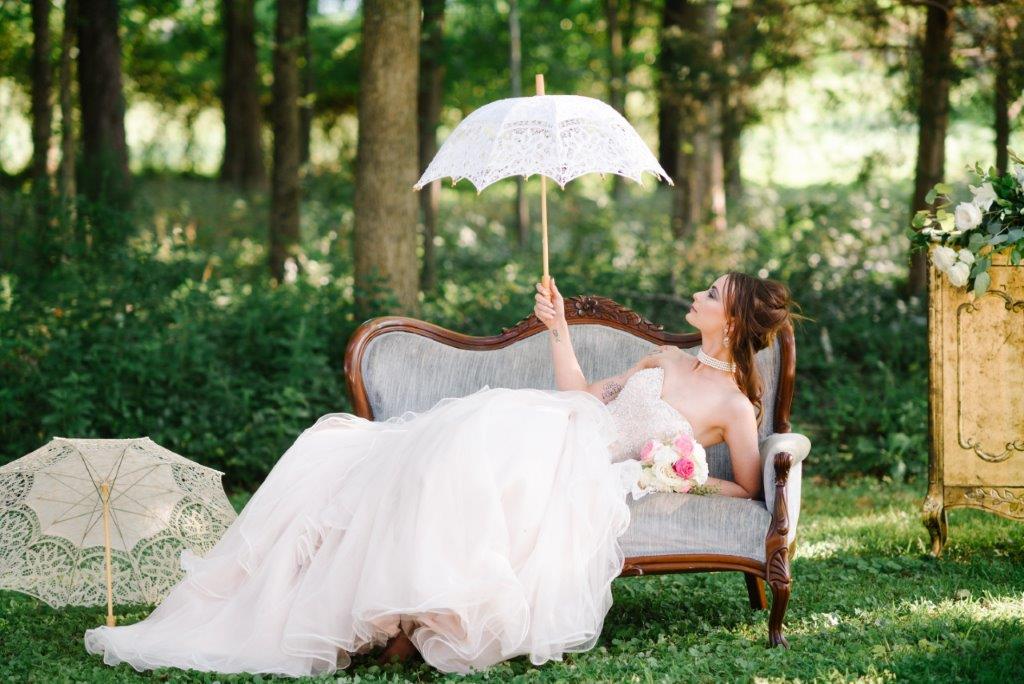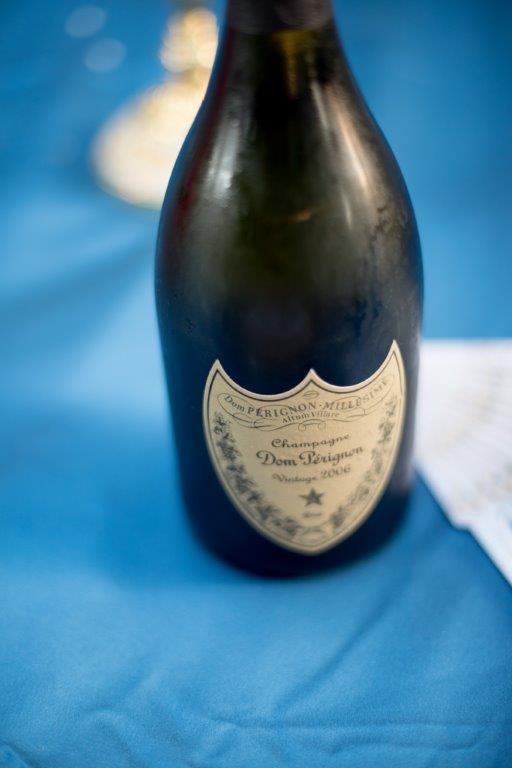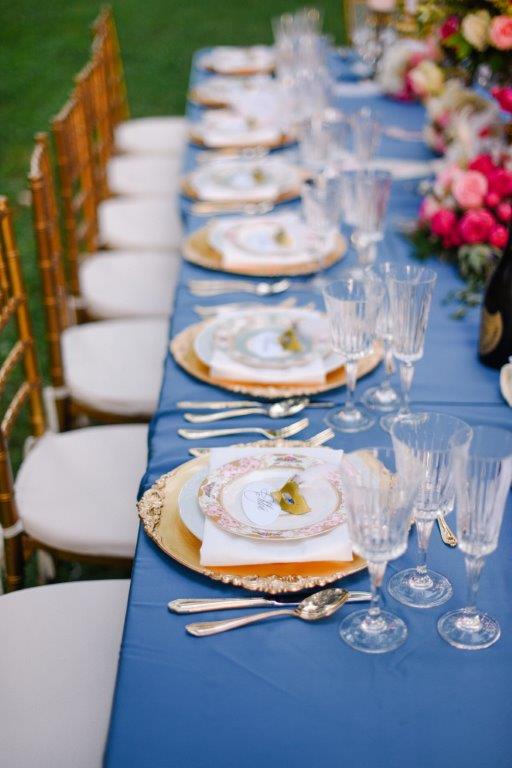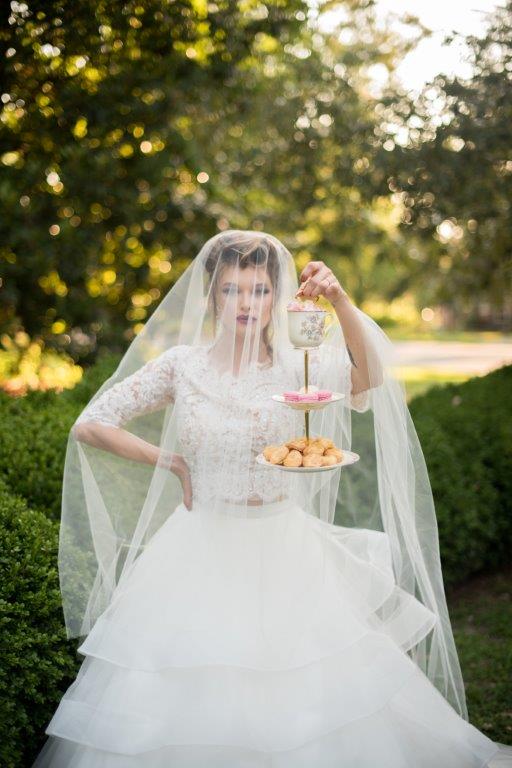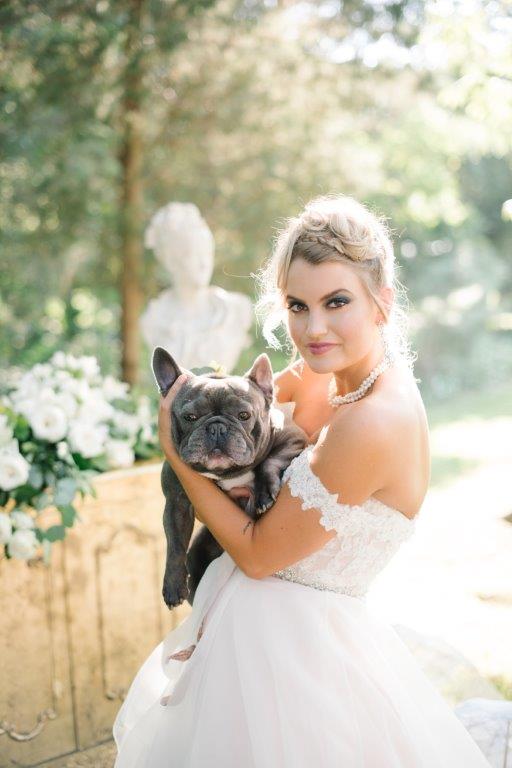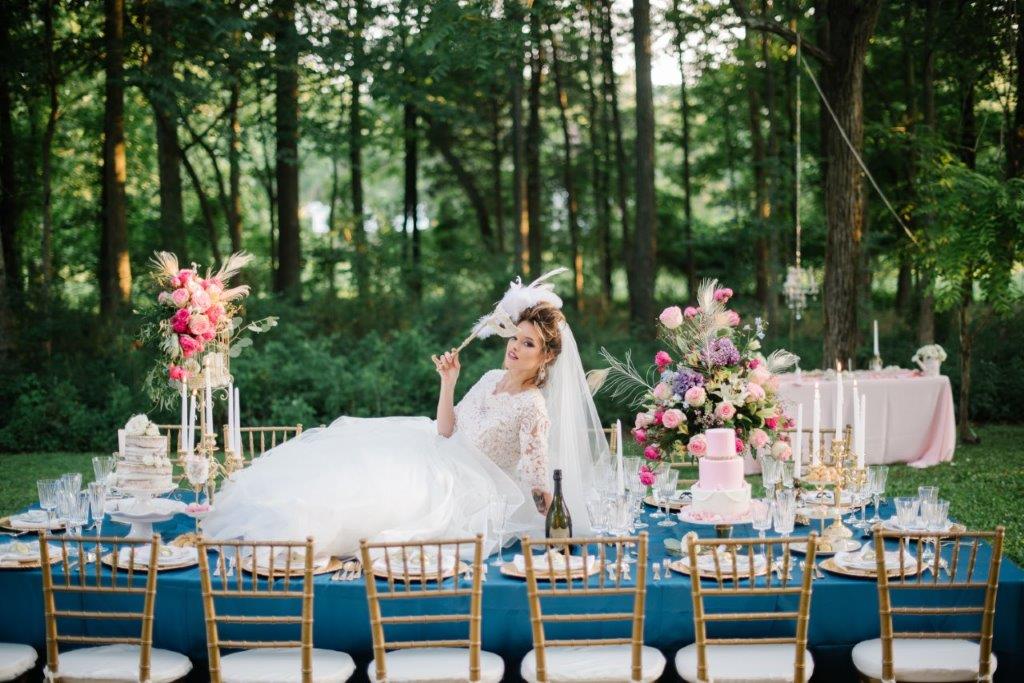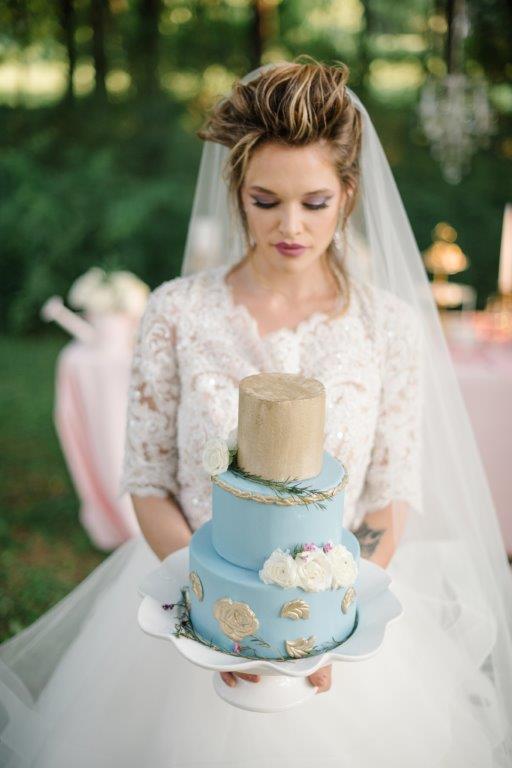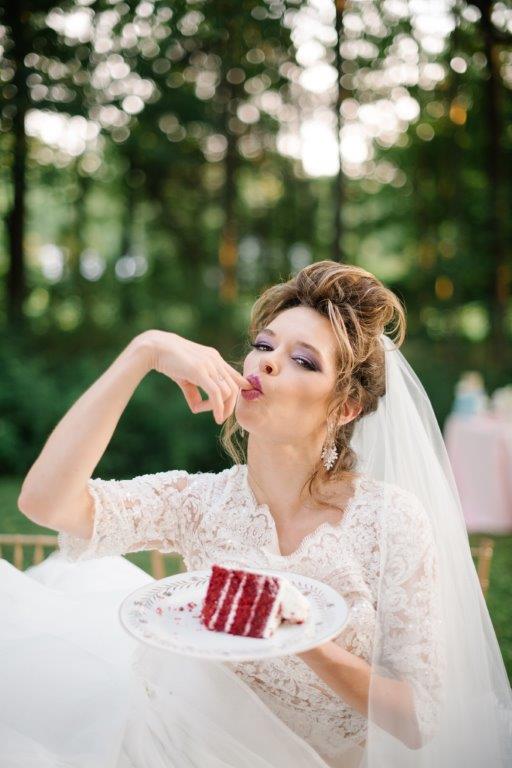 Vendor Credits:
Venue- Leafwood-    
Makeup Cameron B. Carson, LLC Cameron Carson                          https://www.cameronbcarson.com/
Planner                Engagements Concierge Planning                             http://www.engagementsrva.com/
Dresses                That's My Dress                                                             https://www.thatsmydressbridalandprom.com/
Jewelry                Engagements Concierge Planning                             http://www.engagementsrva.com/
Shoes                   Engagements Concierge Planning                             http://www.engagementsrva.com/
Catering/Cakes Sweets & Soirees
Photography       IYQ Photography                                                           http://www.iyqphotography.com/
Hair                       Natty Jackson of Elle Style                                          http://www.ellestylerva.com/
Rentals                 Classic Party Rentals                                                     http://classicpartyrentalsva.com/
Rentals                 Classic Party Rentals                                                     http://classicpartyrentalsva.com/
Rentals                 Paisley & Jade    Perkins Morgan                                https://paisleyandjade.com/
Florals                  Riverwood Designs                                                       http://www.riverwooddesigns.net/
Props                    Engagements Concierge Planning                             http://www.engagementsrva.com/                          Candelabras, decor
Invitations           Invitation to Party                                                         http://www.shopinvitationtoparty.com/
K | A Designs      Place Cards