There are dozens of ways to bring your pets into your wedding no matter what and no matter whether you have a cats, dogs, horses, bunnies, or really any species.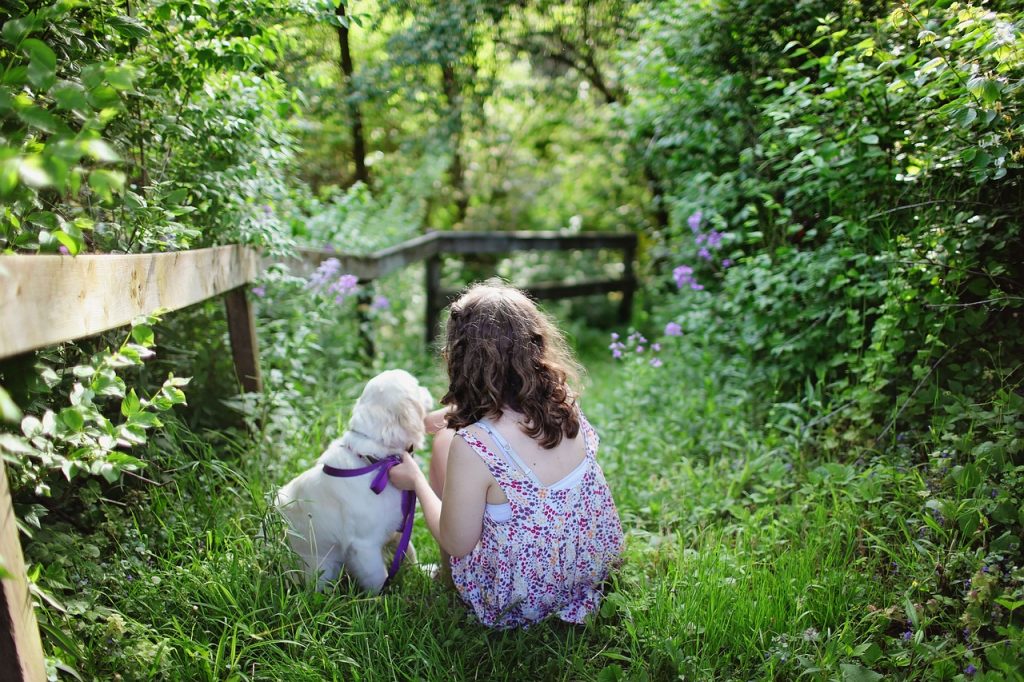 IN PICTURES
Maybe your furbaby is photogenic. Ask to have them brought in as part of your staged photo session.
In staged photos:
Your pet in the announcement with a sign that says "my humans are getting hitched" or "You and I are invited to a wedding! Lets paw-ty!"
Dog or cat sitting on the train of you dress.
Cat or dog pawing or patting around the ring.
A small face to face with the your little prince or princess.
Standing in waiting with you.
Casual photos:
Ask your photographer to zero in on your pet if at all possible.
Direct a member of the family to capture images of your furbaby at the wedding.
Direct a friend to take the adorable photos you wish for.
ACCESSORIES
Accessories they may wear could be:
Flowers in their collars matching the bridges bouquet or the flowers on the aisles.
Bow ties and satin bows.
Collars in color or theme to coordinate with ties, cummerbunds or sashes.
Accessories you may wear, because not all pets will sit still or enjoy even a photographers attention:
Their image imprinted on handkerchiefs.
Porcelain animal ring holder with likeness of your fur-baby.
Their likeness on the invitation or the place cards.
Their likeness on the wedding gifts like a key chain or bottle opener.
WEDDING PARTY
They can be in the wedding:
They can walk (or they can carry you if they are a horse) down the aisle decked in flowers or bows.
They can be the ring bearer.
They can be the ring bearers companion maybe making a shy little child actually a little comforted or confident in front of everyone.
They can be your best man or maid of honor or both if you each have a pet to give the honor to.
They can be the best man's or maid of honor's companion (I know a lot of people would find this preferable than just being on the spot with humans!)
THEME
They can inspire the theme or accessories of the wedding:
Ribbons can help people find their place at the reception (and everyone can be a blue ribbon winner).
Porcelain figurines can decorate or theme your wedding (like hunting dogs can be on the name card table: Fetch your name!)
Besides their image or porcelain figures, people have put out horse shoes or have their pet decorated into their cake as a small detail.
However comfortable you, your pet, or your guests would be, there is some level of involvement that will get you some adoring p-aws.
You can also have a charity like a local shelter or rescue society be the benefit or everyone's generosity in lieu of presents and send your love forward to help other pets just like yours.
I hope you have found some purr-fect inspiration here and have a beautiful and lasting union!
---
– Virginia Bride Magazine features the best Virginia weddings and Virginia bridal shows. Find it all in one place. Check our blog posts regularly for the latest show information.