Today's styled shoot is brimming with romantic details and was inspired by Jane Austen's Sense and Sensibility.
With a nod to the author's English roots, this shoot took place in England on a beautiful English Estate.
What we love about this shoot is that it recalls an idyllic time, full of beautiful things.
These are great ideas to stage for your own Virginia wedding whether on an estate or plantation.
Or perhaps you will travel to England for a destination wedding!
Part 2 features the  bride's outdoor garden party on a sunny spring day.
Photography: Stacia Morgan Photography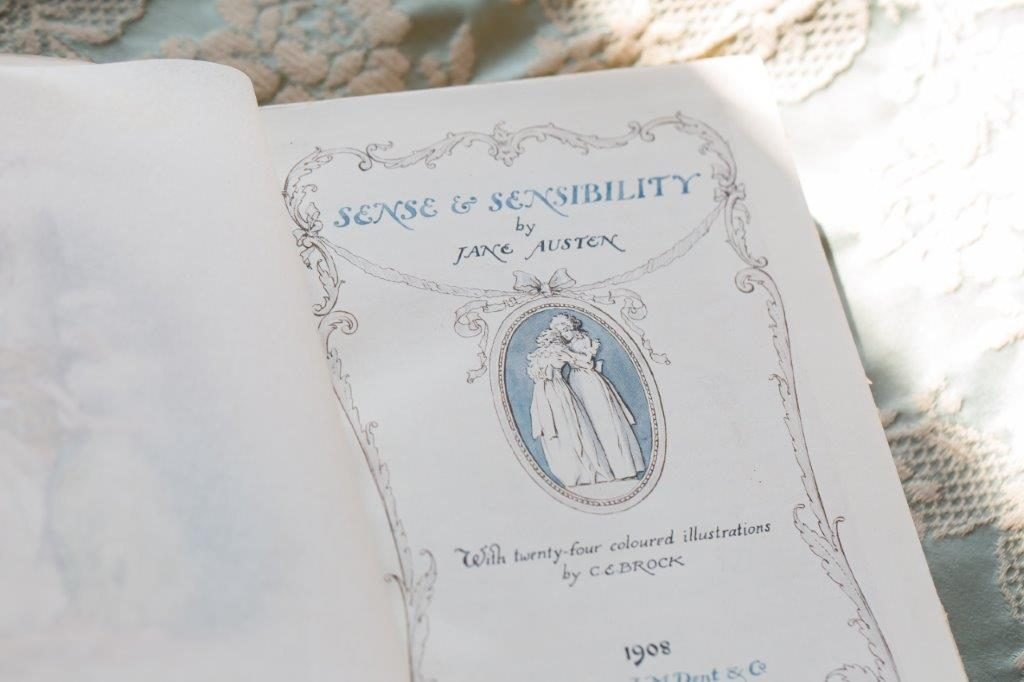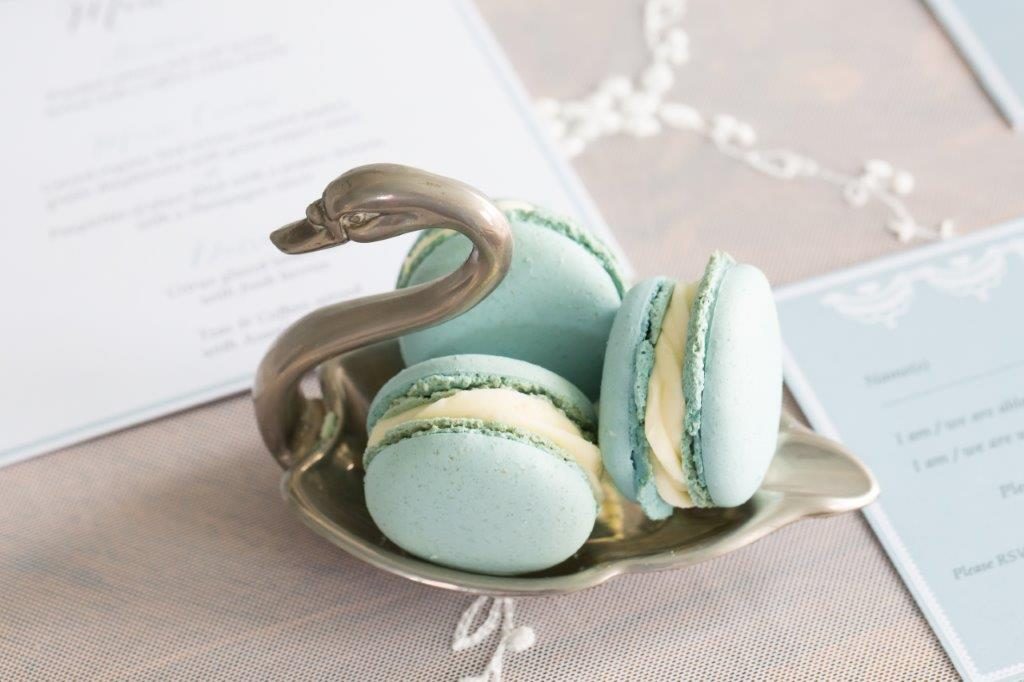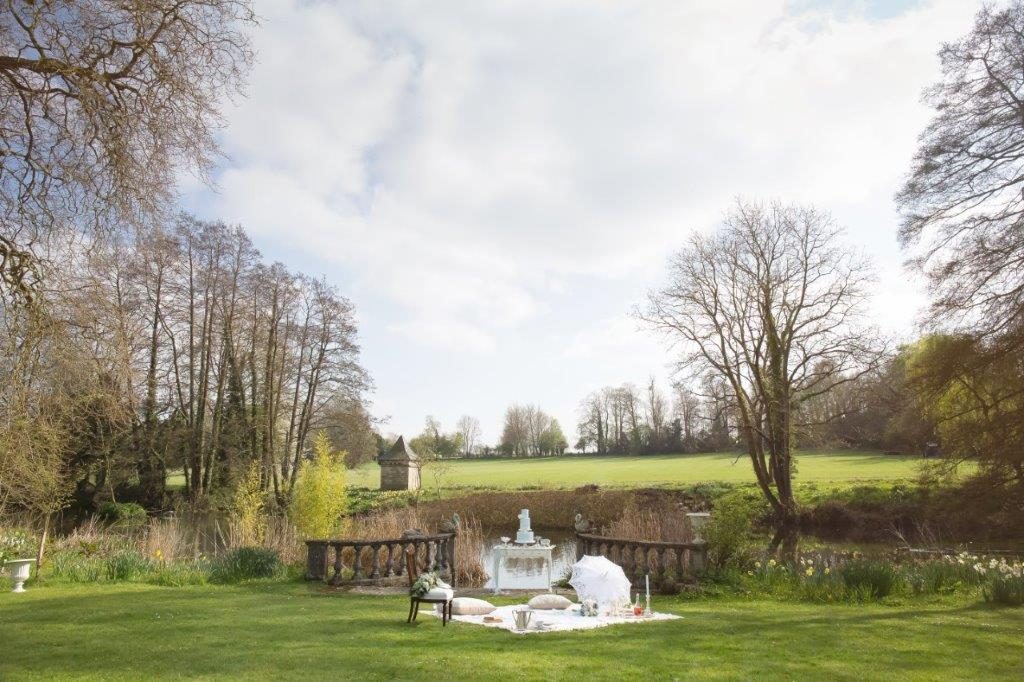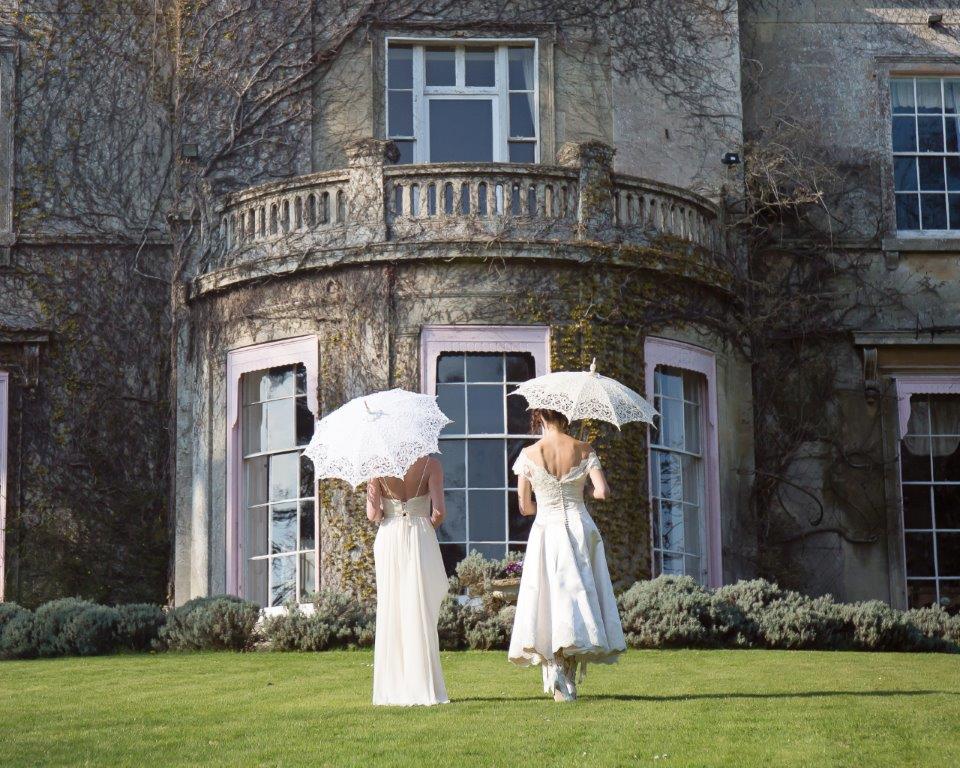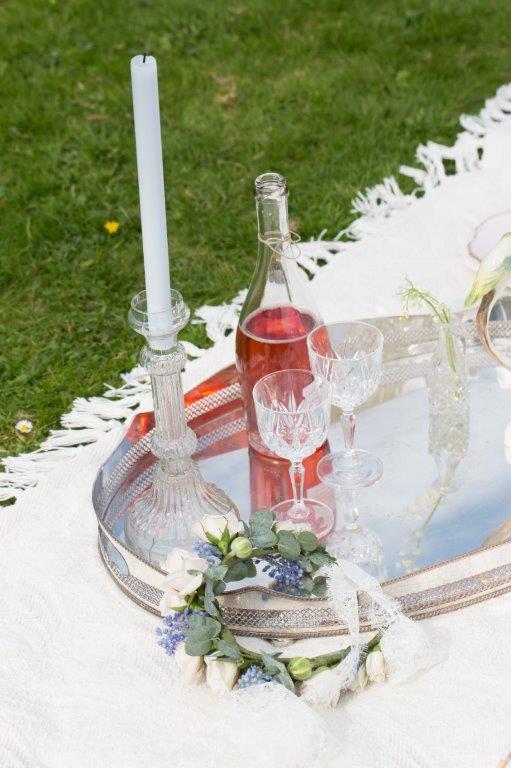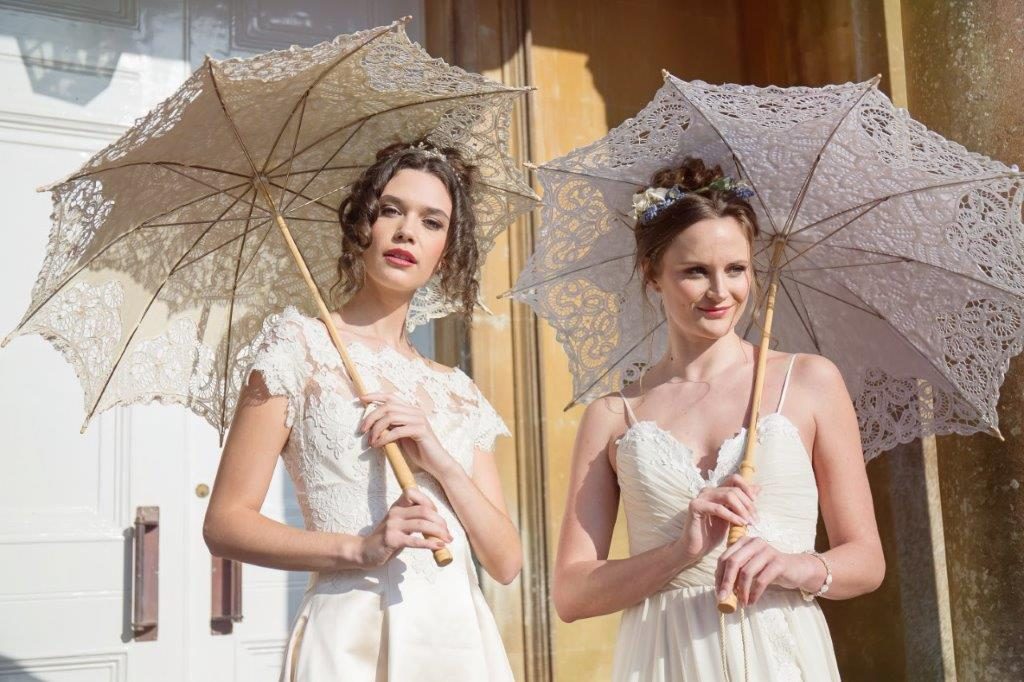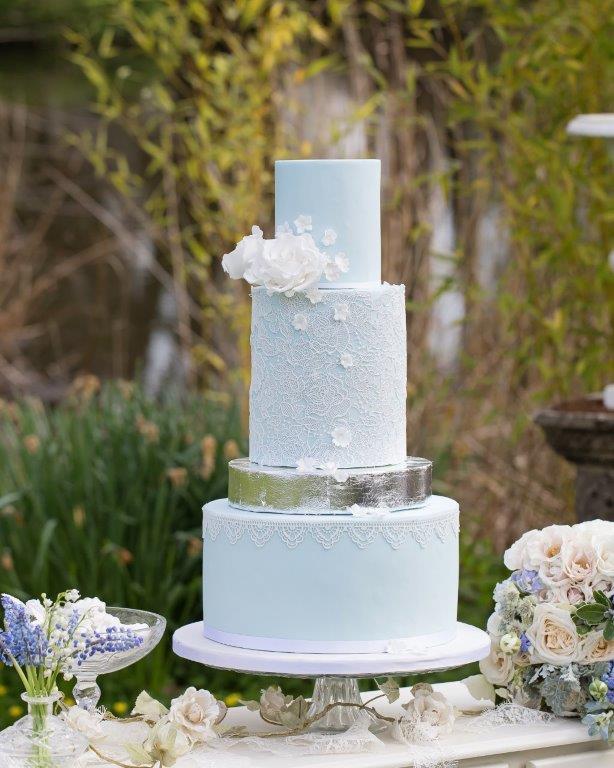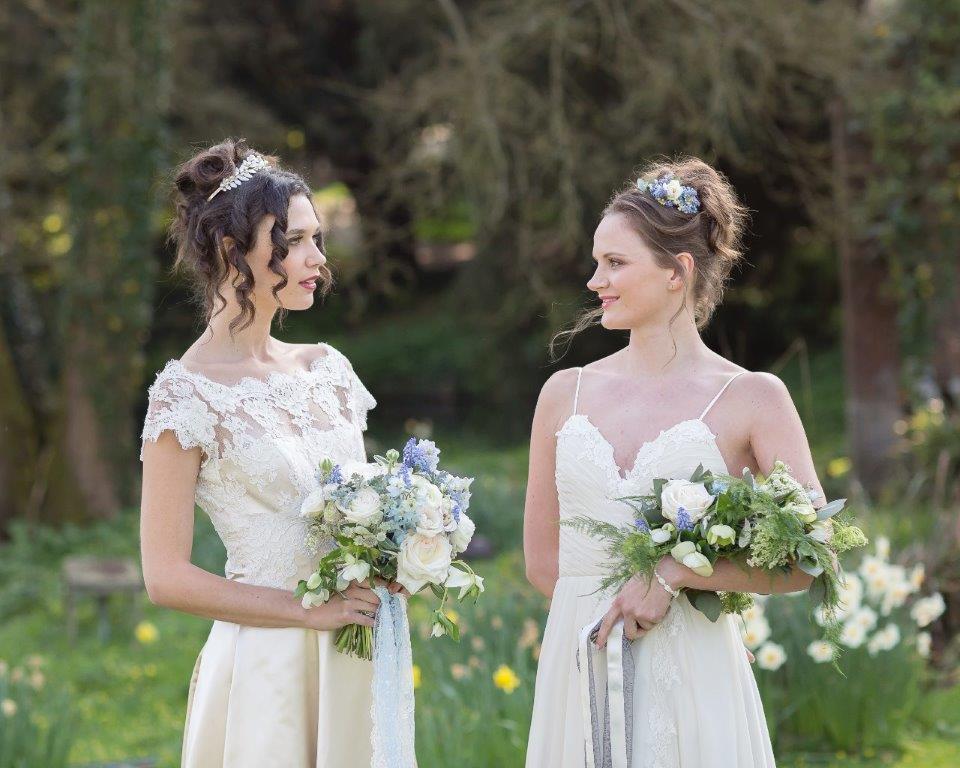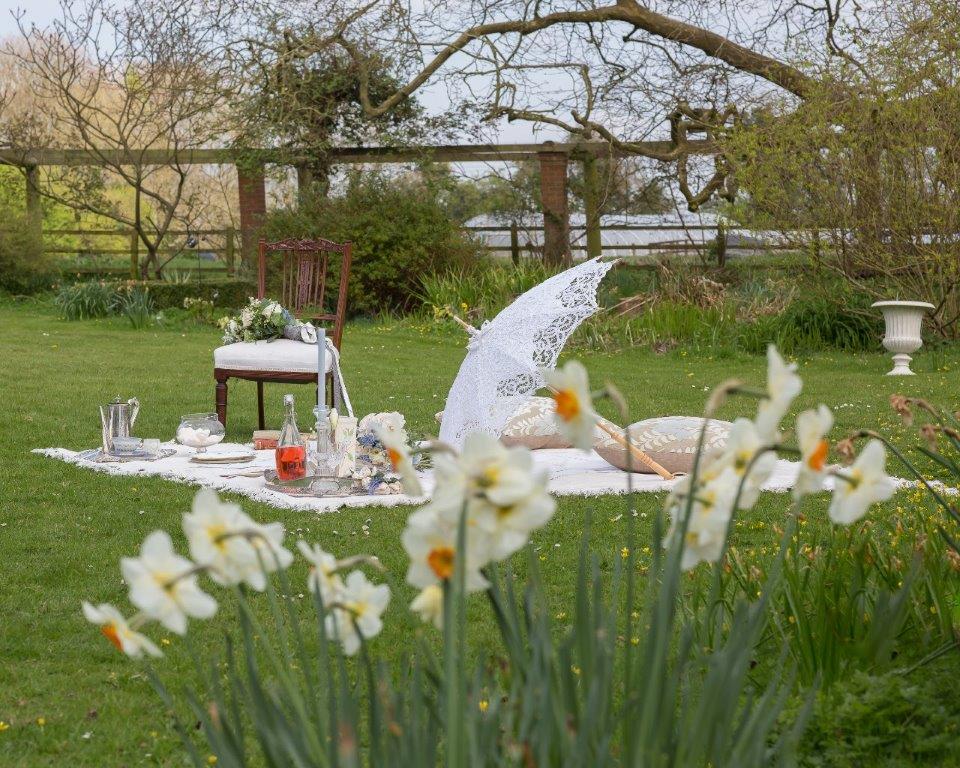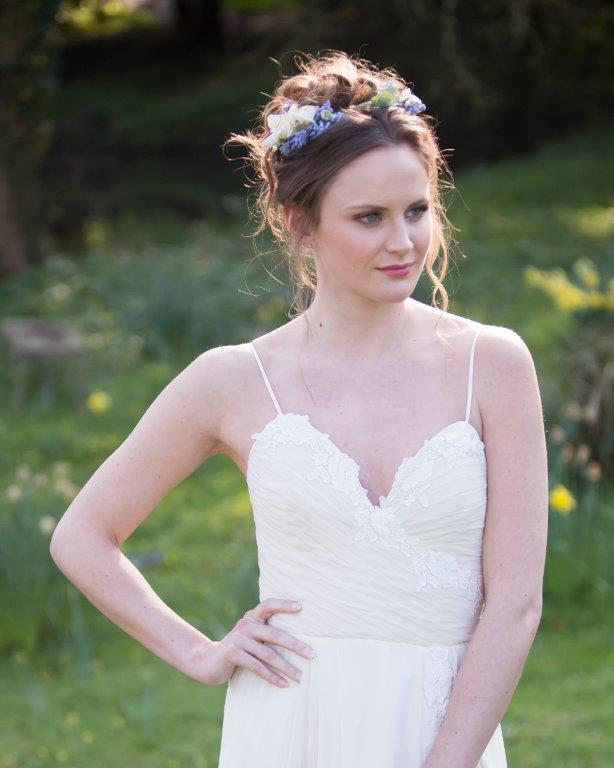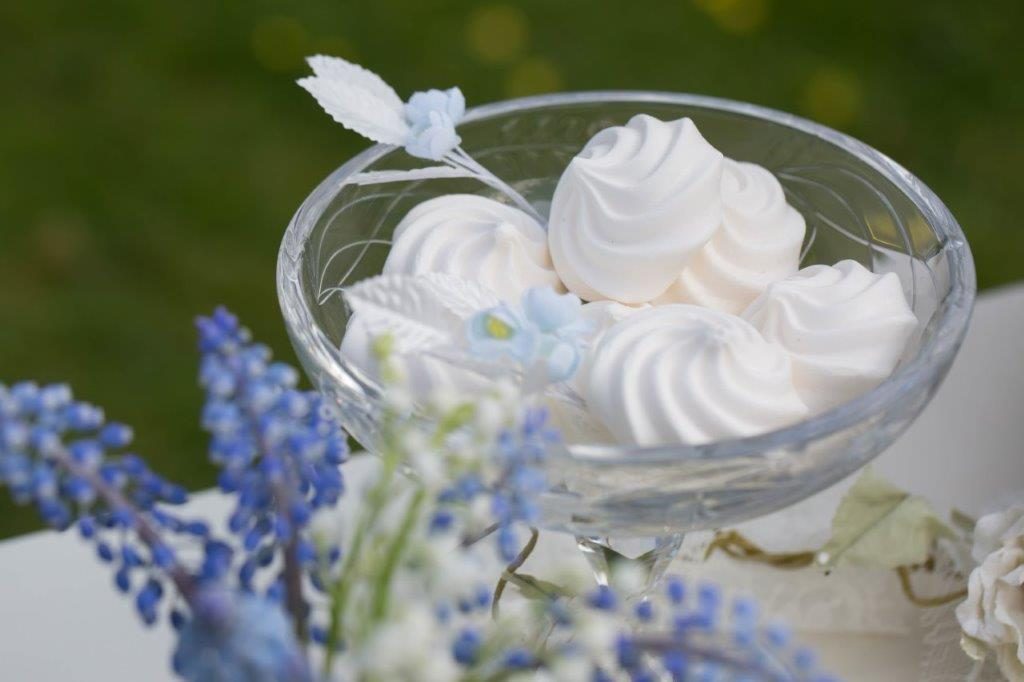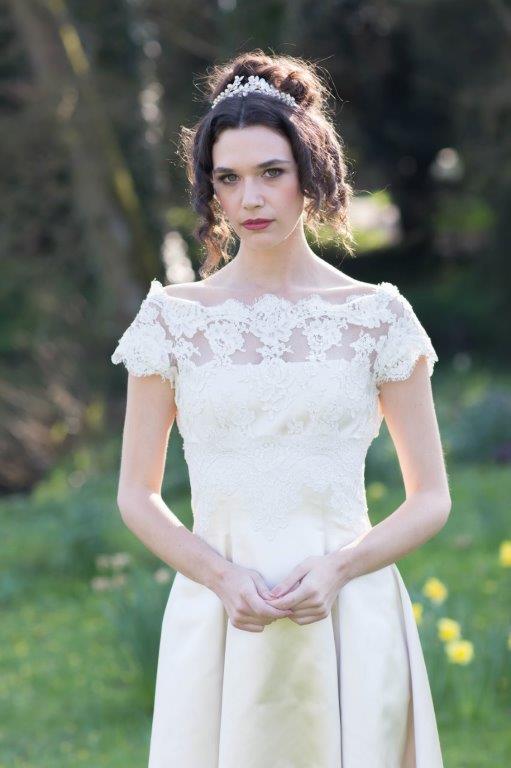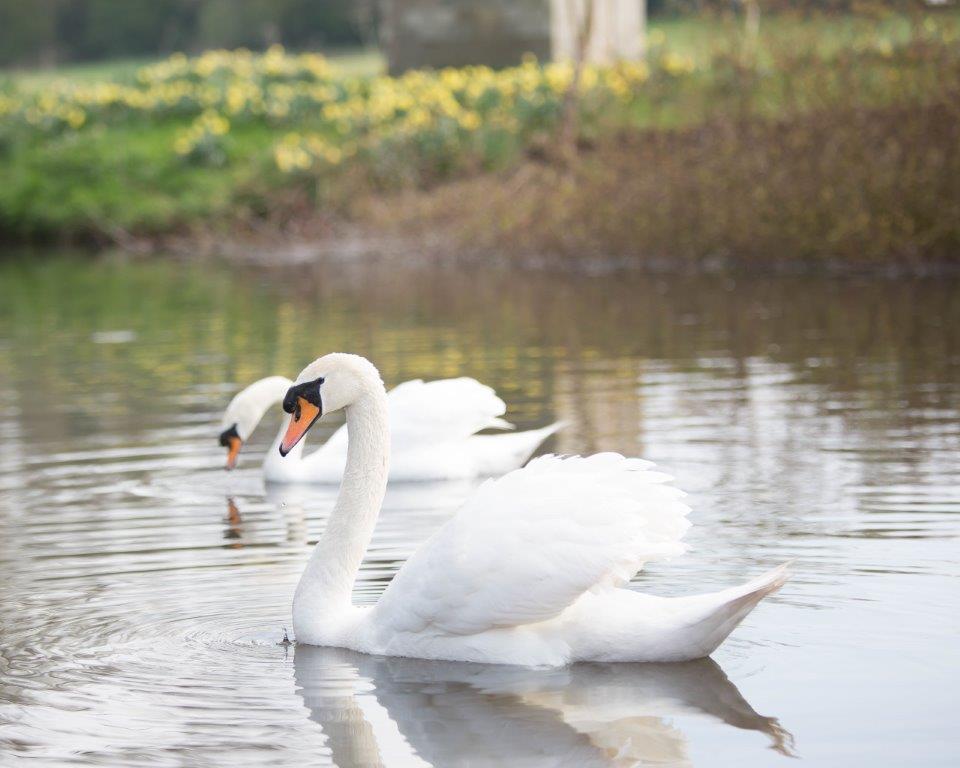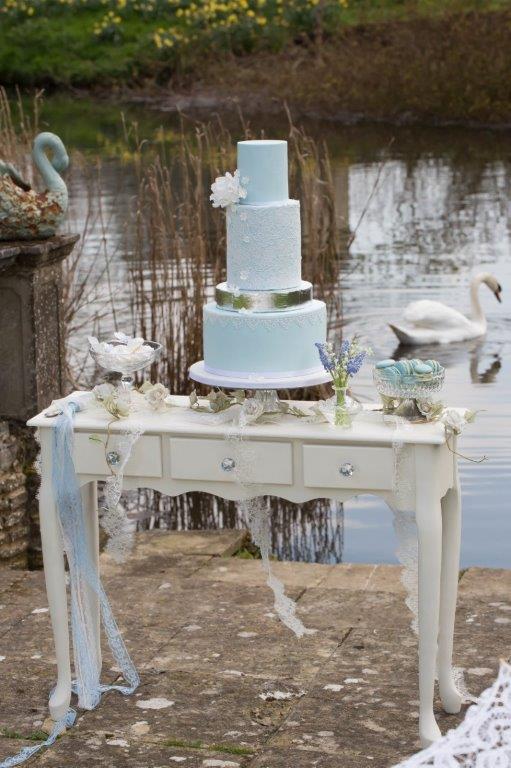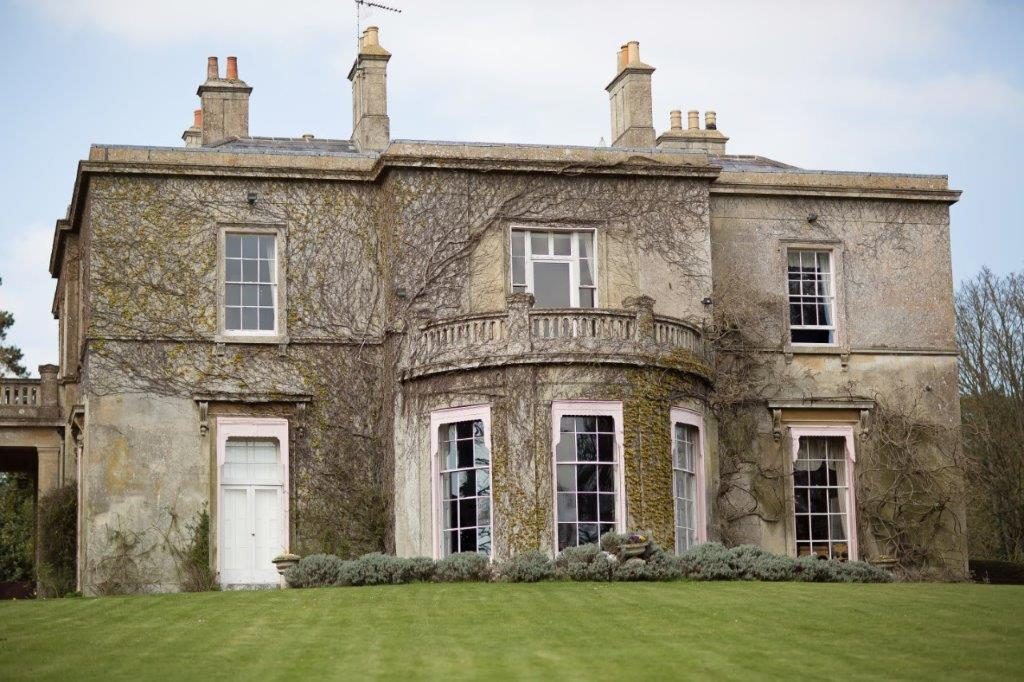 Sources:
Photography Stacia Morgan
Instagram: @staciamorganphotography
Facebook: https://www.facebook.com/staciamorganphotography/
Twitter: @PhotosbyStacia
Styling & Lace Boots: House of Elliot Lace Boots
https://www.houseofelliotcollection.com/
Instagram: @houseofelliotlaceboots
https://www.facebook.com/houseofelliot/
Twitter: @Couture_boots
Styling: Emma Hunt London
http://www.emmahuntlondon.co.uk/
Instagram: @emmahuntlondon
https://www.facebook.com/EmmaHuntLondon/
Twitter: @EmmaHuntLondon
Videography: McGill Sister Films
Instagram: @mcgillsisterfilms
https://www.facebook.com/mcgillsisterfilms/
Twitter: @mcgillfilms
Venue: Purton House
Instagram:  none
https://www.facebook.com/PurtonHouseWeddings/
Twitter: @Purtonhouse
Dresses: Heart Aflutter Bridal & Emma Hunt London
http://heartaflutterbridal.co.uk/
Instagram: @heart_aflutter
Instagram: @emmahuntlondon
Facebook: https://www.facebook.com/HeartAflutterBridal
Facebook: https://www.facebook.com/EmmaHuntLondon/
Twitter: @Heart_Aflutter
Twitter: @EmmaHuntLondon
Bridesmaid Dress: TH&TH
Instagram: @thth_bridesmaids
Facebook: https://www.facebook.com/ththbridesmaids/
Twitter: @ththbridesmaids
Lingerie: Shell Belle Couture
http://www.shellbellecouture.com/
Instagram: @shellbellecouture
Facebook: https://www.facebook.com/shellbellecouture/
Twitter: @ShellBelleWorld
Accessories: All Things Lucy
https://www.allthingslucy.co.uk/
Instagram: @allthingslucy
Facebook: https://www.facebook.com/AllThingsLucy/
Twitter: @Lu6y
Flowers: Megan Lily Flowers
http://www.meganlilyflowers.co.uk/
Instagram: @meganlilyflowers
Facebook: https://m.facebook.com/MeganLilyFlowers
Twitter: @MLilyFlowers
Hair & Makeup: Patricia Soper
Instagram: @patriciasopermakeup
Facebook: https://www.facebook.com/patriciasoperbridalmakeupartist
Twitter: @P_MakeupHair
Hair & Makeup Assistant: Arabella Hewitt
http://www.arabellahewitt.co.uk/
Instagram: @arabellahewittmua
Facebook: https://www.facebook.com/arabellahewittmua
Twitter: @arabella_hewitt
Model 1: Rosalie Nelson
Instagram: @rosalienelson
Facebook: https://www.facebook.com/rosalie.g.nelson
Twitter: @rosalienelson
Model 2: Verity Anderson
https://www.verityanderson.com/
Instagram: @verityanderson
Facebook: https://www.facebook.com/verityemanuelle
Twitter: @Verity_Anderson
Cake: Cake Daydreams
http://www.cakedaydreams.co.uk/
Instagram: @cakedaydreams
Facebook: https://www.facebook.com/CakeDaydreams
Twitter: @cakedaydreams
Stationery: Ananya Cards
Instagram: @ananyacards
Facebook: https://www.facebook.com/ananyacards
Twitter: @ananyacards
Calligraphy: The Golden Letter
http://www.thegoldenletter.co.uk/
Instagram: @thegoldletter
Facebook: https://www.facebook.com/thegoldenletter/
Twitter: None
Bridal Belt: Vintage Adornments
https://www.vintageadornments.co.uk/
Instagram: @vintageadornments
Facebook: https://www.facebook.com/VintageAdornments/
Twitter: None
Ribbons & Styling Accessories: VV Rouleaux
Instagram: @vvrouleaux
Facebook: https://www.facebook.com/vvrouleaux/
Twitter: @vvrouleaux
Ring Box: La Petit Box
Instagram: @lapetitbox
Facebook: https://www.facebook.com/Lapetitbox/
Twitter: @lapetitbox