How To Make The Best Choice Of Flowers For Your Wedding
Your wedding day should be one of the most special days in your life. You will be surrounded by family and friends and will be embarking on one of the greatest journeys of your life. You will also be building a treasure trove of memories that you will look back fondly on in later years. Photographs and video will help to keep the memory of this special day fresh.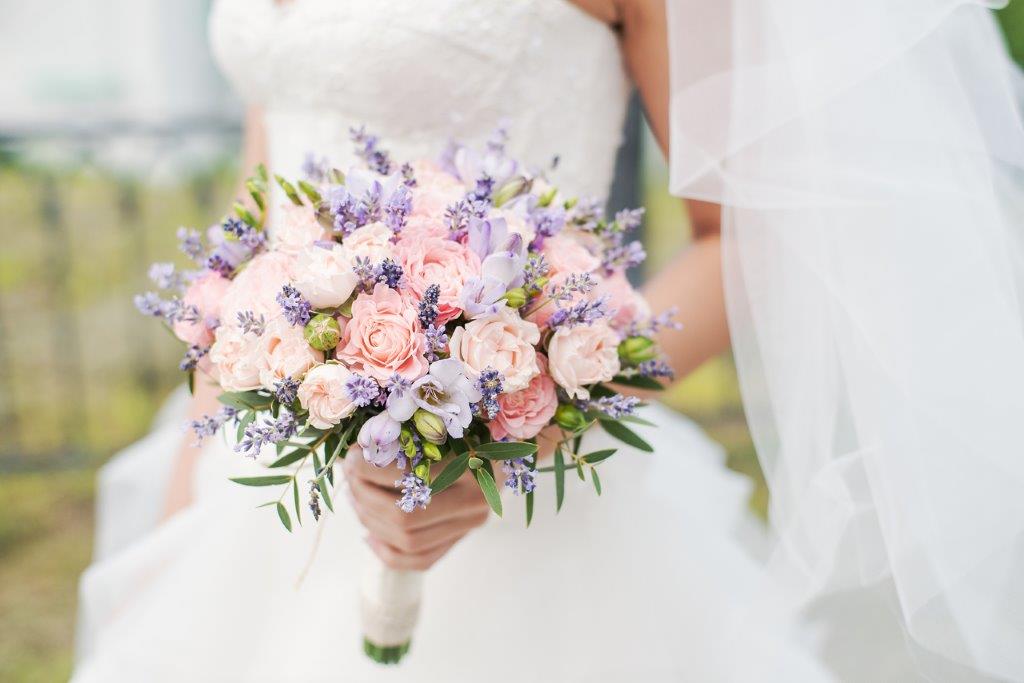 However, this means that you need to make every effort to ensure that the setting for these memories is as perfect as possible and that includes choosing the best floral arrangements. So how can you make sure that you get flowers that will suit your own particular style and taste while at the same time enriching the experience of friends and family? Here are some simple hints and tips.
#1 There Is No Right And Wrong
It's your day and your choice. Just try and make sure that the floral arrangements compliment the theme that you have chosen and keep within your budget. Your florist will be able to assist in choosing the perfect selection. Also keep in mind that less is actually more when it comes to flowers. You don't want to overpower the rest of the elements of your theme.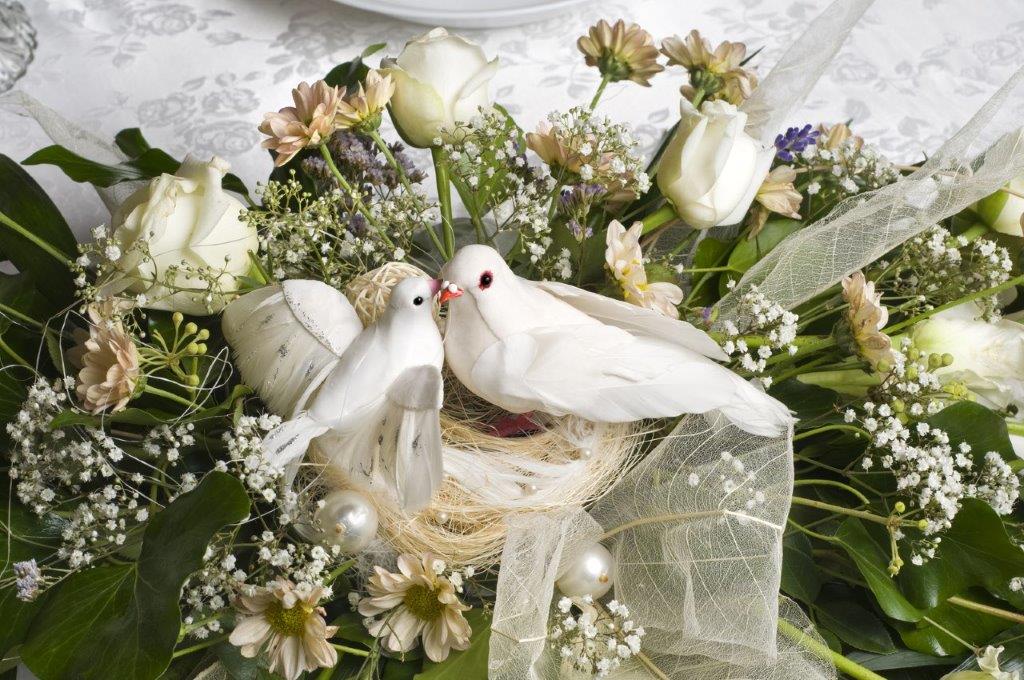 #2 Find Inspiration
Bridal magazines are a great place to get some ideas and learn the underlying meaning behind the flowers that you choose. For instance, Lily of the Valley can represent happiness. There are some classics that will always be great choices for wedding arrangements and these include roses, Lily of the Valley, hydrangeas and orchids. You don't have to choose one of these and tastes do change, but these are among the classics.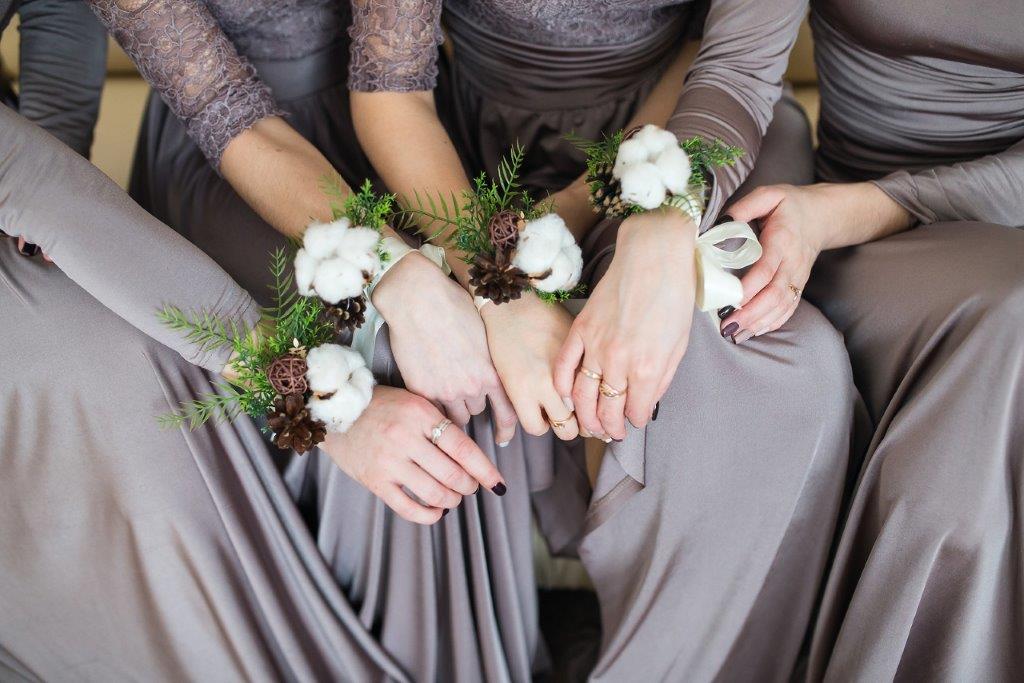 #3 Stick To Your Budget
Weddings can be very expensive and sticking to your budget is extremely important. You will need to factor in a whole lot of other costs, such as venue hire, catering and photography so make sure that you don't sacrifice one element for another. There are some exceptional choices of more value for money components for your floral arrangements, so try and keep the really expensive flowers to a minimum. These expensive choices should be the focal point of the arrangements and not be overwhelming. A good approach is to choose highly fragrant flowers as the sense of smell is one of the most powerful that we have and memories are often built around smell.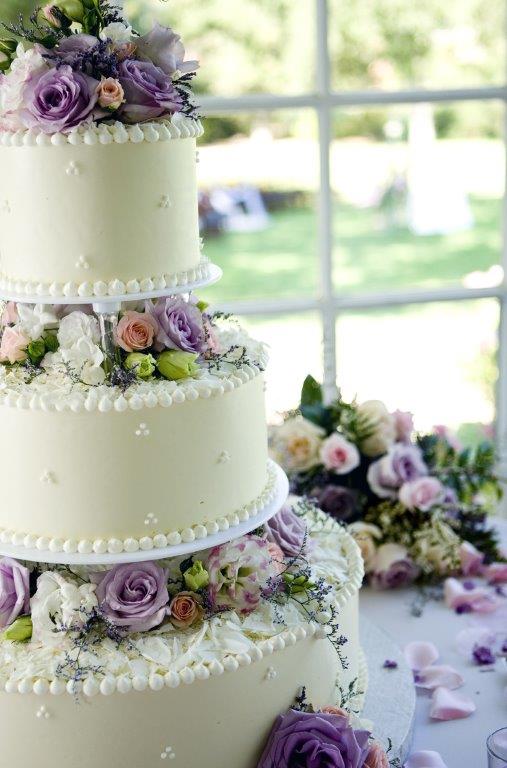 #4 Color Choice
The choice of color when it comes to your flowers is extremely important. The color should compliment the theme and the color of dresses and clothing of the rest of the bridal group. Some great choices are:
White – Lily of the Valley, Snowdrop and Jasmine (for great smell).
Pink – Lily, carnation, sweet-pea.
Lavender – Lavender, iris, hydrangea.
Yellow – Sunflowers and daffodils (great value for money.
Red – Rose and Dahlia.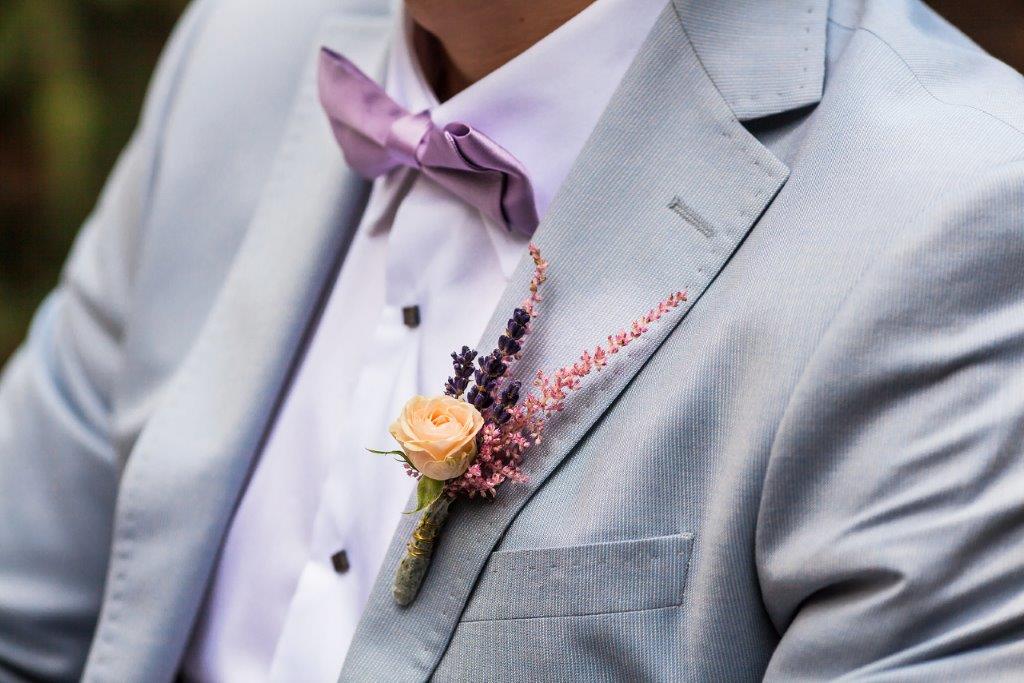 Your wedding day is a special occasion and planning your floral arrangements will allow you to make sure that the memories of the day remain as fresh as the flowers that you choose to compliment the love and friendship that you will enjoy on that day.
Jonathan Leger is a member of the Garden Writer's Association and a gardening enthusiast. You can check out his website where he shares his passion for the <a href="http://www.uniqueplants.net/">unique plants</a> of the world.