The Richmond Greater Virginia Bridal Show
Date: Sunday, February 26, 2023
Time: 1-5 pm
Location: The Hilton Richmond Downtown. ON STREET FREE PARKING
Parking at The Greater Convention Center is $7 on the corner of 3rd and Marshall, address is 351 North Street. Hotel Valet parking is also available for a fee.
Taking an Uber is also an option for convenience. 
Admission: $10 per person, at the door only. Cash only- ATM on premises
This is Richmond's most exciting and elegant bridal show, at the iconic Miller & Rhodes building hosted by Virginia Bride Magazine. Voted the best bridal show in RVA!
The details:
Meet Project Runway Designer Aaron Michael at the show! He will be revealing his 2023 bridal collection on the runway, afterwards get your photo with Aaron!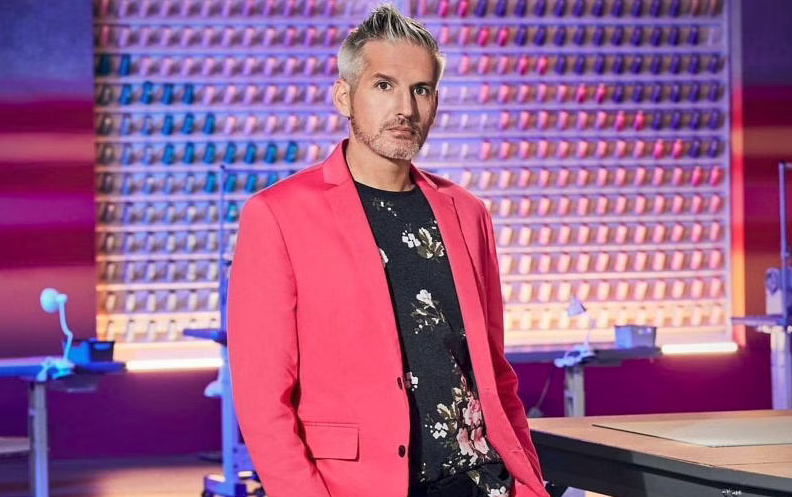 Bring your friends and family and visit with the area's leading wedding professionals on display to plan your perfect wedding in an elegant Richmond landmark.
Talk to knowledgeable vendors in person, learn about their services, see their work, save time and money by seeing everyone in one place in one afternoon.
food and dessert stations.
Many vendors will offer special show discounts to those who wish to book that vendor's service.
Enjoy a designer fashion show reminiscent of Miller and Rhode's famous tea room fashion shows presented by That's My Dress Bridal.
Couples attending have the chance to win thousands of dollars in giveaways by the participating wedding vendors.
Copies of Virginia Bride Magazine
Grand Prize- 8 day, 7 night honeymoon to your choice of thousands of resorts world-wide!
VOTED THE BEST BRIDAL SHOW IN RICHMOND BY VIRGINA LIVING MAGAZINE 2021- 2023
Visit with the following vendors:
Bridal Registry
Vacation Village Resorts
Supernova Nutrition and Fitness
Kimberly Jade Forbes Photography
Rocket Mortgage
State Farm
Olga's Artistry
Balcony Downs
The Richmond Greater Virginia Bridal Show voted Top Bridal Show – Virginia Living Magazine 2021, 2022, 2023
Address:
The Hilton Richmond Downtown
501 East Broad Street
Richmond, VA 23219
Show Promoter:
Virginia Bride Magazine
804-822-1768
publisher@vabridemagazine.com