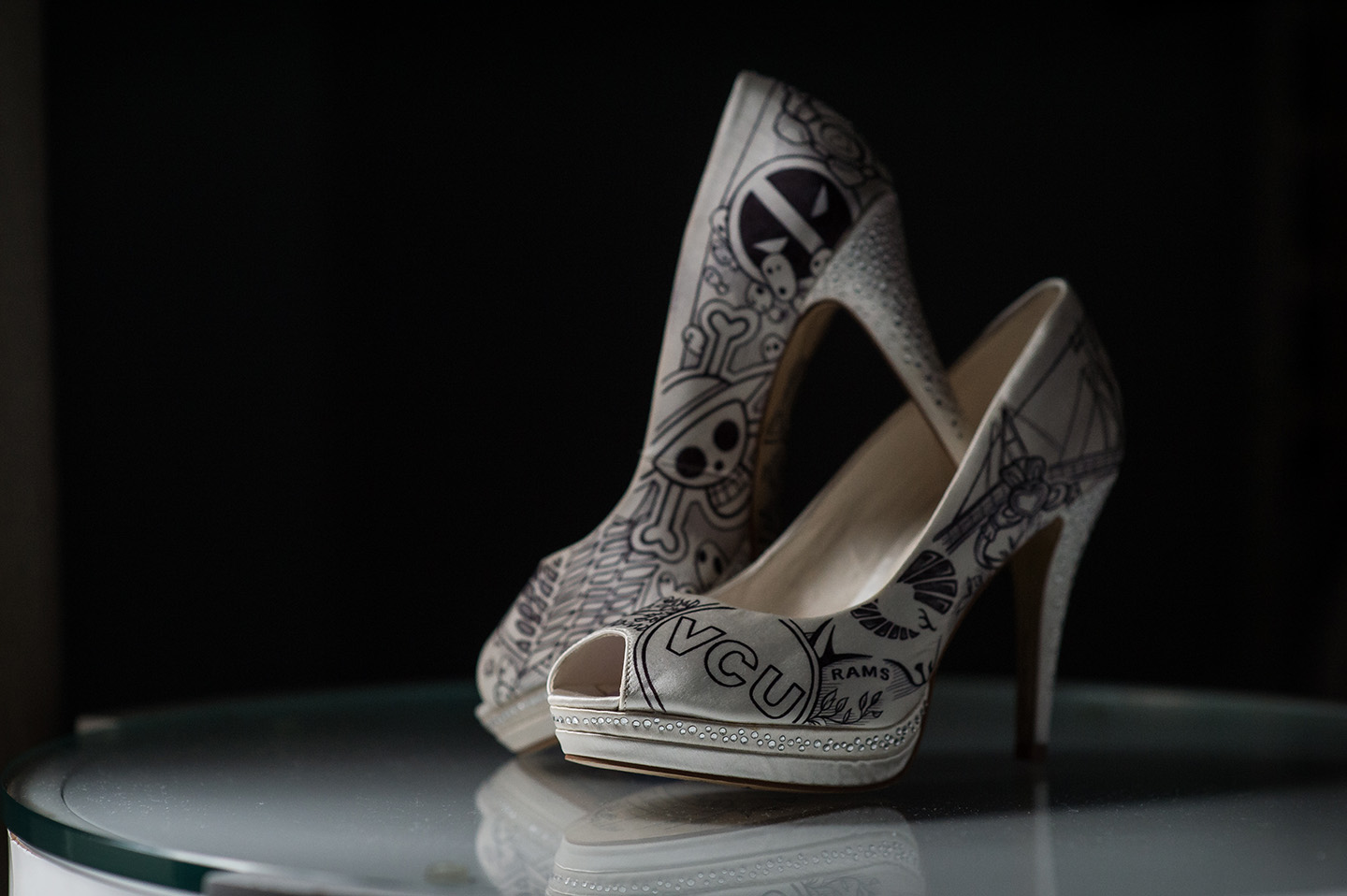 If you've got this kind of doodling skills, you've got my attention!
Hi friends! Welcome to this week's real Virginia wedding featuring Sydney and Patrick!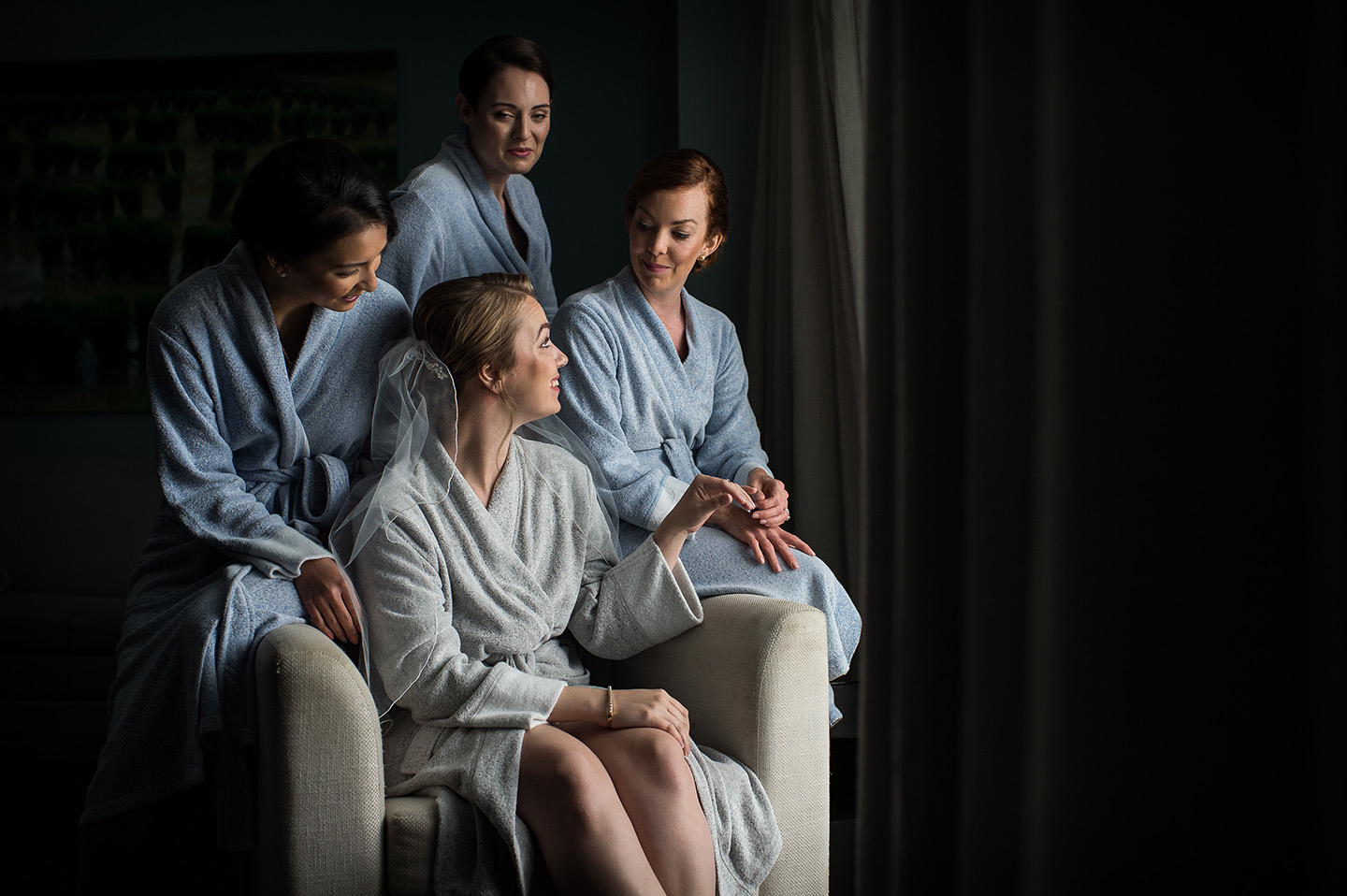 Before slipping on her super cool personalized pumps, Sydney got ready with her best gals at the Army Navy Country Club in Arlington, VA this past October.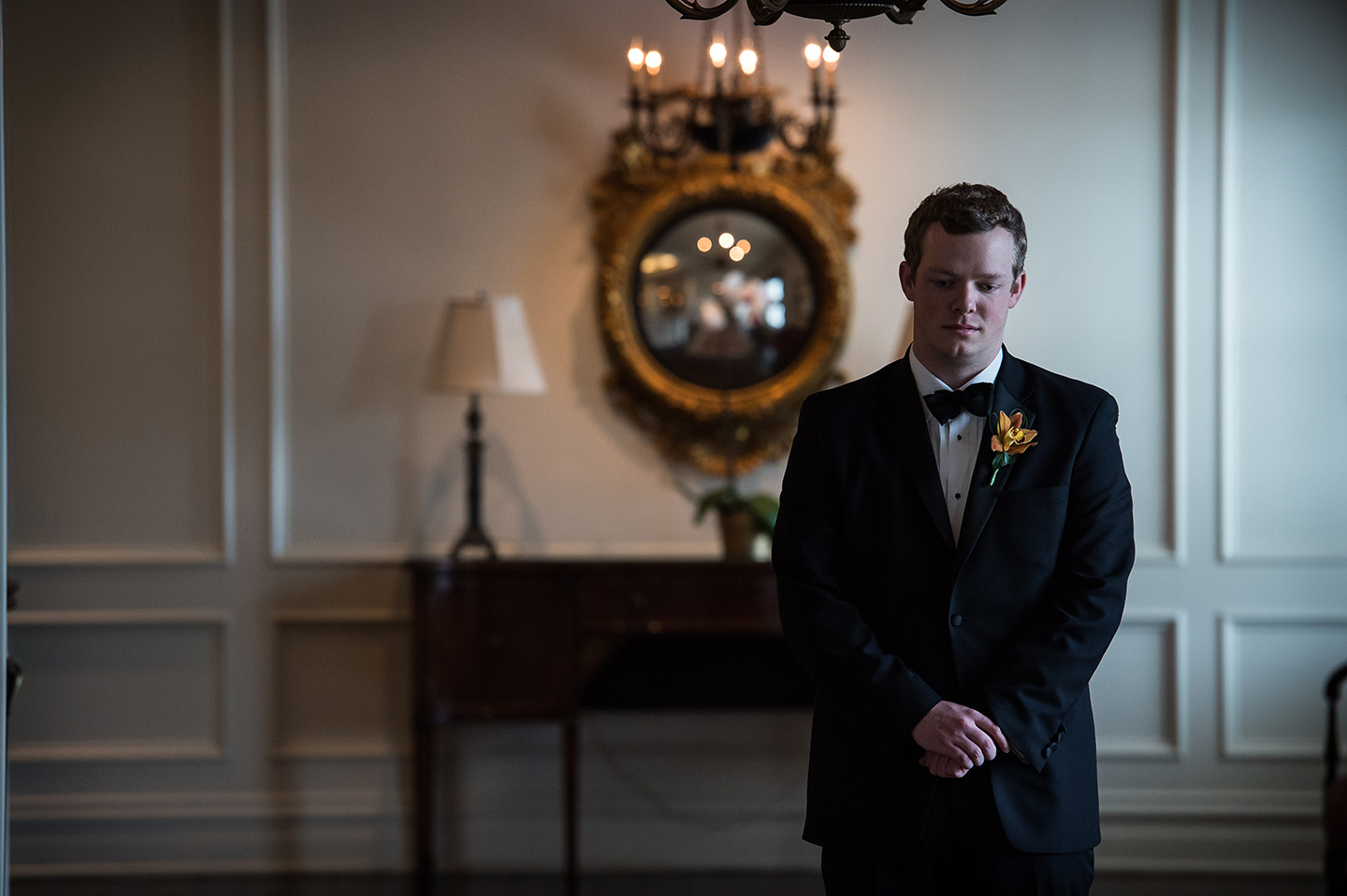 Patrick looked suave as he awaited his first look with Sydney.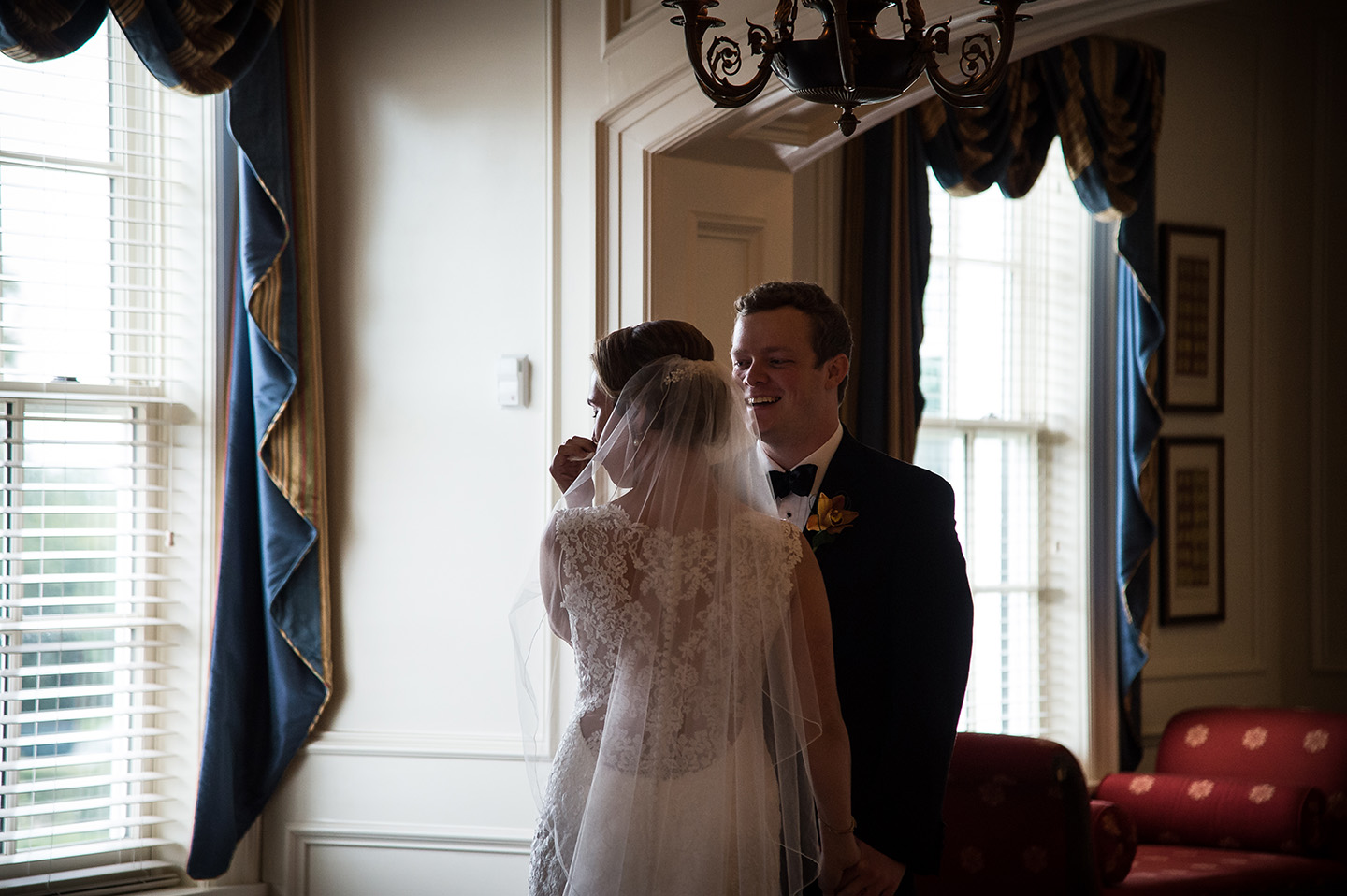 "We wanted to get any jitters out of the way so they didn't show in the pictures," Sydney said. By the look of Patrick's smile, I'd say they did just that!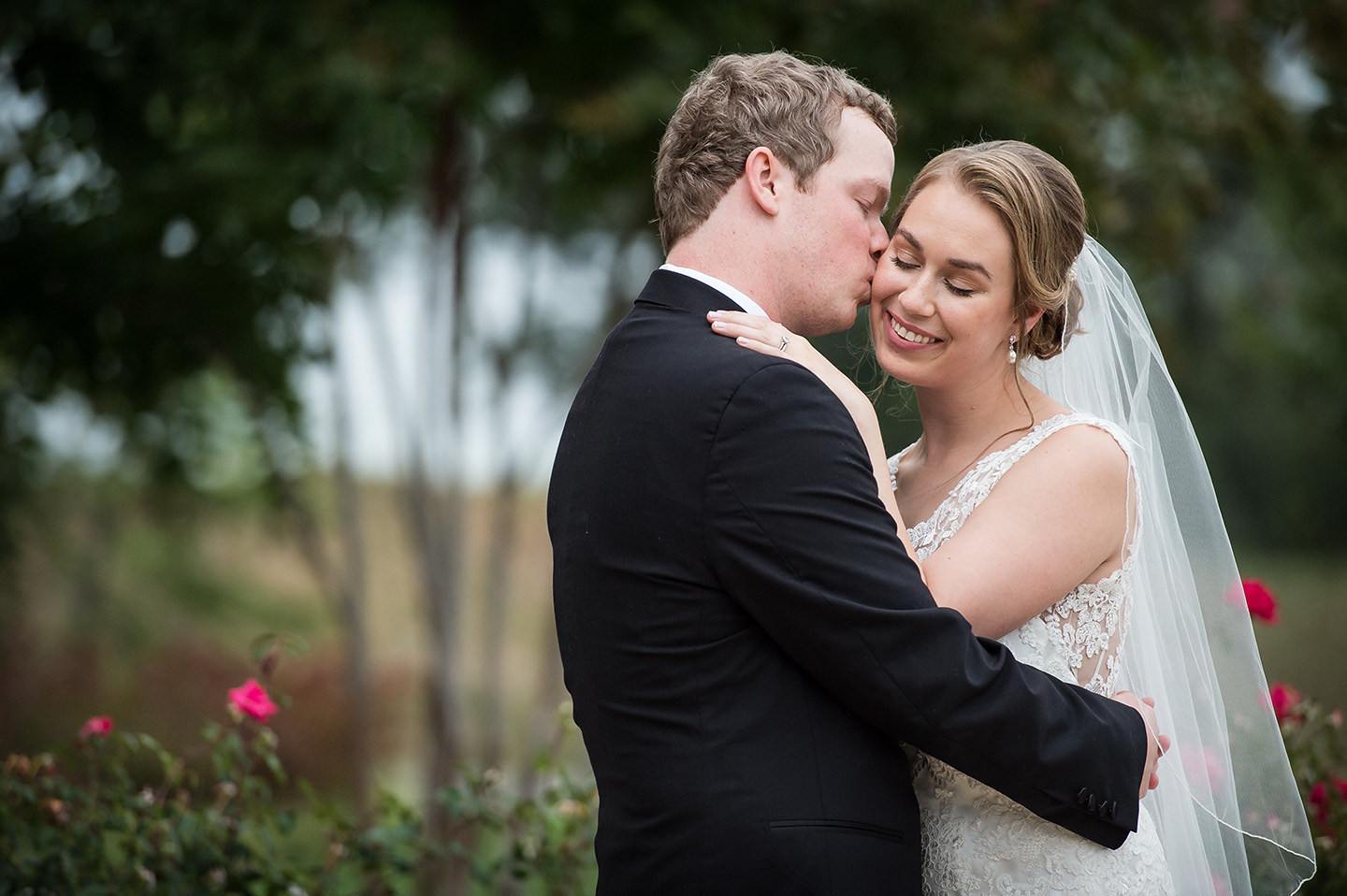 The pair met in college at VCU when they lived in the same building. Patrick and his roommates were rambunctious and lived above Sydney and her roommates. Sydney and her roommates baked them brownies and brought them upstairs to kindly ask them to be quieter.
One day shortly after, Sydney returned to Patrick's apartment to retrieve the brownie pan and was greeted by Patrick alone. "As soon as we got to talk to one another, I got to know more about Sydney, and that she wasn't just some random girl," he recalled.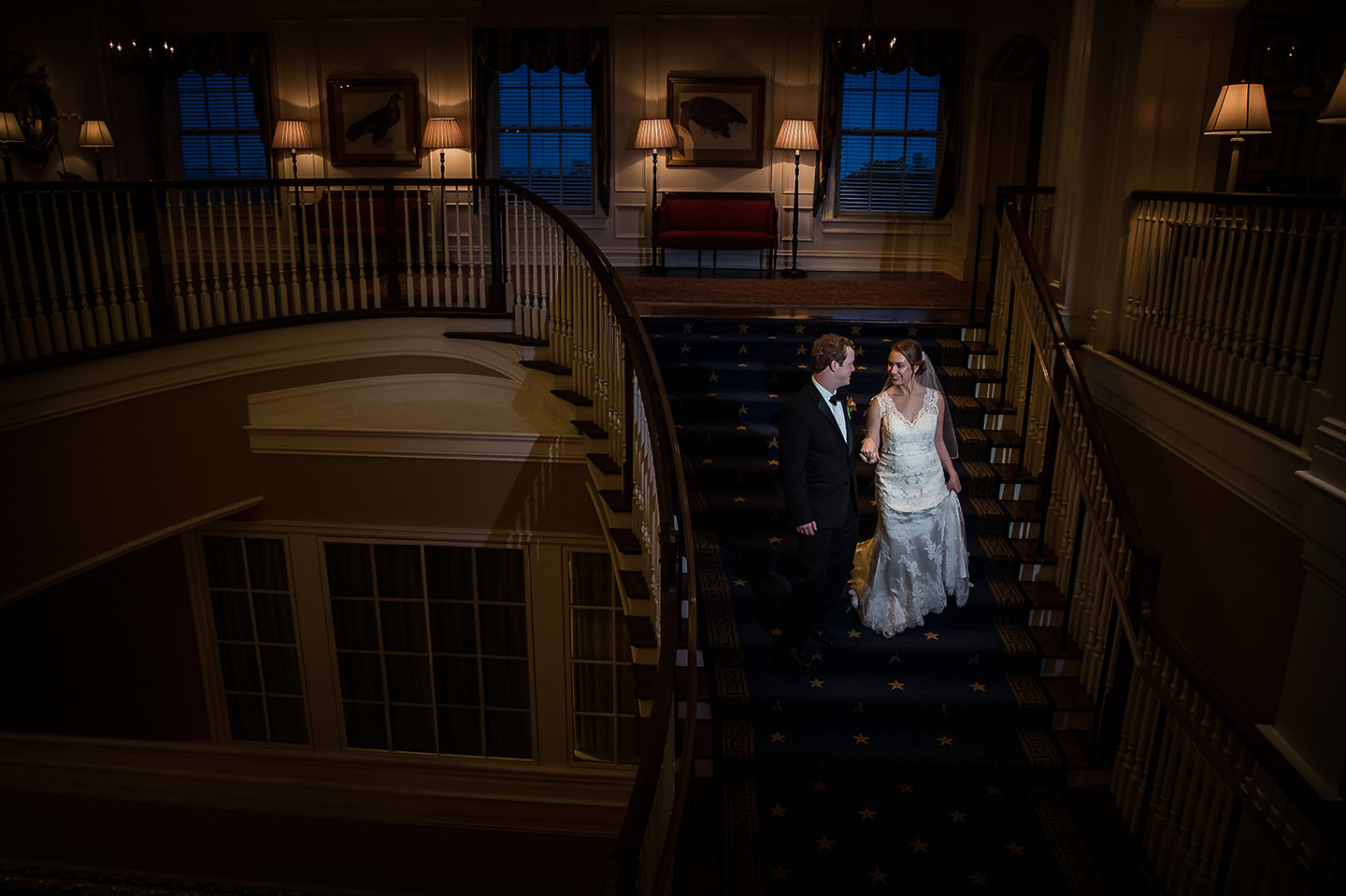 The rest was history!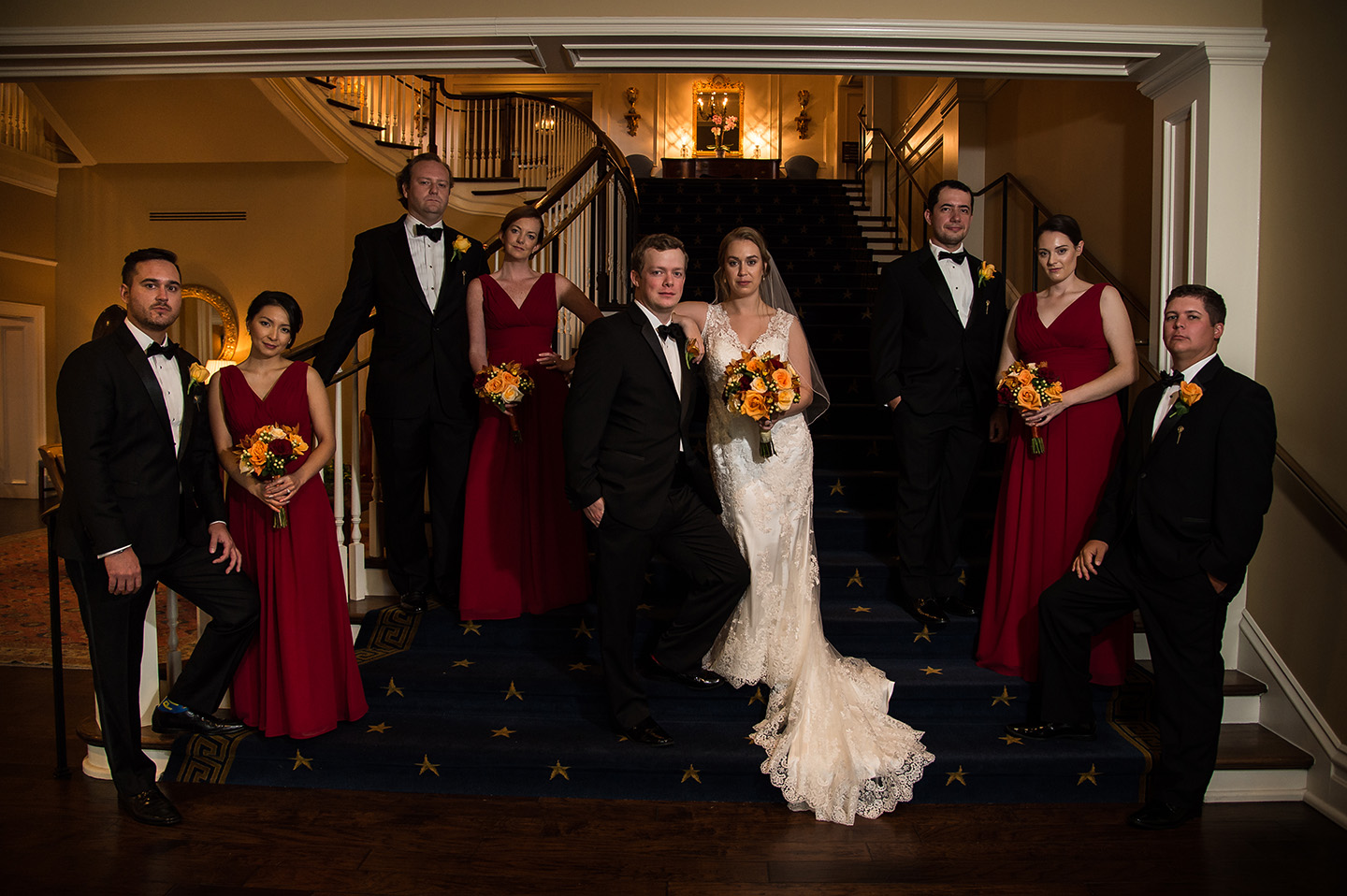 After their first look, it was time for the ceremony!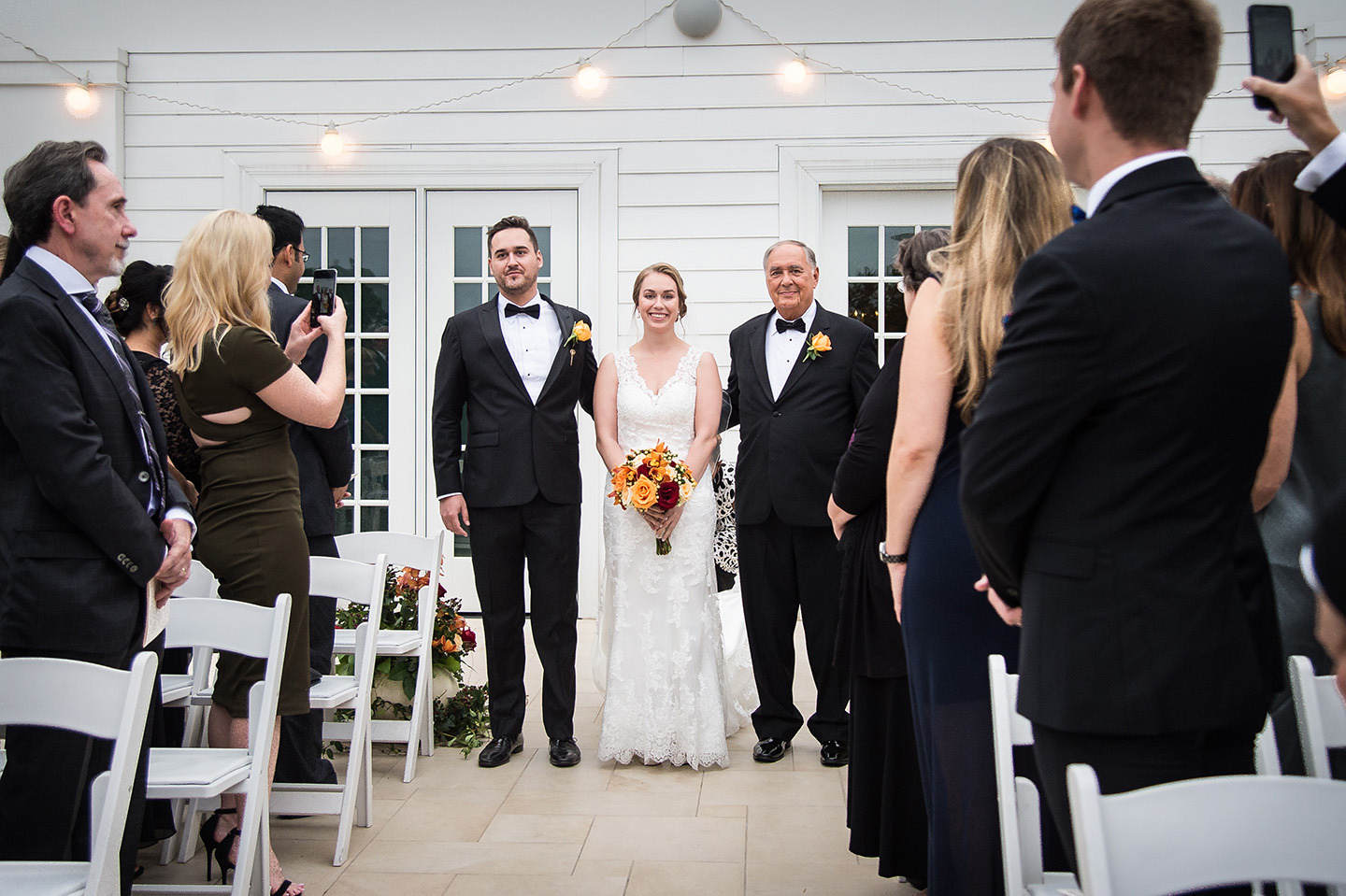 Sydney's brother and her Dad's brother walked her down the aisle.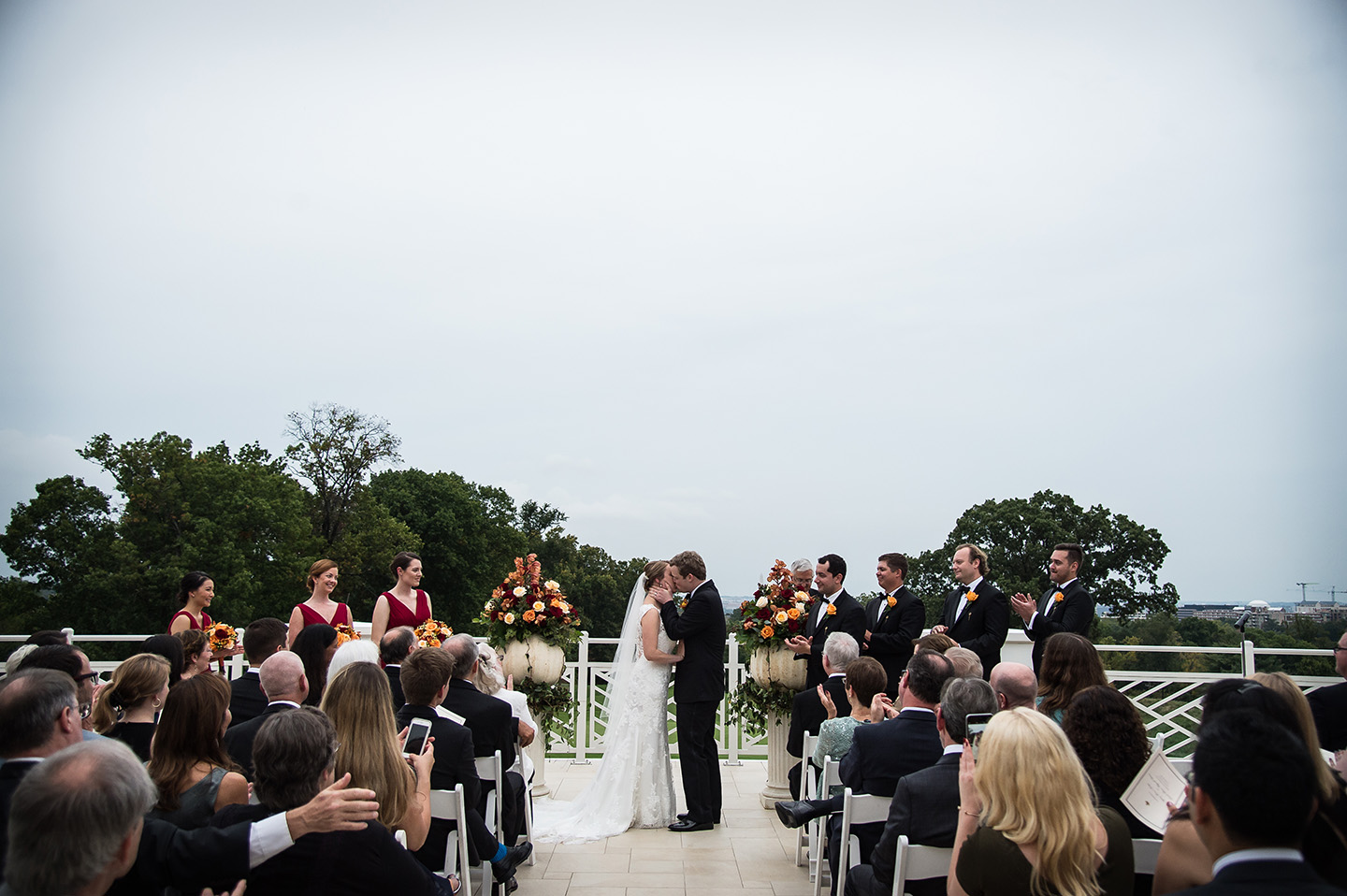 After their vows and a few laughs, they were finally married!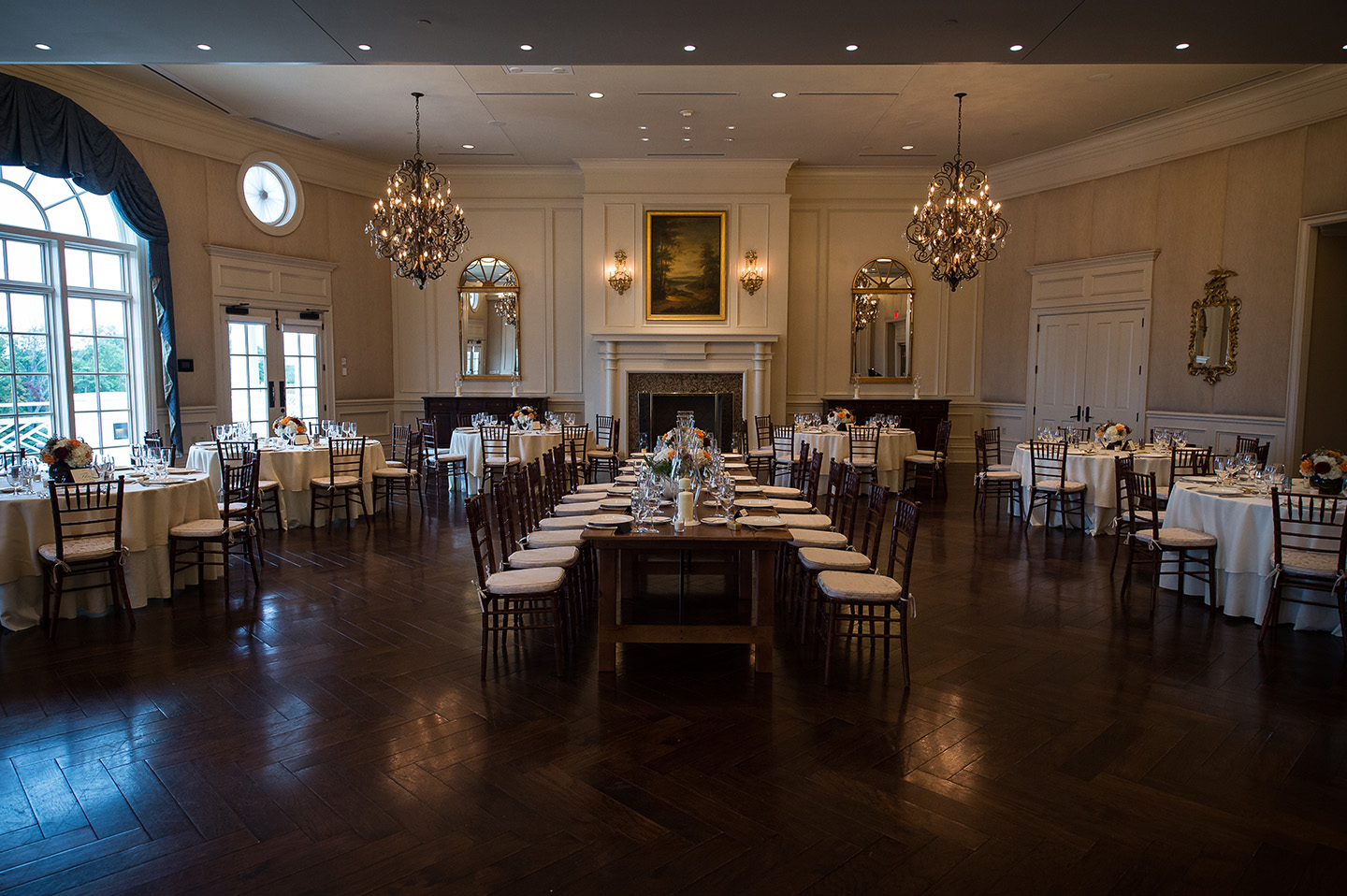 The reception took place in-doors and was filled with classic fall decor as well as a few surprises of the couples "nerdy style in classic ways" Sydney said.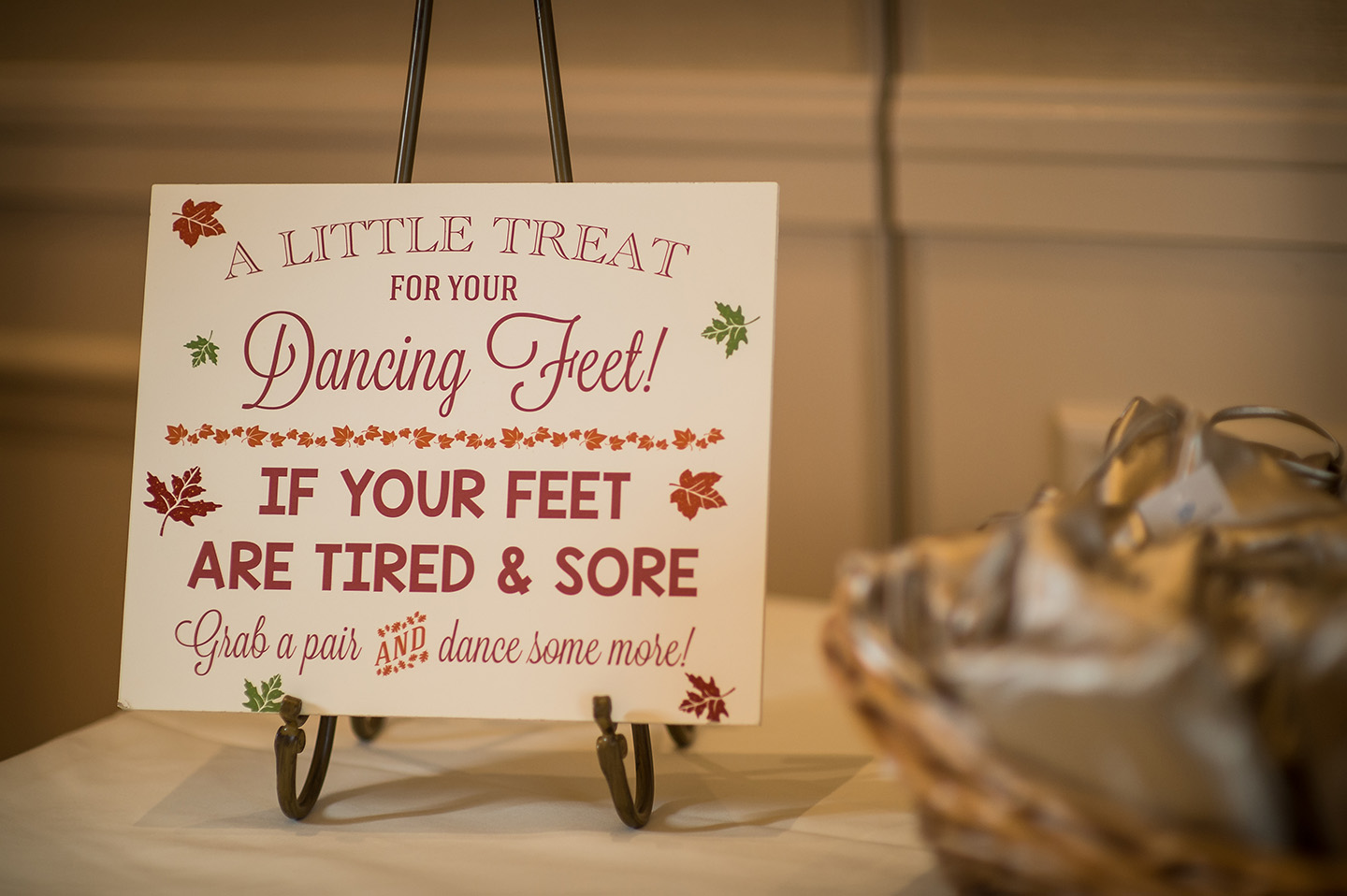 I love this little rhyme inviting guests to get comfortable and keep the dancing going!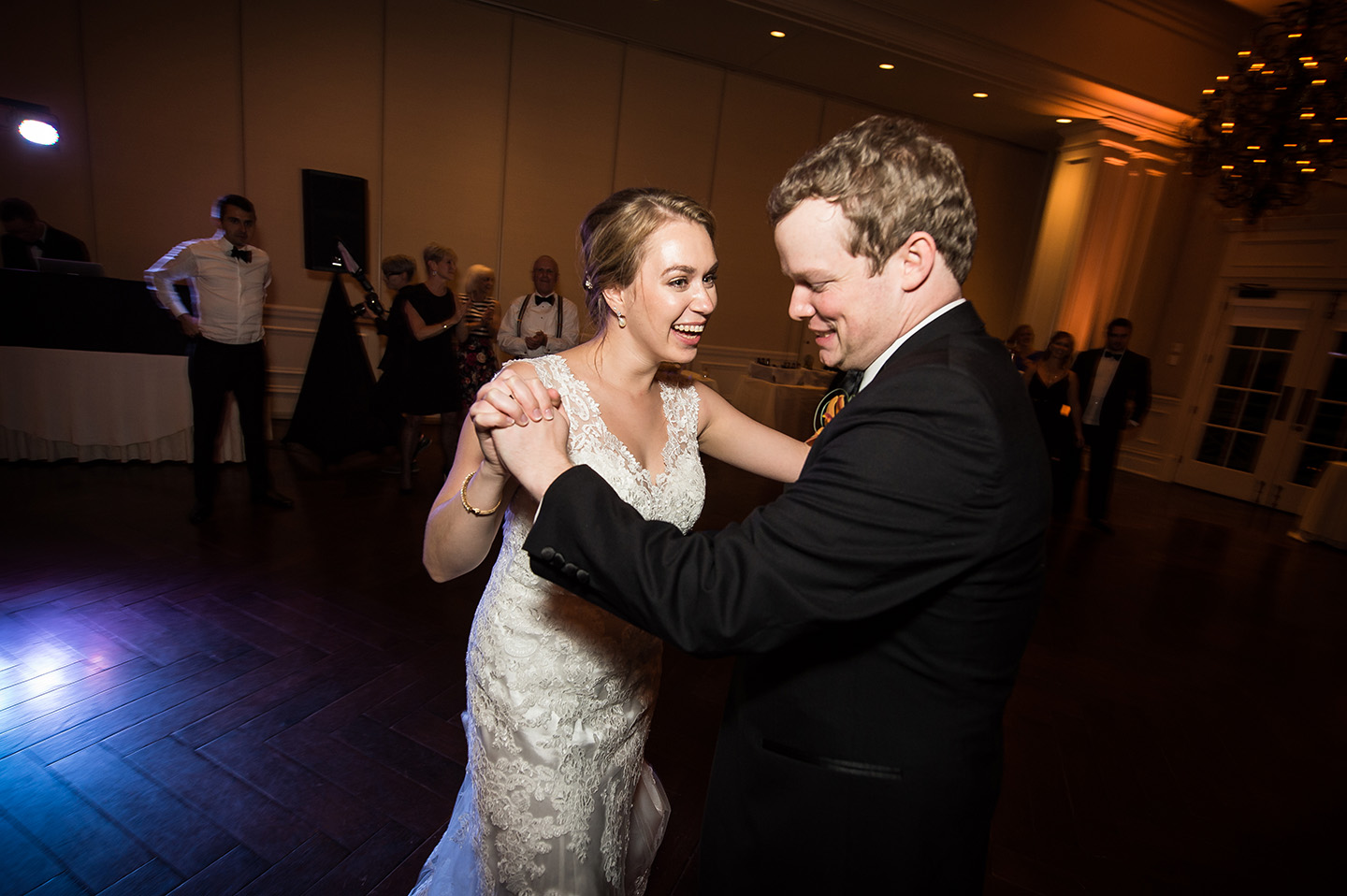 And from looking at all their photo's I'd say it worked!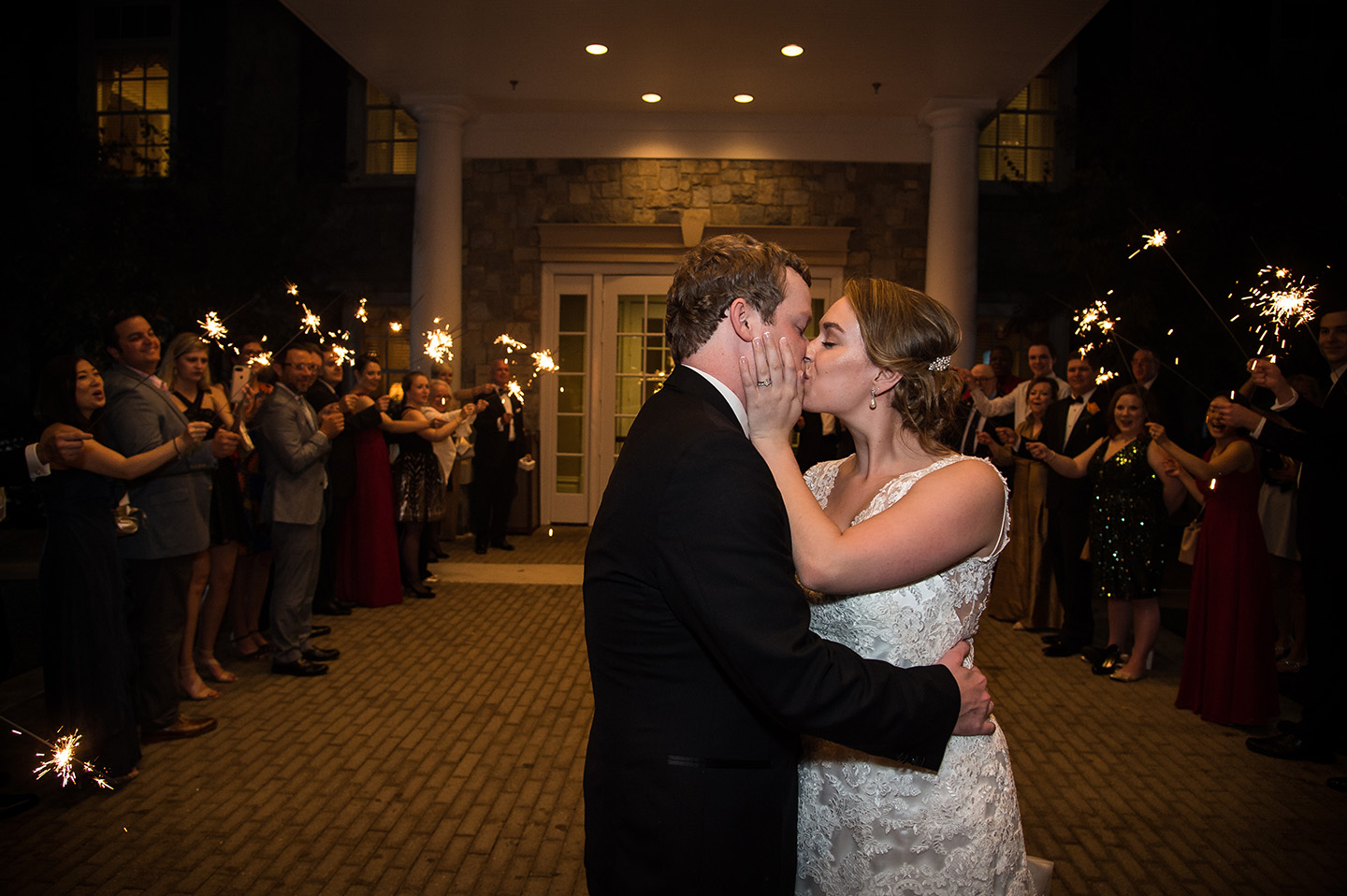 Congratulations Patrick and Sydney!
From the Bride:
What was your favorite detail of the day? Everything. Every detail was perfect and nothing went wrong. Some of our vendors called it a Unicorn Wedding lol.
What advice would you give to a bride to be? "If there is something you want a vendor to do, ask. You'd be surprised what they're willing to do and what they're capable of (see answer below for example). Also, my husband said it perfectly: ' Throughout that time, I constantly reminded Sydney that I love her no matter what. All the planning could fall apart, nothing can work out, and the venue could get hit by a tornado for all I care…if I'm with her, as long as we get married, that's all I truly care about.'"