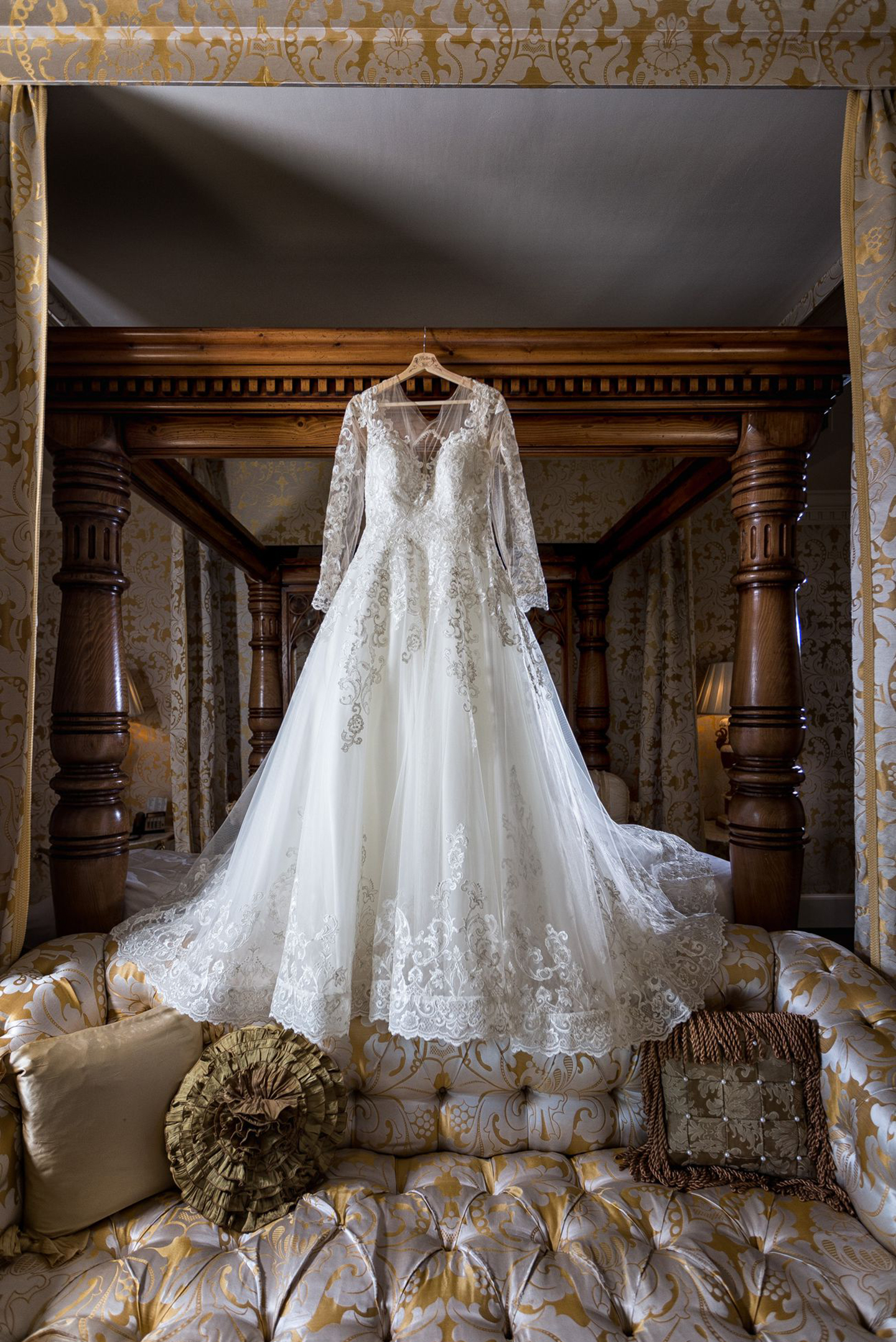 Today's real Virginia wedding actually took place at the same venue as last weeks wedding, Dover Hall Estate! I choose to show it to y'all today because not only is it a beautiful wedding, it is also very different than last weeks wedding and shows that no matter the venue, you can make your personality and style show!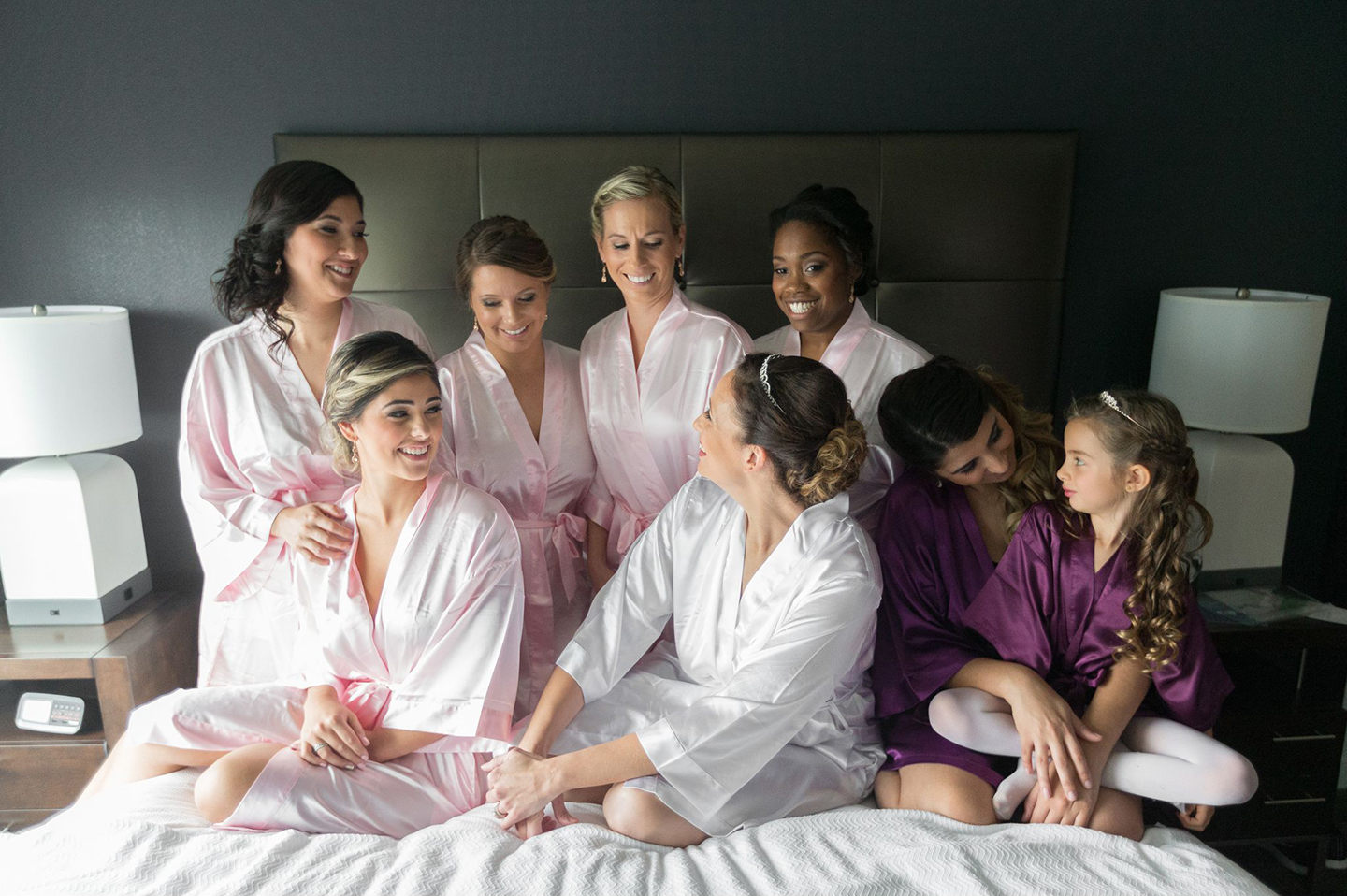 Stella and Miguel had originally planned their big day to take place that the Cavalier Hotel in Virginia Beach only to be told a few months prior that their contract had to be canceled because the hotel renovations were taking longer than expected. Thankfully, Dover Hall had their date available and they quickly sprung into action switching vendors and plans!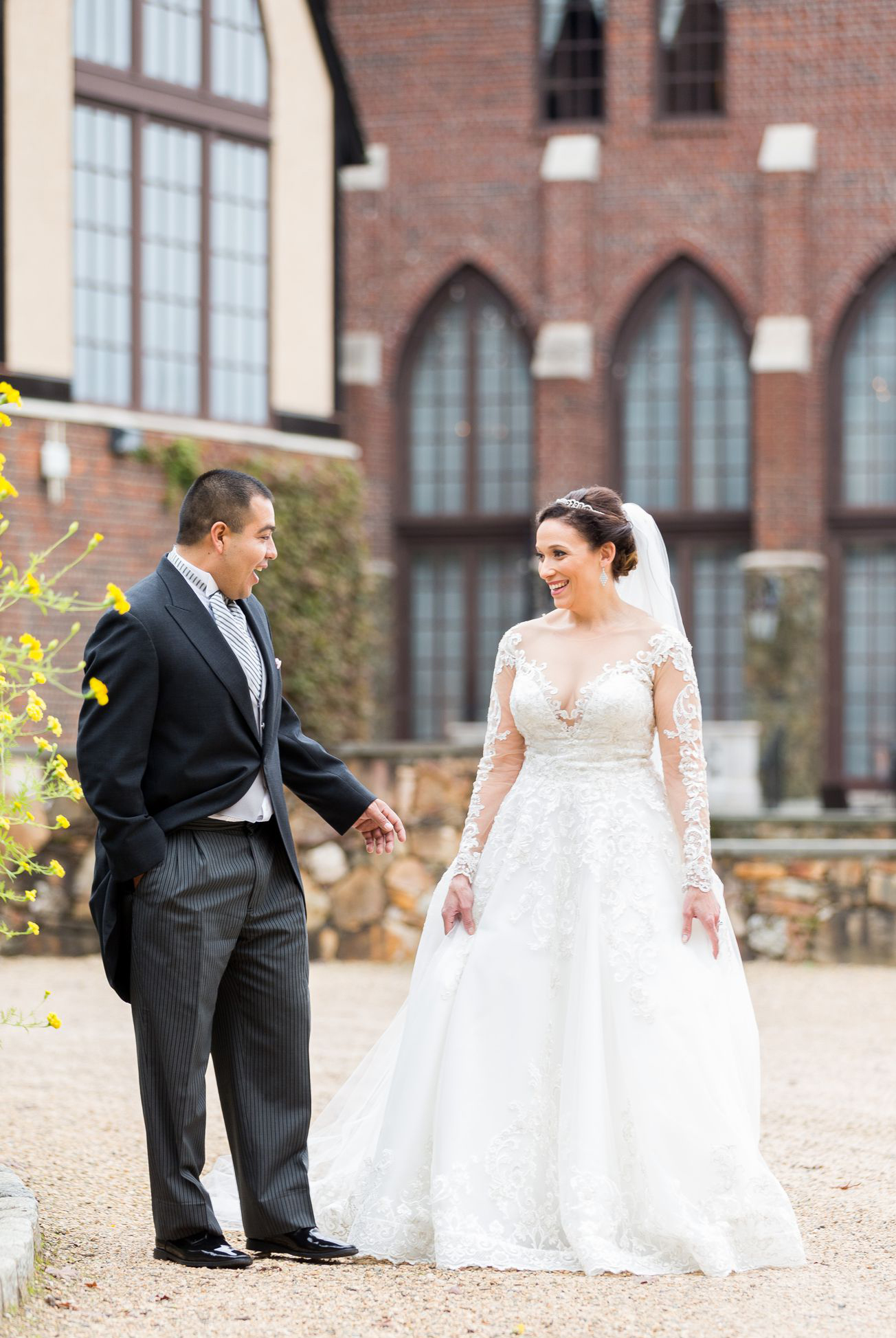 Thier first look was a sweet as could be!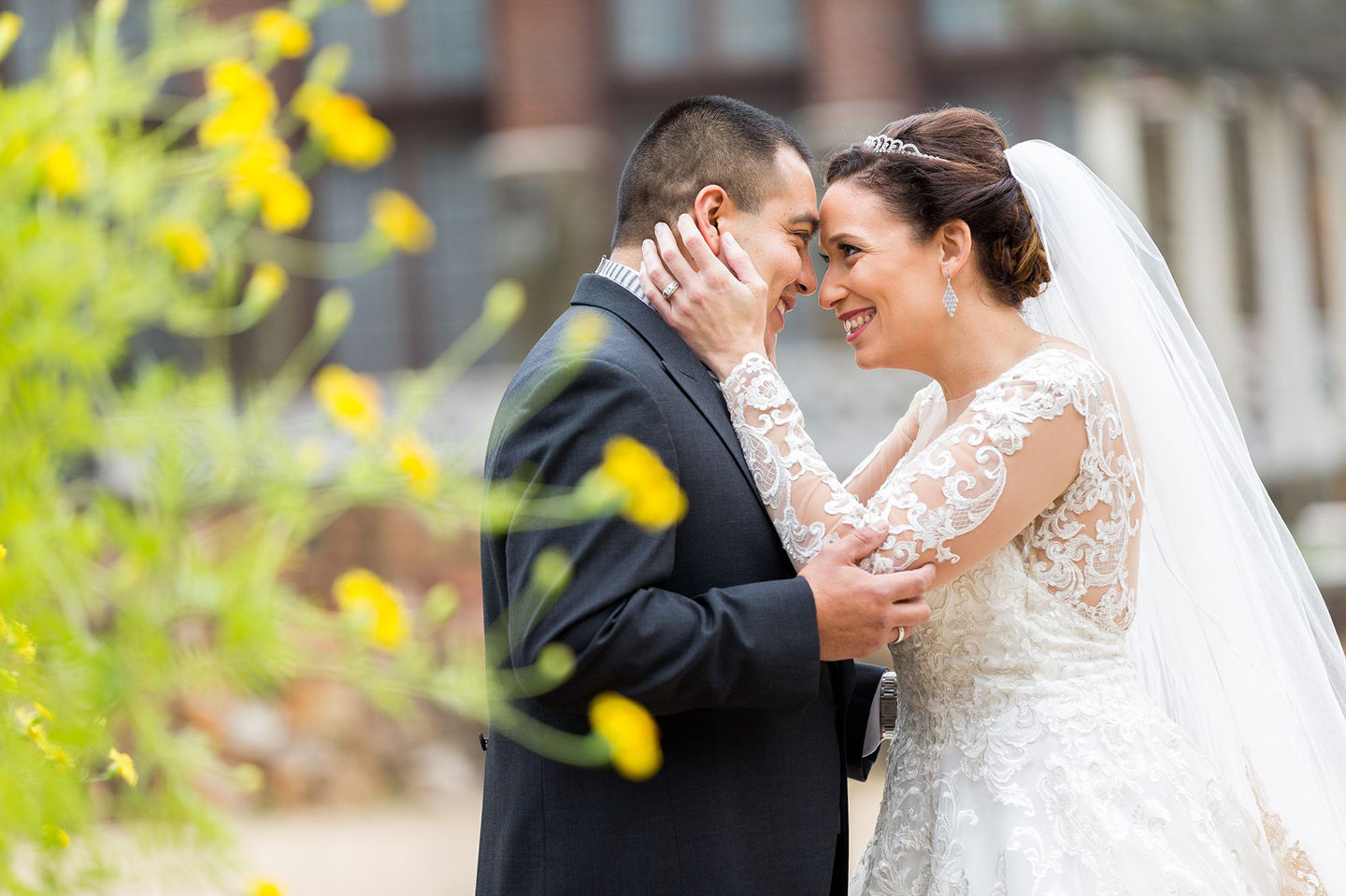 I am sure it was such as special moment too because they planned the wedding together and the day was finally here!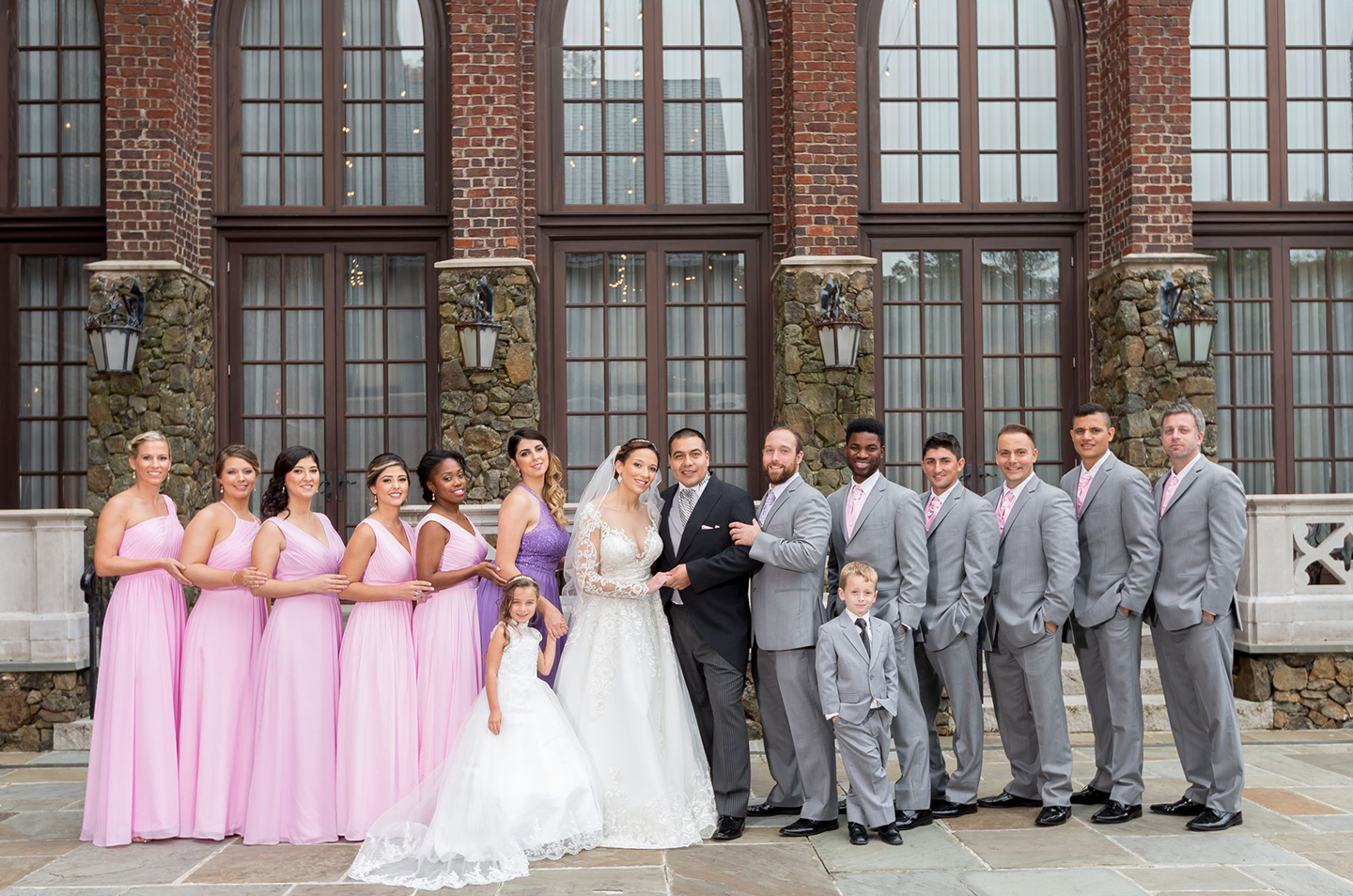 Their theme was Elegant Royal Victorian, with the main colors being light pink & gold.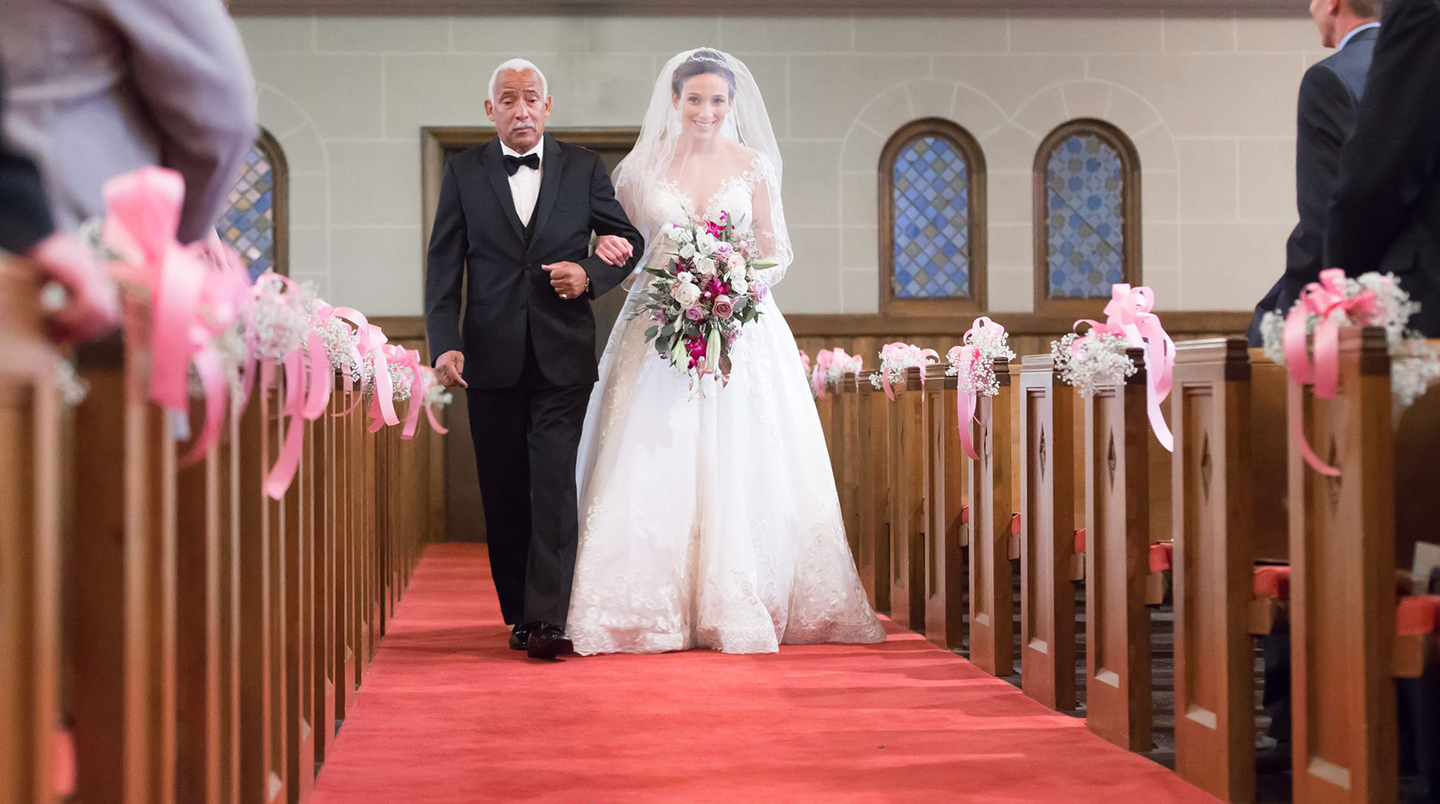 Their religious ceremony at the 100-year-old church began with Stella's father walking her down the aisle.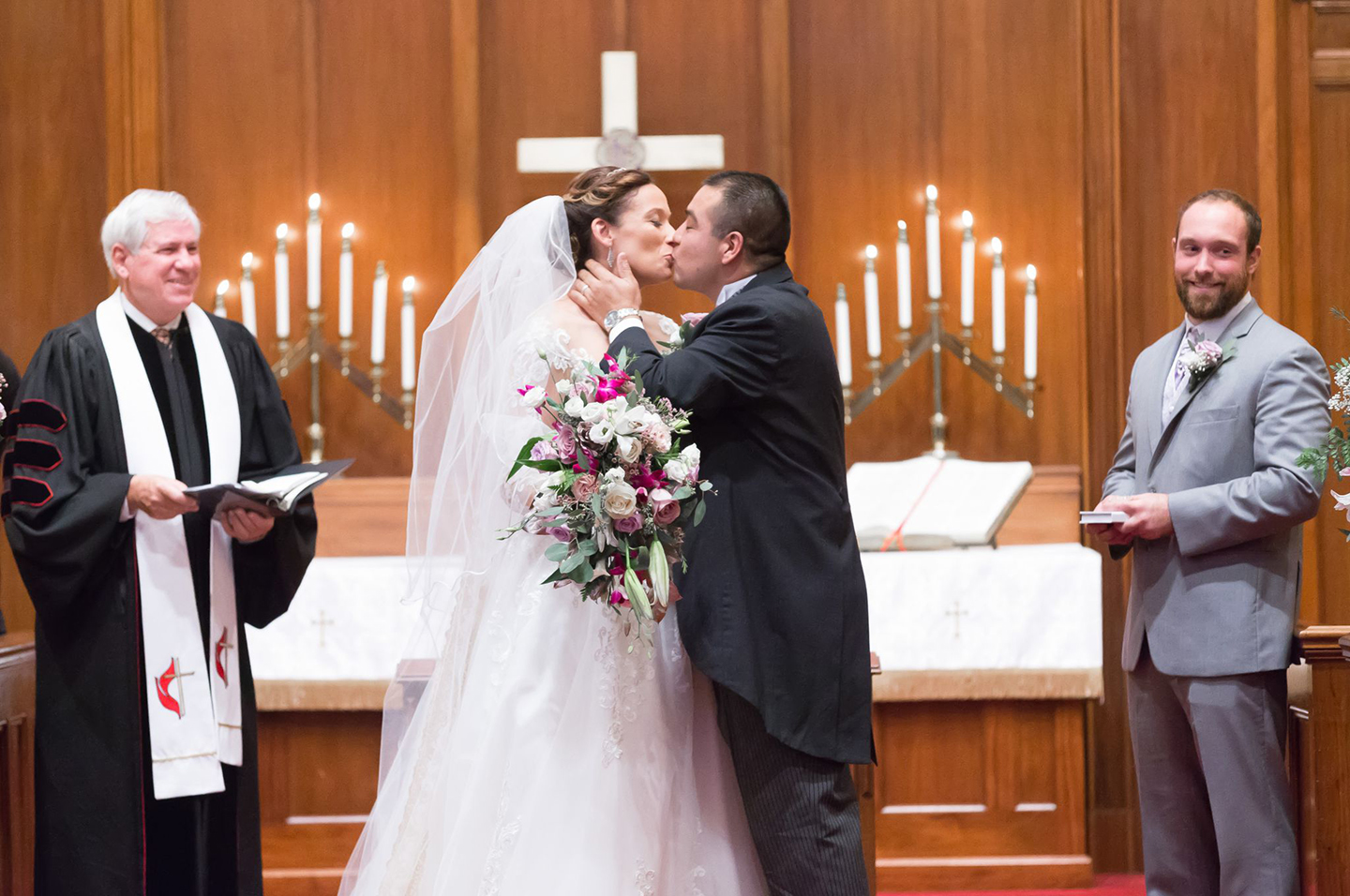 Stella and Miguel started dating 10 years prior to the kiss that finally made them man and wife!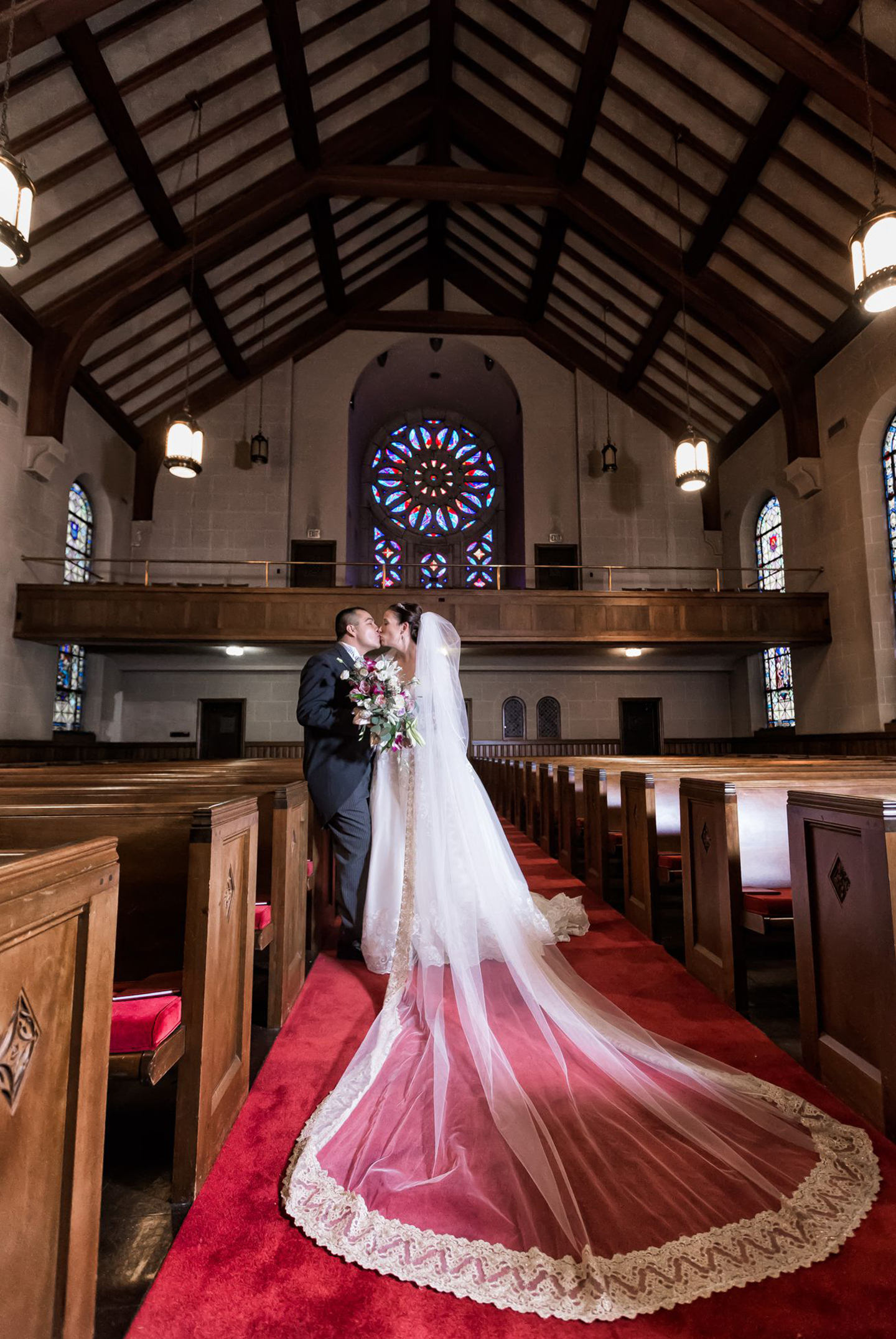 They met by chance at a soccer complex. "We say it was love at first sight because although we looked into each other's eyes for a few seconds, to us it felt like forever!" Stella said.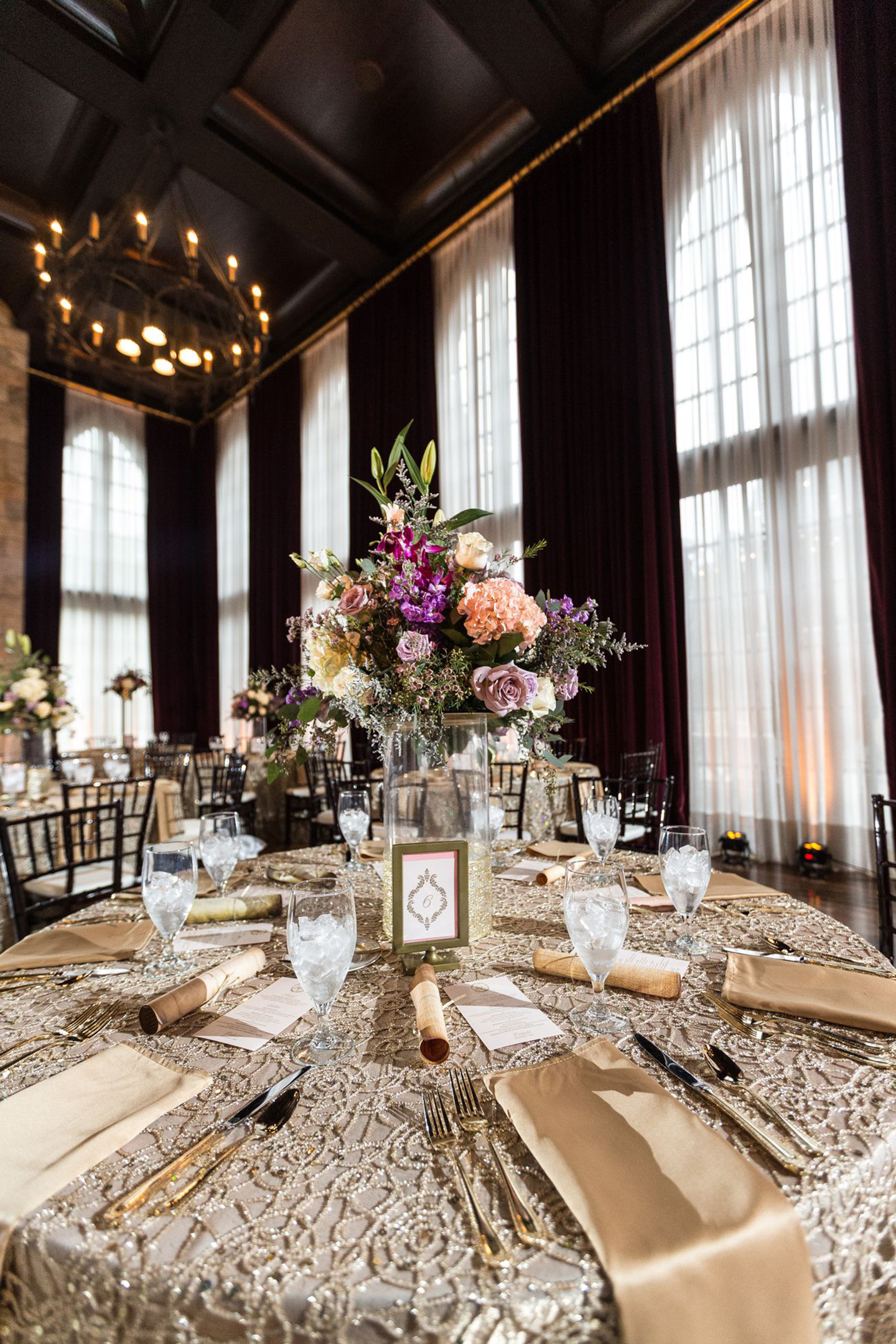 They had their linens flew in from Miami to give the reception the perfect fairytale feel. I must say, they are stunning!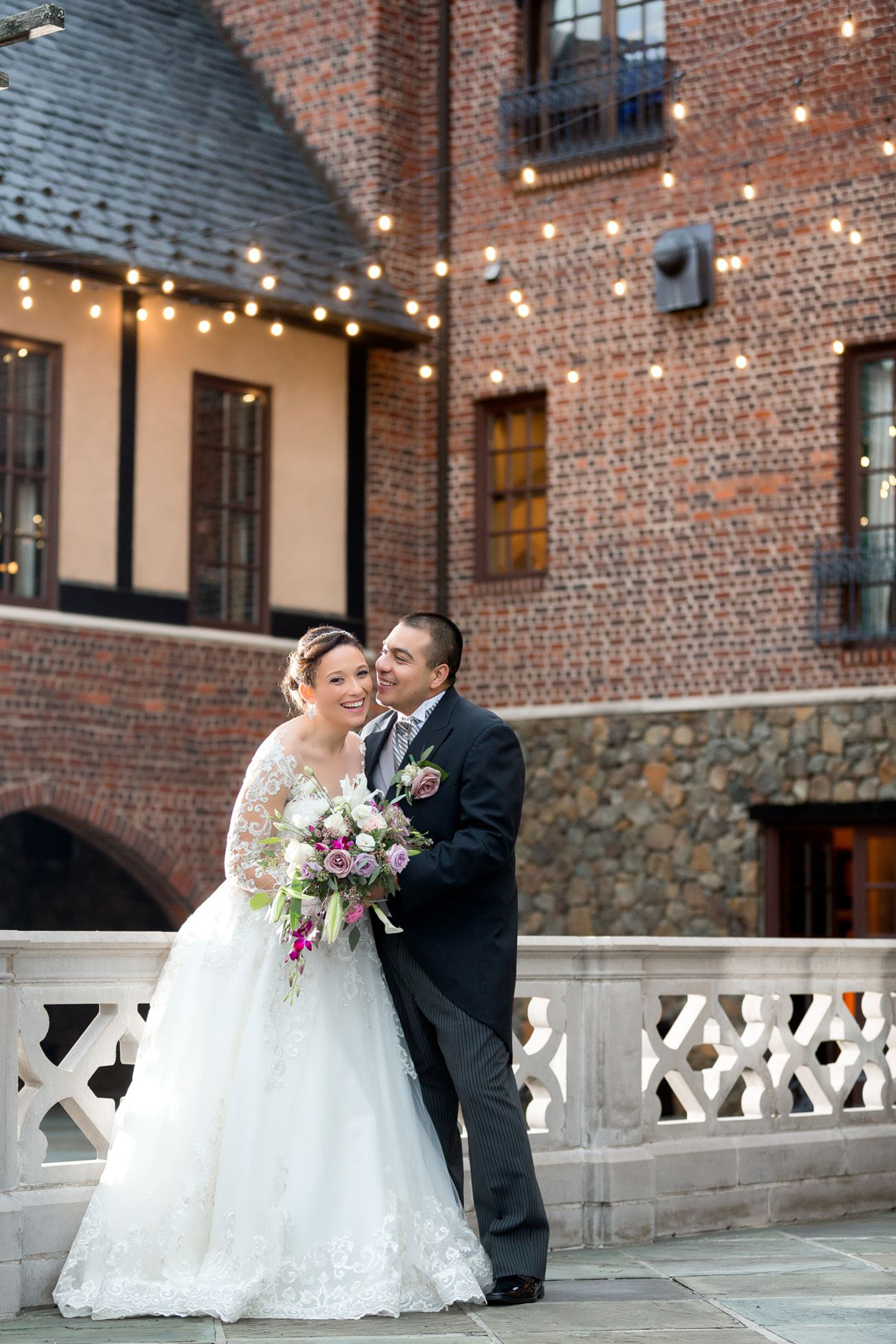 Congratulations Stella and Miguel! You make a beautiful couple!
Photos by: Travis Harris
Watch a video of the big day by Memories here!