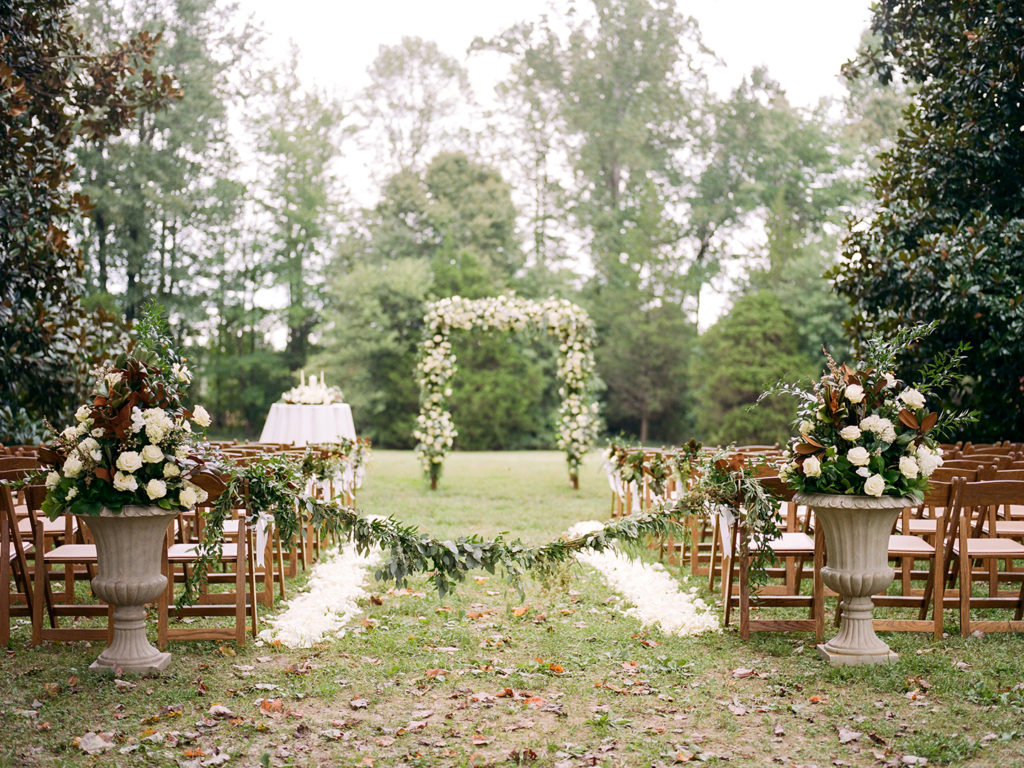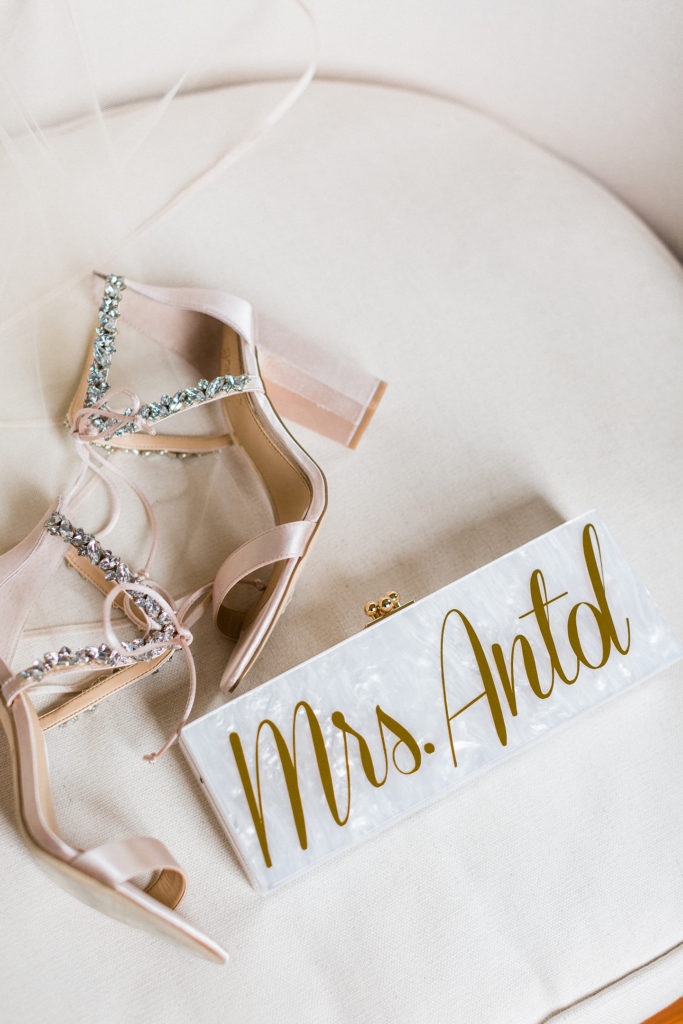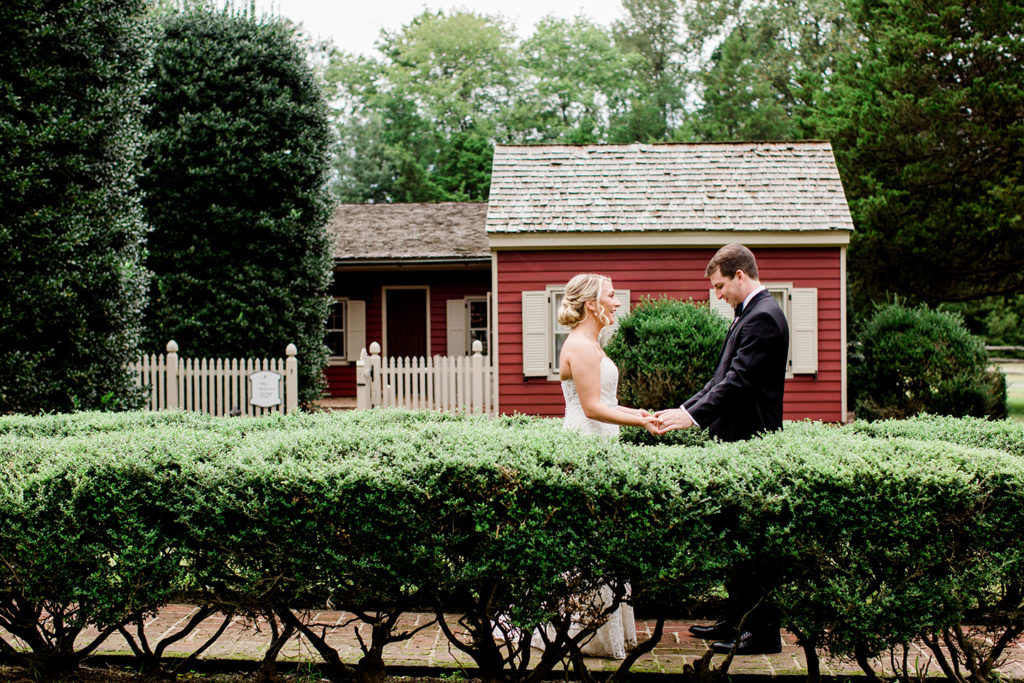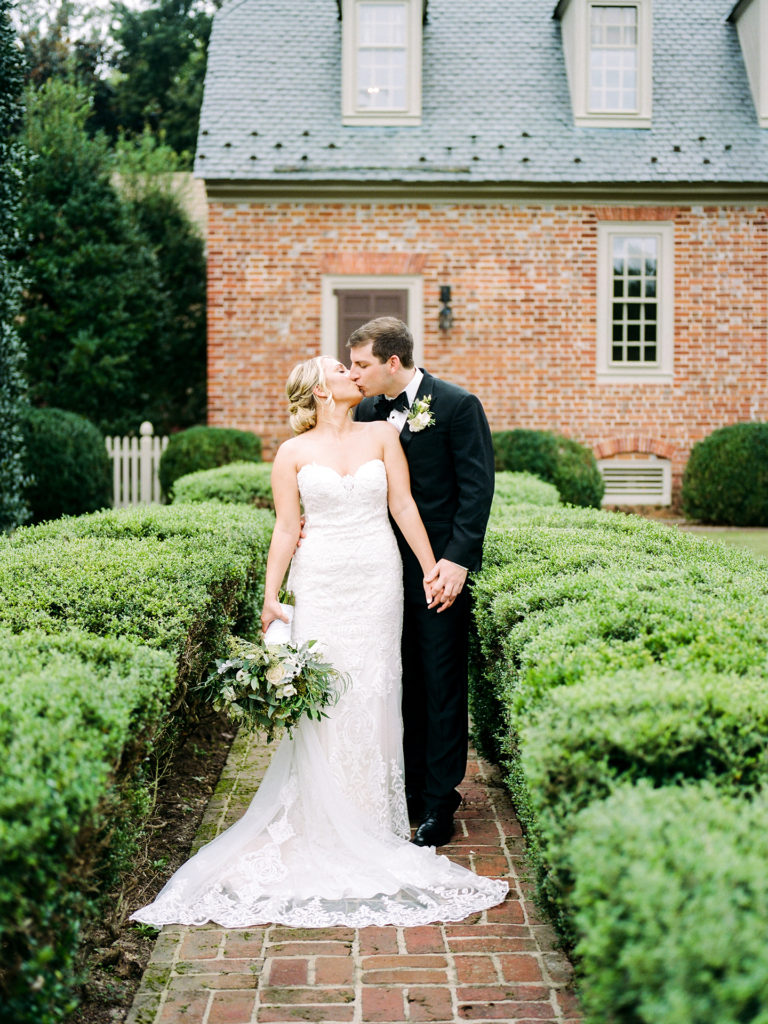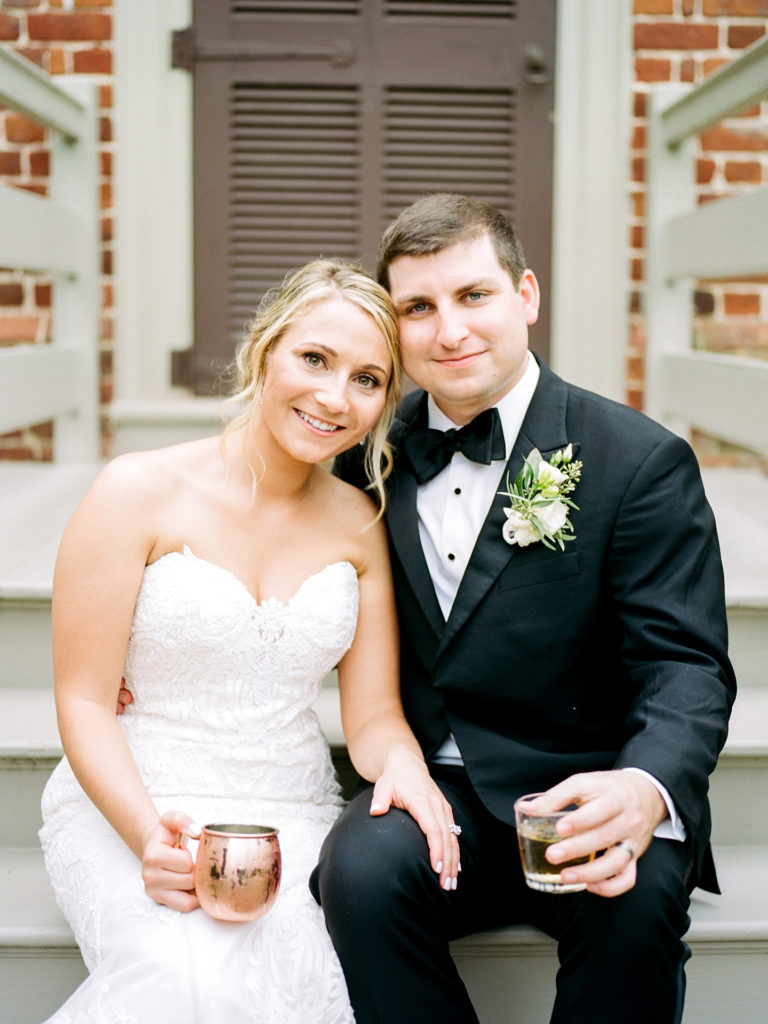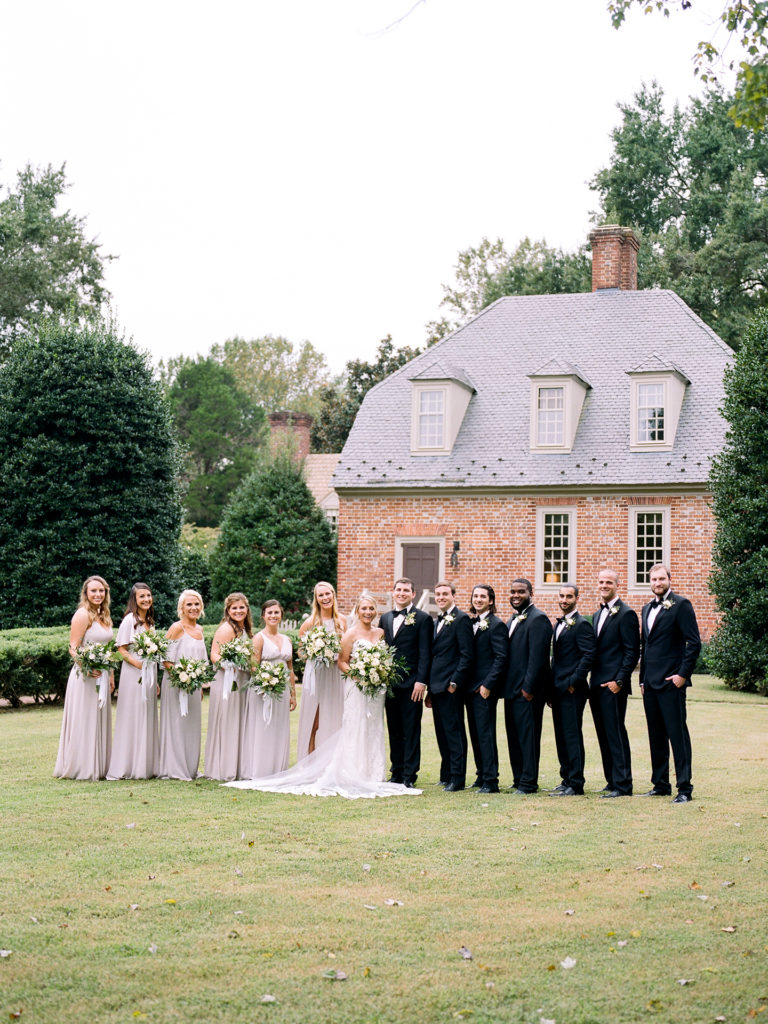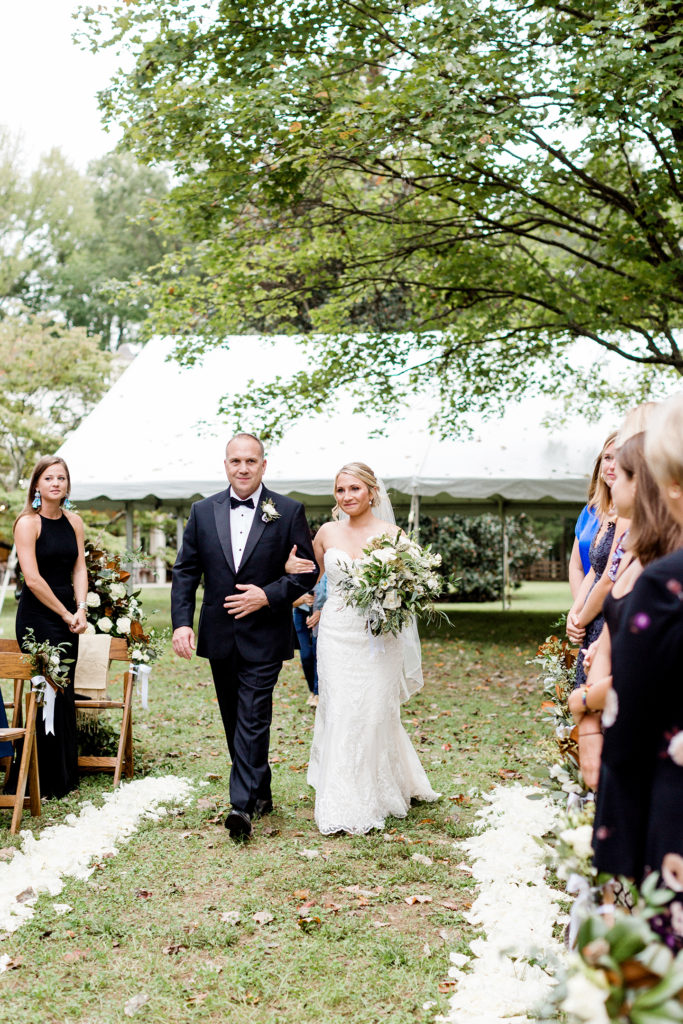 Megan's father walked her down the petal lined aisle. How sweet is her face as she looks at her husband to be?!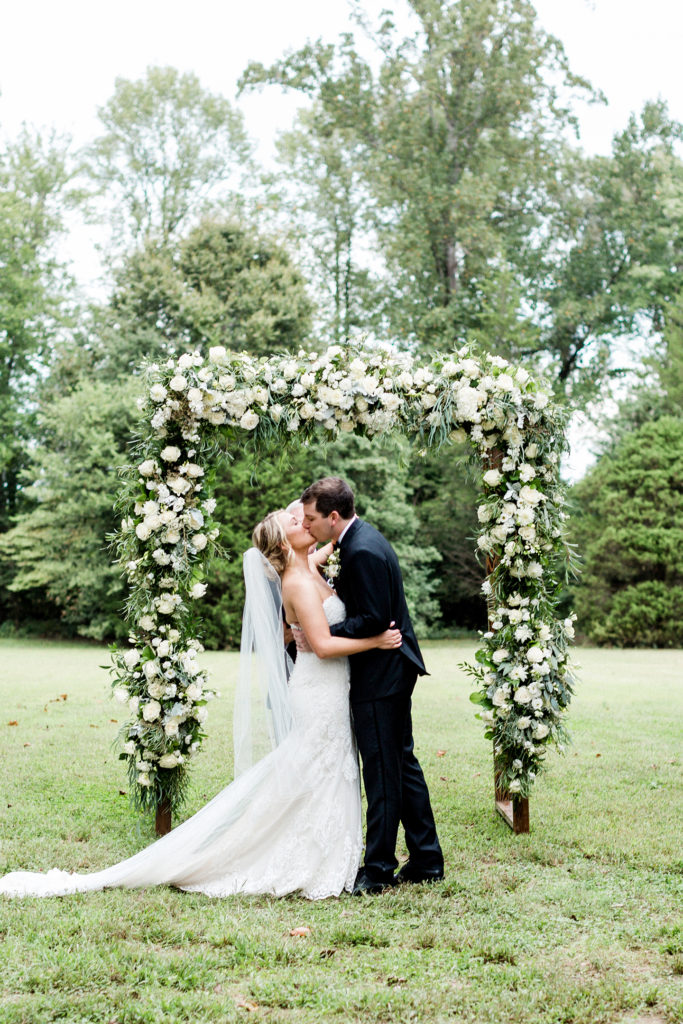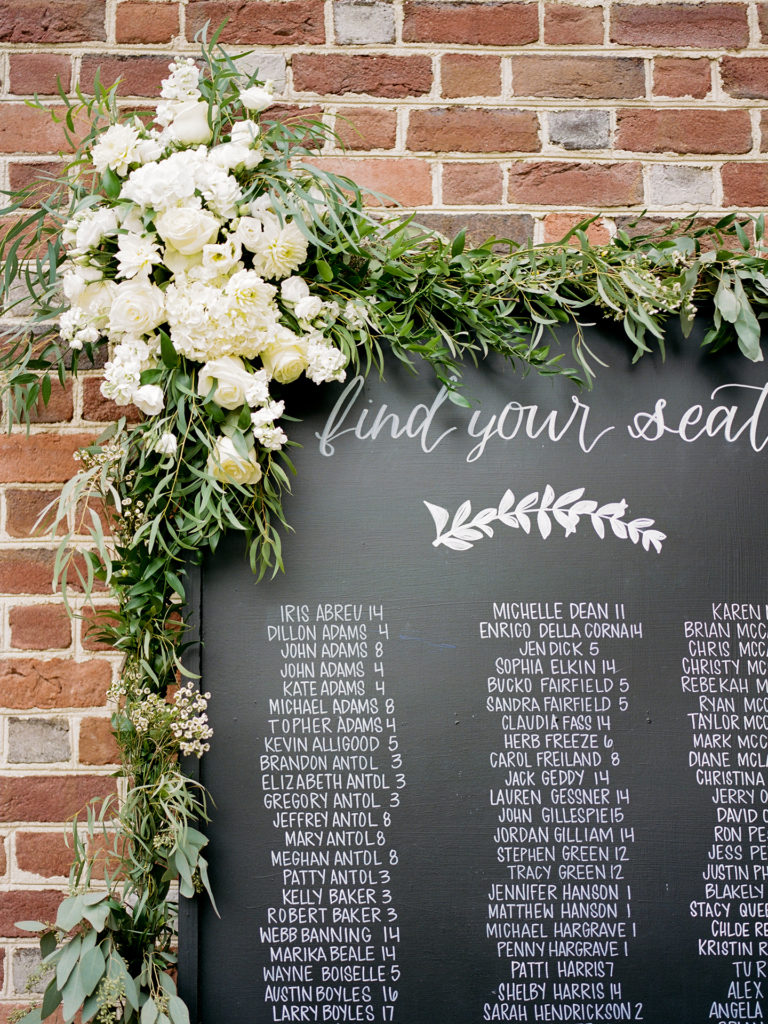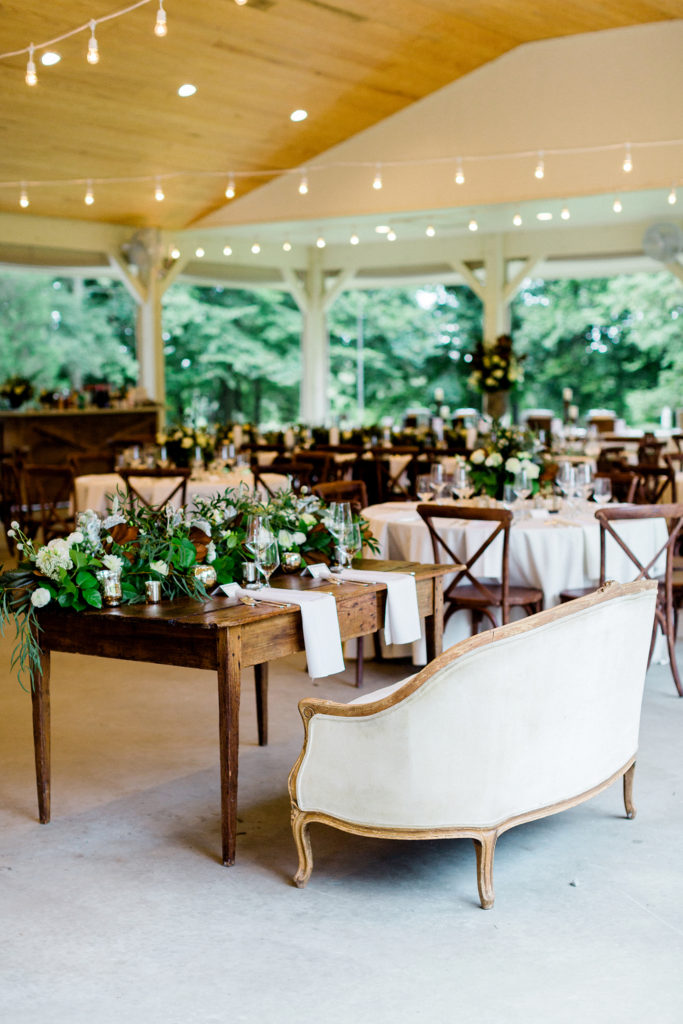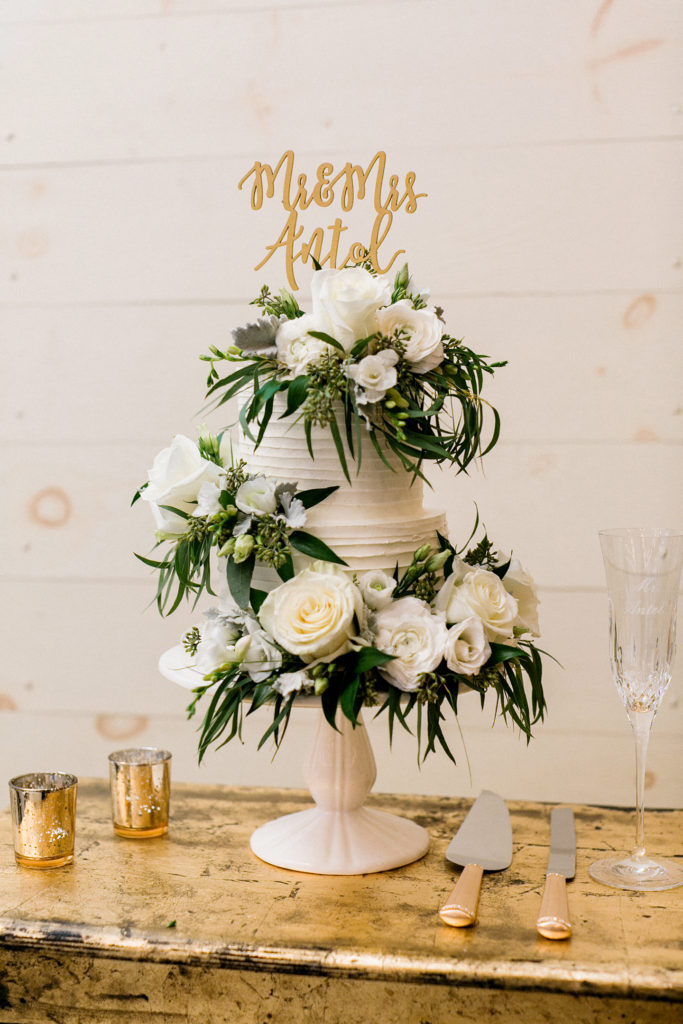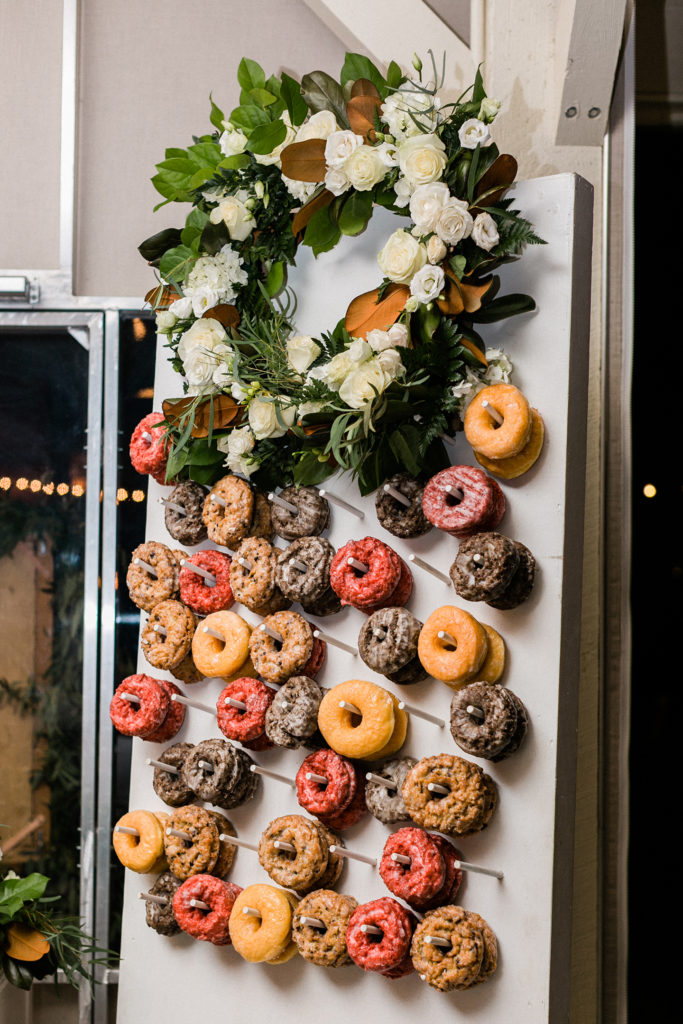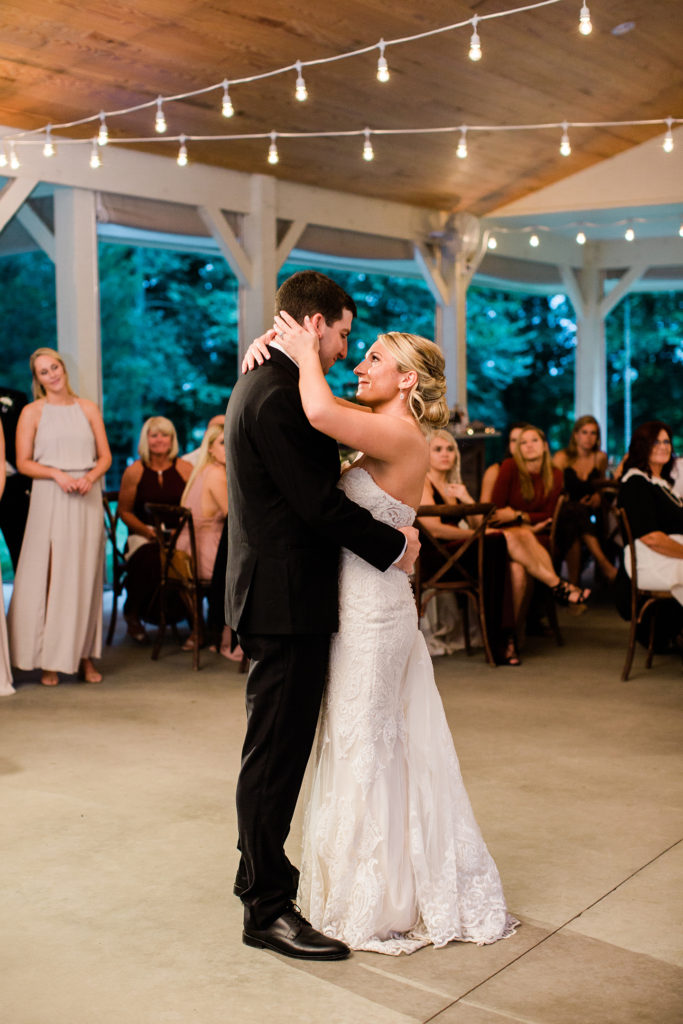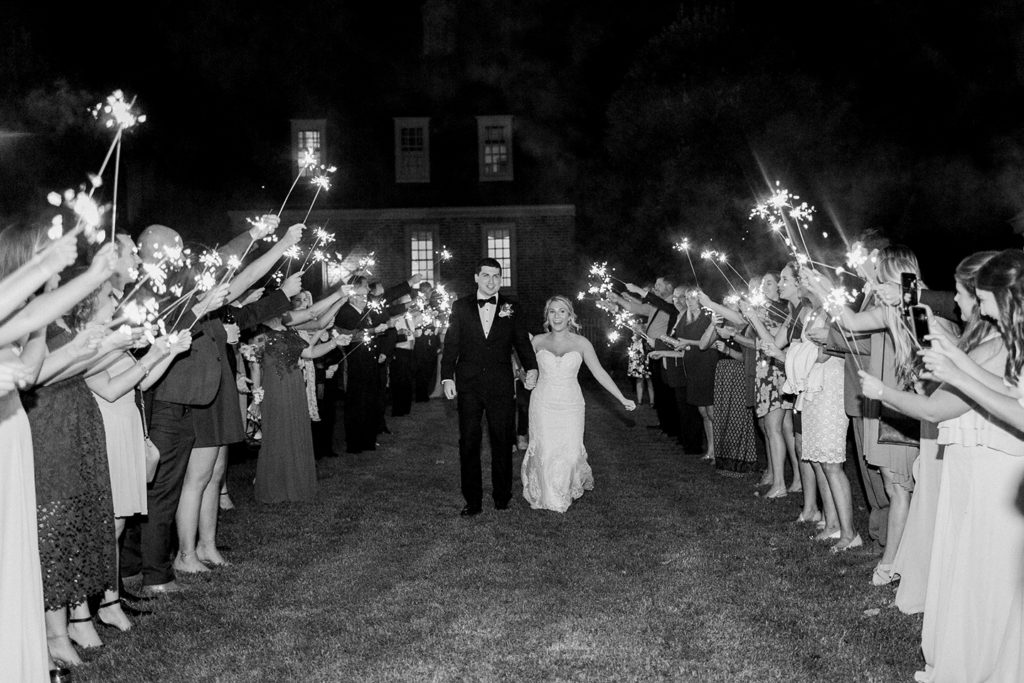 From the Bride:
What was your favorite detail of the day? "My favorite detail of the day was probably the fun food we had at our reception. During the reception, Mosaic Catering passed around mini tacos and cheeseburgers on the dance floor. We also had a donut wall in addition to our cake. And of course, it wouldn't be a party without Moscow mules. We had so much fun with our friends and family and the reception totally felt like "us.""
What advice would
you
 give to a 
bride
to be? "Prior to our wedding day, someone gave us the advice to slip away during the reception and take a walk just the two of us around the venue. That was probably my favorite part of the night. That really allowed us to take it all in and just be present in that moment. We were able to look back on the pavilion and see all of the people we love having so much fun."
Want to be featured on this weekly online blog? Just email us! Want to be featured in our printed magazine? Just email us! **Being on this online blog does not hinder or guarantee a wedding will be in the printed magazine, both are up to the discretion of the publisher, Angeline Frame. If your wedding has been chosen for print, she will reach out to you directly.** Thank you for following Virginia Bride Magazine! Stay tuned for more weddings and the best Bridal Shows in Virginia!