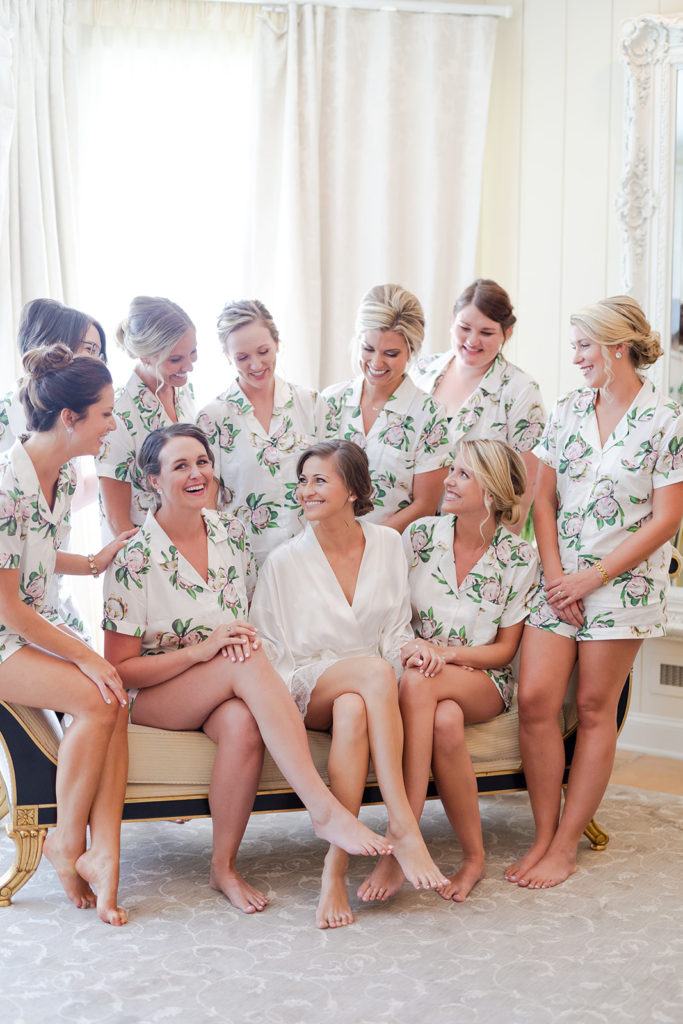 What a gorgeous group of ladies! Today we are celebrating Fatima's wedding to Mark that took place in August of last year at the Trump Winery in Charlottesville, VA!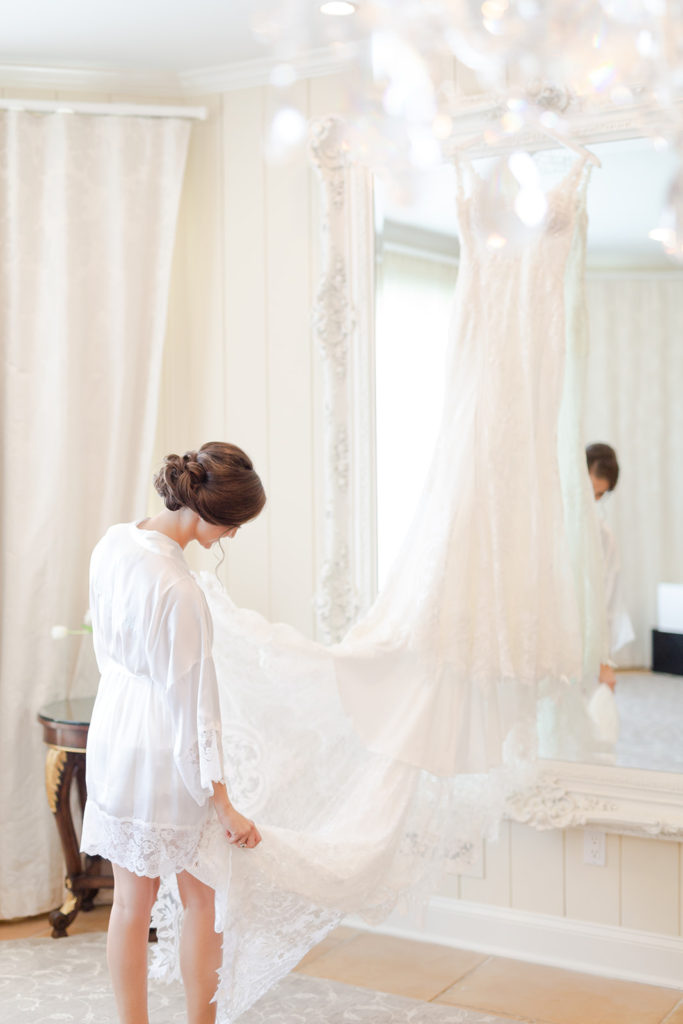 The whole day can best be described as fairytale esque!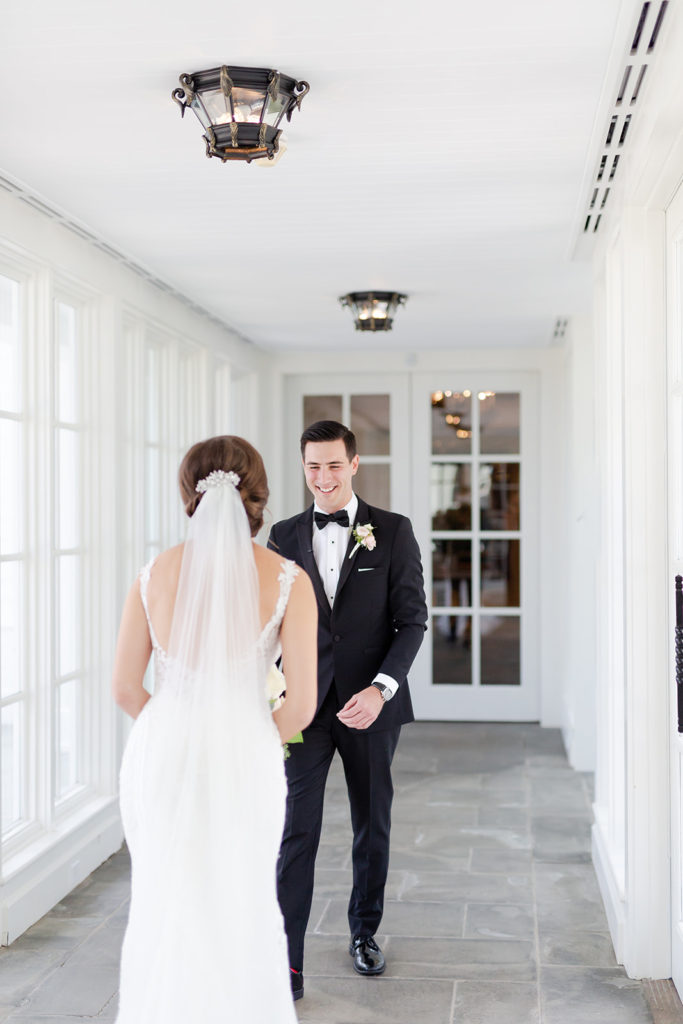 After getting ready, she met Mark for an adorable first look.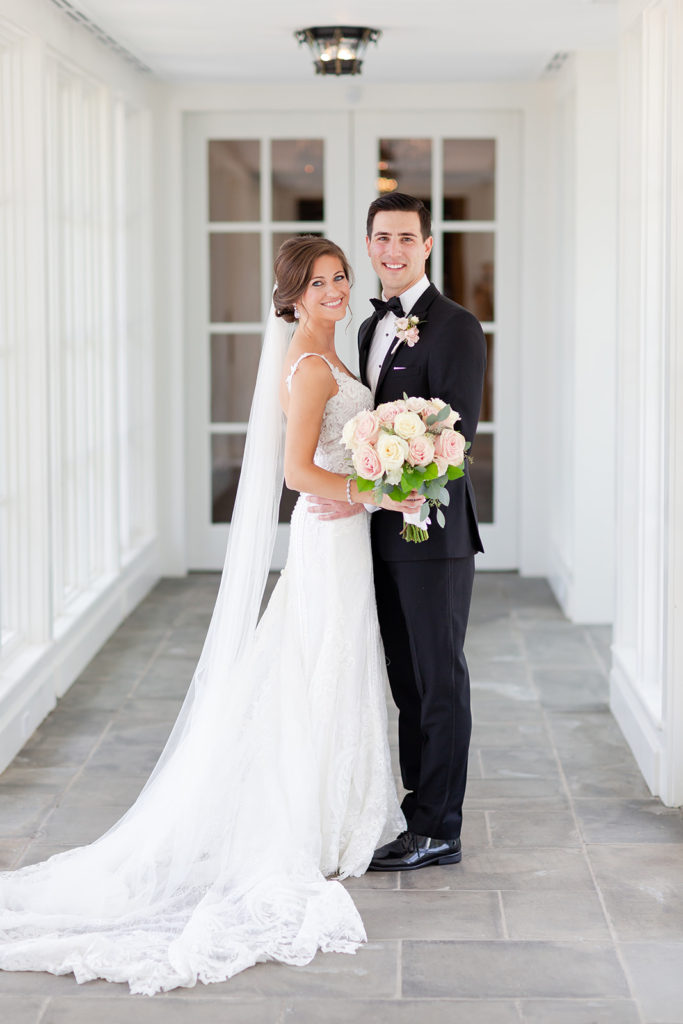 Don't they make the most perfect couple?!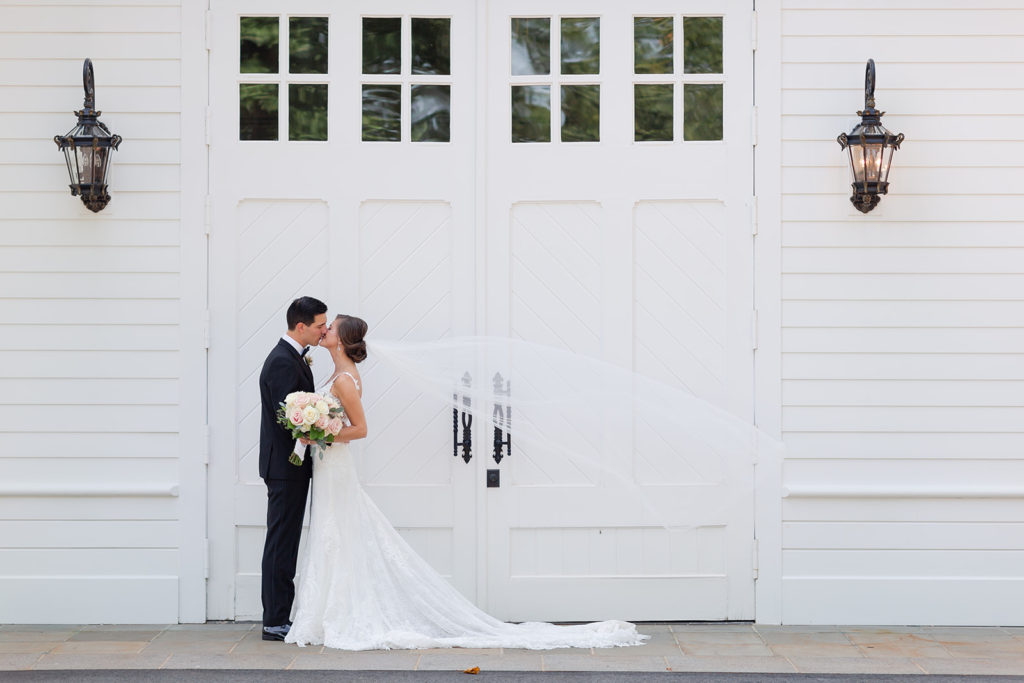 Jaw-droppingly beautiful!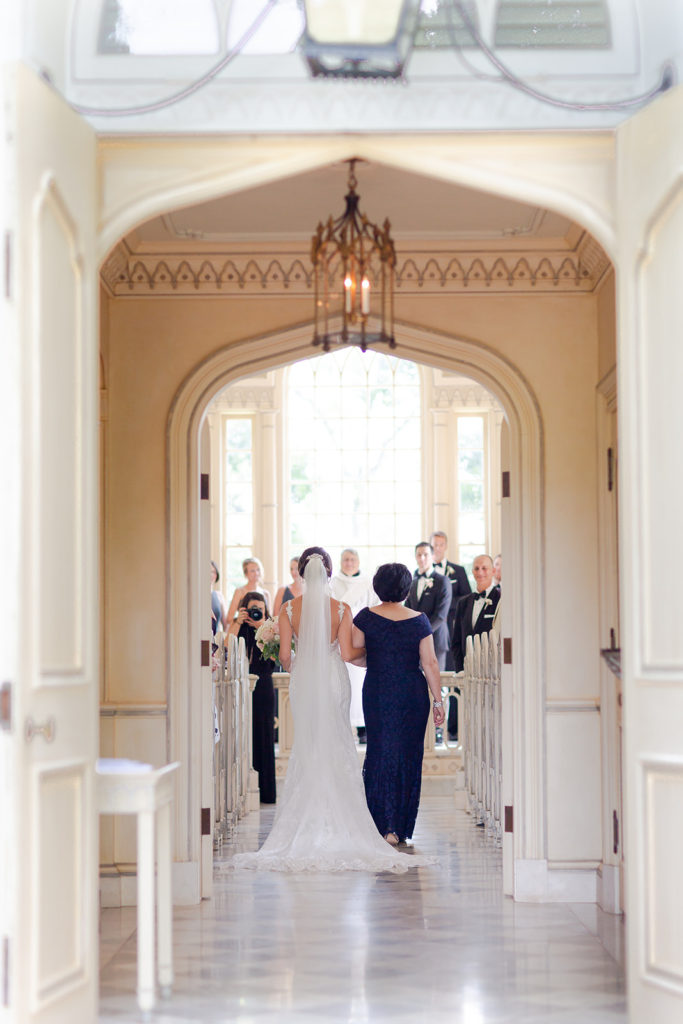 Then it was time for their ceremonies! And yes, I meant that to be plural!  They had the first ceremony in a quaint chapel with just close family.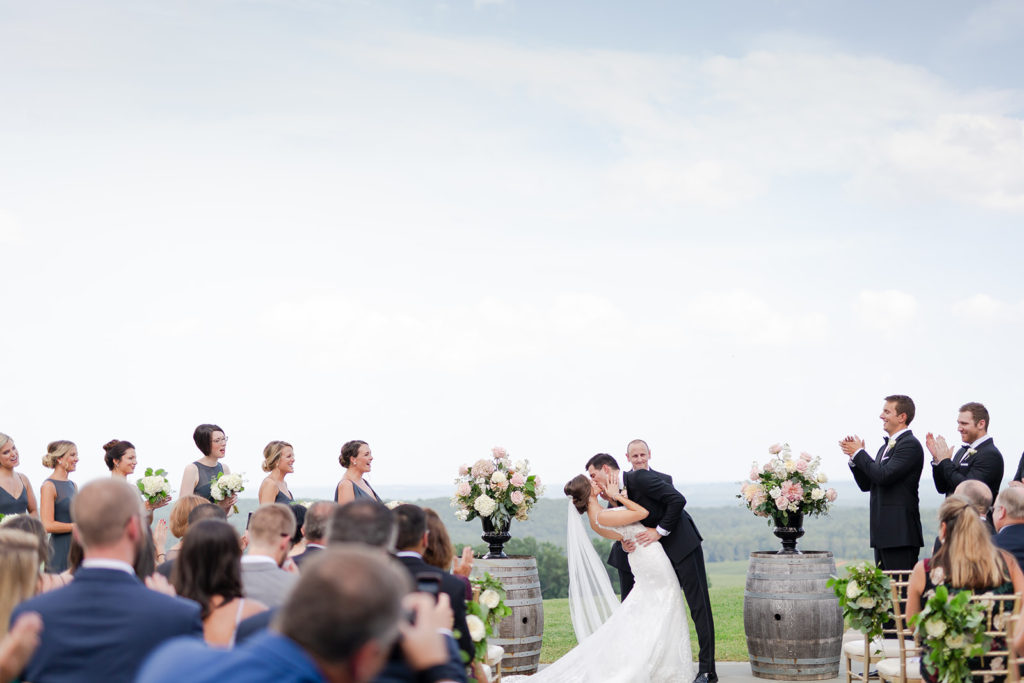 Then their second ceremony was shortly after for extended family and friends and took place overlooking the properties mountainside!
Fatima is actually from Russia so many of her family made the treck to come to celebrate the big day!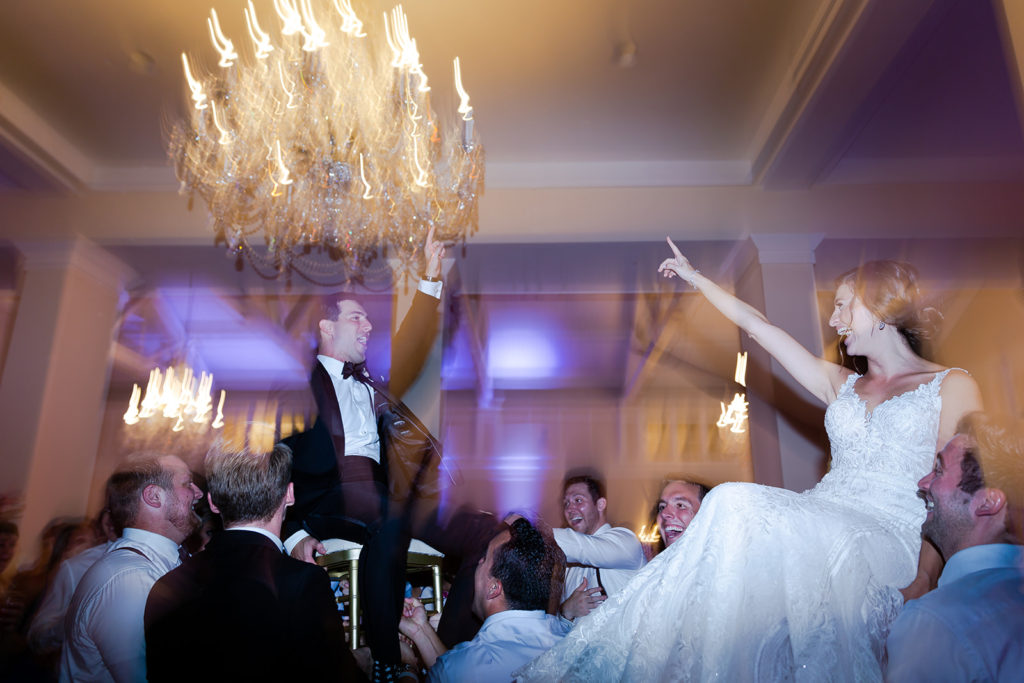 It was a night to remember!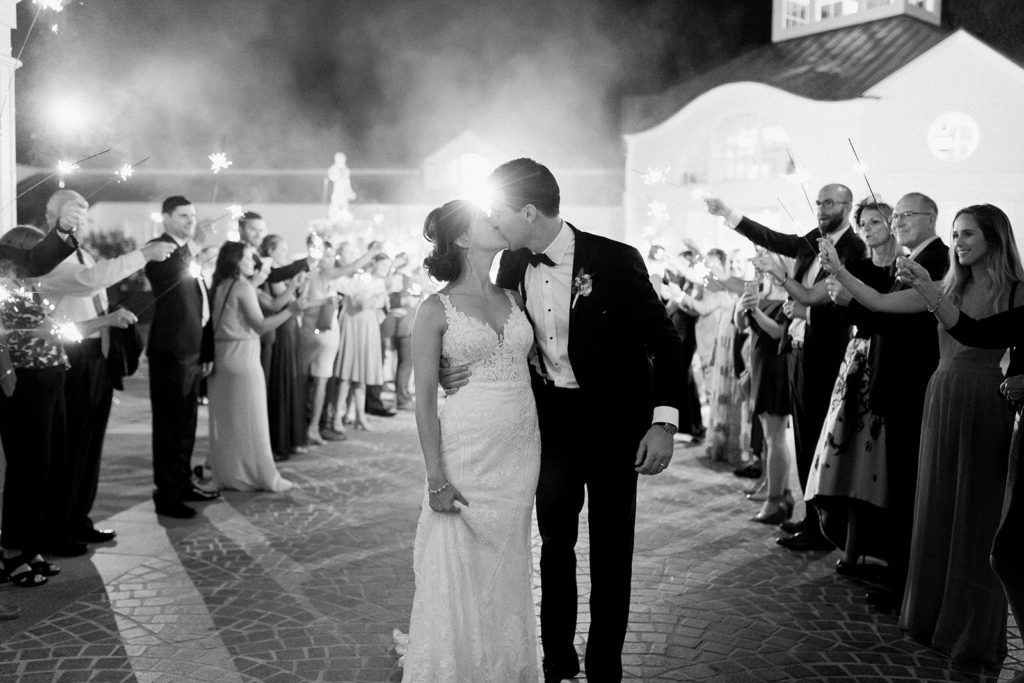 Congratulations Fatima and Mark!
Photos by Luke and Ashley Photography
Want to be featured on this weekly online blog? Just email us! Want to be featured in our printed magazine? Just email us! **Being on this online blog does not hinder or guarantee a wedding will be in the printed magazine, both are up to the discretion of the publisher, Angeline Frame. If your wedding has been chosen for print, she will reach out to you directly.** Thank you for following Virginia Bride Magazine! Stay tuned for more weddings and the best Bridal Shows in Virginia!